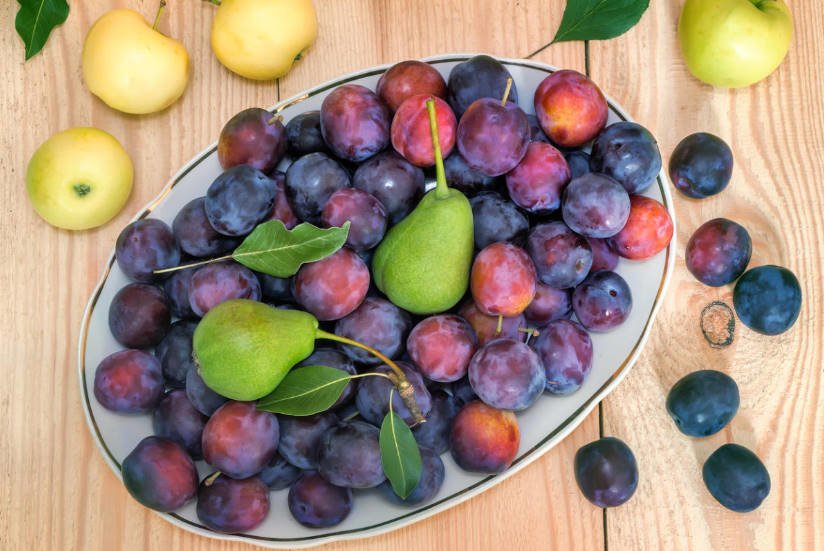 Eating a plum, a pear or an Apple is like having your bowel cleaned. And to restore order is necessary if not regularly, then at least periodically. In the post of honorary cleaner in these fruits stands fiber-coarse dietary fiber, which our body is not able to split. It would seem: what can be useful fibers that can not be digested. And that's what they are useful. Dietary fiber does not just reduce the time of passage of food through our body and stimulate the work of the walls of the intestine, but at the same time grab and carry away all the harmful and unnecessary: cholesterol, toxins and other waste digestion.
To the intestine was happy and worked like a clock, doctors recommend daily eat 25-30 g of fiber. They claim that most of it is contained in bran and cereal products, as well as a lot of it in avocados, dried apricots, pistachios and figs. And this is true. But it may be worth a look for something a little more native!? You'd be surprised, but the usual fruits and vegetables from your garden are also rich in dietary fiber. Eating just a couple of apples or pears a day, you will begin to feel noticeably more cheerful and positive.
We have compiled a list of the 10 most affordable fruits and vegetables – those that will be found in almost any suburban area. All of them are good for digestion.
Pear
Ripe pears are what the doctor ordered for your bowel. They are good, anyway: beautiful, natural, and tasty, and useful to the body. However, people suffering from constipation, with fresh pears need to be careful. They contain tannins, which will only aggravate the unpleasant situation. But with mild stomach disorders, this fruit, on the contrary, will be very useful. And the word about the benefits of pears: it can be eaten in diabetes, since most of the sugars in fruit is represented by fructose.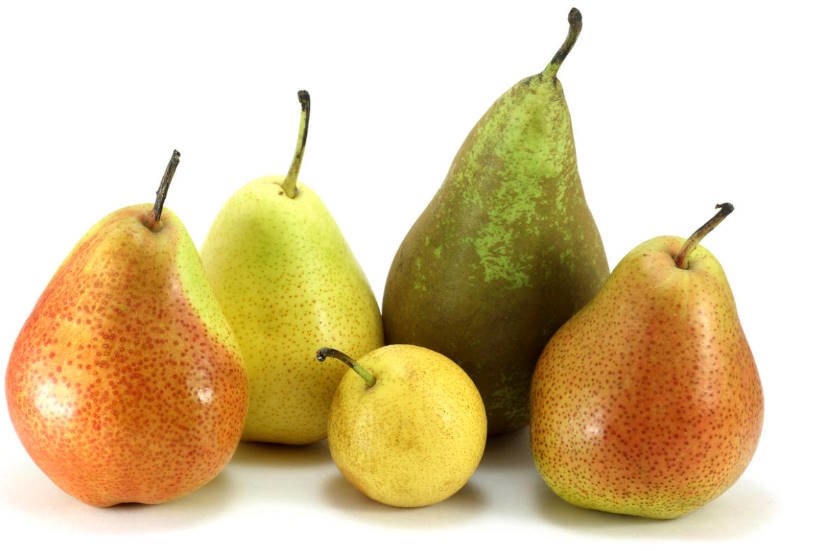 Plum
The most common plums that grow in your garden, will provide invaluable help with problems with the stomach and intestines. They will immediately normalize digestion, organize the smooth operation of the intestine and its timely cleaning. No wonder the plum is used in many laxatives. This natural biocomplex for the regular release of the intestine without bloating and cramping.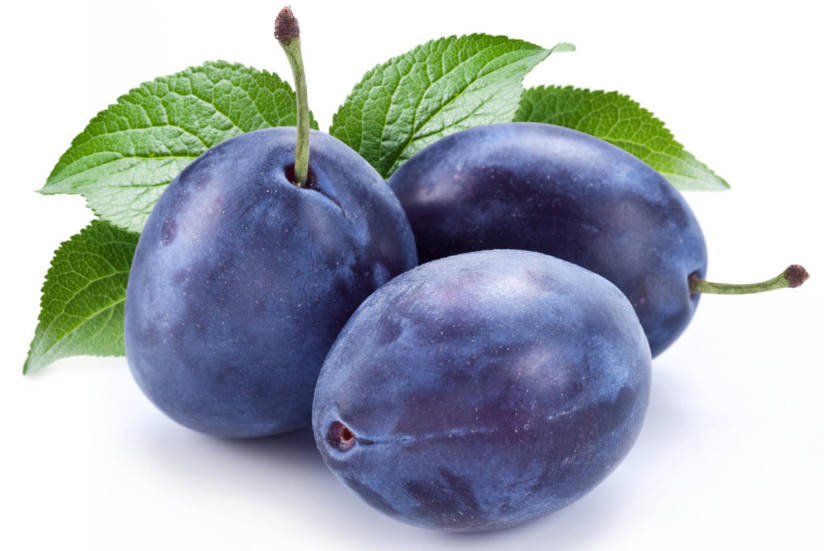 Pumpkin
Pumpkin is useful both fresh and boiled. And boiled it contains surprisingly a lot of dietary fiber and few calories. And this is a serious application for the title of a dietary product. Do not forget about the carotenoids that are found in it – they are responsible for the orange color of the fruit. Getting into your body carotenoids are converted into vitamins a, very useful for vision. So familiar to us pumpkin – universal soldier: the stomach to the intestines will impose their own rules, vision correct diet will help to get even.

Raspberry
Food fibers in abundance are found in all garden berries, so in the summer try to pamper yourself with these Goodies more often. Raspberry is no exception: its sweet aromatic fruits are rich in fiber, vitamins, minerals, pectins, acids and other useful substances. Separately want to mention pectin in the stomach, they become gel-like mass, then enter the intestine and miraculously quicken it, improving activity, and thus participate in cleansing our body. So under the watchful control of raspberries, the health of your digestive tract will always be normal, and as a nice bonus you are guaranteed a healthy complexion.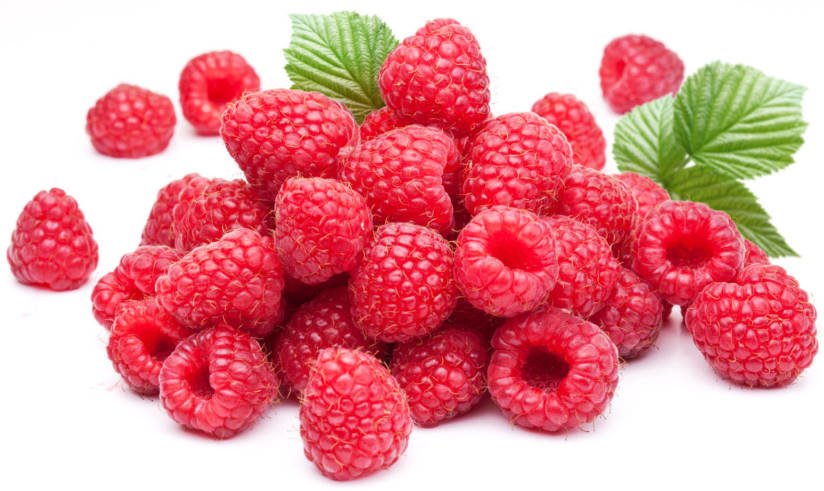 Bean
One of the leading positions in fiber content among vegetables is beans. Moreover, bean dishes are rich in vegetable proteins, so after a long time you do not feel hungry. Beans are also good for the skin, so, ladies, take this vegetable to your attention.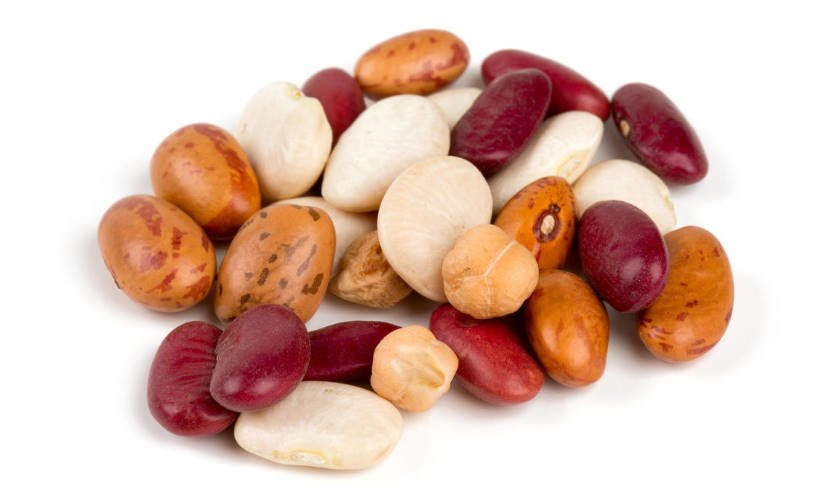 Beet
Beetroot contains a lot of iodine, iron, and b vitamins And she's a real Charmer. It contains the so-called vitamin U, which normalizes the acidity in the stomach and thus prevents the appearance of ulcers. However, the magic is not in this, but in the fact that it is in beet vitamin U is preserved after heat treatment. In other vegetables, cooking or stewing destroys it. So eat beets for health – it will help to cope with constipation, and your intestines will be treated.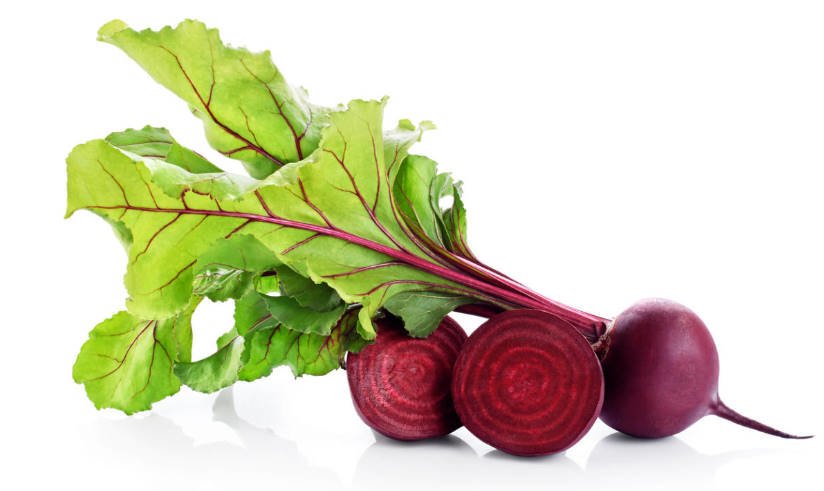 Blueberry
Its a long time to collect, but so tasty there is. The main wealth of the bilberry is, of course, antioxidants. Getting into the body, these soldiers of the invisible front begin the attack on malignant cells. And if the enemy does not give up the position, then at least does not conquer new territories. This is victory! The uniqueness of the berries is that what system of our life support or take, almost everywhere they are useful.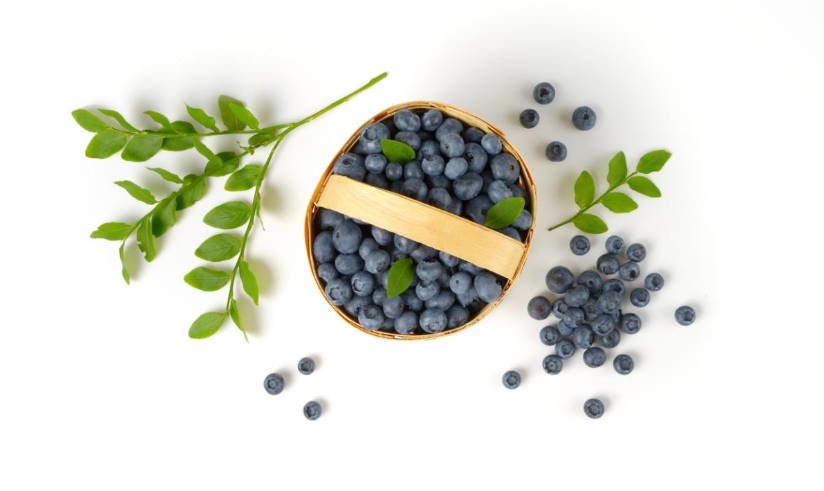 Corn
Raw or boiled, but not canned – this should be corn, if you want it to benefit. This is a great way to get rid of all the "garbage" that accumulates in the gastrointestinal tract. Just be careful with such cleaning: corn is not worth eating in large quantities, and even more so at night. It is difficult to digest, and excessive perturbation of the stomach you do not need.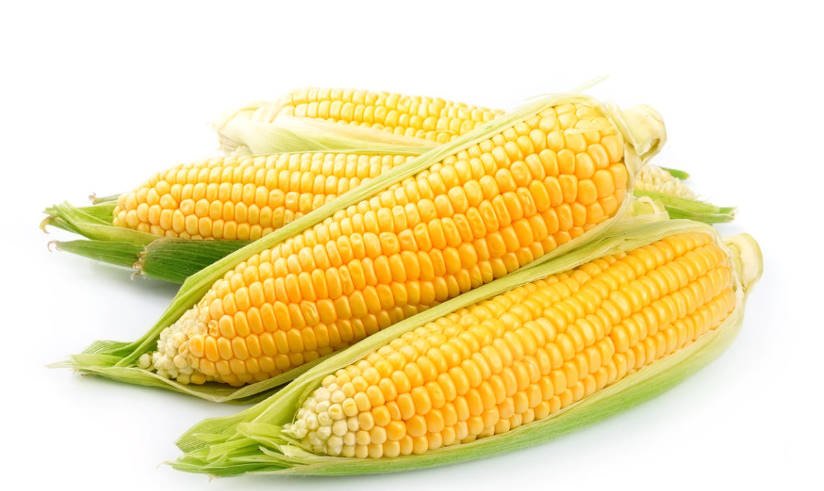 Apples
If the intestine is acting up, just eat a couple of apples every day on an empty stomach-always with the skin. Better yet, grate them. Not only that, the fruit contains pectin, which we have already touted, so they also share fiber with your gut. And the more fiber-the less problems. The rule is simple!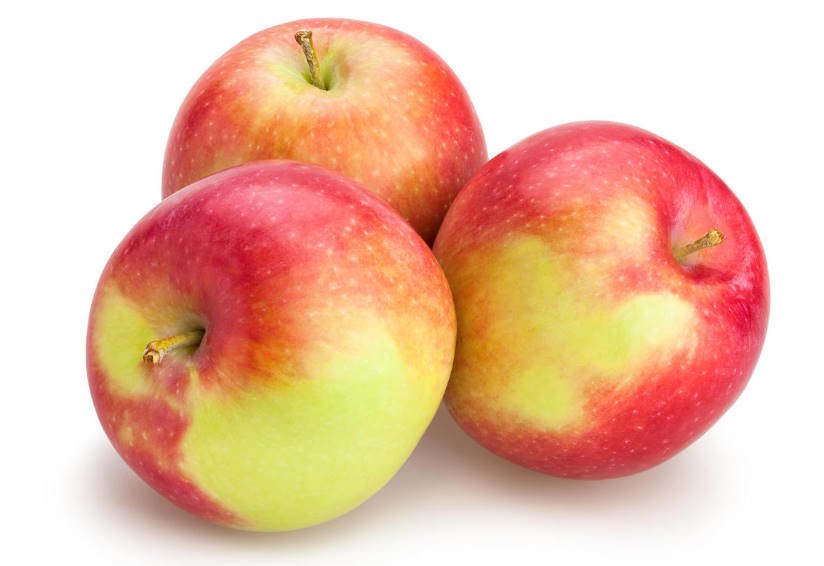 Broccoli
A whole Arsenal of vitamins, amino acids, minerals, proteins – which is not only in this super-vegetable. But now we're talking about digestion, which means we're looking for fiber in broccoli. And then we find! This cabbage is a wonderful way to cleanse the mucous membranes of your intestines will also strengthen the body. If you're not eating broccoli yet, it's time to start.