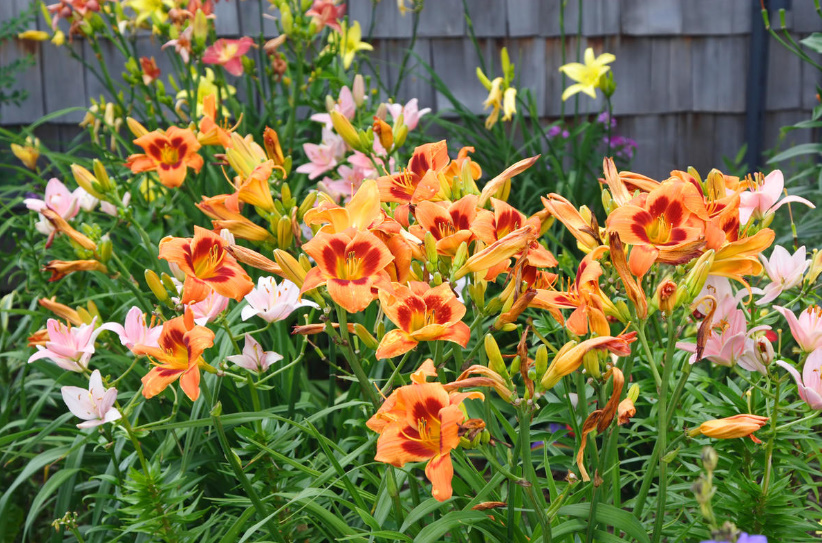 Any gardener is visited by the idea that he would like to plant such flowers so that it would be beautiful and there would be less worries with them! I want to have plants with a spectacular appearance and at the same time unpretentious. A fairy tale? No! Such perennial ornamental plants exist, and you've probably seen them. Let's talk about the five brightest.
1. Peony hybrids
Peony hybrids, bred as a result of crossing Paeonia suffruticosa and Paeonia lactiflora species, are now at the peak of popularity of garden fashion. As a result, we got gorgeous flowers, like Paeonia suffruticosa, and foliage dying for winter, like Paeonia lactiflora. Such a plant does not require shelter for the winter, it resists most infections well and pleases the gardener with prolonged flowering from year to year.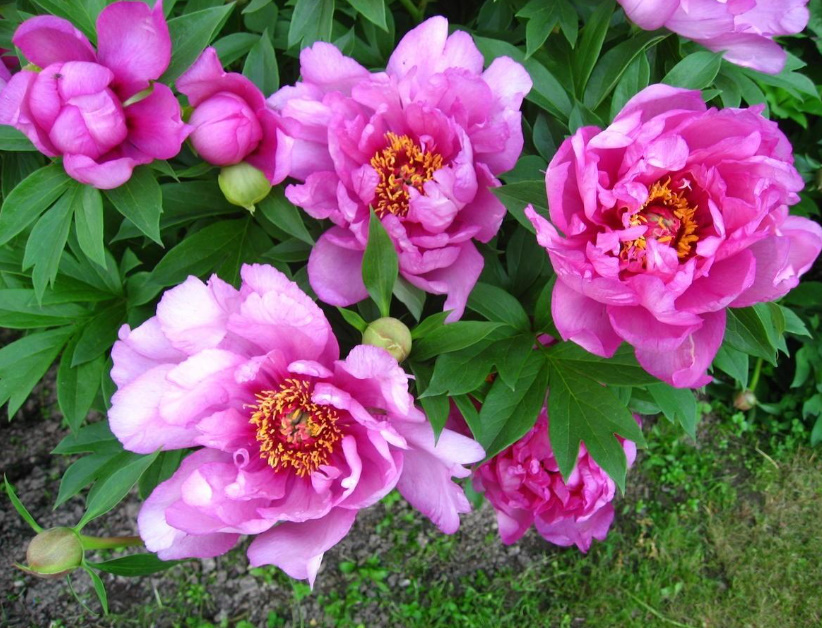 2. Daylilies
After the peonies, the relay of flowering is picked up by daylilies. Their choice is truly huge — both in size and color of the flowers. Good adaptability allows you to use these perennials on flower beds, along paths, and for the design of the shoreline of the reservoir. Daylilies are characterized by incredible unpretentiousness and good winter hardiness. In autumn, it is enough to cut the foliage above the soil level — and that's it!
3. Phlox
They can also be considered trouble-free plants that do not require special attention. If you do not like phlox because they crumble quickly, pay attention to the variety 'Sherbet Cocktail' or 'Sherbet Blend' — they have the longest flowering. In addition, there is an agricultural reception that allows you to get a second wave of flowering of these wonderful flowers.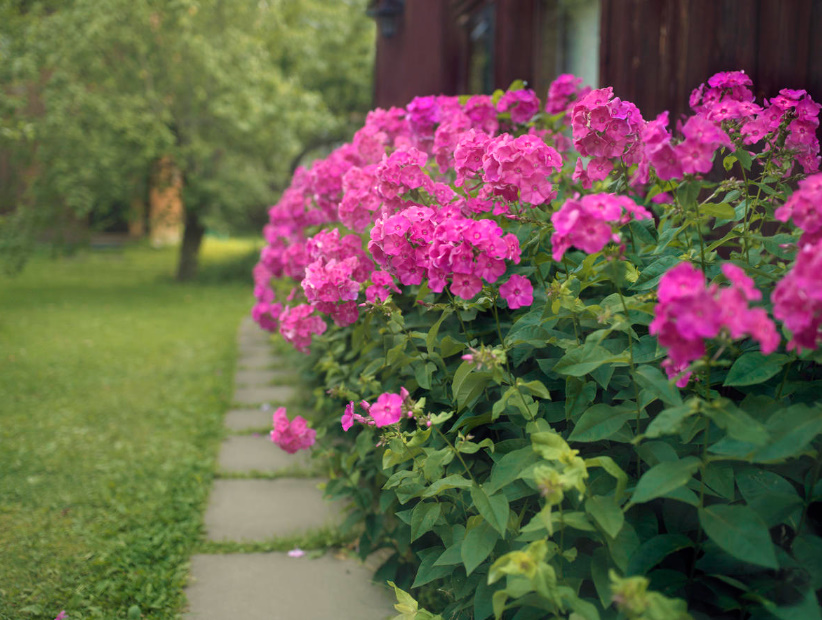 Daylilies and peonies are well combined in one flower garden, as well as phlox. So they will bloom in turn and make this corner of the garden decorative throughout the season.
4. Astilbes
They have a huge variety of varieties, differing in size, shape of flowers, their color and flowering time. Astilbe is a very undemanding plant. Most varieties put up with penumbra, and some are ready to grow and bloom even in full shade.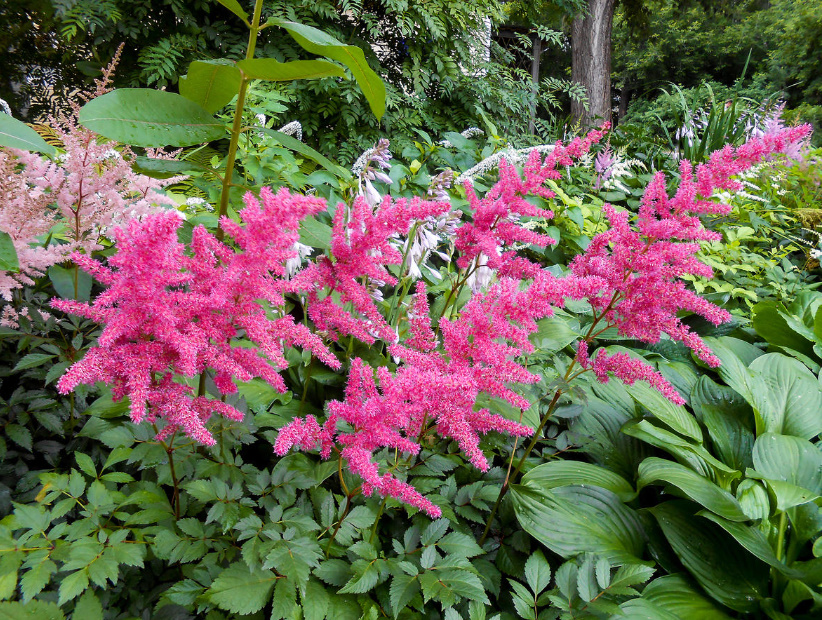 5. Lilies
Some gardeners avoid growing lilies, considering them difficult to care for, but this is not the case. It is important to choose incomparable lilies correctly for your plot and plant them correctly, and they will grow well in one place for up to 6 years. These plants look great on any background and in any flower garden. You can plant them in spring and autumn.