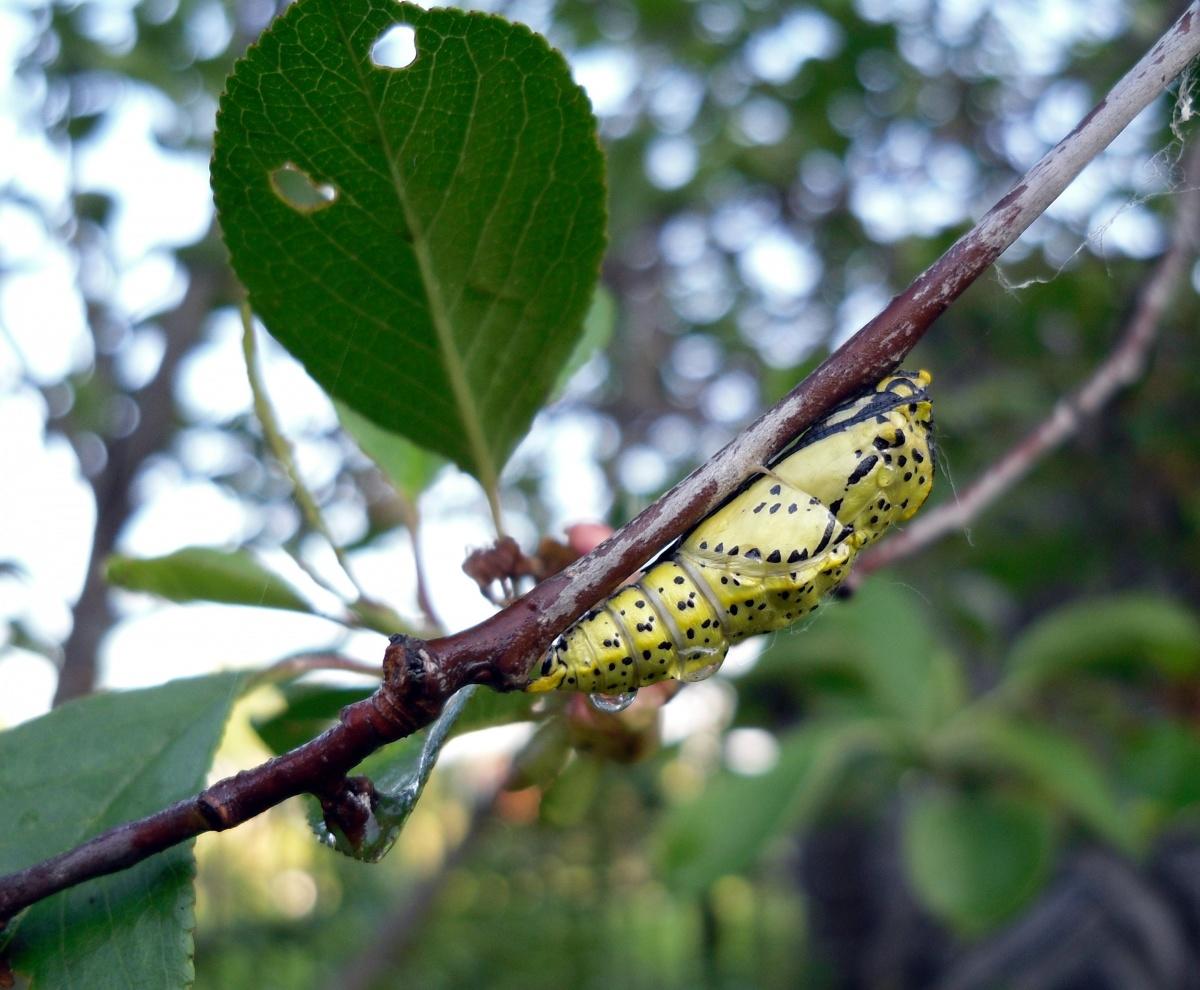 One day I looked into the garden to see how my trees were feeling, and I saw that this pest had ruined one of the prunus trees and was now eating cherries! Of course, the next day I went to fight him, armed with a spray gun.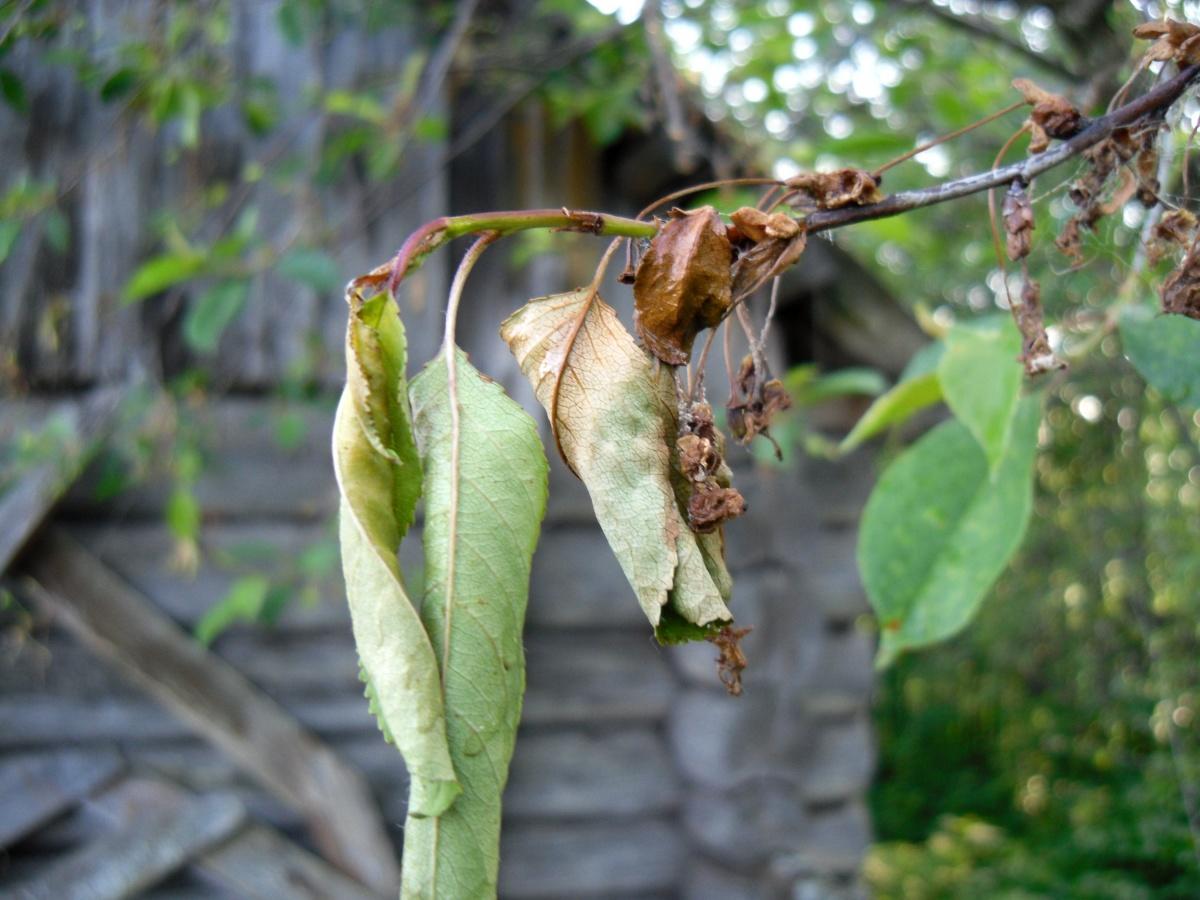 On closer inspection, it turned out that the pest attacks the trees randomly: only one plum was damaged, the apple trees were not touched at all, but the cherries were damaged enough.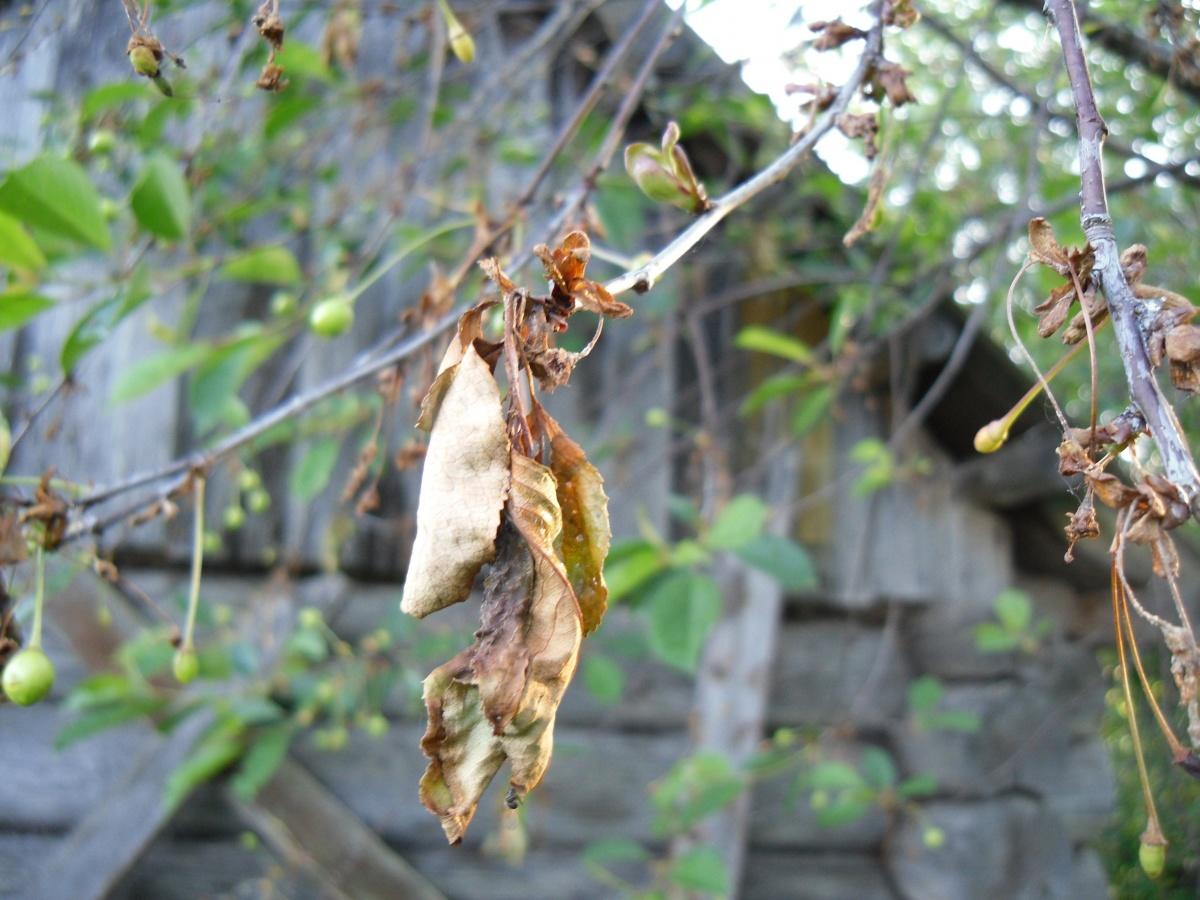 However, I prefer to process all the trees for prevention. To do this, I use a combination of bitoxibacillin and Gumi-the elixir of fertility, which strengthens the immune system of plants and helps them resist diseases and pests. The summary indicates that the drug is effective against a number of pests of fruit and berry crops, but there is still no absolute certainty about the result: pests that I have not met before have damaged my trees .