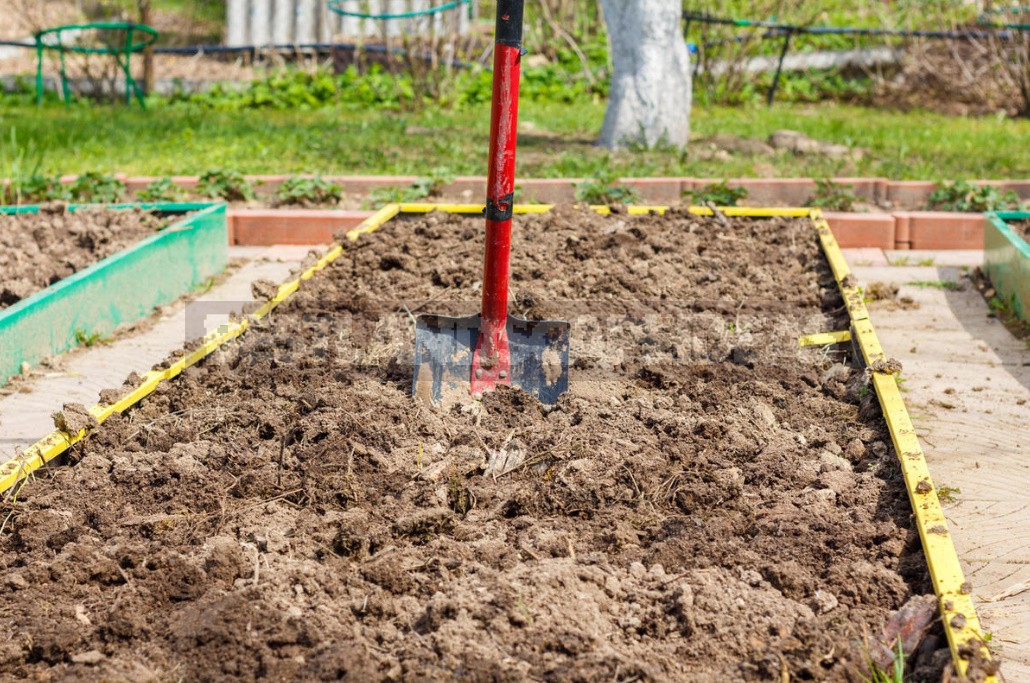 From the school geography course, we remember that in the non-Chernozem region, sandy, clay and peat-swamp soils are most often found. Every cottager in this area can see from their own experience that they have their own advantages and disadvantages. And now we are talking about how to get a high yield on any land, whatever it may be.
Characteristics of soils of non-Chernozem zone
Clay soils are fertile and water-intensive, but their physical properties leave much to be desired. Each watering on such a site should be accompanied by loosening, otherwise the upper layer of the earth will turn into a crust, through which the young sprout will not be able to break, and adult plants will suffer from lack of air. After heavy rains, the water stagnates, and the soil is compacted to a stone state, and in severe dry conditions, deep cracks are formed.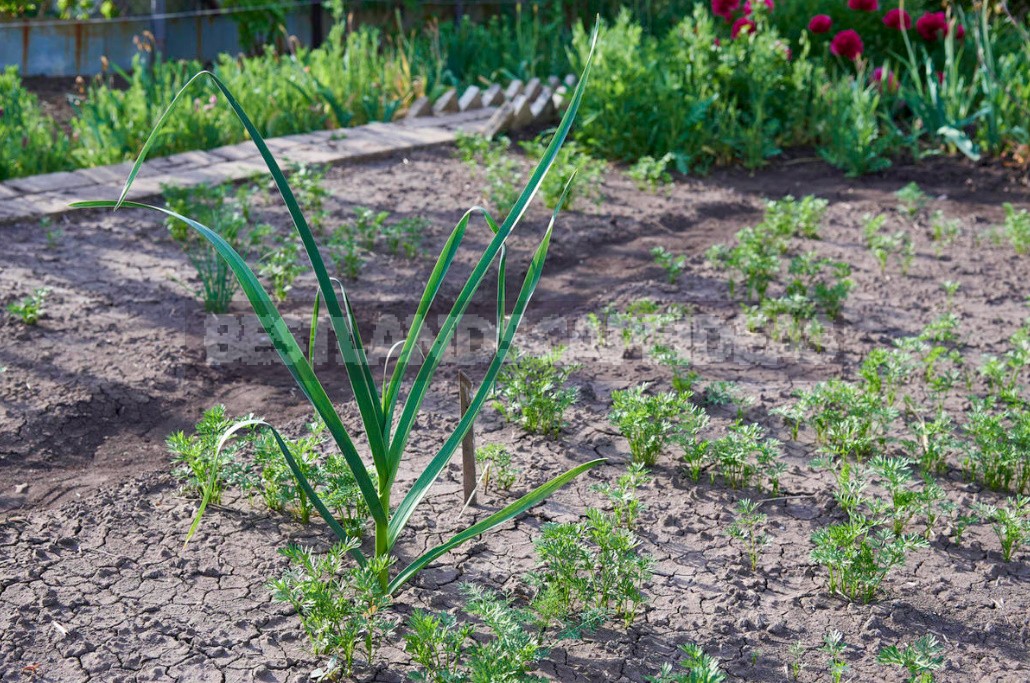 Sandy loam and sandy soils contain less nutrients than clay. They have a very good permeability, which, on the one hand, allows plants to breathe freely, and on the other — quickly passes all the useful elements to the lower layers, where they become inaccessible to most crops. Also, these types of soils are characterized by compression, they quickly heat up and cool down just as quickly. As a result, unpleasant temperature changes occur in the root zone.
Peat-swampy soils are fat, they contain a lot of nitrogenous substances. Unfortunately, this important element, as a rule, has an impossible form for plants to assimilate. Other essential substances, such as potassium and phosphorus, are contained in very small amounts in these soils. Because of this, the frost resistance of fruit trees and shrubs decreases, and the root system of all cultivated plants develops with a delay. Peat-swampy soils are colder, and other things being equal, their temperature in the root zone is 2-3°C lower.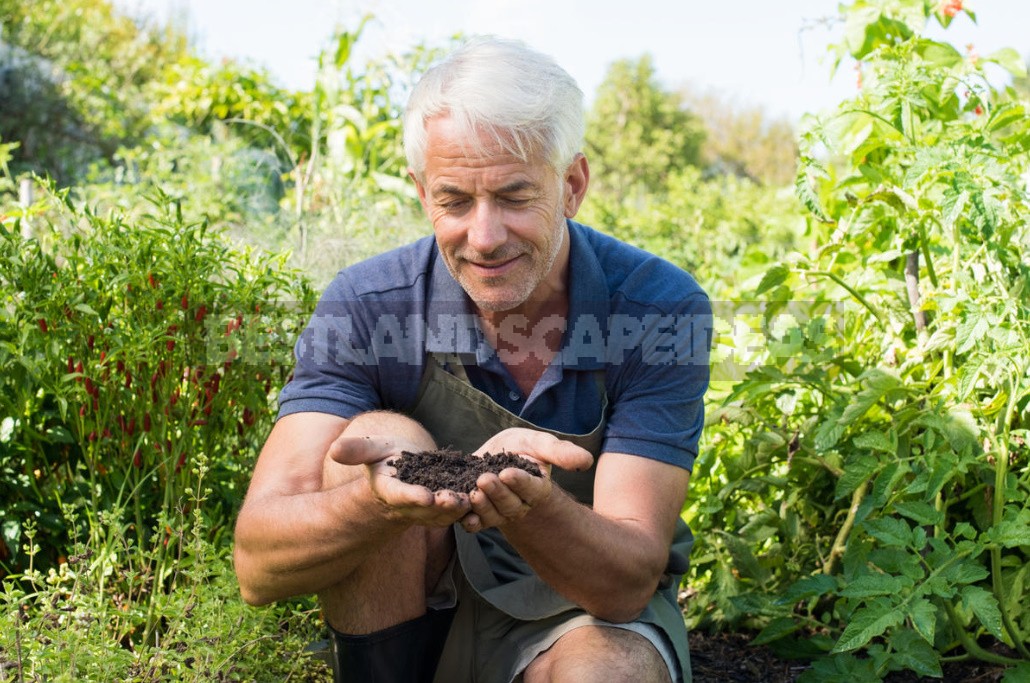 How to improve your soil
To get a decent crop, each type of soil requires improvement work. To increase the air permeability of clay soils, it is necessary to add peat or substrates based on it. It is necessary to add both riding and lowland peat. Lowland will serve as an additional source of nutrients, and riding will act as a substance that improves the structure. To maintain the necessary acidity of the medium, you need to add limestone or dolomite flour in addition. When using peat substrates, preference should be given to those that contain sand or agroperlite.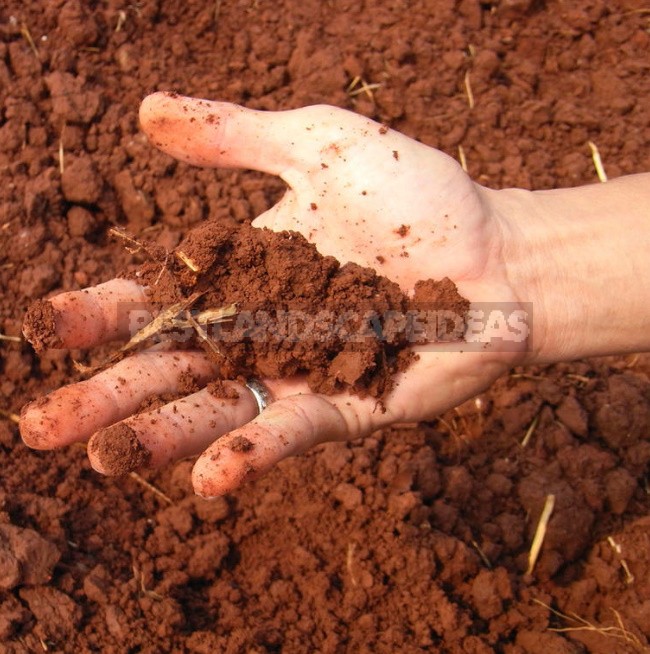 To improve the properties of sandy and sandy loam soils, preference should be given to lowland peat, rich in organic matter. However, riding will also be useful, because sandy soils are quite compacted during processing. In such areas, the land can be improved and peat substrates. The use of such mixtures will allow you not to add additional deoxidizers (limestone and dolomite flour) and not to select the ratio of high and low-lying peat.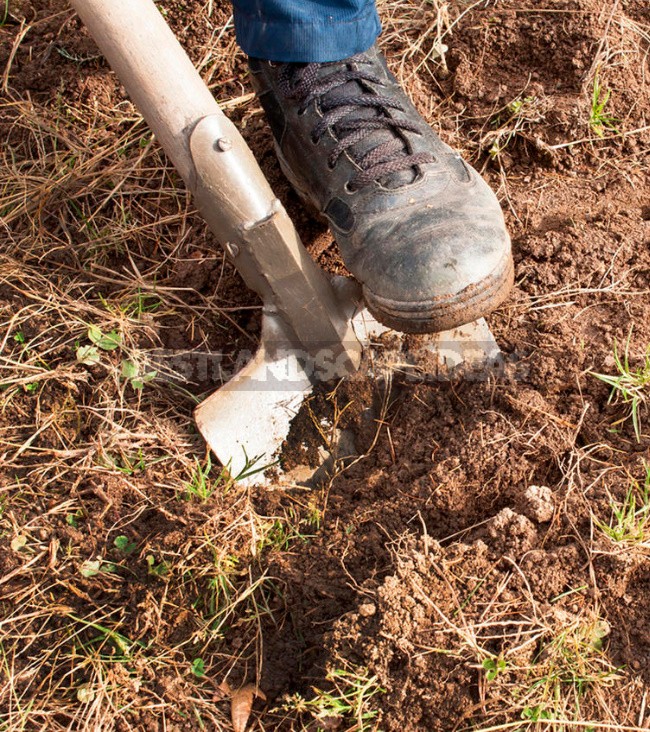 In peat substrates contains a agroperlite. Due to its properties, the mixture will make the soil less susceptible to temperature changes-accordingly, it will improve conditions in the root zone. In addition, peat substrates additionally contain fertilizers.
Peat-swampy soils require mineral fertilizers. To provide horticultural crops with sufficient nutrition, it is necessary to feed with azophos and superphosphate.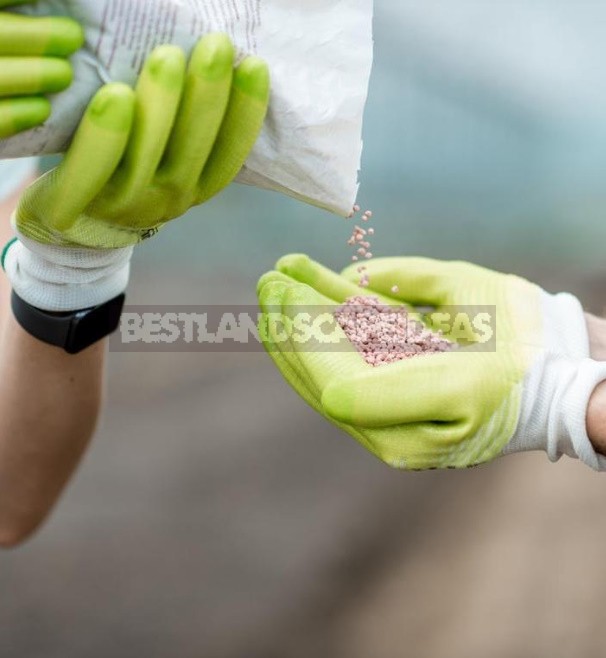 For all types of soils, the cultivation of siderates is favorable. Sideral crops enrich the soil with nutrition elements in a form that is accessible to plants, improve the structure, air exchange, water permeability and moisture-retaining ability of the soil, and clean the beds from weeds, diseases and pests.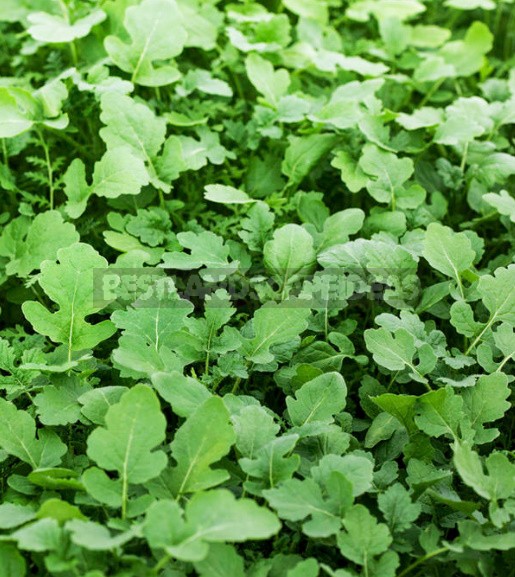 Do not be upset if the land on your site is not as good as you would like. There is a solution: you can improve almost any soil by adding the necessary additives or by growing siderates.