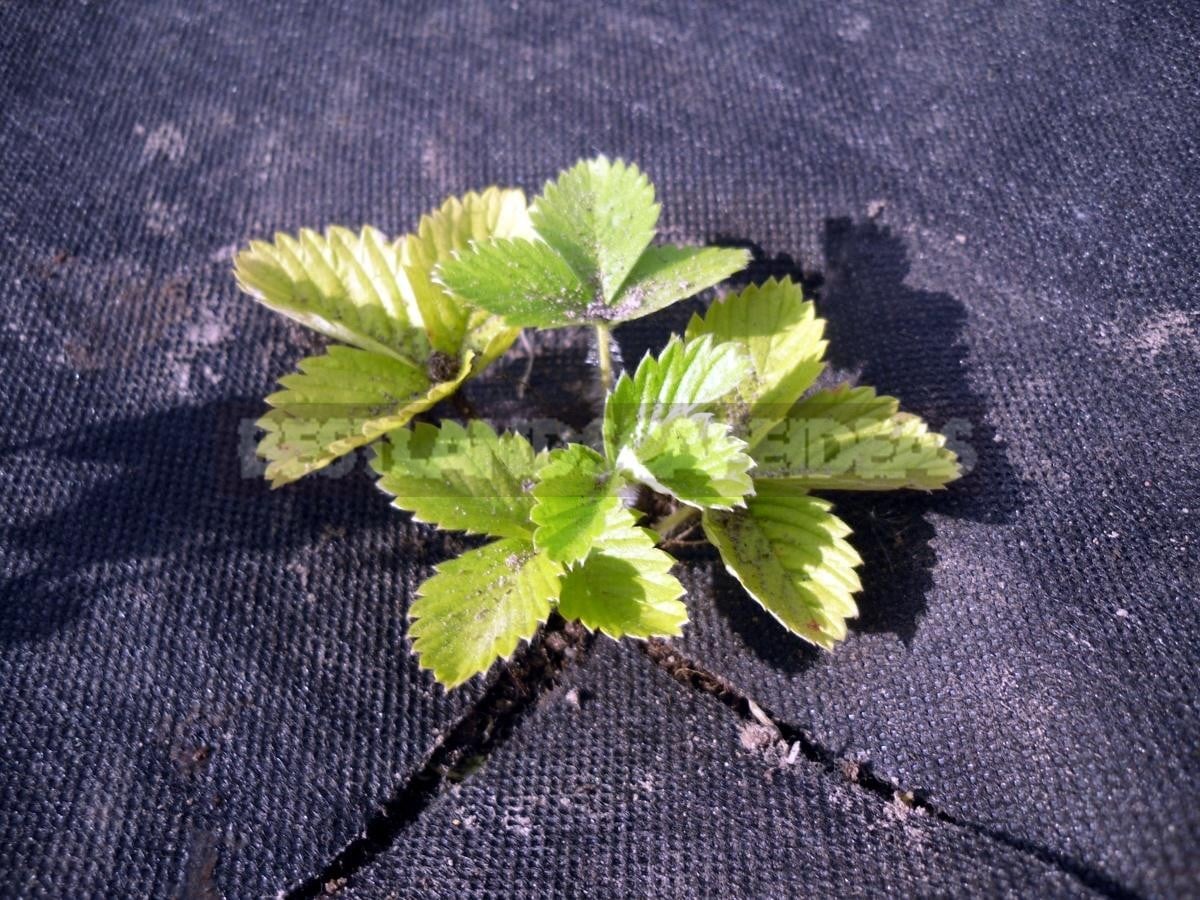 I liked the idea of planting strawberries on beds covered with black non-woven fabric: convenient and practical. This is how my friend grew her berries this summer, and I didn't have time to prepare for the summer season, so I decided to catch up in the fall. And that's what I have.
To begin with, having made room after harvesting onions and garlic, I dug up the ground, selected the rhizomes of perennial weeds and densely sowed phacelia.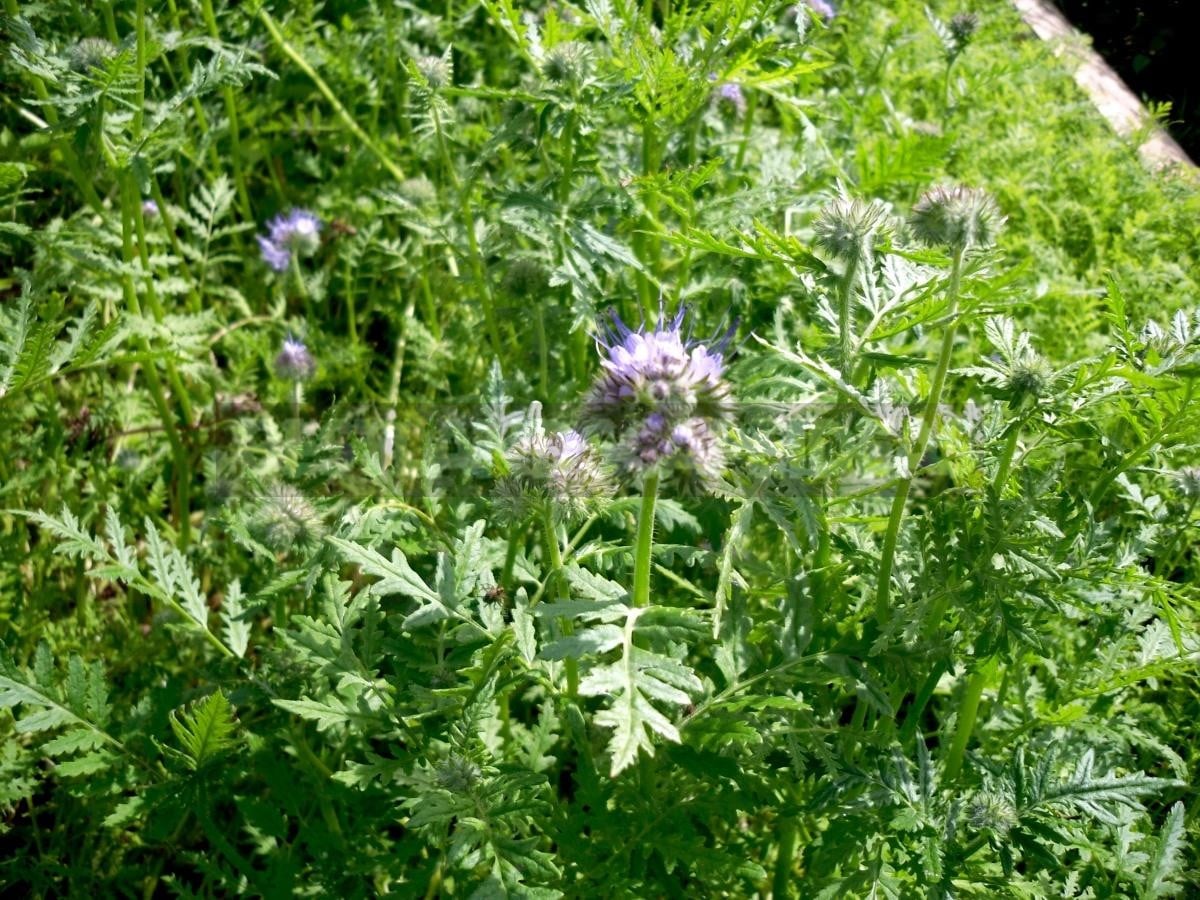 When the grasses grew, I dug out the flower bed, putting the phacelia in the ground. The benefits of this are twofold: both fertilization and improvement of the soil structure. When we dug, we made sure that the territory was already inhabited by earthworms – this is a good sign!
Simultaneously with the digging, wooden sides are installed for the future patch. This is important for us: the soil on the plot is loose, sandy loam, the beds quickly crumble. I want everything to be neat and beautiful.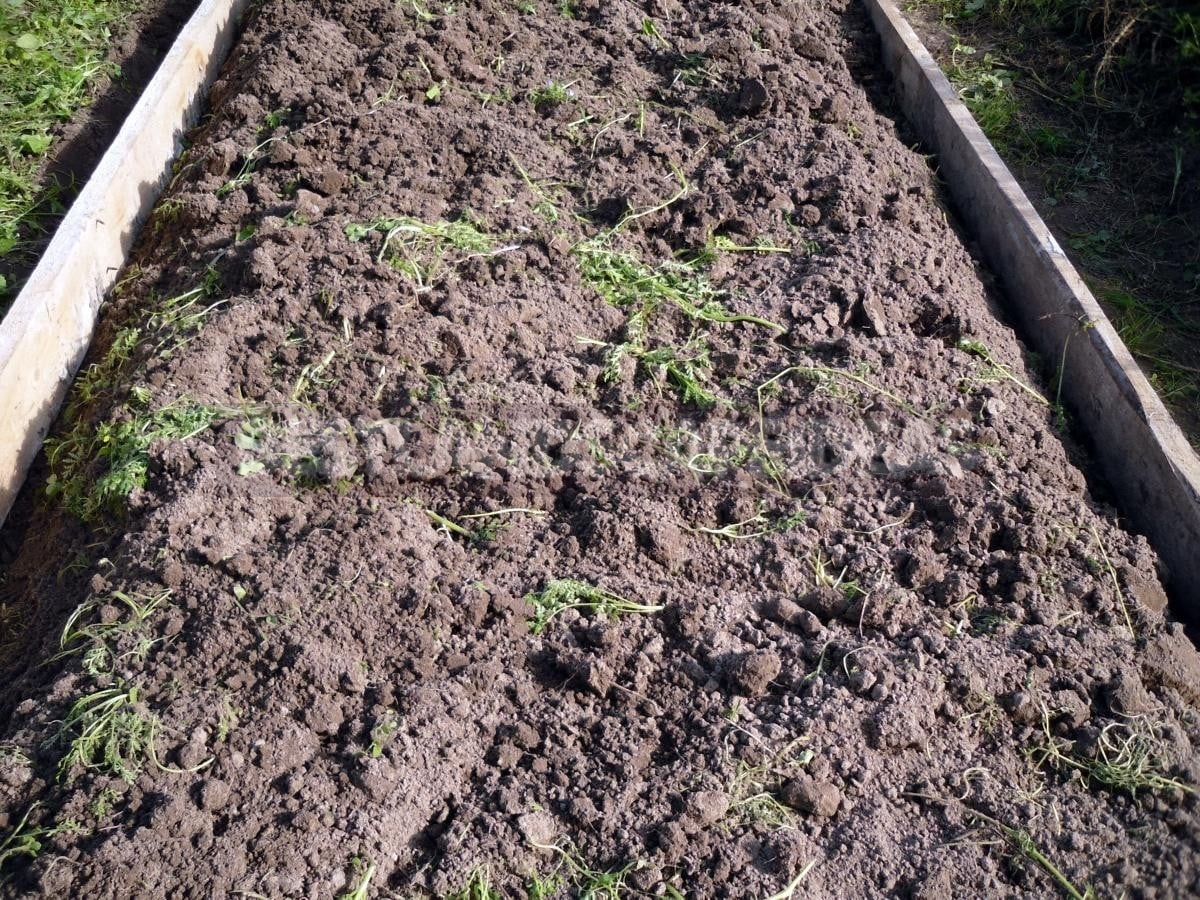 To create a fence, use the boards left after construction. They were just the right size and thickness.
Then you need to lay a black non-woven material (thickness 60 g/2.1 ounce sq. m). There was too much material, and the remaining edges were carefully inserted between the soil and the rim with a knife. It turned out, in my opinion, not bad.