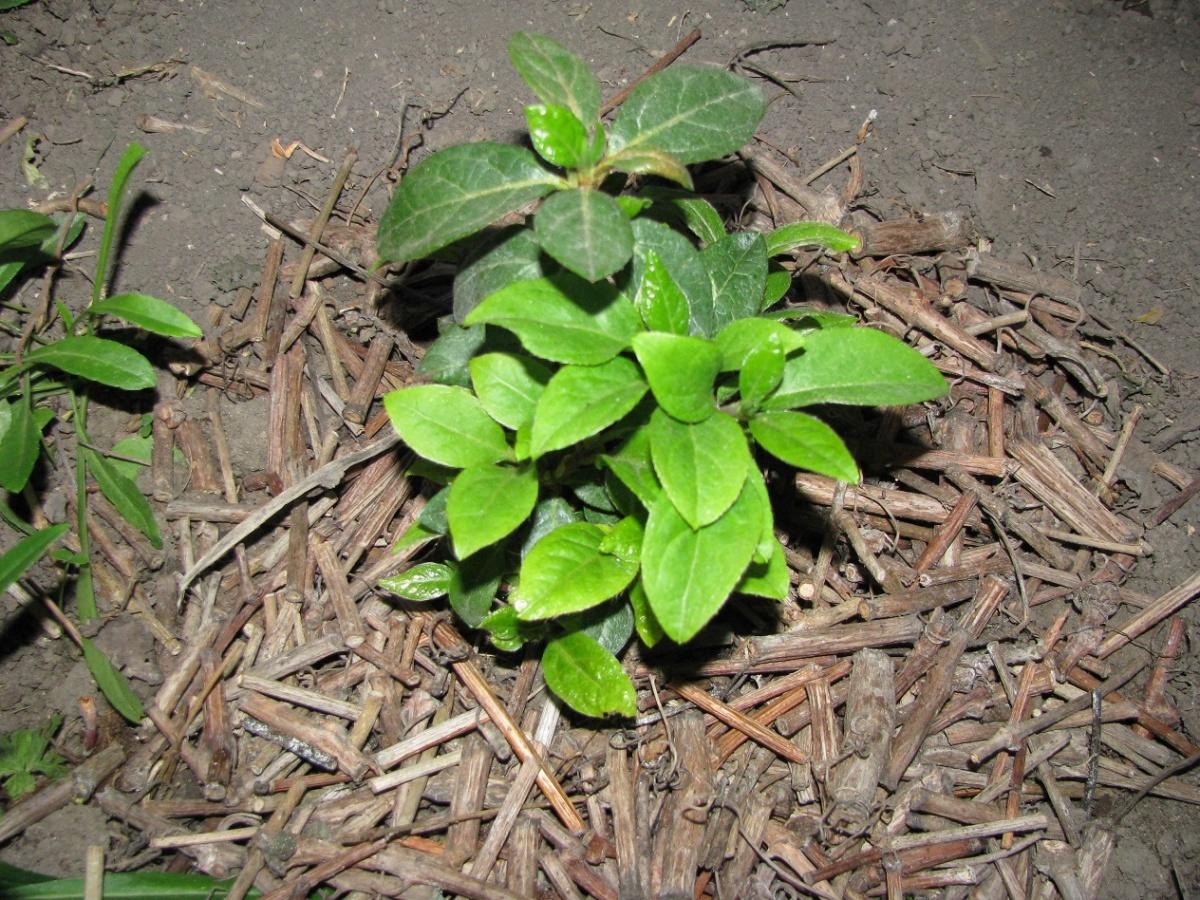 The choice of seedling
Recently accidentally found out another sign, which indicates a significant flaw of the root system. Being a green thumb, growing seedlings of fruit trees, I saw a bucket of water and in it a dozen or two seedlings-wildings (root growth). Asked why not plant and got the answer: — the delay in water, not tenants. It turns out that if the roots are too long in the water, they are partially killed and the survival rate of plants decreases dramatically. If you gently squeeze the root between two fingers and slightly pull down the protective skin separates easily slips over it, and it should not be!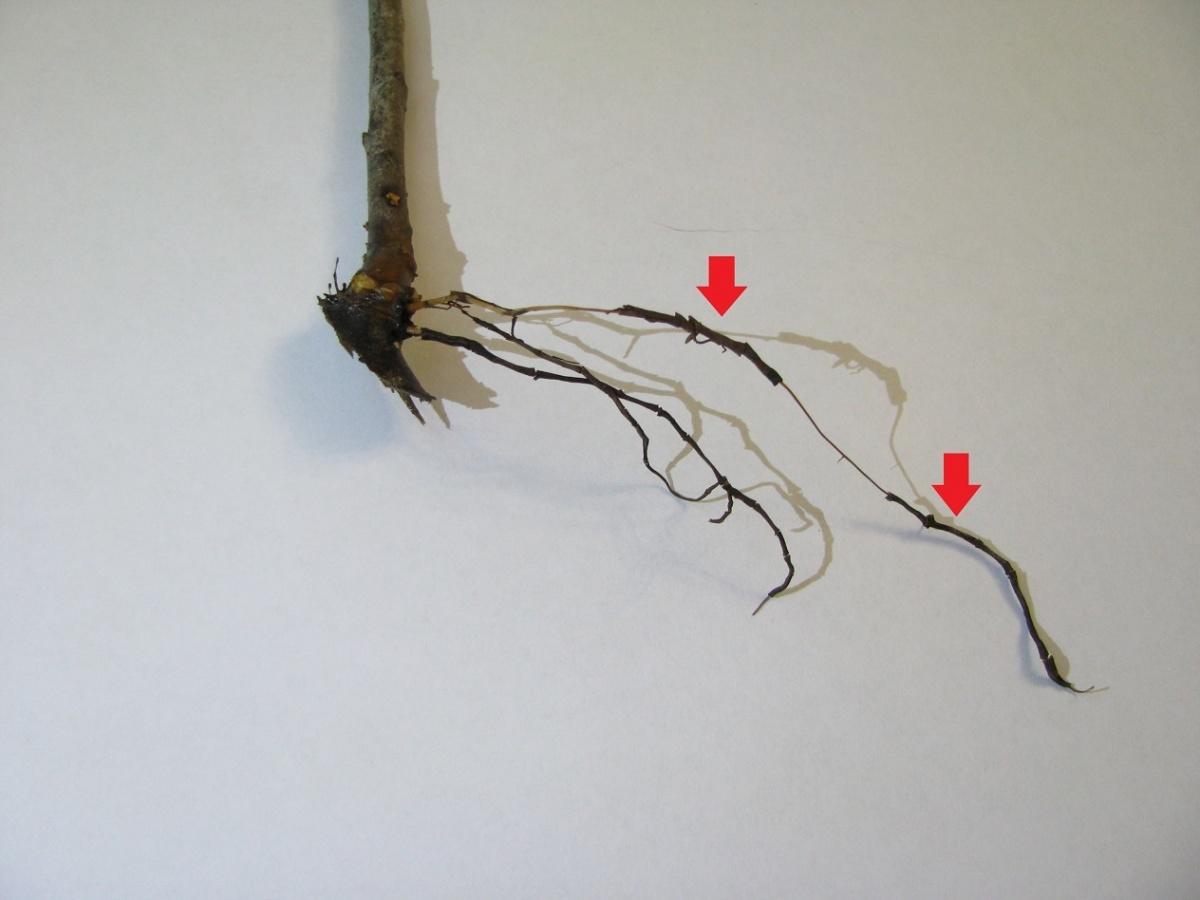 Arrows indicate two pieces of protective crust moved three centimetres down. Healthy, strong root is a single whole with their skins. This test will be useful in case when you buy seedlings at the market and their roots are not in the chatterbox, not a clod of earth and water.
Planting dates
With open root system – in spring and autumn, with closed root system – in spring, summer and autumn.
Planting method
Shrubs can be planted in two ways – in the hole and in the trench.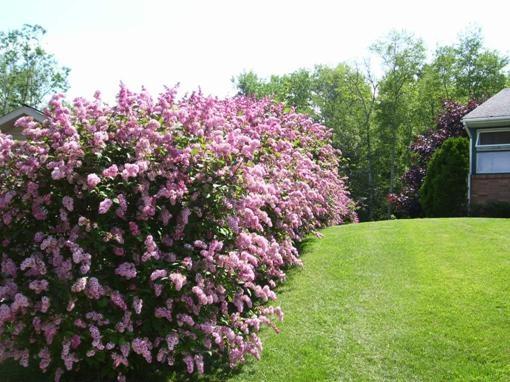 It is recommended to use for planting hedges and borders, when the density of planted shrubs can be from 3 to 7 pieces per meter. The width and depth of the trench depends on the type of selected plants and the size of its root system. If plants need drainage, depth will have to increase.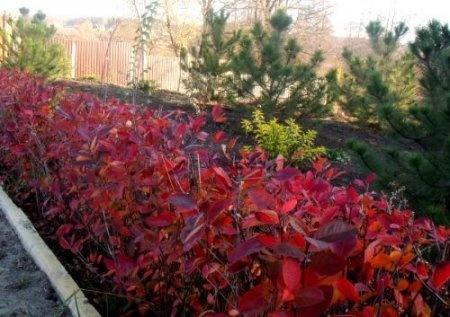 Before you begin excavation, you will need to mark the length and width of trenches pegs with taut twine. Excavated soil is mixed with components needed to form plant plants. The amount and composition of fertilizer at planting is determined based on the age of seedlings. After planting the seedlings need plenty of water, if necessary (if the land is heavily settled), add soil and re-watered. Then mulch the surface with a dry earth, sand, peat – who what like.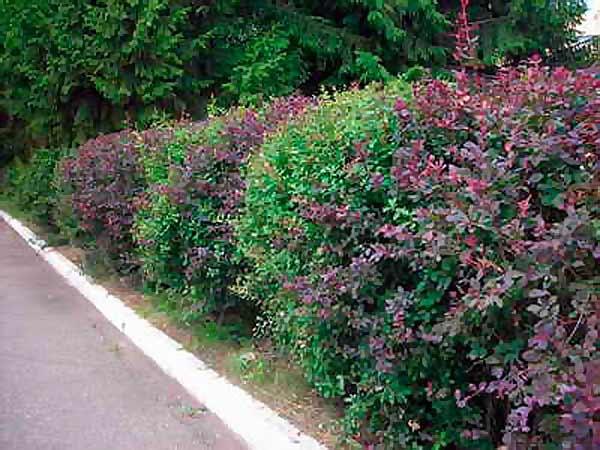 For example, I have fertile black soil, but heavy, so I often mulched planting sand, the subsequent watering and weeding it is gradually mixed with the soil and loosens it a bit. When pruning grapes don't throw out the vines, and cut them with shears into small pieces and covered the holes with them – both practical and beautiful.