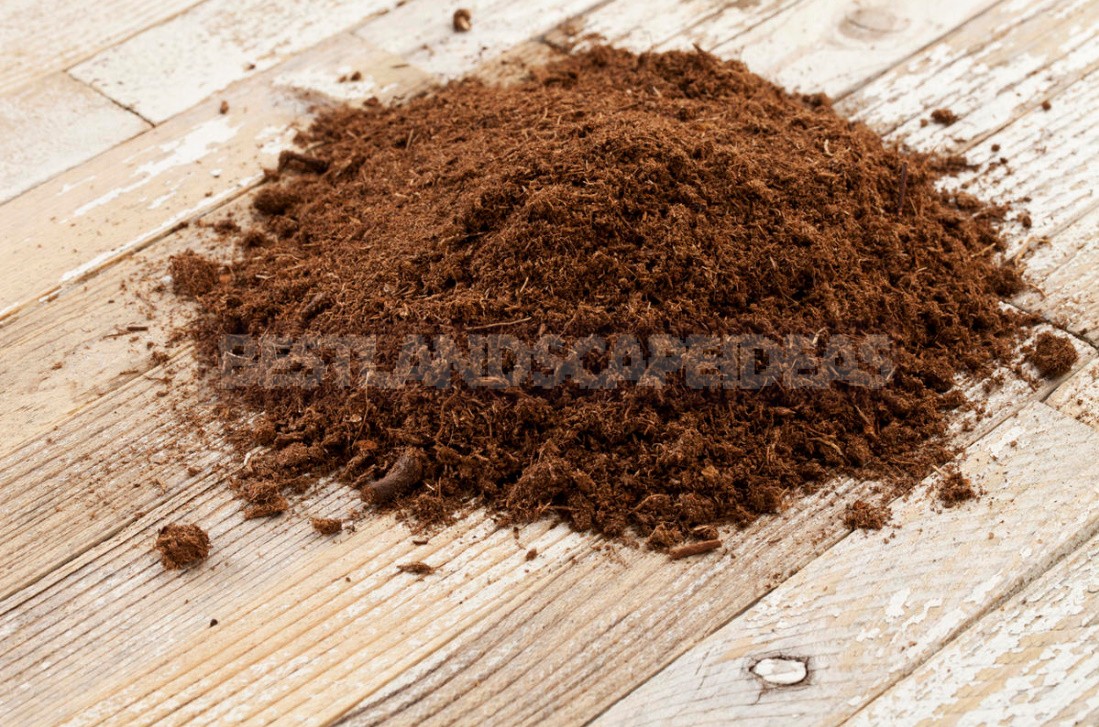 Blue Cambrian clay and river sand, agrovermiculite and coconut fiber, zeolite and sapropel-the untrained buyer is confused by the mysterious names of substrates and incomprehensible substances, and the descriptions of their properties merge into one. Therefore, before you start home farming, or rather farming, let's see what you may need to create a loose, light, moderately nutritious soil for seedlings, houseplants and container garden. And choose the most necessary.
Peat fen and horse riding
These are decomposed plant remains that are formed in swamps, in conditions of high humidity and difficult air access.
Adding it to the soil makes the soil mixture lighter and more breathable.
Sphagnum
Sphagnum, or peat moss — a marsh plant from which peat is formed.
It does not contain nutrients, but has bactericidal properties. It is used as an additive to the soil (gives the substrate friability, lightness, breathability and hygroscopicity) and as a drainage when planting indoor plants. It is effective for sprouting large seeds, rooting stem cuttings, propagation of plants by air layering.
Sapropel
Sapropel — centuries-old bottom sediments of freshwater reservoirs formed from dead aquatic vegetation, remnants of living organisms, plankton, soil humus. It contains a large number of micro-and macronutrients, growth stimulants and useful microflora. It is available in a crumbly state, as well as in the form of granules and tablets. Adding sapropel to heavy clay soil makes it more loose and nutritious. In sandy soil, it helps to retain moisture better. It helps to clear the soil of pathogenic bacteria and microorganisms, fungi and nitrates. Its presence in soil mixtures for seedlings or container plants contributes to the better development of their root system.
Charcoal
Charcoal is a microporous high-carbon product formed when wood is heated without air access. The soil is mixed in a very small amount.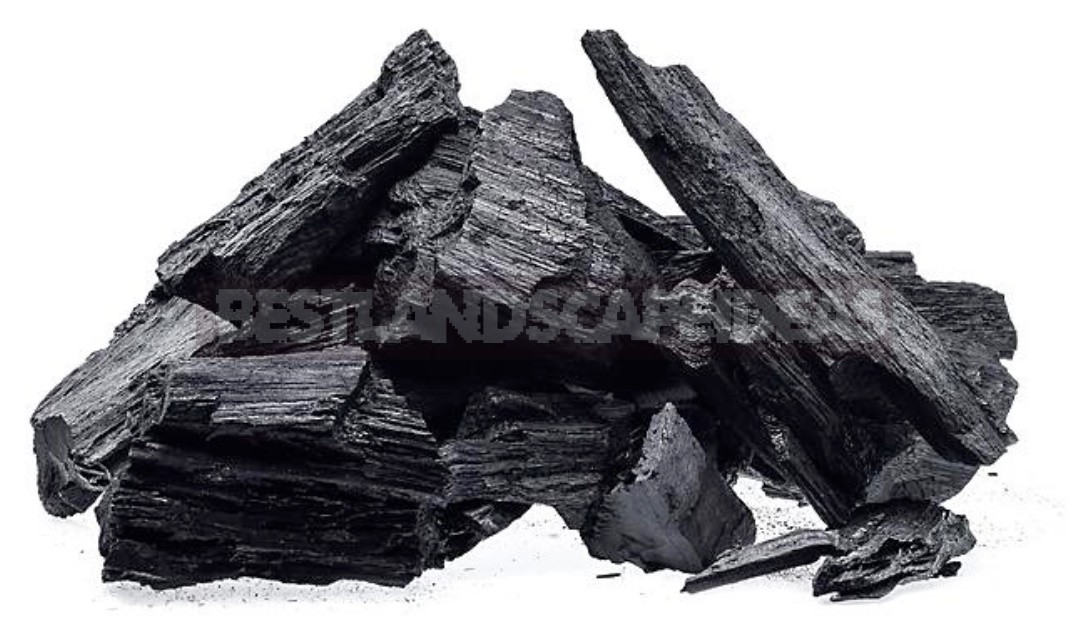 Charcoal absorbs excess moisture from the soil, and returns it when the earth dries. It enriches the soil with trace elements and protects the plant from fungal and bacterial diseases.
Coco substrate
The coconut substrate consists of coconut fiber and coconut shavings. It is rich in potassium and calcium, but it is very low in nitrogen. It is able to hold 8-10 times more moisture than it weighs itself, so it provides a uniform distribution of moisture in the soil, and it aerates the soil well. It is sold in the form of fiber, tablets, briquettes, mats.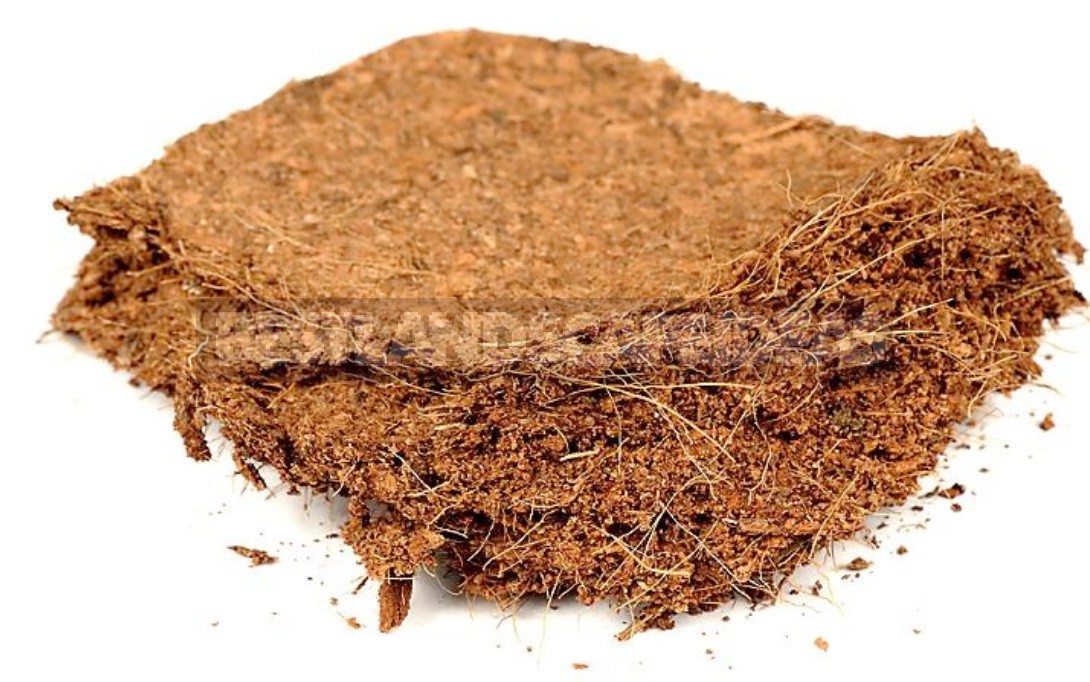 For germination of seeds, tablets or disks are used, which are watered with nutrient mixtures, and then tablets with sprouted plants are transferred to normal soil. Used for rooting cuttings and for growing plants in a mixture with biohumus, vermiculite and other substrates.
Sand
River or lake sand is added to soil mixtures to improve aeration and water permeability of the soil or used as an independent substrate for rooting cuttings, sowing seeds and as a "pillow" under the bottom of bulbous plants.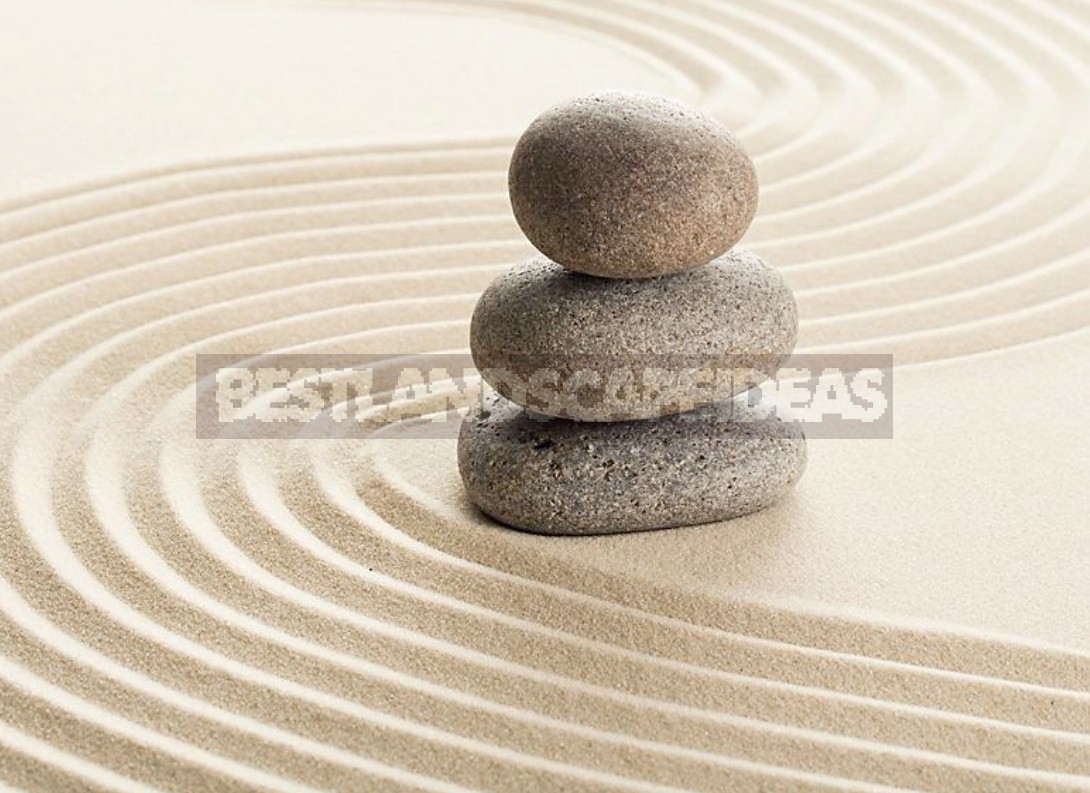 Haydite
A porous material that is obtained from clay by firing. It does not absorb water, and is most often used as a drainage system.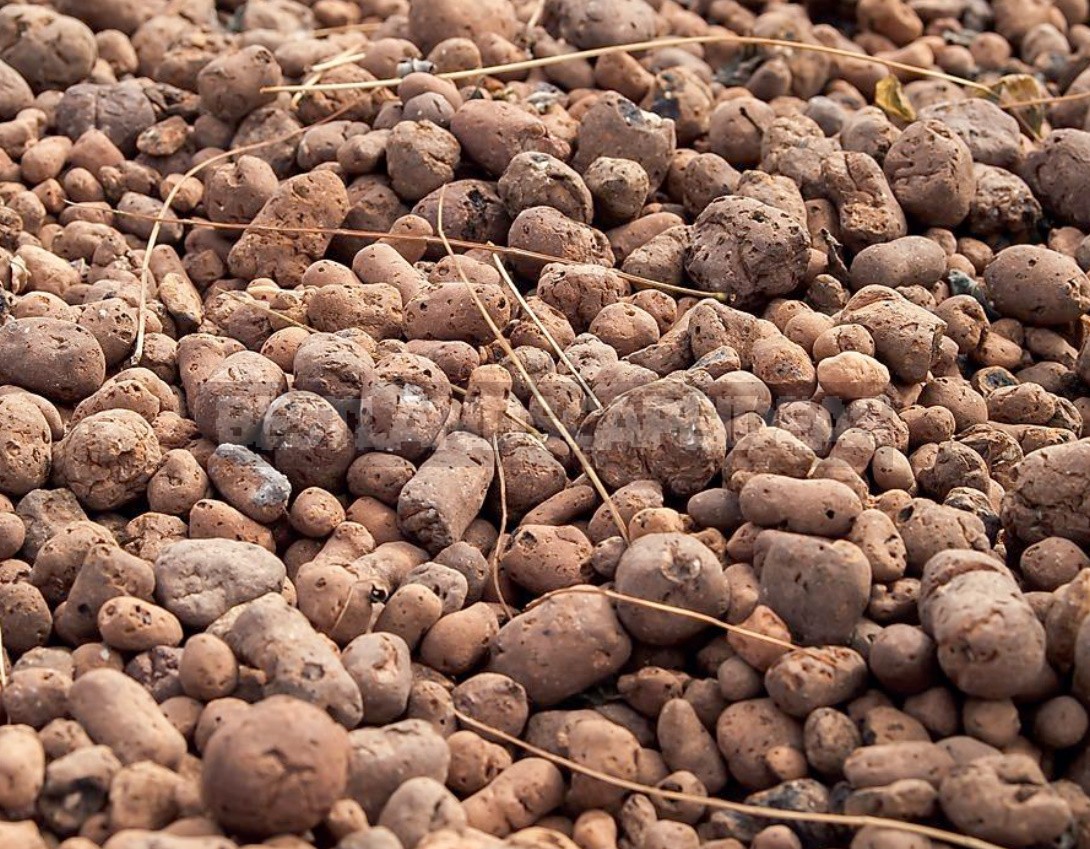 Small fraction of expanded clay can be added to the soil to increase the air permeability of the soil.
Blue Cambrian clay
It is a valuable natural component and source of enrichment with minerals and other useful substances that are available to plants.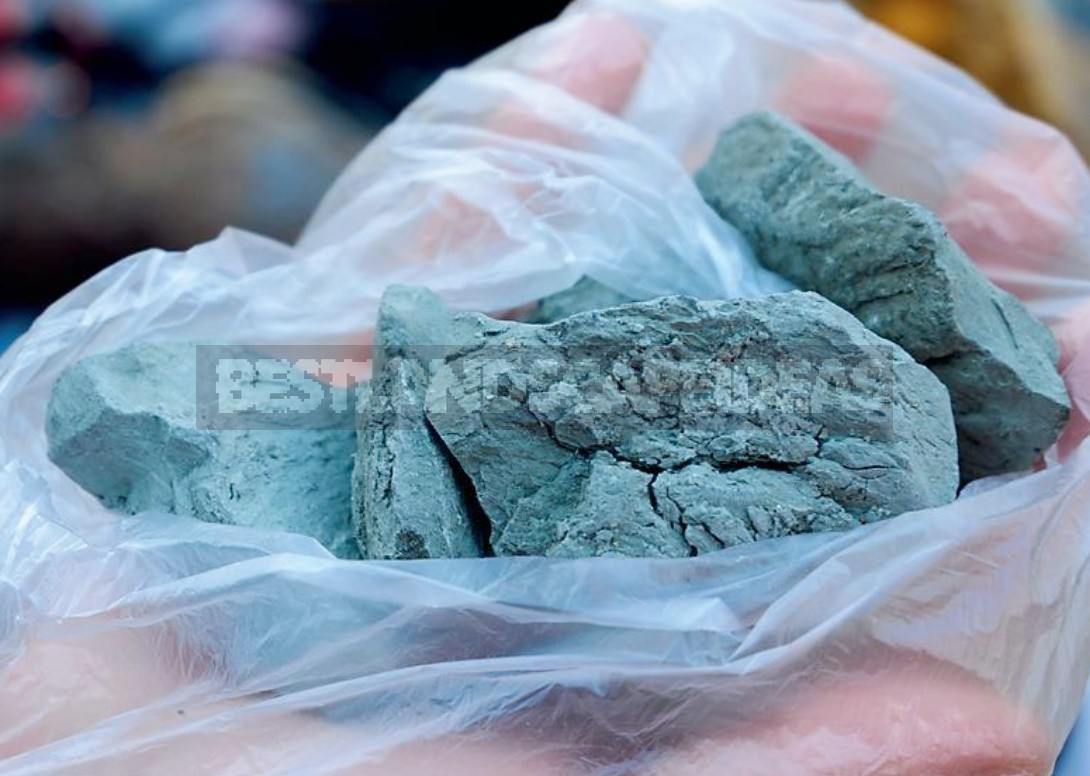 For growing seedlings and houseplants, it is usually added to the soil mix in a certain ratio: one part of clay to ten parts of garden soil.
Akadama
Japanese granulated clay substrate consisting of 2-4 mm sized particles that can absorb moisture and not get wet.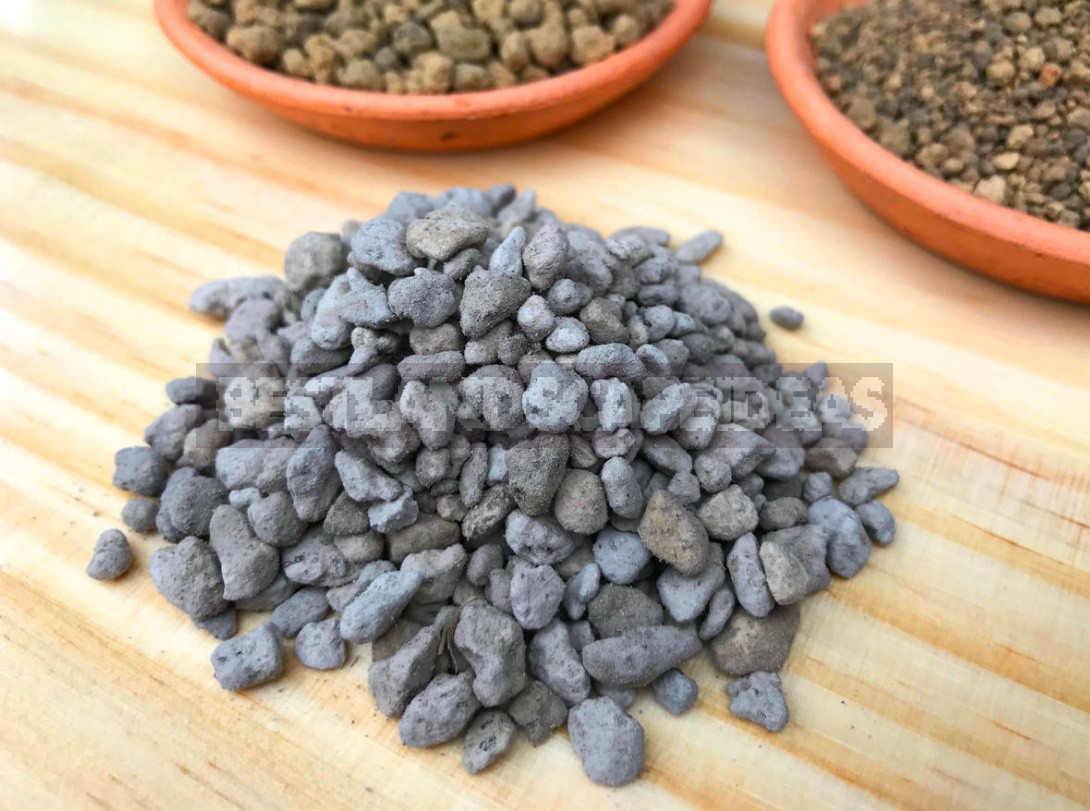 Light, breathable, sterile substrate suitable for seed germination and rooting cuttings.
Pozzolan
Silica of volcanic origin. When added to substrates (10-15%), the soil mixture is not caked. Can be used as drainage.
Zeolite
A mineral of biological origin that contains micro-and macronutrients that are well digested by plants. As a soil leavening agent, sand-like zeolite is sold.
10-25 % zeolite in the soil mixture improves the chemical and physical characteristics of the pure peat substrate. It has a slightly alkaline reaction, so when it is used, the need for introducing deoxidizers for peat is reduced. For drainage, zeolite of a larger fraction is used.
Perlite and agroperlite
The first is a rock of volcanic origin, the second is the same, but expanded by special technology. Both contain macro-and microelements, well loosen the soil, establish its moisture and air exchange.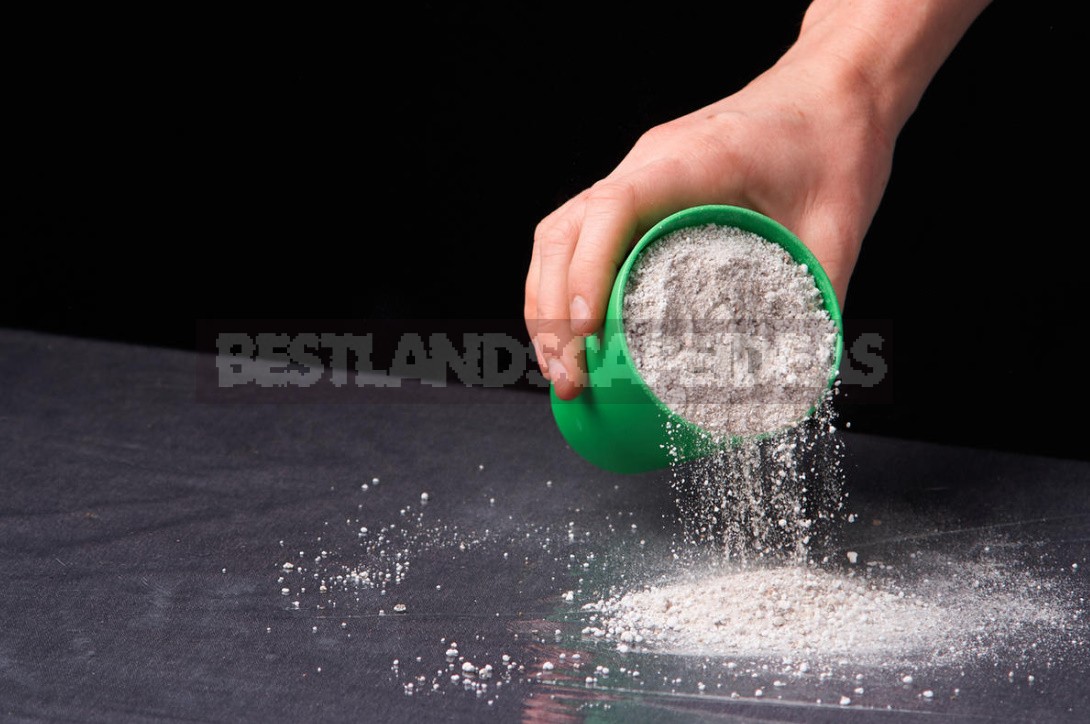 These additives are used for seed germination, rooting cuttings, as well as in a mixture with other substrates for growing seedlings, houseplants. The substrate can be used for mulching the soil and storing root crops and corms.
Vermiculite and Agroterminal
The first is a mineral that has a layered structure (from the group hydromicas), the second — he is in exfoliated form. Both regulate moisture and air exchange, and improve the structure of the soil. Prevent caking and acidification of the soil, the appearance of mold and moss on its surface. Accumulate nutrients and gradually give them to the plant. Excellent for sowing seeds and rooting cuttings, and in mixtures with soil — for growing seedlings and plants.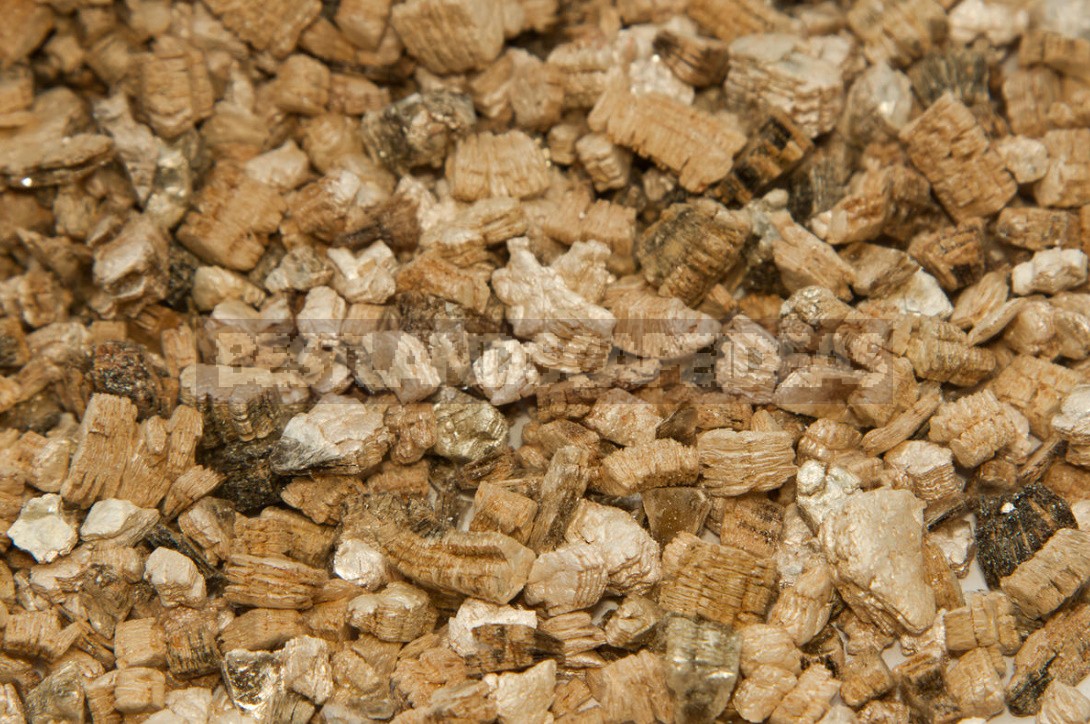 Vermiculite has one unpleasant property — it is dusty. Therefore, if you are going to pour it or mix it with other substrates, wear a gauze bandage. And even better-gently wash it, the water will not only wash away the dirt, but also bind the dust.