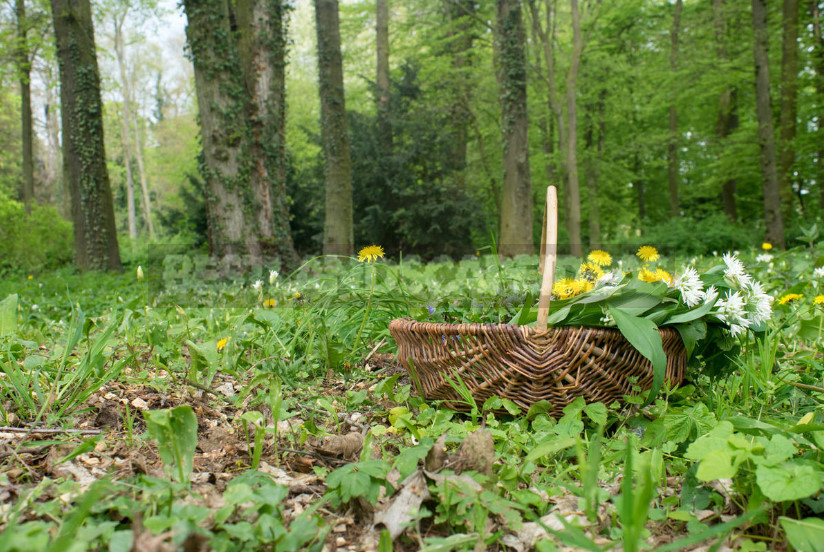 It's no secret that you need to harvest medicinal plants at a certain time — when the concentration of nutrients in the raw material is maximum. But in the confusion of the Affairs of the country so it is easy to miss this moment! To avoid this, stock up on "cheat sheet" — a list of medicinal plants, the harvesting of which you need to worry now — in may.
Of course, it will not be exhaustive — we will focus only on the most common and popular cultures. And of course, not all of them you will need — the selection of herbs is always individual. In addition, it is necessary to make an amendment to the climatic conditions of the region: the calendar period for collecting raw materials in your area may be different. But I hope that in the proposed list everyone interested in herbal medicine will find useful information.
Betula pendula or warty
In may, the leaf is harvested Betula pendula or B. verrucosa. His drugs have diuretic, choleretic, anti-inflammatory, antiseptic, antifungal action.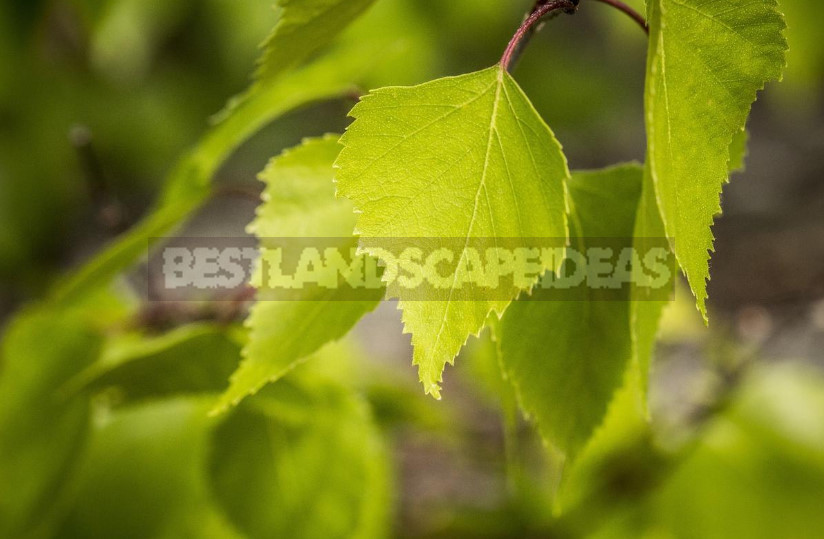 Infusions, decoctions and tinctures of birch leaf are used as a diuretic and a diaphoretic (including edema associated with heart failure and diseases of the urinary tract); as a General tonic and vitamin agent; they are also used for the treatment of mild forms of cholecystitis. Externally, the infusion of birch leaves is used for washing with skin irritations, and tincture and fresh leaf is used for compresses in diseases of the joints.
Gather the young, newly expanded leaves, while they are still sticky to the touch and retain the aroma. Dry in a well-ventilated area or under a canopy, avoiding sunlight. Shelf life of raw materials — 1 year.
Crataegus sanguinea
May is the time of harvesting of the flowers of Crataegus sanguinea. Preparations of this plant are known for their soothing, antispasmodic and cardiotonic effect; they strengthen the heart, increase its blood supply and regulate the heart rate; reduce blood pressure, dilate coronary vessels and vessels of the brain.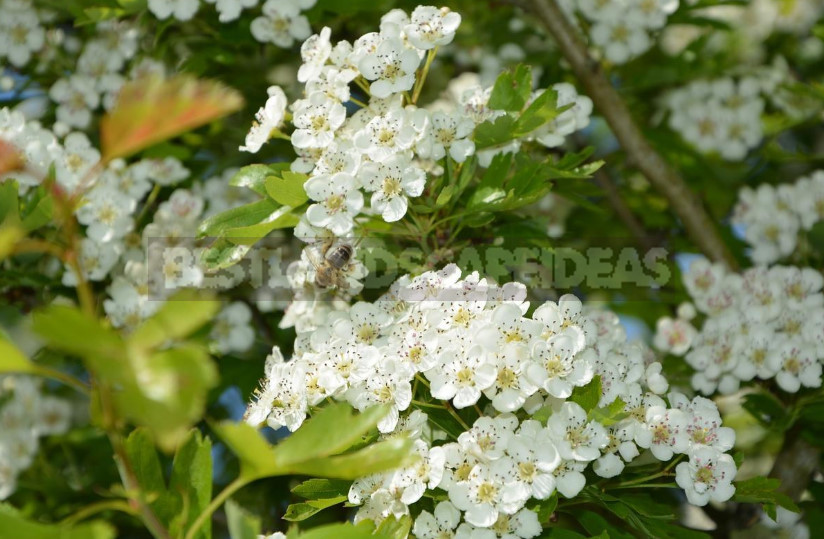 Decoctions and infusions of hawthorn flowers are used for hypertension, dizziness, functional disorders of heart activity, atherosclerosis, neuroses (including menopause).
Harvest flowers necessarily in dry weather, at the beginning of flowering (when part of the flowers have not yet opened). Dried in the shade under a canopy or in a well-ventilated area. Shelf life of raw materials — 2 years.
Vaccinium vitis-idaea
In may (before flowering) collect sheet Vaccinium vitis-idaea. The preparations prepared on its basis have diuretic, choleretic, disinfecting, antiseptic, anti-inflammatory, bactericidal action, and also contribute to lowering blood sugar in patients with diabetes.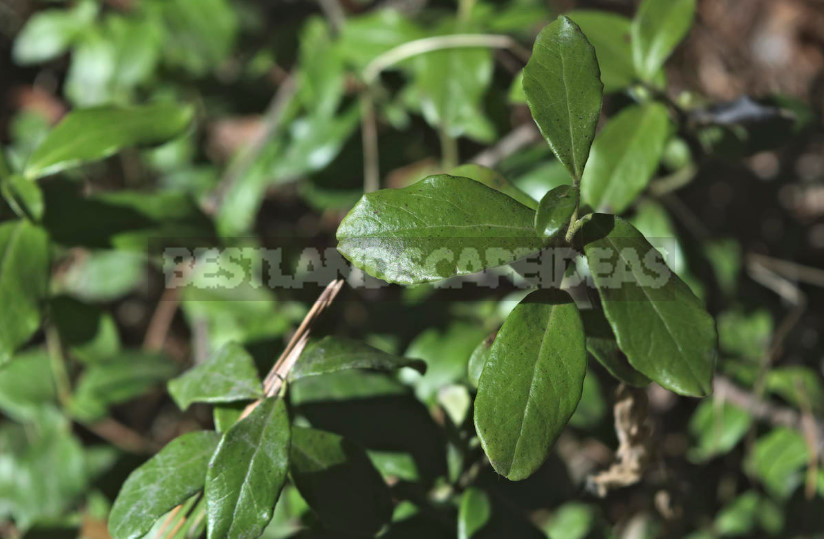 Infusions and decoctions of cranberry leaves are used for hypertension, kidney and bladder diseases, gastroenteritis, gout, osteochondrosis, arthritis, diabetes. Infusion of cranberry leaf is also used for rinsing with periodontitis, stomatitis.
The leaves are dried in the shade under a canopy or in a well-ventilated area (in the sun they turn black), the shelf Life of raw materials — 3 years.
Glechoma hederacea
In may, a blooming glechoma hederacea rug is spread under trees and shrubs in many gardens. At this time, and are harvesting its herbs, which has hemostatic and wound healing, anti-inflammatory, antimicrobial, mild analgesic, choleretic, diuretic and expectorant action.
Fresh juice of Glechoma hederacea is buried in the nose with a runny nose, and fresh leaves are applied to ulcers, boils, boils to reduce pain, accelerate the purification from pus and healing. Infusion of grass is used in the treatment of skin diseases, stomatitis, inflammation of the throat (in the form of baths, rinses, lotions). Infusions and decoctions of grass are used for bronchitis, laryngitis, pneumonia, kidney stones, gout, gallstone disease, inflammation of the digestive tract, thyroid diseases, as well as to normalize metabolism and enhance digestion.
Harvest the grass budry in the flowering period, cutting neatly with scissors. Dried in the shade under a canopy. Shelf life of raw materials — 1 year.
Sambucus nigra
Sambucus nigra flowers are harvested during flowering, cutting off the entire inflorescence, and then separating the dried flowers from the pedicels. They have diuretic, sweatshop, anti-inflammatory, antipyretic, expectorant and astringent action.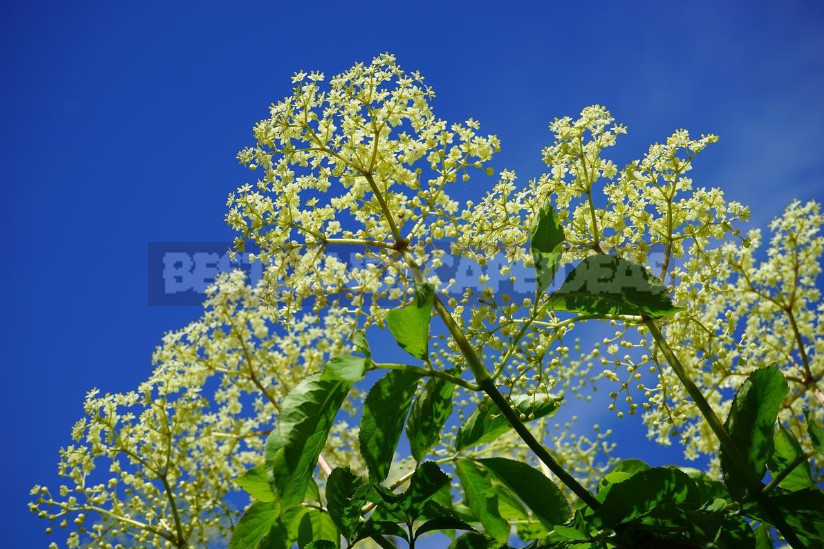 The flowers of Sambucus nigra are part of the herbs used in the treatment of colds, bronchitis. Infusions and decoctions of flowers are used in diseases of the kidneys and bladder, accompanied by edema; bronchitis, laryngitis, colds and flu, liver disease. Externally, Sambucus nigra flower preparations are used for angina and inflammatory diseases of the oral cavity (rinsing), furunculosis (lotions, washing), joint diseases, neuralgia (poultices).
Harvested raw materials are dried in the shade under a canopy; purified from pedicels flowers are stored in a dry place. Shelf life — 2 years.
Stellaria media
Common weed — Stellaria media. As a medicinal raw material, the herb is used, which has a hemostatic, anti-inflammatory, antiseptic, analgesic effect.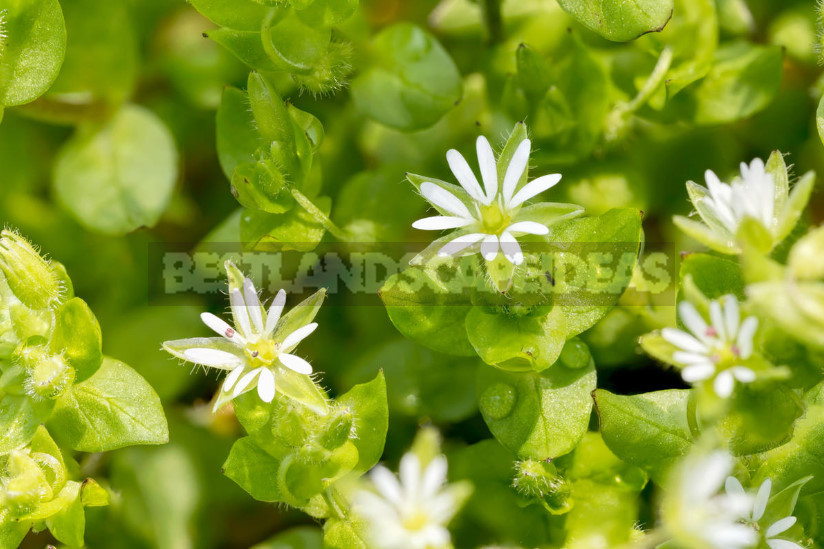 In the spring, young grass is added to salads — it is a good vitamin remedy. Externally decoctions, infusions, and steamed grass are used for skin diseases, rashes, sprains, radiculitis, rheumatism, joint pain. Fresh plant juice and infusions of Stellaria media are used to stop bleeding, as well as a means to improve cardiac activity. Infusion is taken orally for diseases of the liver, joints, metabolic disorders.
Usually the plant is used in fresh form; sometimes it is harvested as vitamin supplements (alone or mixed with other herbs), fermenting in glass jars. Store such billets in a dark cool place.
Fragaria vesca
At the time of flowering Fragaria vesca harvest its leaves, which have anti-inflammatory and mild diuretic action, contributing to the excretion of salts from the body and improve digestion.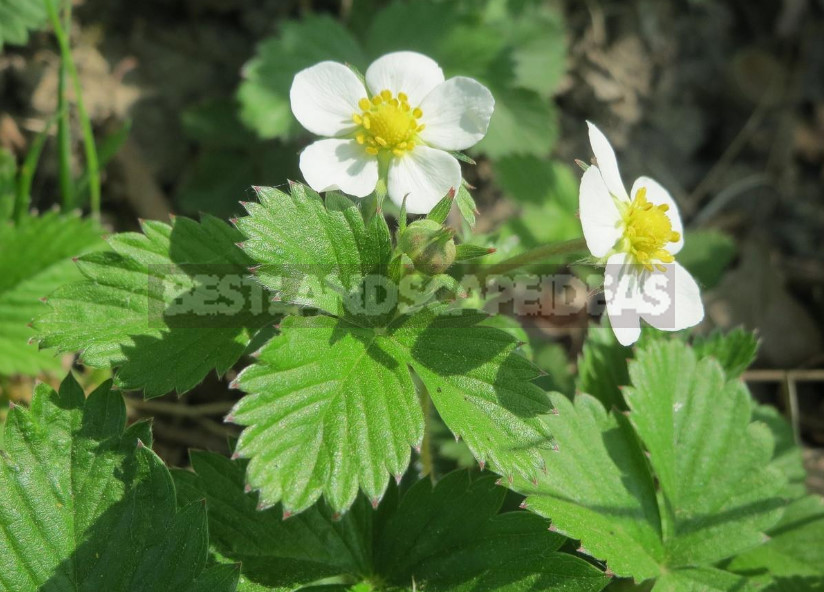 Strawberry leaf is part of various herbal collections; infusions and decoctions are used in the treatment of liver disease, spleen, gastritis, enterocolitis, gout, atherosclerosis. Externally, strawberry leaf preparations are used for inflammation of the oral cavity and throat (rinsing), skin rashes. Dried strawberry leaves are added to the tea.
Collect raw materials, carefully cutting with scissors (do not completely expose the plant, cutting off all the leaves), dried outdoors (under a canopy), avoiding sunlight. Shelf life — 1 year.