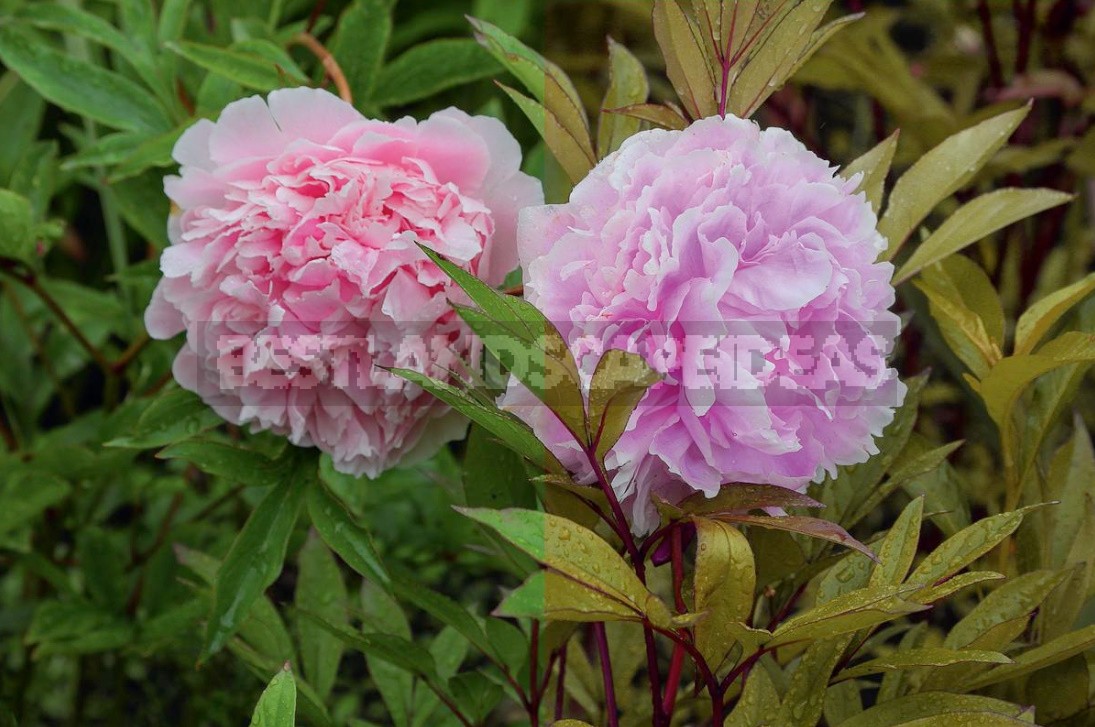 Only those who do nothing are not mistaken. Therefore, it is better not to dwell on the annoying mistakes made during photography, and gradually get rid of them. And our material will help you.
Today we will talk about the mistakes that novice photographers make when shooting: some are due to a lack of familiarity with their camera, others are due to inattention to the compositional basics of creating a frame. So let's get acquainted with the most common mistakes and the reasons for their occurrence.
First of all, we remind you that even before the photo session, you need to check the camera settings and make sure that they are suitable for specific shooting conditions. And another important caveat: before you press the camera's shutter button, make a short pause. And imagine what you want to get in the picture, whether its main idea will be clear to those who are not around now and whether the plot center is correctly selected.
Of course, if you suddenly make a mistake with the settings-there will be no big trouble, because the pictures can be corrected in the image editor. But it will take time to finalize them. That is why we will try to avoid them. What mistakes are usually made by those who are still learning how to take pictures?
Overexposure or underexposure
Overexposure or underexposure is one of the most common mistakes for beginners. In this case, the images are either very light or very dark.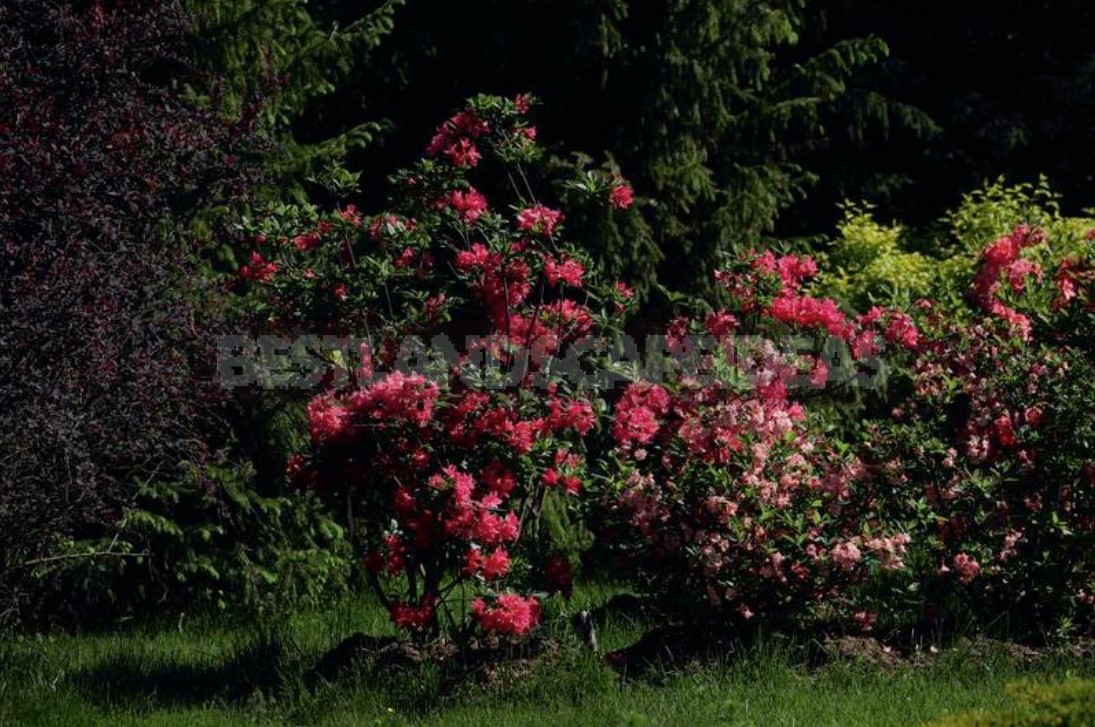 Exposure meter errors can be corrected using exposure correction, respectively, by reducing or adding light.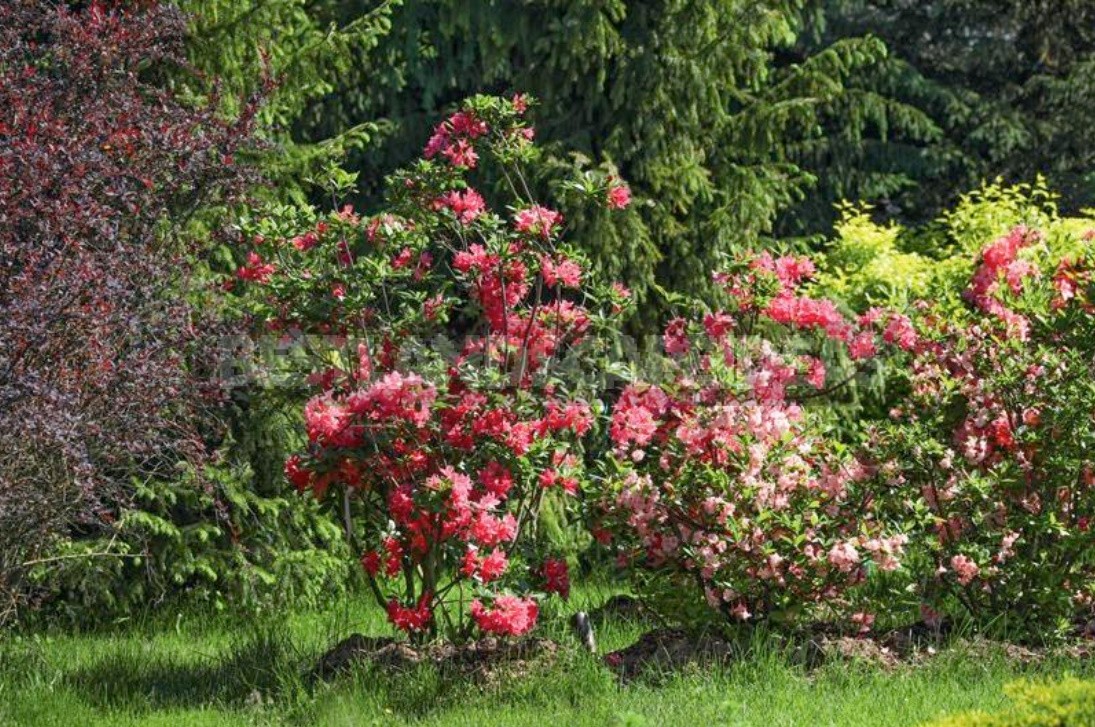 In the case of a very contrasting image, when the range of the matrix is not enough to correctly display both light and shadow in the frame, it is recommended to take several pictures with different exposures from a tripod and combine well-developed areas in a graphic editor (High Dynamic Range mode).
Motion blur
Motion blur is a constant phenomenon in newbie images. This is a frame blur caused by camera shake, usually when the shutter speed is too long.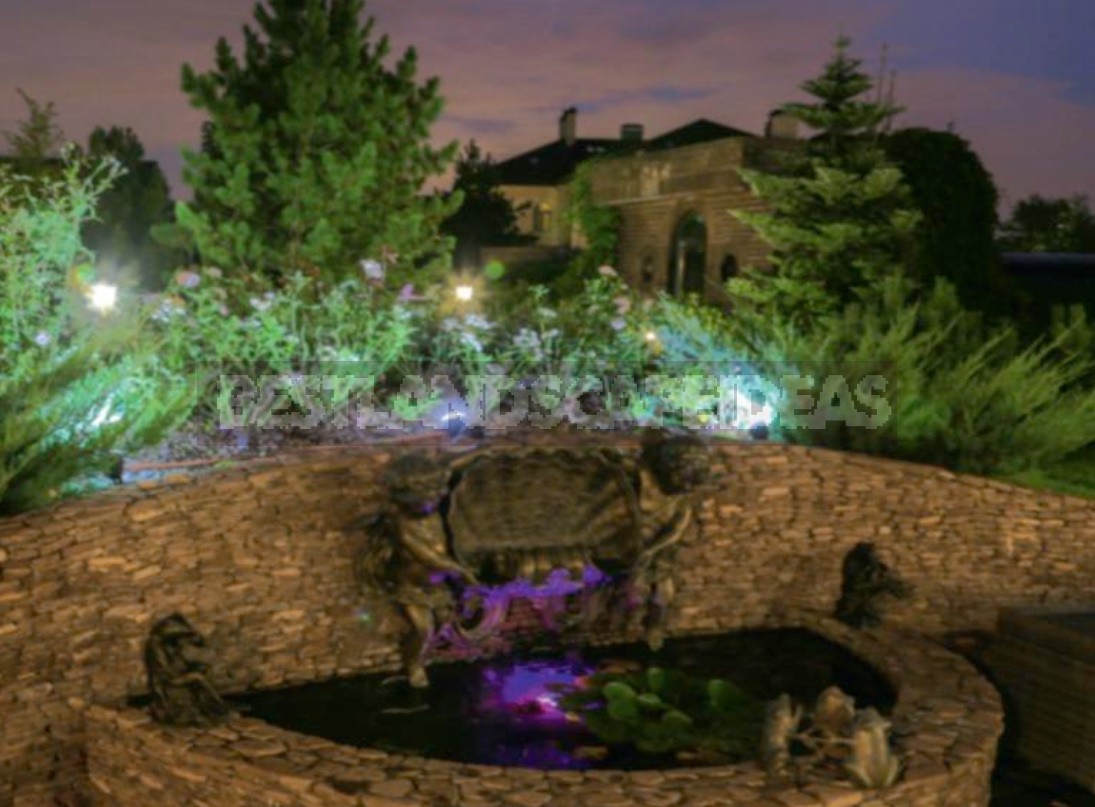 If you want to avoid this undesirable effect, follow a few rules:
First, in low light, be sure to use a tripod or any support,
Second, try to shoot with short exposures (no longer than 1/100 -1 / 200 s) and small aperture values.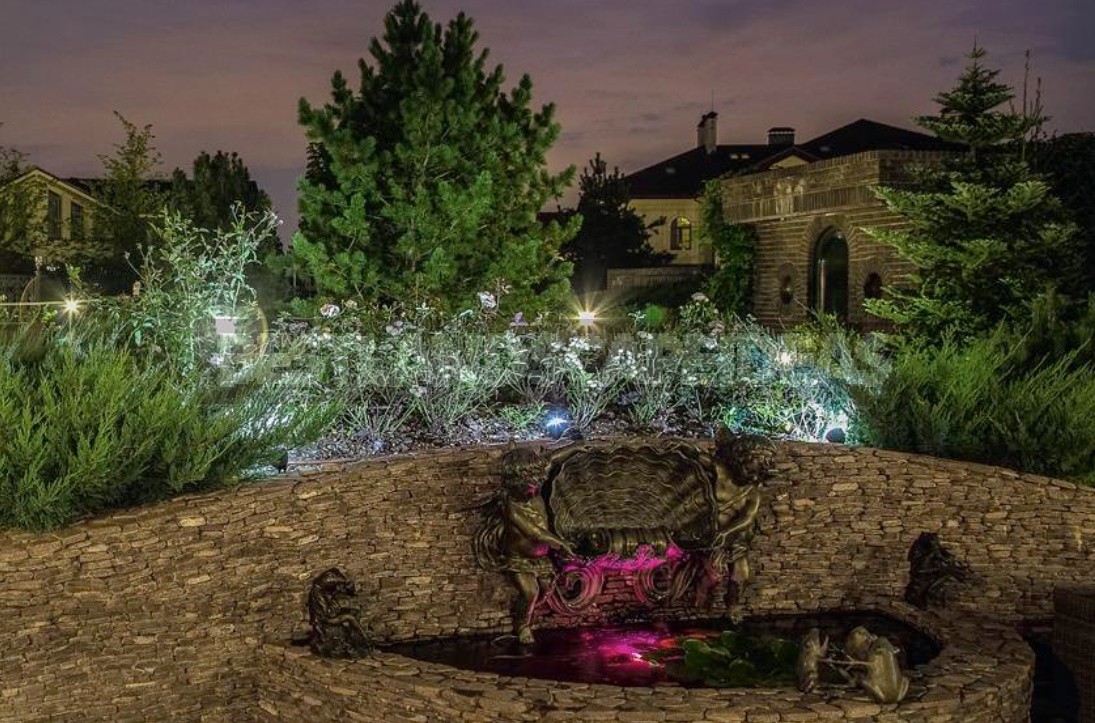 Alternatively, you can increase the light sensitivity of the camera matrix and turn on the image stabilizer.
Color change
Modern cameras do a good job of transmitting different shades of color of the scene being shot when the automatic white balance detection mode is set. However, under difficult lighting conditions, it happens that the green foliage of plants becomes yellowish or bluish. If such frames are obtained, it is advisable to use the preset values in the settings ("Daylight" or "Cloudy") or set the color temperature manually.
Errors in composition
In addition to minor errors made due to lack of familiarity with the technique, there are errors in the compositional construction of images. For example, placing the horizon line or main object exactly in the center of the frame. Of course, such images can also be interesting, but-as an exception. When cropping, it is better to use the Golden section rule, which is known as the "rule of thirds" in a simplified form. It happens that the pictures of novice photographers are found falling sideways trees and falling lamp posts, or even just tilted to the side of the horizon. This means that the camera was positioned at an angle during shooting.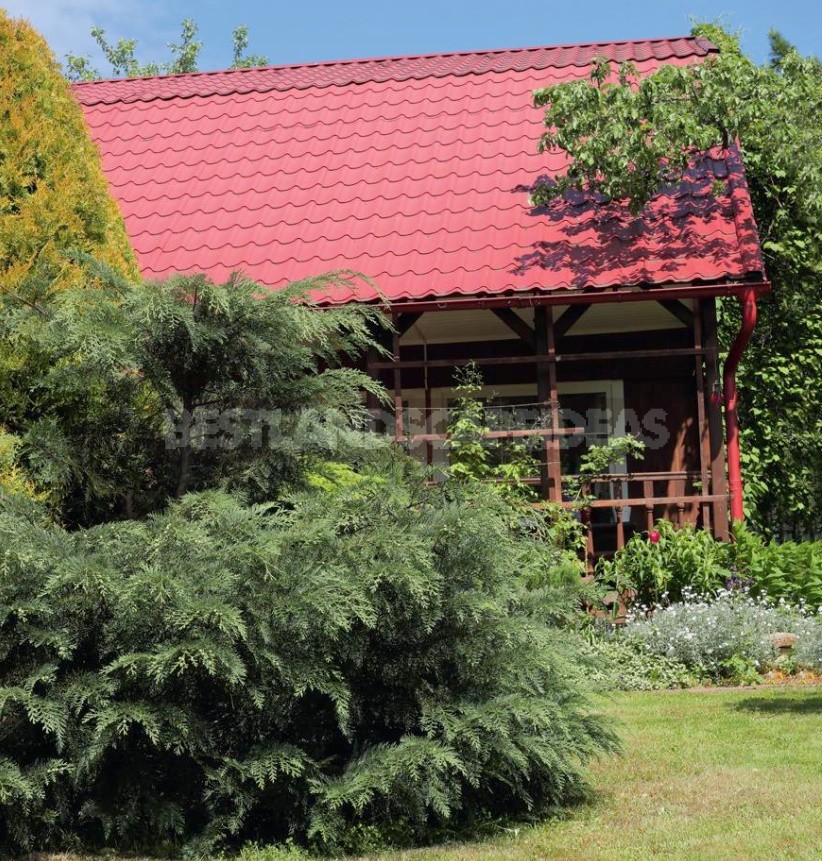 Tip: to avoid distortion, hold the camera steady without tilting the lens down, up, or sideways. Some cameras are even equipped with a level for this purpose. Try to take interesting pictures, choosing non-boring angles and shooting points, shooting with a small depth of field, blurring the background beautifully. Carefully choose the background on which the flower or other main object looks the most profitable.
1. The object is centered, the frame is not balanced: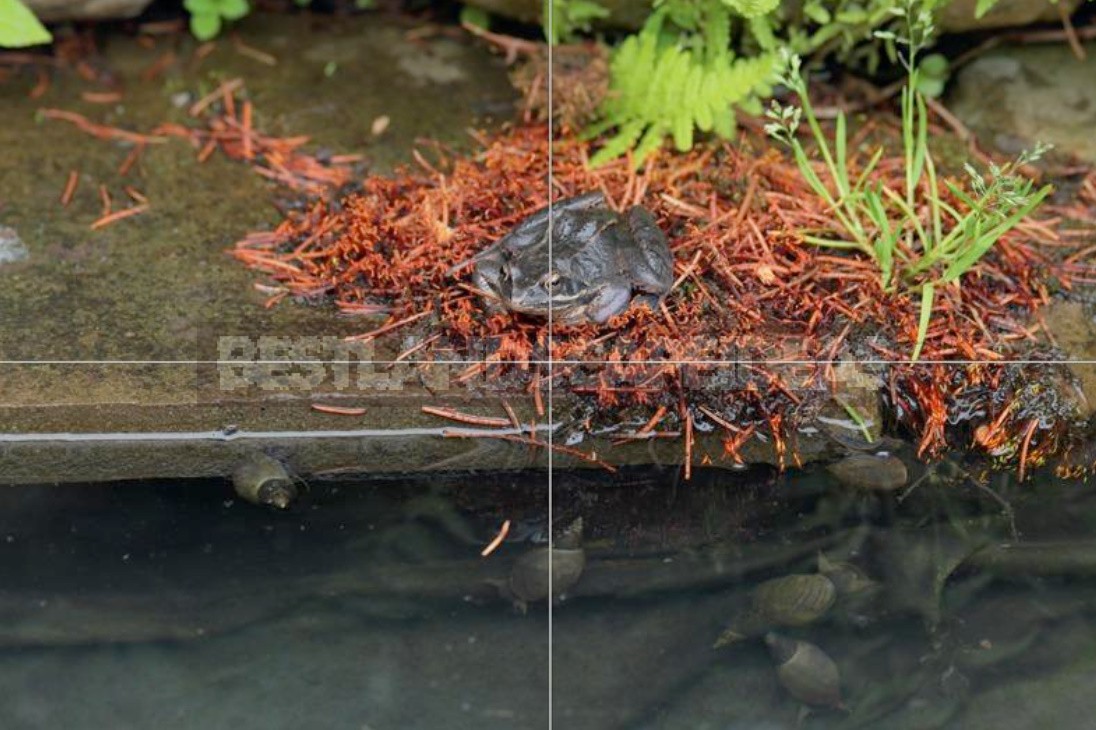 2. The object is off-center and the frame is balanced: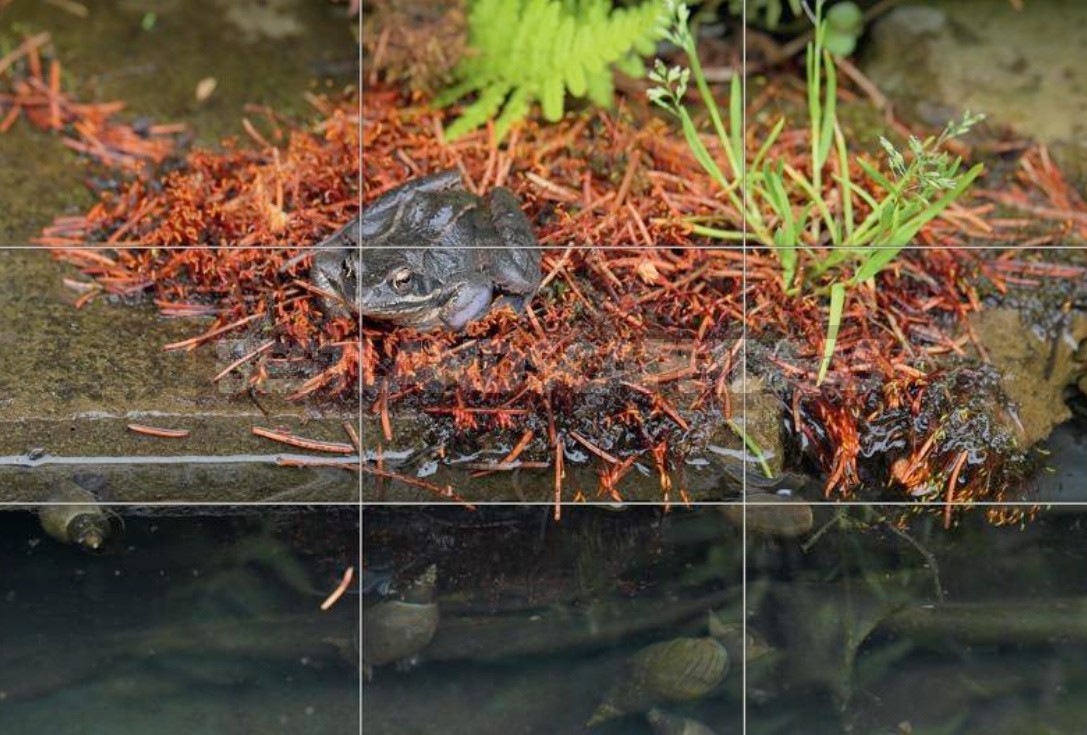 And finally, I would like to remind gardeners-photographers about annoying mistakes that can spoil any shooting. These are dead batteries or an uncharged battery, filled and not rewritten memory cards, as well as accidentally or forgetfully shot down camera settings. Accuracy is also important, sometimes a fingerprint on the lens is enough to spoil the pictures taken during the photo session.