Endurance and unpretentiousness, a wide range of colors in the color of the petals and a variety of forms and species made zinnia a welcome guest, both in the front garden of a novice florist, and in a stylish flower bed of a prominent florist.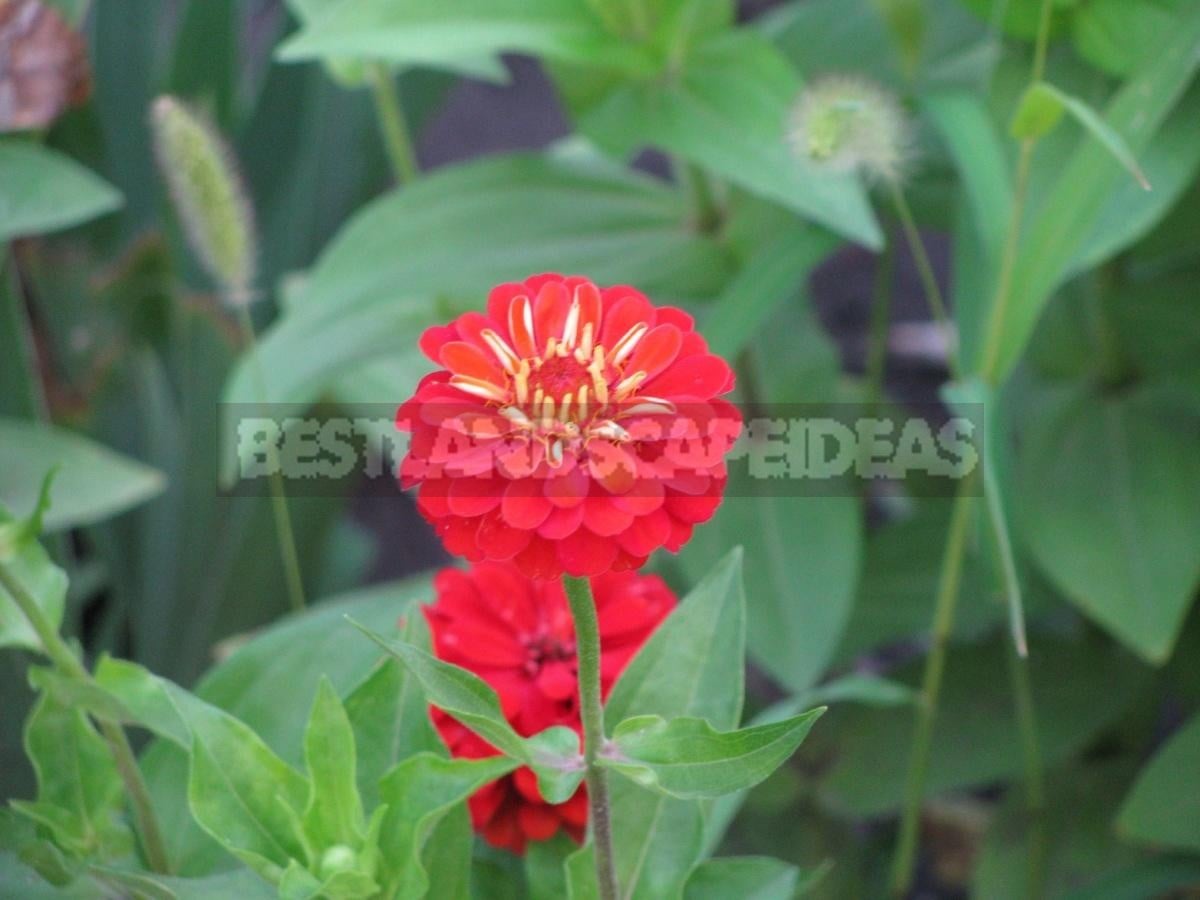 Zinnia loves sunlight, calmly tolerates long periods of drought, easily propagated by seeds. What more could you want for a decorative annual plant?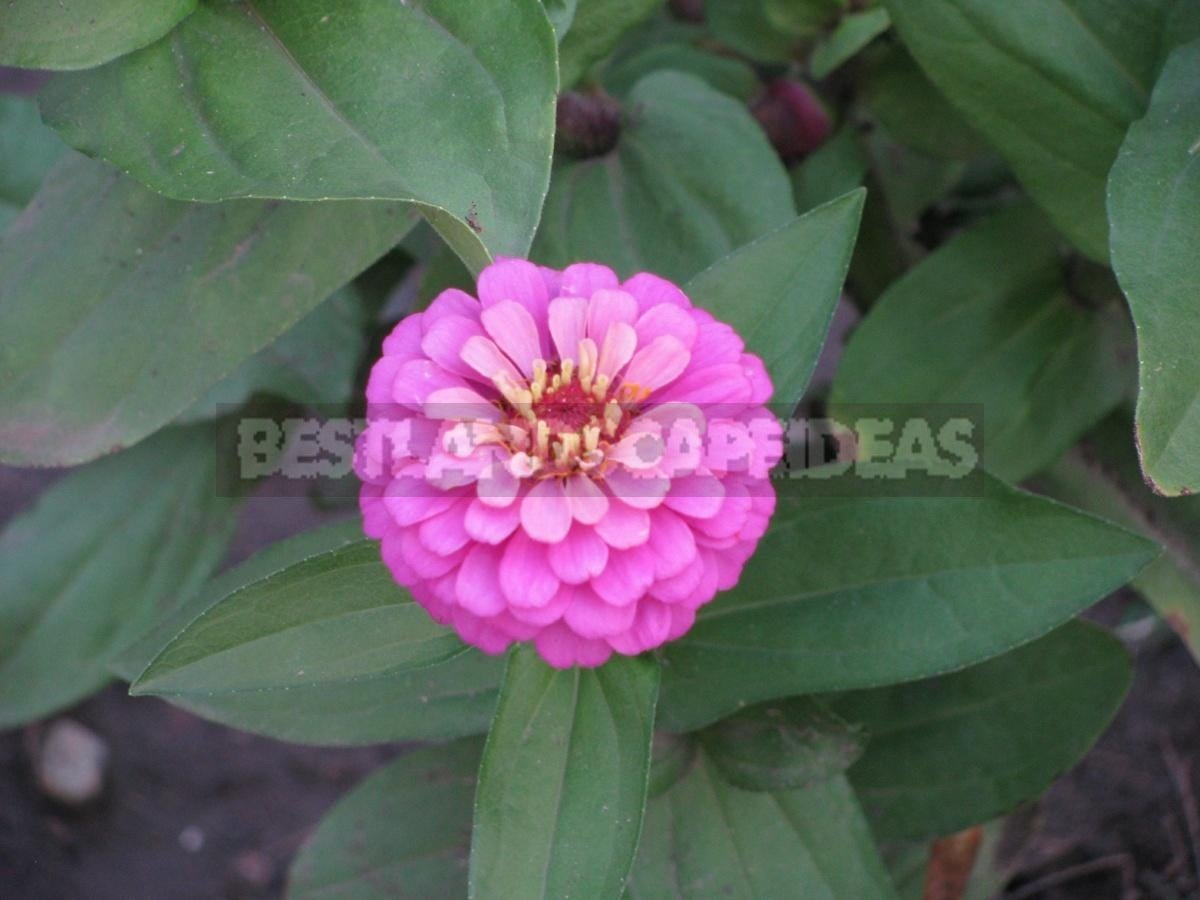 Zinnia can be propagated by sowing in the ground, or sowing seeds for seedlings.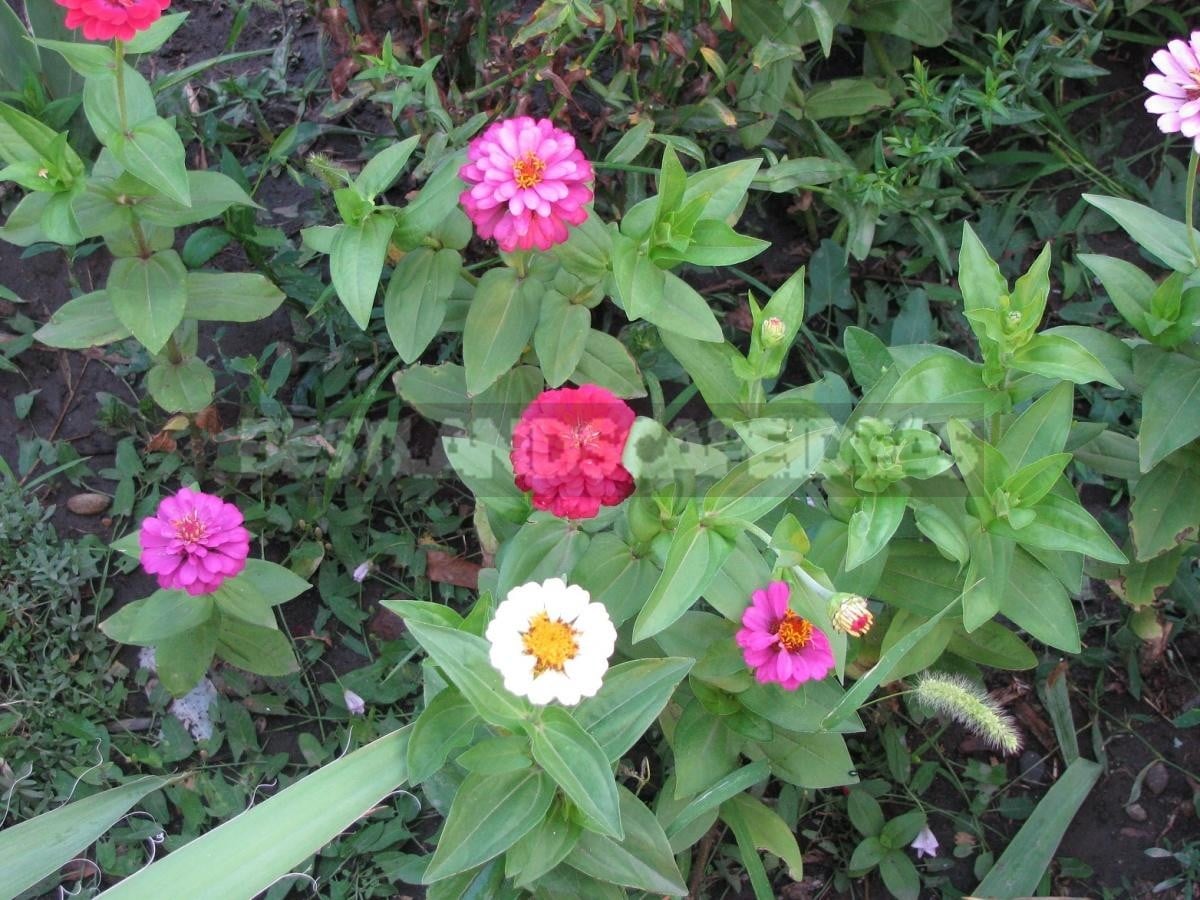 The only color until you conquer the growers zinnias – blue. All other colors and their shades can be seen in the color of zinnia petals: pink, Burgundy, scarlet, orange, lilac, white, yellow…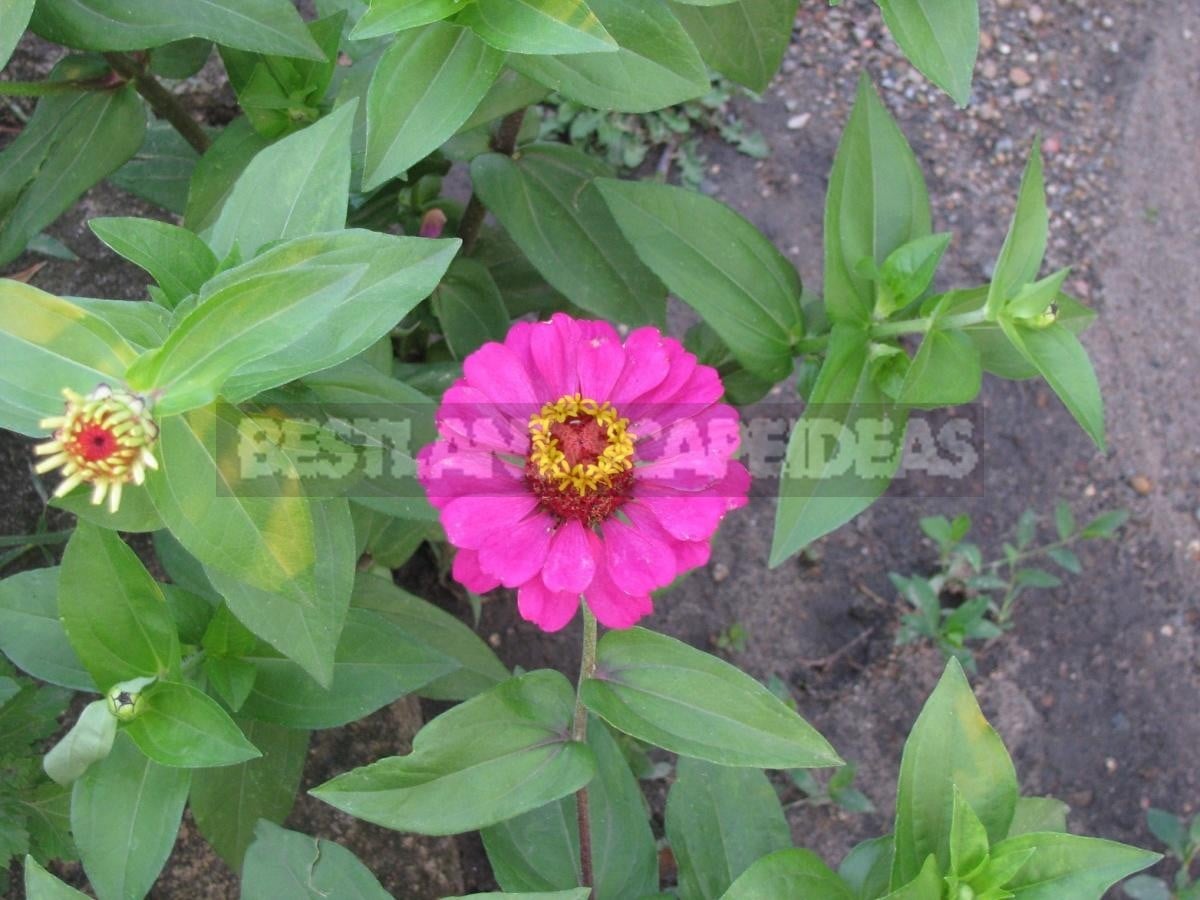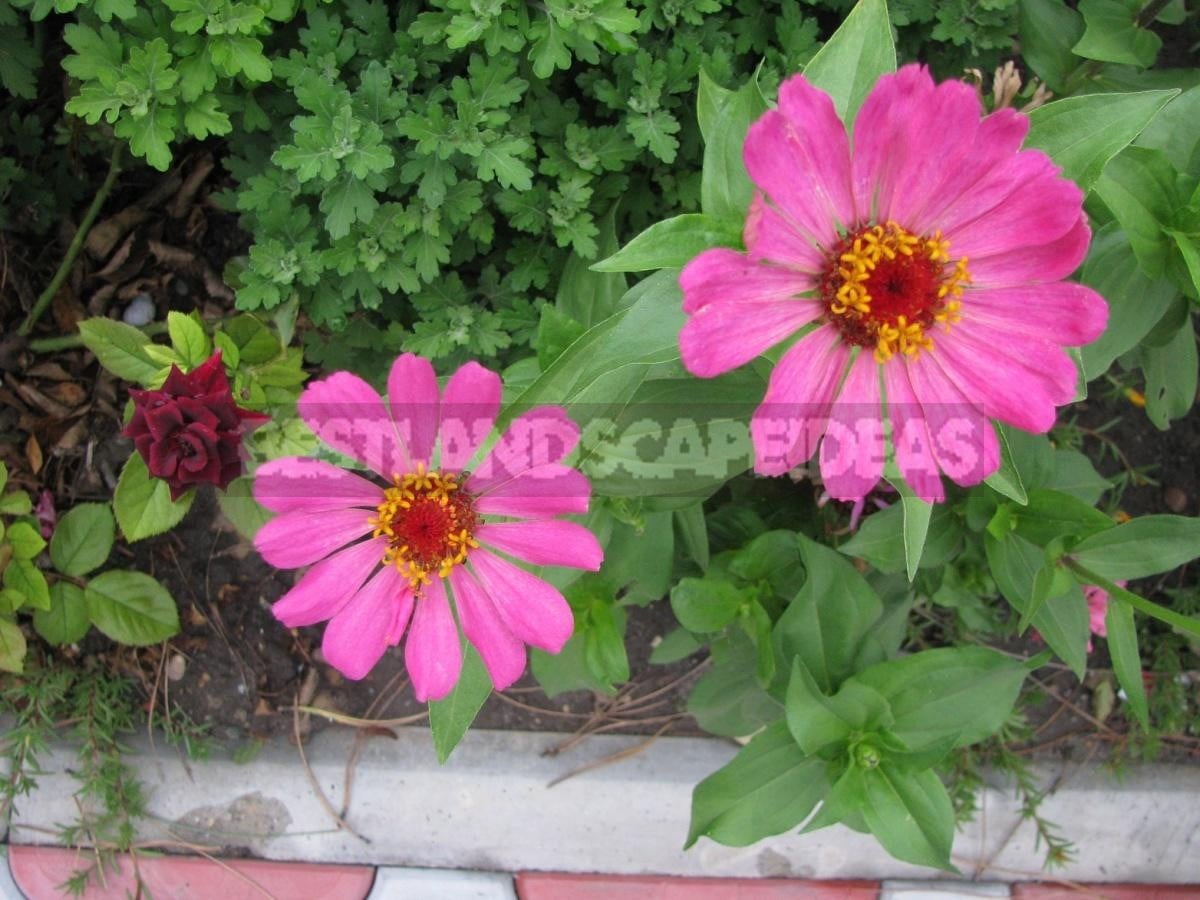 Flowers of zinnia are magnificent in cutting, withstand without external changes up to 10 days! Breeders take into account the preferences of all gardeners: there are dwarf, medium and tall varieties. Look how exquisitely the terry varieties!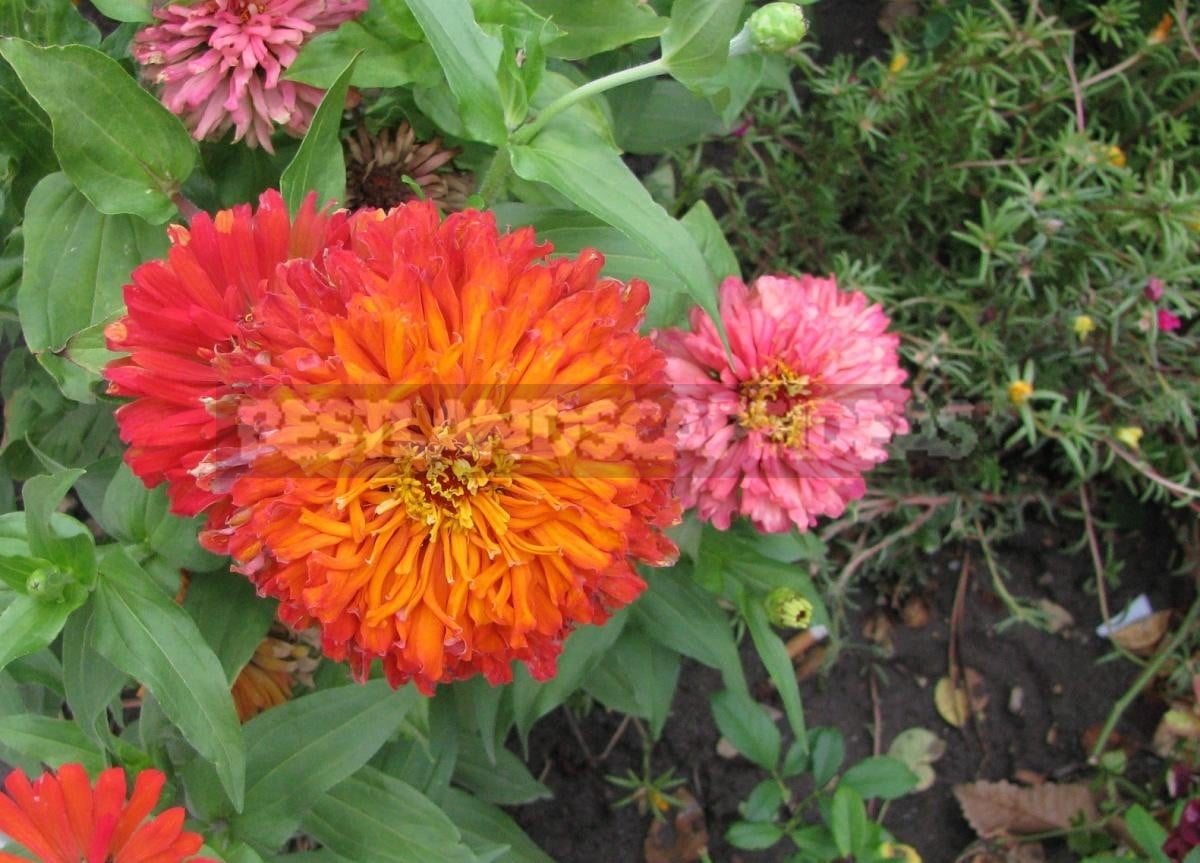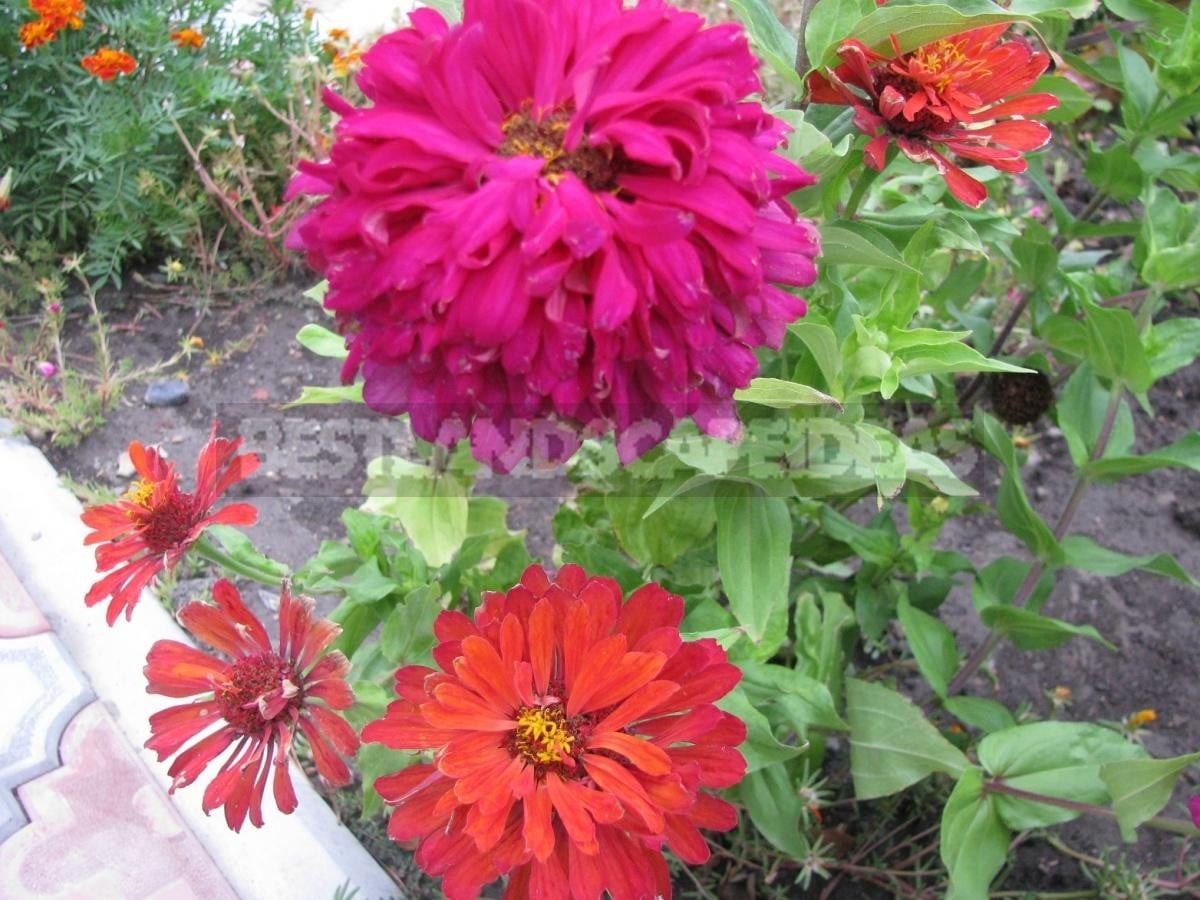 Duration of flowering zinnias deserves respect: it continues without interruption from June until cold weather!
The main condition for the successful cultivation of this flower is to provide it with fertile fertilized soil and protect it from cold winds. Do not let your zinnia die from drought and do not flood it like a marsh plant. Do not forget about feeding!!! Like most plants that bloom profusely in summer, zinnia needs them!