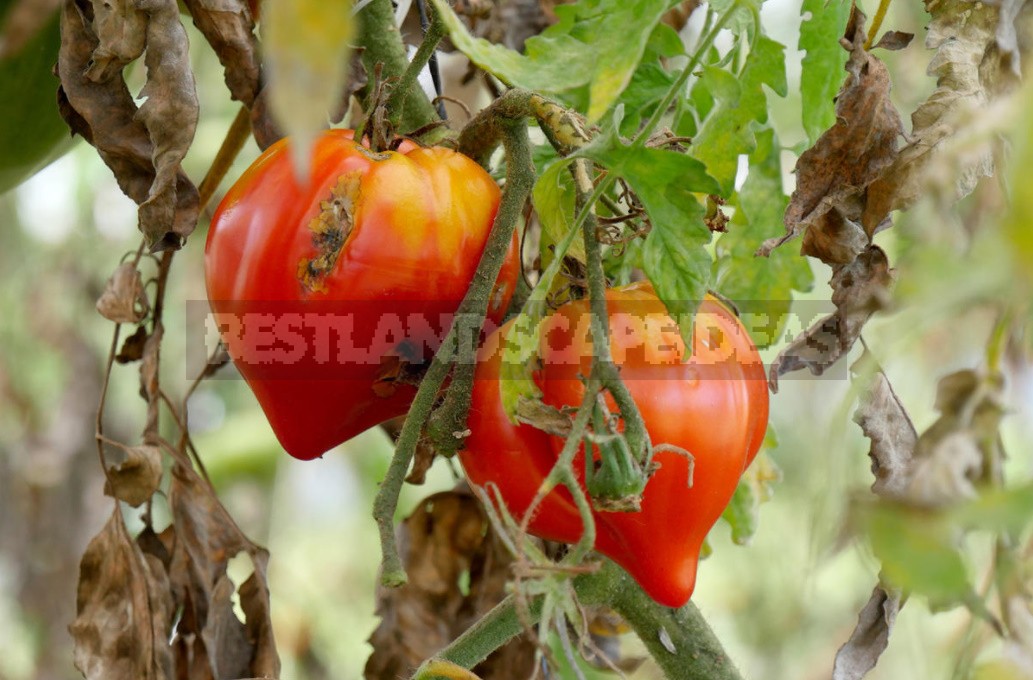 You can't beat late blight, but you can fight it back! The main thing is to know what to do and when to do it. Because time is the deciding factor in this case. To successfully resist the enemy, you need to understand his habits, take note of his strengths, and identify the most vulnerable points of defense. And we have a serious opponent.
What is late blight
The causative agent of the disease is a semi-fungus or semi-algae. To move from the spore phase to the zoospore, it must necessarily need water (let's note this!) and warm. At temperatures below +10°C, spores do not develop — but they do not die, unfortunately. It is impossible to completely destroy late blight. Or rather, in theory it is real, but in practice it is not. What can we do? Only protect the plants in all possible ways. We must admit that over the years of confronting this scourge, the Arsenal of gardeners has accumulated a lot of them, and the results of their efforts are not in vain. What pleases and inspires hope — we will still fight for the harvest!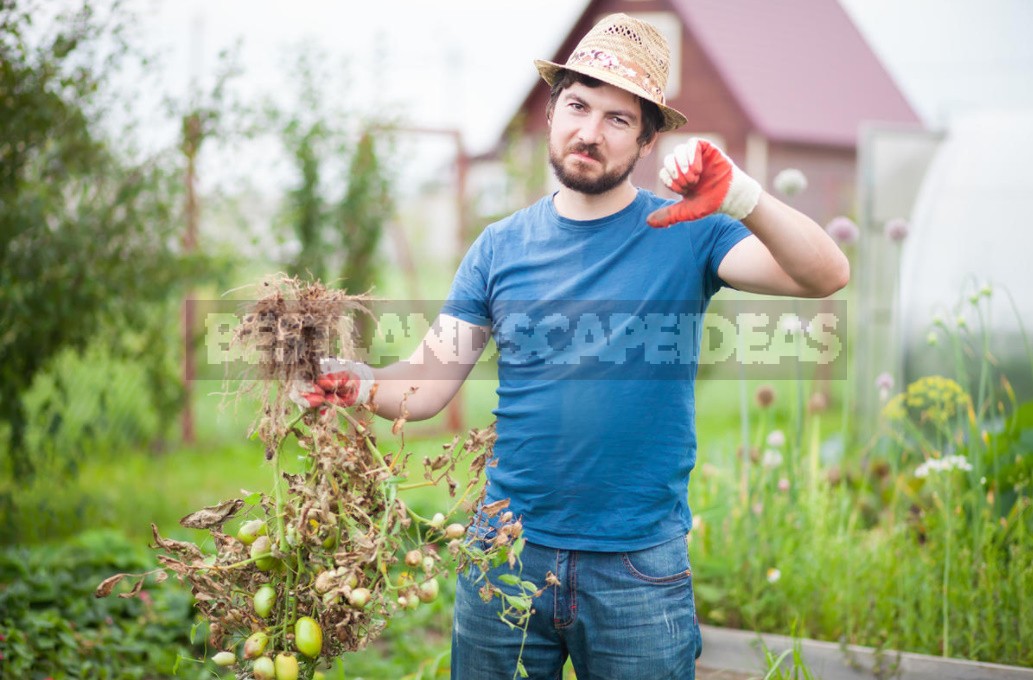 After one year without my own tomatoes, I decided not to take any more risks, but to find simple ways to resist late blight. I will disappoint those who are waiting for a miracle recipe: it is not available. What worked in one region will probably be useless in another. Climate, weather, growing conditions (open ground or greenhouse), method of watering, fertilizing, varieties-everything is important, everything must be taken into account!
The right variety is half the success
In my opinion, a well-chosen variety is half the success. And let the seed producers forgive me, but the characteristic "resistant to late blight" is nothing more than an advertising ploy, a trick of marketers. There are no such varieties to date, scientists have not yet found the resistance gene.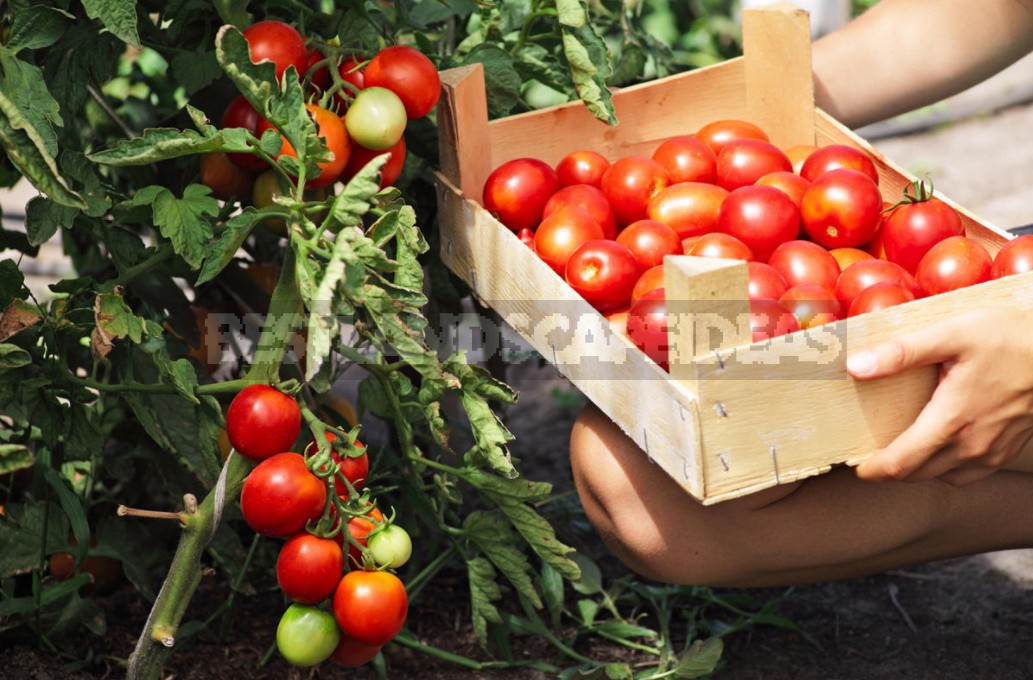 However, many gardeners have noticed that common varieties and hybrids resist the disease for a long time, even in a bad weather year, while the bushes of the vaunted anti-late blight giants have long been sent to the fire. What's the secret? First, the established varieties were initially hardier, with a strong immune system, which helped them resist the disease. Second, it means that you have found "your" variety. I don't know if this fact can be scientifically explained, but it happens: one variety grows without problems from year to year and gives excellent yields, which is not true of others (if it doesn't get sick, then tomatoes don't taste very good — or the yields are poor). Therefore, if you are lucky to find "your own tomatoes", do not be lazy to collect seeds (if it is not a hybrid) and take note of these tomatoes.
But we always want variety… And how to find a variety that seriously resists late blight — to plant everything advertised as resistant? So you can spend more than one year in a fruitless search, not to mention the fact that the area for planting tomatoes in most cases is limited to one or two beds or a greenhouse. I decided to look for varieties based on the reviews of our summer residents: practical experience is the best means of persuasion. And here's the list that ended up.
'De Barao'
Praise all varieties — red-, pink-, yellow – and black-fruited. They bear fruit for a long time, tomatoes taste good and are perfectly stored, go to food fresh and are suitable for future preparations.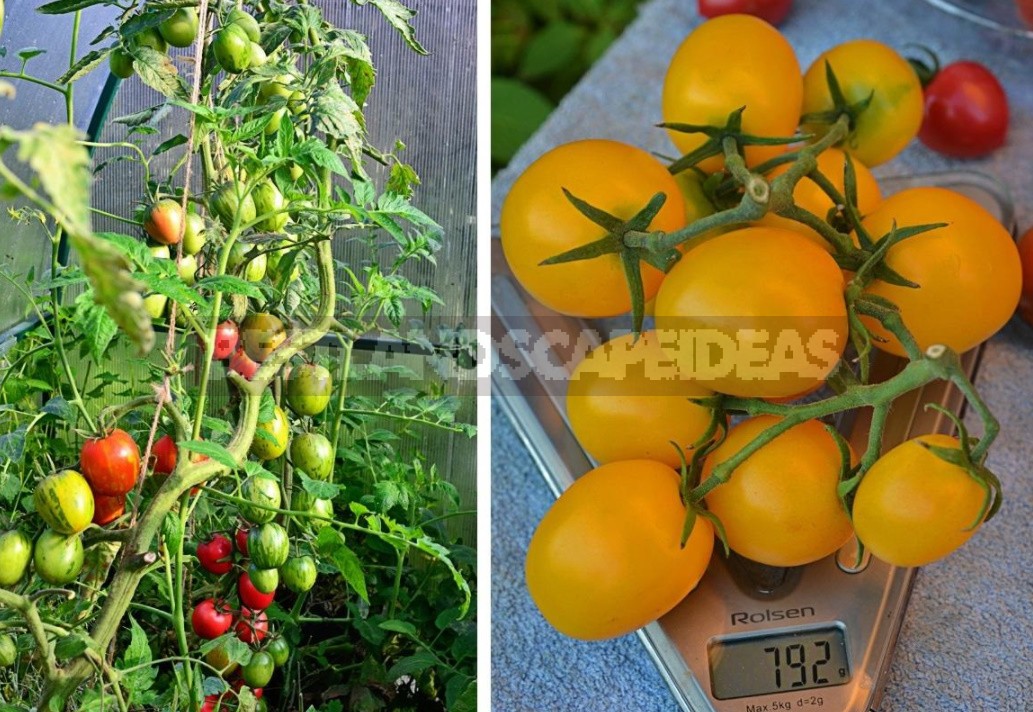 'Mongolian dwarf'
Ultra-ripe, no need to stepson and tie up, fruit weighing up to 200 g, classic tomato flavor, suitable for summer salads, and for canning.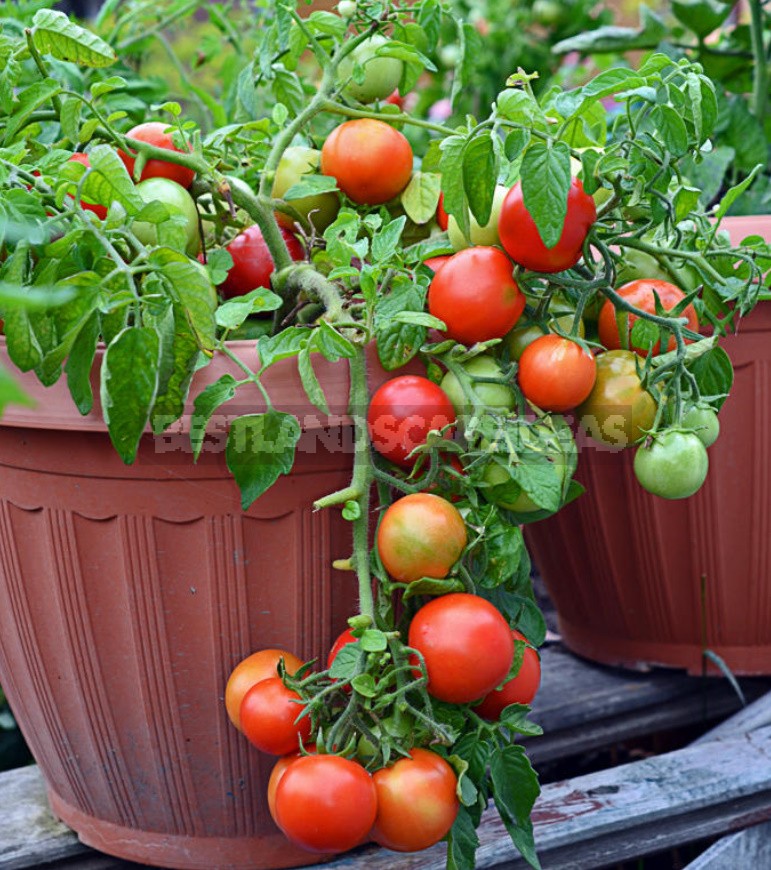 'Explosion'
Early maturing, very high yielding, requires no pinching, no problems tolerate temperature extremes. The fruits are delicious, universal.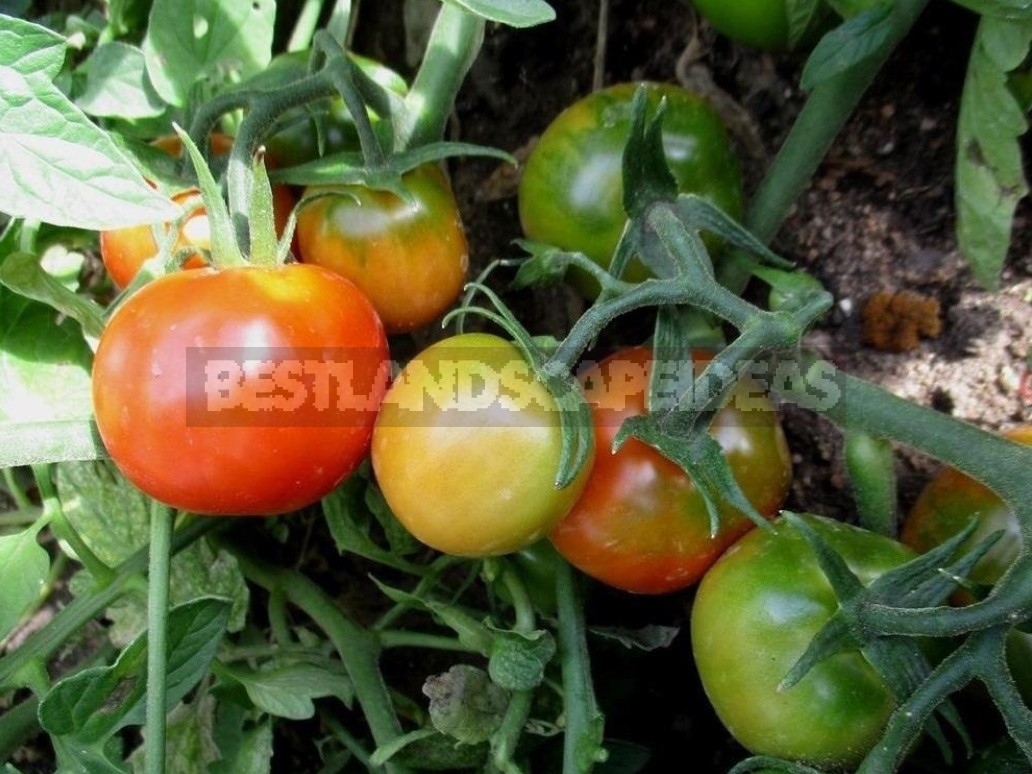 'Dubrava'
Early-maturing, for open ground, no need to stepson, fruits with a dense skin (well transported and stored), with a real tomato flavor-sweet and sour, aromatic. According to an experienced summer resident, it has only one drawback — not enough seeds!
'Katya F1'
A very productive early-maturing hybrid will not leave without a crop even in a cold, wet summer. As practice has shown, you can do without stepsonage. Tomatoes are not very large, but delicious (in contrast to the "plastic" in most hybrids), will go to fresh salads, and in the preparation.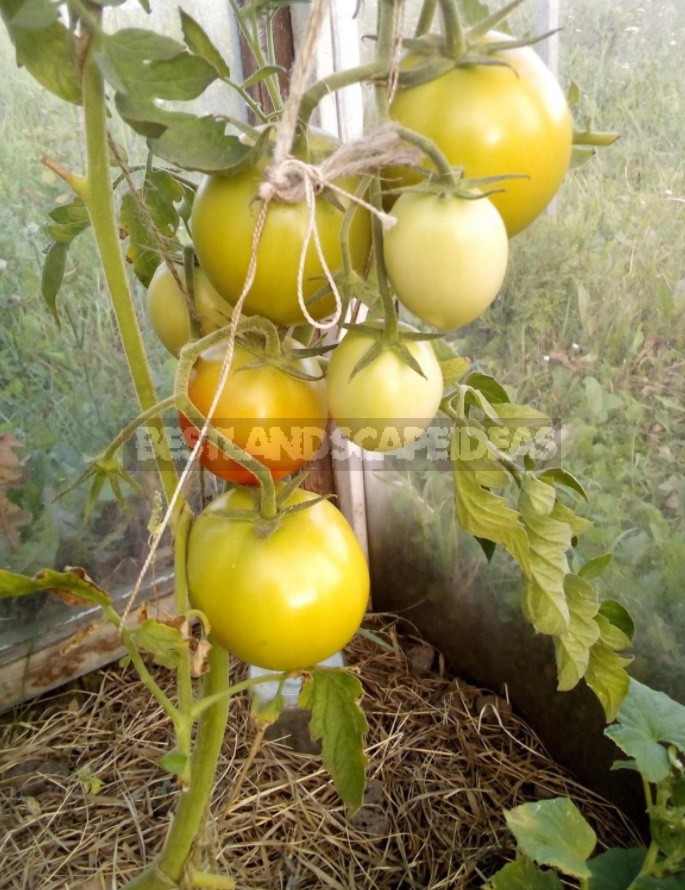 'Lyubasha F1'
High-yield hybrid, suitable for both greenhouses and open ground. Medium-sized fruits are ideal for whole-fruit canning. As for taste, sorry for the tautology, it's a matter of taste. In General, read numerous reviews, so it will be easier to make your own opinion.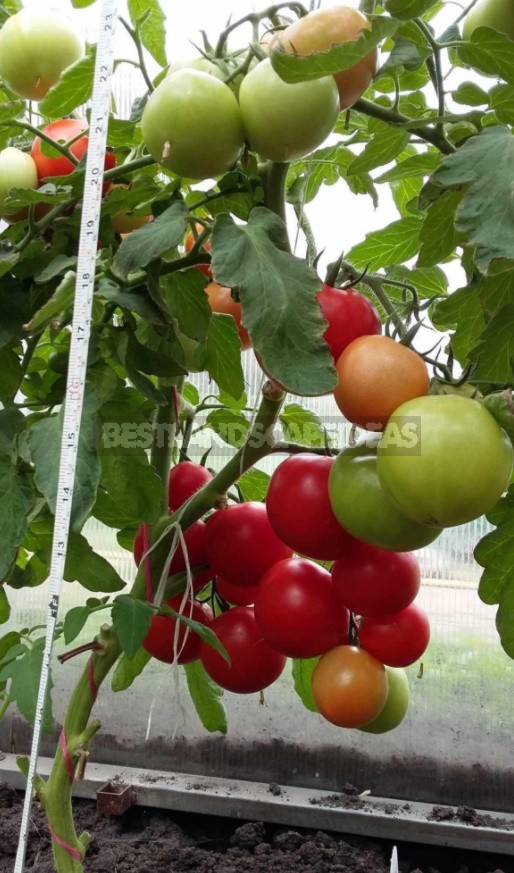 'Stolypin'
Early-maturing, suitable for both greenhouses and open ground, very productive. Fruits of excellent taste, fragrant, do not crack. Good in fresh and canned form.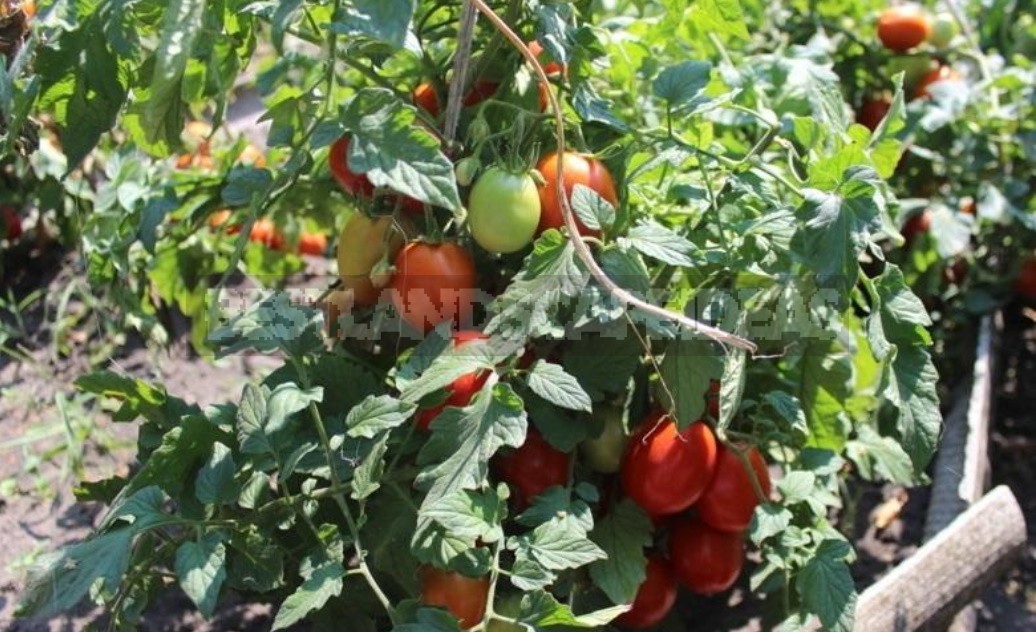 'Black bunch F1'
Medium-ripened, indeterminate, in the South can be grown in the open ground, in the middle zone is preferable to closed ground. Very productive! The fruit is small, 35-75 g, with an unusual taste for tomatoes — plum, stunningly delicious and beautiful.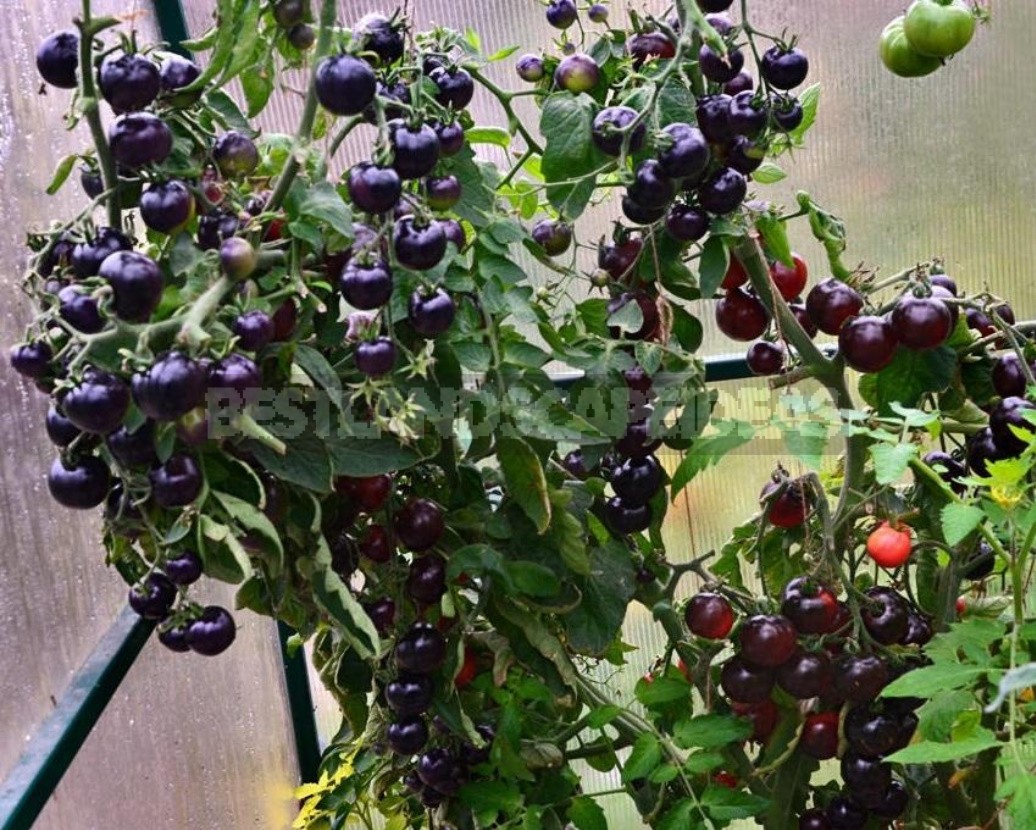 'Woolly Kate'
High-yielding, medium-term maturation. The fruit is small, but surprisingly delicious. Ripe tomatoes are very exotic — pubescent orange-purple.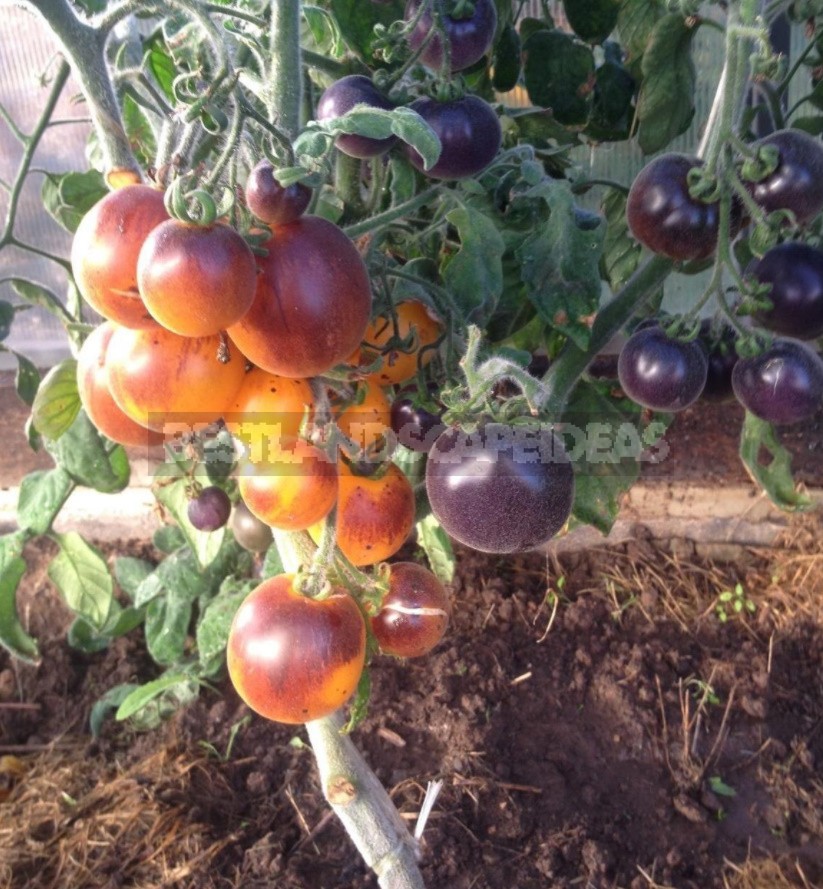 'Pink honey'
High-yield variety of early maturation. The fruits are large, excellent tomato flavor-sweet, juicy, sugary, aromatic. The skin is thin (which is good for salads).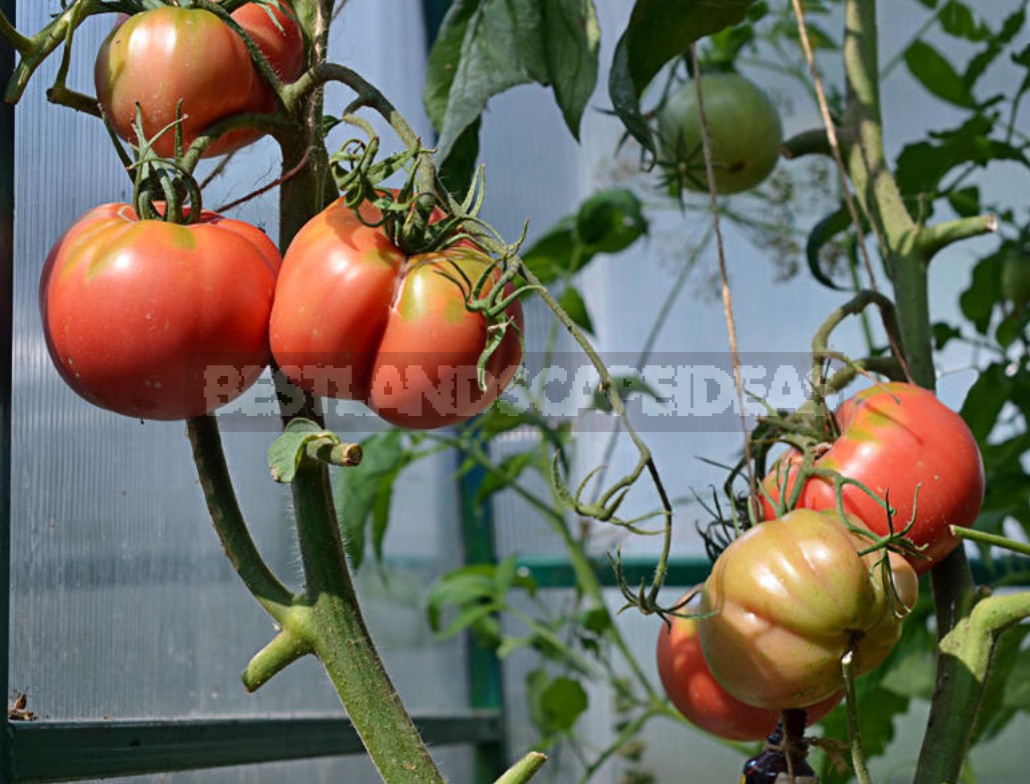 I can still list for a long time the varieties that bravely resist late blight (our summer residents do not keep a secret successful experience), but I still can not tell about all of them. What a pity! Maybe they will be a real find for someone…
Second half of success
But only plant immunity is not enough — a set of preventive measures is needed: proper agricultural equipment, siderates, crop rotation, mulching, treatment with folk remedies, biologics. No matter how hard we try to do without chemistry, sometimes only fungicides are able to contain the onslaught of the disease. Therefore, always keep proven medications at hand.
Proper care
The ideal way to water-drip, in any case, not sprinkling (you remember that you need to dispute late blight for development? That's right, water).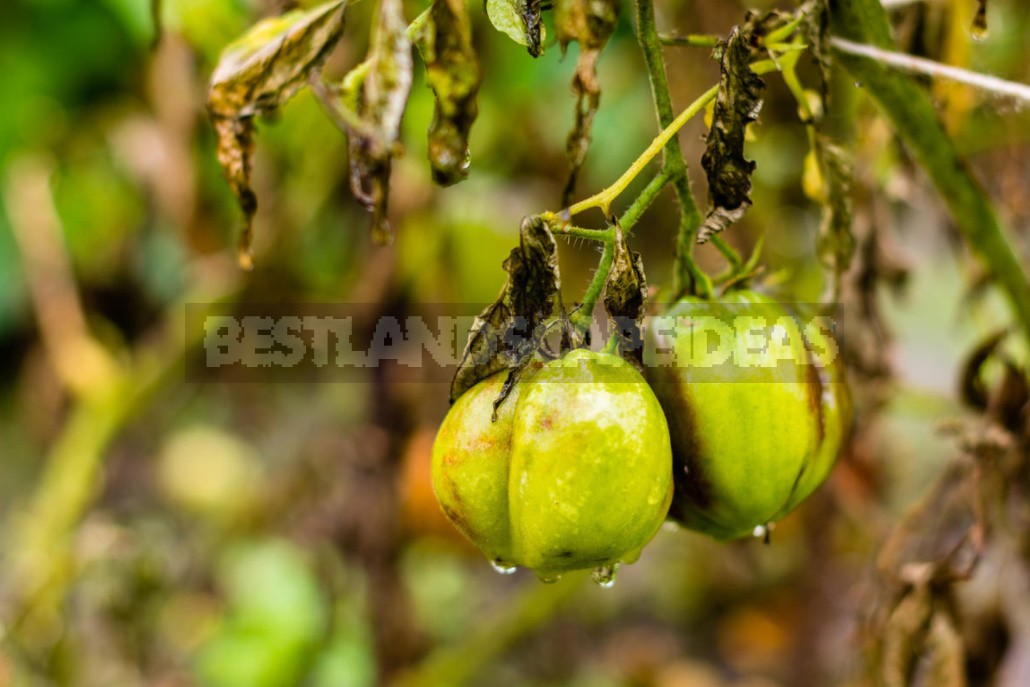 The optimal water temperature is within +18…+22°C.
The volume per adult plant is not more than 10 liters, the frequency is according to the weather, but not more than 1 time in 3-5 days.
Watering time (especially in greenhouses) – in the morning, so that by the evening the excess moisture has time to evaporate.
Protect plants in greenhouses from condensation and be sure to ventilate, late blight does not like dry air.
Do not overdo it with top dressing. Fattening bushes and fruit bear worse, and for late blight easy prey.
Prevention
Mulching
The goal is to avoid getting the earth on the leaves, keep the roots moist, and the Bush-dry. In the case of Newspapers, cardboard, sawdust, shavings, straw, hay, and so on.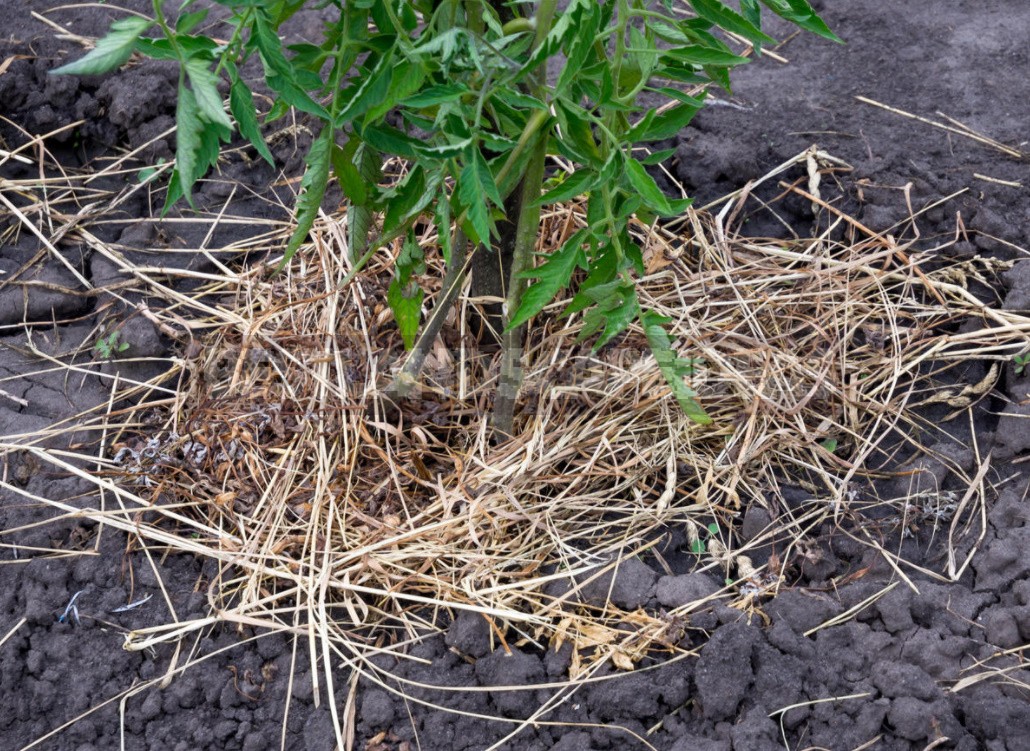 Green manure
The undisputed leader is mustard. Sow boldly, there will be no harm.
Processings
Usually the spores of late blight fly in late June or early July, and this should be the starting point. Prevention, of course, should be started in advance. If folk remedies or biologics-constantly, at intervals of several days (depending on the composition and weather). If fungicides-enough two treatments: in late June-early July and 2 weeks later again.
Disinfection of seeds, soil and greenhouses
There are two opinions about where the pathogen can persist. The first is on potato tubers during storage. The second is in seeds, soil, and the remains of diseased plants. Depending on which of them you agree with, and make a list of preventive work.
Late blight does not threaten my tomatoes yet. But every gardener should know how to resist it. Did I miss something important? I will be happy if you share your experience. After all, theory is one thing, and practice is quite another, just the latter is not enough for me.