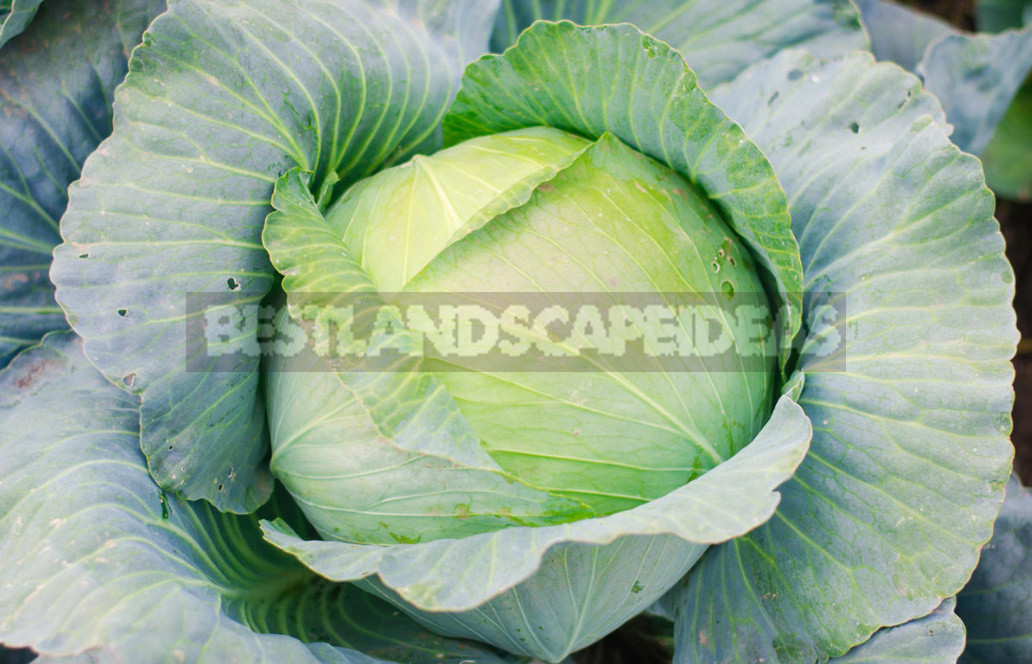 Cabbage no wonder people called the garden lady. At maturity this fat lady lazily falling to the bed and lays next to disparaging his finery, forcing them to move long-legged pepper and deeper to hide a carrot-prude. Very fond of the lady tasty to eat, plenty of drink and warm your sides in the sun. And most of all she likes when the owner of garden beds bows to the legs.
As you know, in every joke there is only a fraction of a joke, everything else is true. If you decide to grow white cabbage and achieve a decent harvest, you will have to bend over the bed more than once, where this obstinate culture grows. To cabbage has turned out very heavy and quality, I suggest to be aware of the preferences of a lady garden and prepare for her every whim.
The selection of varieties
If size really matters to you, stock up on seeds of those varieties and hybrids, which with proper care at the end of the season will please especially weighty heads. These include mainly mid-late and late-maturing.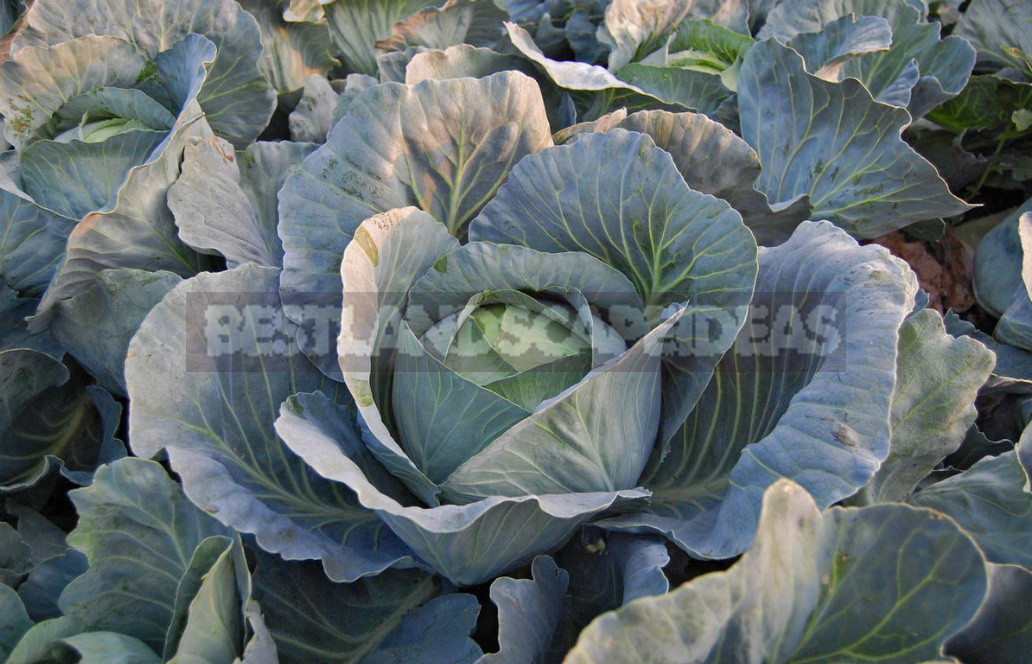 Growing seedlings
Late-maturing varieties have high yields and are well preserved up to 9 months, but they grow for a long time – 150-170 days. Therefore, residents of the middle lane will need to first grow them at home.
Landing dates
Seedlings of late-ripening cabbage begin to ask for open ground 45-50 days after the appearance of full shoots. We add a few more days, which will be spent on germination of seeds, and get 55-60-day period of stay of cabbage on the windowsill.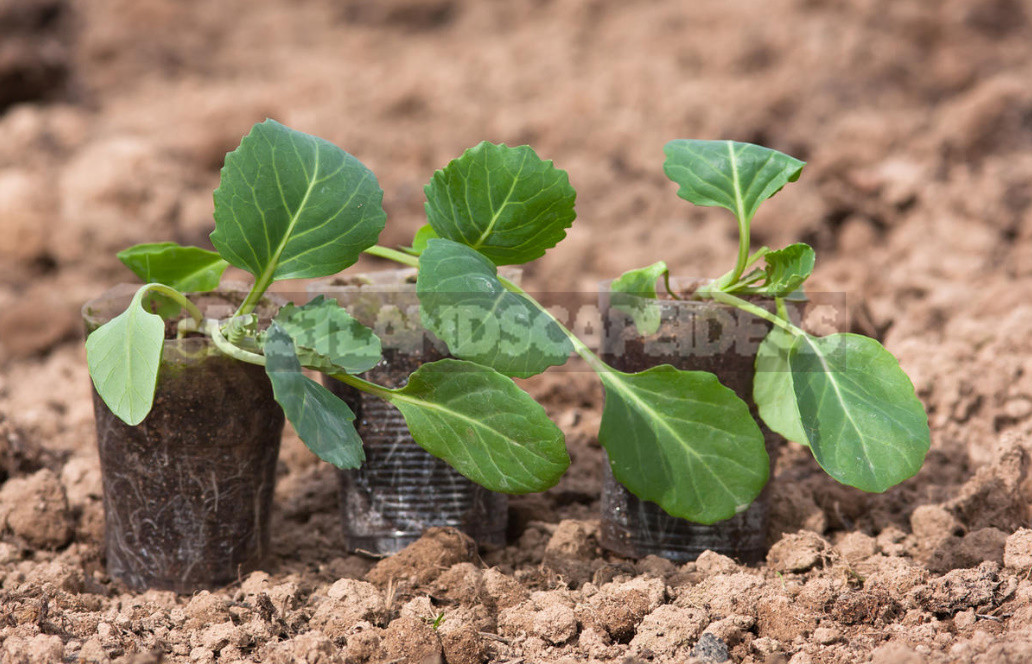 Hardened cabbage kids will endure return frosts to -2°C, which last happen in the middle lane usually in mid-may. Therefore, seedlings can be planted in the open ground in the second decade of may, and sowing seeds, respectively, begin in mid-March.
This is average arithmetic. The exact date of planting the seedlings every grower needs to calculate yourself depending on the weather conditions in your region.
Landing
To protect the seedlings from disease and energize for active development, disinfect the seeds for 0.5 hours in a solution of fungicide or potassium permanganate. After that, soak for a day in a solution of trace elements, and then drop off in a prepared container.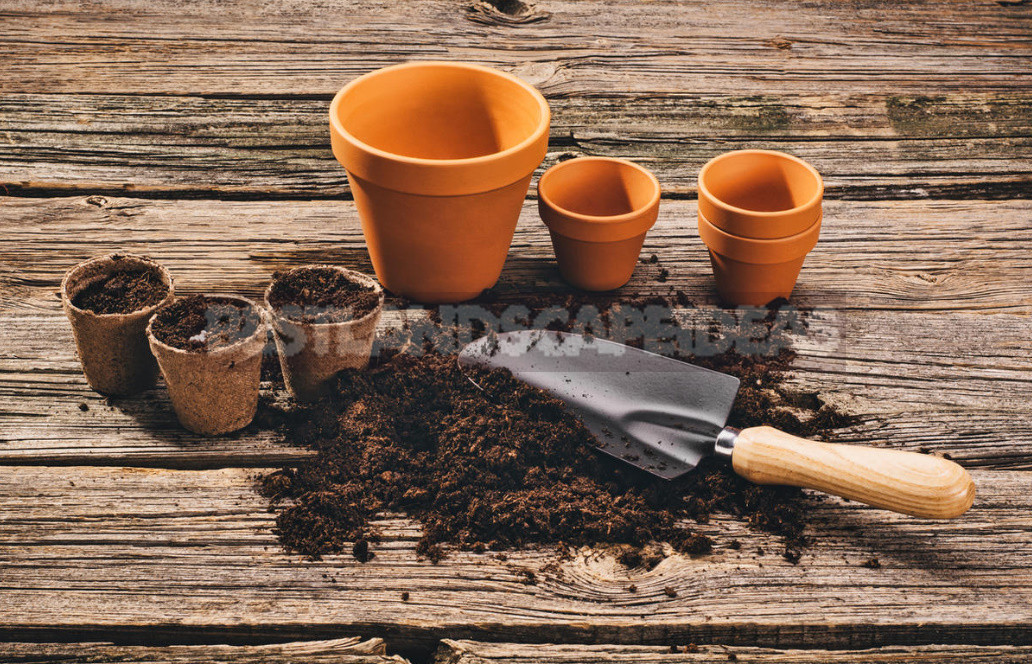 The lady begins to be capricious from childhood, so sow the seeds immediately in separate pots or cassettes with loose fertile soil – cabbage does not like when its root system is disturbed by picks. To do this, in each Cup or cell to a depth of 1 cm, 2 seeds are planted, and later 1 weaker sprout is removed.
Care of seedlings
The key to good health and well-being of young ladies — the correct temperature. Immediately after sowing is +18…+20°C, for 5-7 days after emergence +8…+10°C during The day and +6…+8°C at night, in the future +14…+17°C during the day and +8…+10°C at night.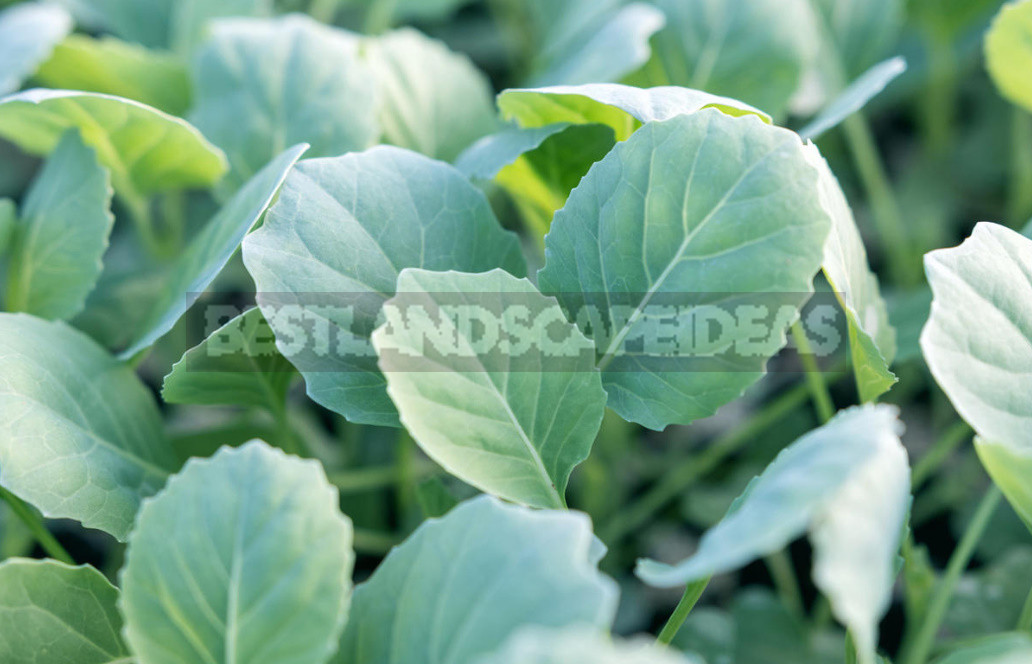 The soil under the seedlings should always be in a moderately moist state. With regular drying of the soil, the kids will turn sour and yellow, and with waterlogging they will be amazed by the black leg.
Do not forget to bring the length of daylight for their green Pets up to 12-15 hours a day and periodically treat them with treats. An excellent option – a solution of any organo-mineral fertilizer with a complex of trace elements. Young cabbage will be delighted with it in the phase of 3-4 real leaves, will not refuse to taste in a couple of weeks, as well as shortly before planting.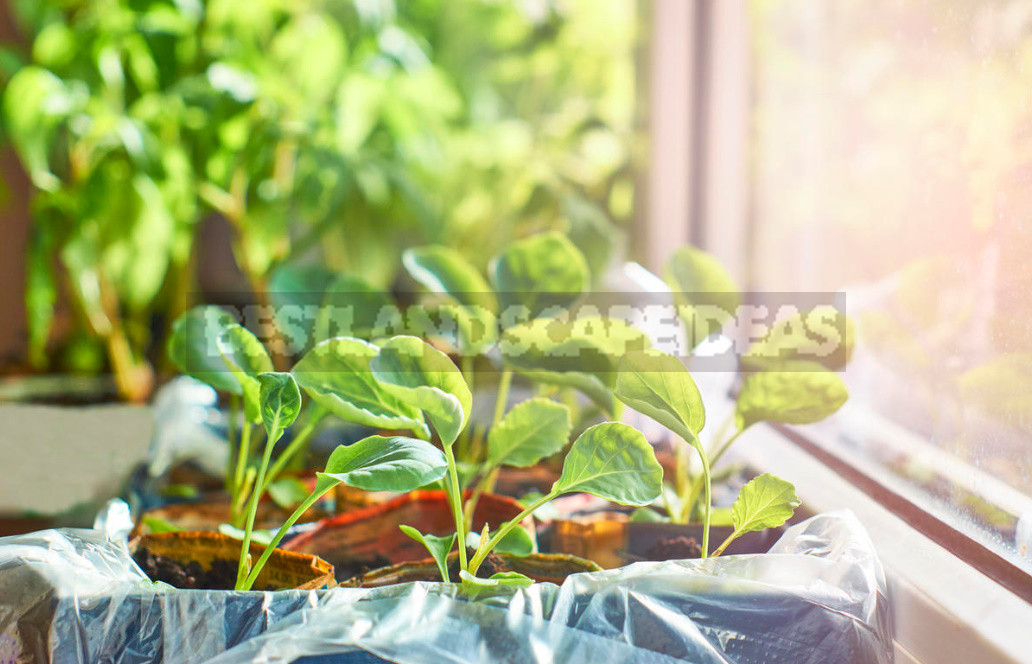 Before you move your guests to the country, be sure to temper them on the balcony for 10-15 days: without this pampered home warmth plants in the open field will have a hard time.
Transplanting into the ground
By the arrival of a young lady in the country you have to prepare for her delicious bed. To do this, in the fall pick up in the garden Sunny plot, which grew potatoes, cucumbers, onions or beans. Make sure you add lime to the garden bed if the soil at the site is acidic, and make every m² 6-8 kg of humus, 2 tbsp. of superphosphate and 1 tbsp. teaspoon of potassium chloride..
To the cabbage, the growth did not become closely take at the row of wells according to the scheme 60×70 cm and profusely pour water on them. Carefully pass the plants from the pots into the holes, burying the cotyledons, sprinkle with soil and pour again.
Care in the garden
At first, after moving to a new place, the lady behaves quite modestly, even a little scared. Take pity on her: in Sunny weather, protect from the scorching sun with arcs and light non-woven material and often let's get drunk. When the cabbage takes root and get used to, the shelter can be removed and prepared for the new whims of his guest.