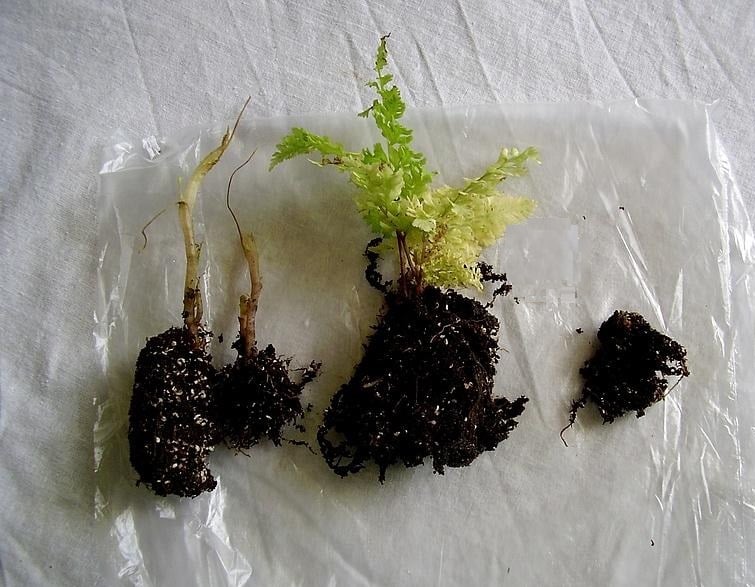 Now many plants are on sale, which are tiny sprouted cuttings or even crumbs grown by the meristem method, that is, from cells in the laboratory. Plants grown in the latter way are absolutely consistent with plants of their own variety, but they are devoid of infectious diseases. The problem for the gardener is only to save their lives and create conditions for further growth and development.
Do not rush to plant small plants immediately in a permanent place. This is especially true for those who do not live permanently in a country house and may miss the moment when the plant urgently needs help.
Such plants should sometimes be freed from the soil in which they grew before planting, by washing them well with water. It is better to plant them on a separate bed with good fertile soil, where you can provide them with regular watering and careful supervision.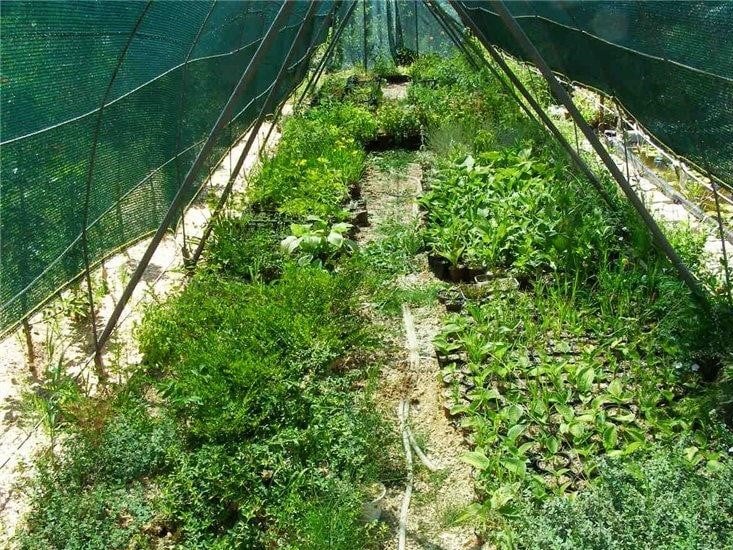 Before planting, it is necessary to soak the root system in a root formation stimulator, which is watered on the soil and plant after planting. After 7-10 days, feeding with growth stimulants can be repeated.
The choice of stimulants is now very large. Many of them not only stimulate plant growth, but also improve the structure of the soil, the state of which largely determines the growth of plants.
This is what my echinacea looks like for the second year, which came in peat tablets.