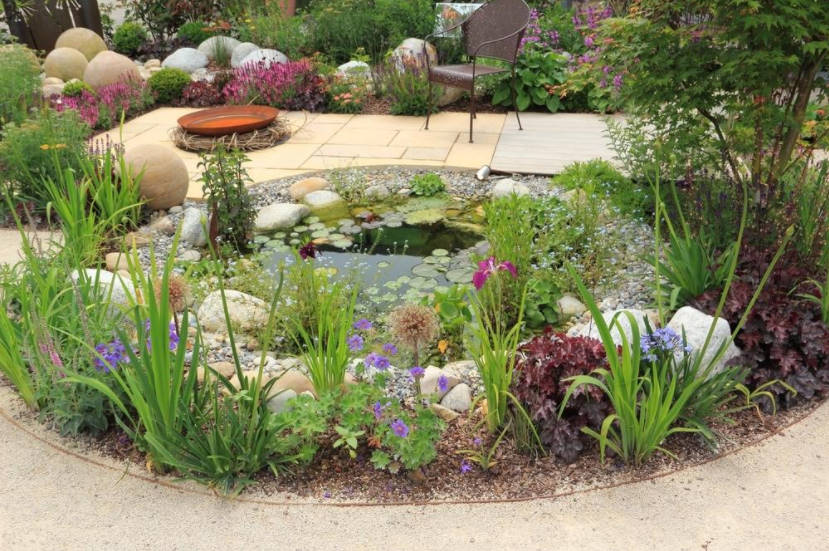 Today we will talk about the survival of plants, the dominance of weeds, excessive or insufficient humidity of the site, as well as why there is no desired effect from planting.
Problem one: plants do not take root
A very common problem. Why don't they take root?
Reason 1. Unsuitable soil
In most cases, the problem, again, is that the soil on your site is not suitable for specific plants.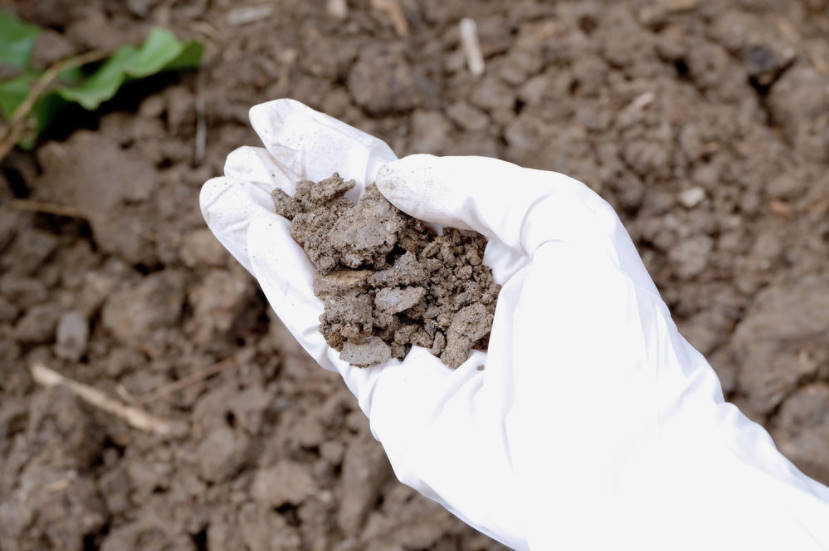 Unfortunately, there is no escape from determining the acidity of the soil.
Reason 2. The fence does not protect the site from the wind
It is the fence that affects the "windiness" of your site. Many plants do not like wind, and it's not just about the exotic. For example, raspberries may refuse to grow and bear fruit in the wind at all. What can be done:
The fence from the grid must be replaced with a more closed one, otherwise all the winds will be yours
Picket fence – duplicate decorative plants, and the wind will "get confused" in them, without penetrating the site

A sheet metal fence protects from the wind, but "heats up" the air and makes it drier. Not much will grow near such a fence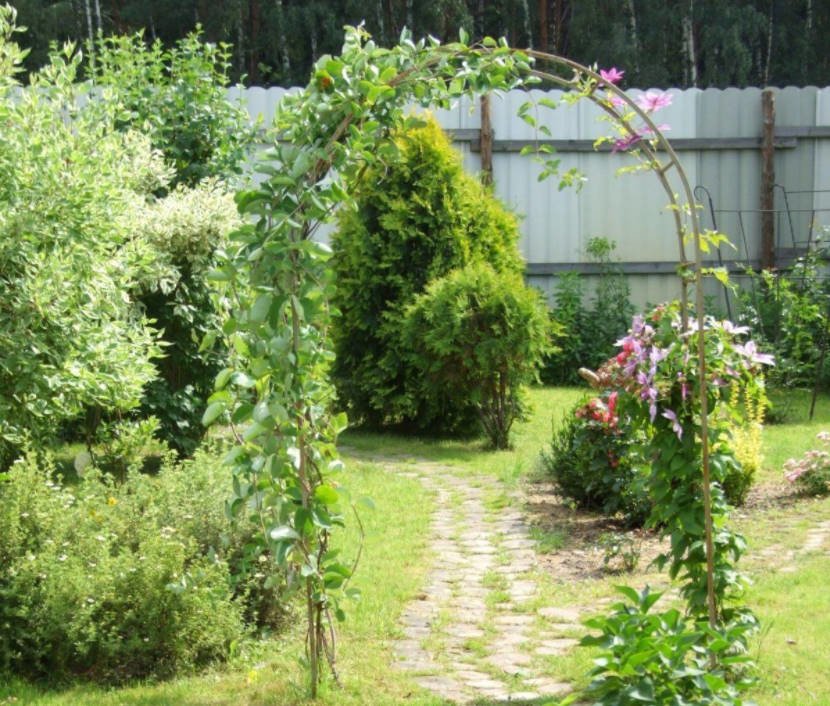 It is better to make some kind of combined, "designer" option.
Reason 3. There is no clear zoning of the site
There are no "green rooms" in the garden – and this is a classic technique of landscape design. Provide as many corners as possible on the site with partitions of any type: tapestries, gazebos, arches, screens, brick or wood walls, gazebos. Try to orient them in the direction of the prevailing winds so that the site is not blown through. The entrances to the gazebo are located only on the leeward side.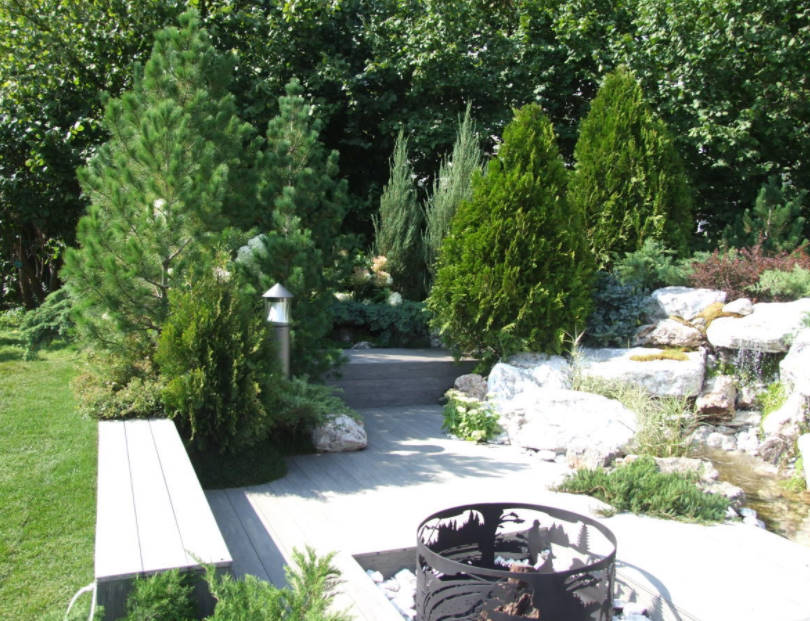 Garden partitions improve the microclimate of the garden, the site becomes less windy and more humid.
Reason 4. No metal structures and garden mirrors
What did they do? And this is despite the fact that sometimes nothing grows, because there are "enchanted" places on the site. This is not mysticism, but objective reality, the physics of the earth. How are they looking for them? — A special device called IGA (indicator of geopathogenic anomalies). In fact, it should be clear: if there are no foundations and this is not the coldest place in the garden, but nothing grows, such a zone will be there. Of course, the first logical way out is not to plant anything here, but to occupy this place with a sculpture, some kind of structure, to lay out stones, finally.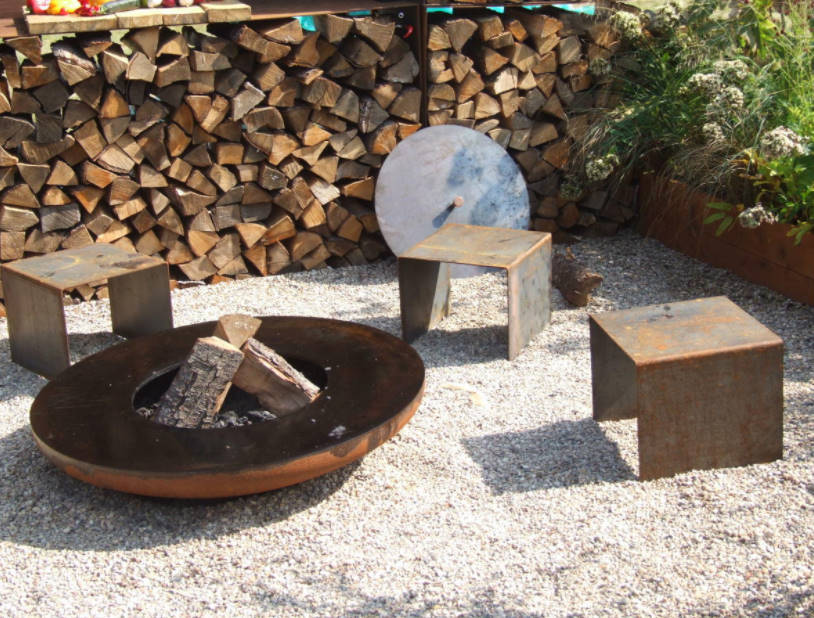 However, these zones can be neutralized, and then landing will be possible. To do this, place a garden mirror, any shiny accessories or metal structures, especially wrought iron, in this place. And the plants that need to be planted next to them (in their background).
Reason 5. There are large metal objects in the soil
That's when some "scrap metal" is not on the surface, but underground, the plants that appeared above it immediately refuse to grow. As soon as the roots reach the metal, the plant can die or be permanently "preserved" in one stage. Try to conduct a small excavation here, for sure you will be able to dig out the "culprit".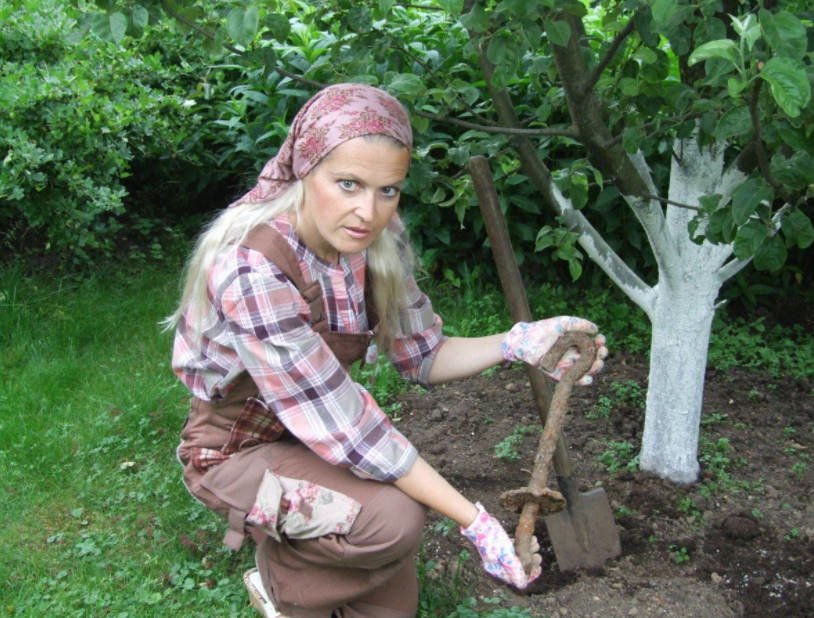 This reason occurs especially often if the site is located on the site of a former landfill. Of course, you cleared the area from above, but who knows what else is underground?
Reason 6. Not enough knowledge about plants, their types and varieties
Landscape design is based on knowledge about the needs of plants. Plants can "not grow" if they are planted in completely unsuitable conditions for them.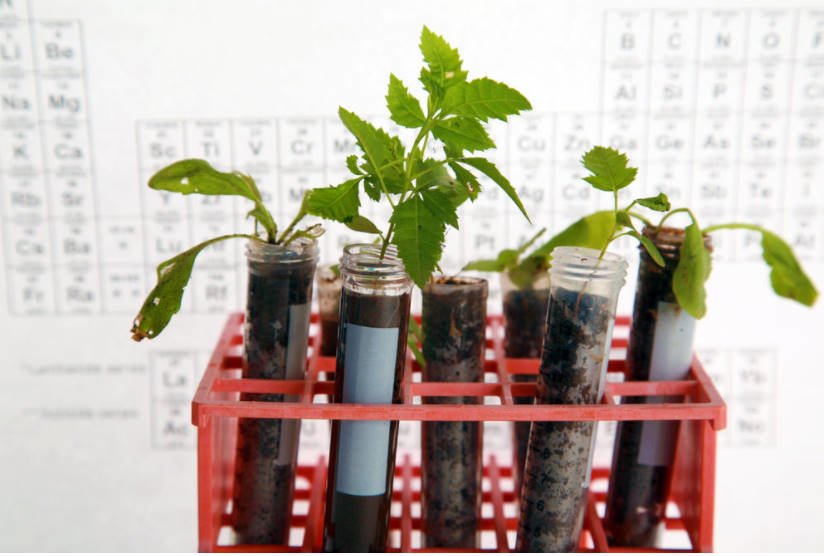 In addition, it is necessary to take into account the differences between different species and varieties of the same plant. Suppose you have to develop one rose variety well, another with varying degrees of success, and the third is simply not suitable for your garden. The same is true with any plant, no matter whether it is fruit or ornamental.
Reason 7. On the plot there is little natural stone
It can be present in the form of paved areas, rock gardens, alpine slides. What is this stone? It heats up and slowly gives off heat. On the site where there are objects made of stone, it is warmer, and therefore the microclimate is better.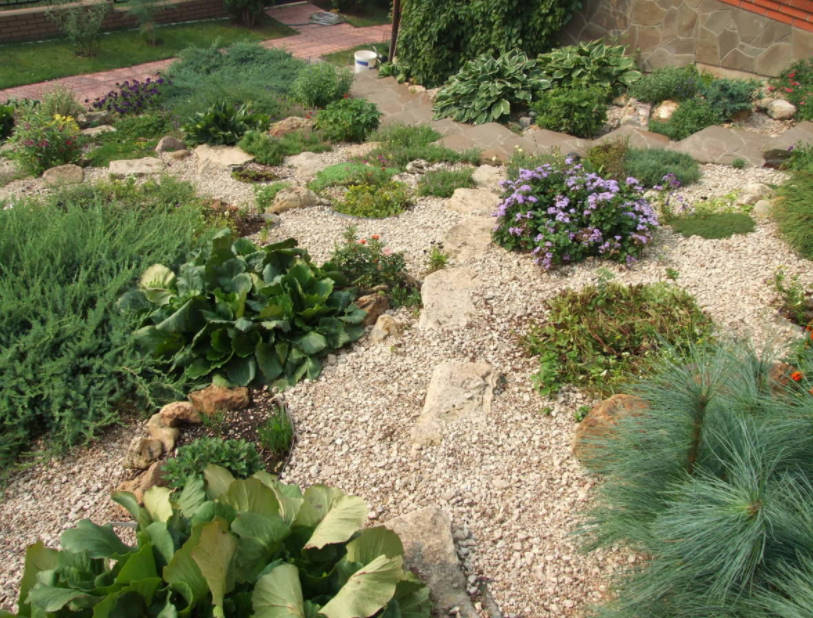 And with whimsical plants, it would be nice to arrange a rocky composition.
Problem Two: weeds have overcome
And to fight them without landscape design techniques, alas, will not work. Weeds are so ubiquitous and grow in such numbers that weeding them can consume all your free time. And they "attack" throughout the season, like a conveyor belt. Although most grow in June, they are not going to retire in September either.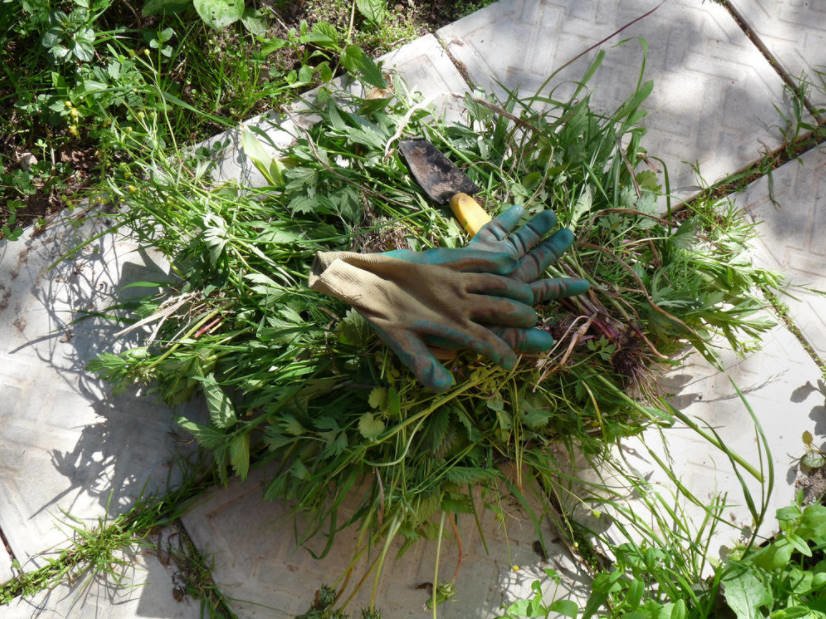 Weeding is hard and unpleasant work, it does not bring joy. But a garden is not a vegetable garden. The area is large, and there are weeds on every square meter. You will not be able to cope with them if you do not take decisive action.
Reason 1. Too many seats available
So, it is necessary that weeds simply do not appear anywhere, so that they are no longer available. Try to keep your garden occupied with all kinds of beautiful corners, gazebos, playgrounds, plantings of cultivated plants, lawns. Actually, a garden in which there is a lot of this is a beautiful garden. If there is nothing on the plot but a house and a field with weeds, then what can we talk about, this is not a garden at all.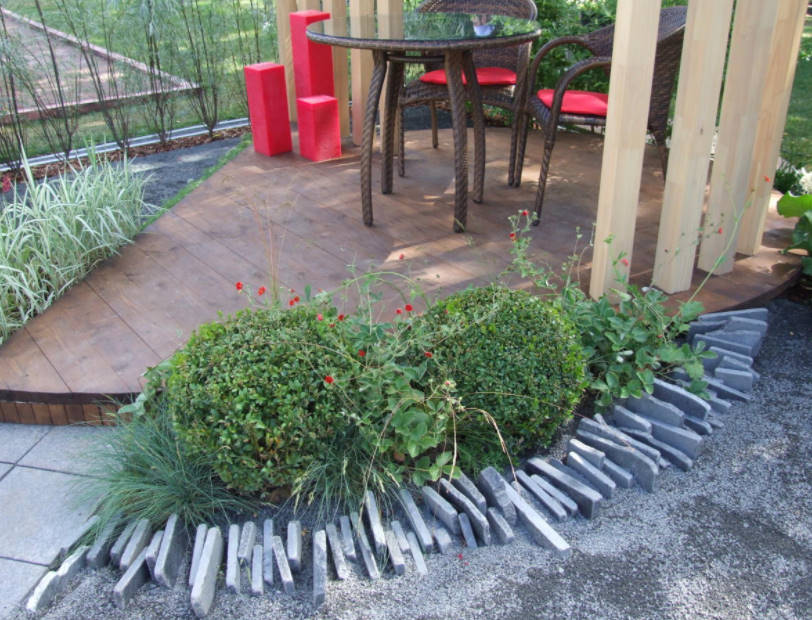 Weeds and a few centimeters are enough, they will find a way to get out in the most inappropriate places. But when there are a limited number of such places, weeding will not take much time and effort. Less weeds – less weeding, besides, the site will always be clean.
Reason 2. Paving is not properly laid
With structures — gazebos, street pavilions, canopies – it's clear that this objects to weeds, and concrete generally closes their path forever. But paths and plots need to be arranged correctly, otherwise weeds will grow through them – this happens constantly and nearby. And getting them out through the cracks of the track can be more difficult than just from the ground.
In addition, there is also the so-called backfill (in other words, soft paving), and they are especially important for a beautiful garden. But concrete is not used there, the coating crumbles, and this is especially "dangerous" from the point of view of the appearance of weeds.
But if you create all the platforms and tracks using the right technology, you won't need anything extra. To do this,:
Dig the drain paths to a depth of about 20 cm (7.9 in), cover with a layer of sand 10-15 cm (3.9-5.9 in) thick and smooth everything well and pour water.
The next step is laying geotextiles. Without it, weeds will still appear, despite the digging and sand.
On the geotextile, you need to pour a layer of sand again, which then needs to be compacted and leveled.
After that, the paving material is laid and again spilled with water.

After 5-6 days, after settling the structure, the seams are covered with a dry mixture. Otherwise, the land will eventually get there, and even this minimum will be enough for weeds to appear.
Problem third: raw plot
If your site is too wet and it is constantly flooded, this is also solved with the help of design.
Reason 1. No proper drainage
In professional landscape design, this is always done if the groundwater is close or the site is located in a lowland. We need to arrange competent drainage, and not just a trench around the perimeter of the site, it alone will not help.
In addition to this trench, it will also require the laying of drainage pipes inside the site and the installation of a drainage well.
Reason 2. On a site there are a lot of incorrectly arranged paving
The fact is that even if the groundwater is located normally, humidity may increase due to chronic stagnation of water. And this stagnation is due to the fact that a large area of the road surface and structures "dump" too much water during the rains.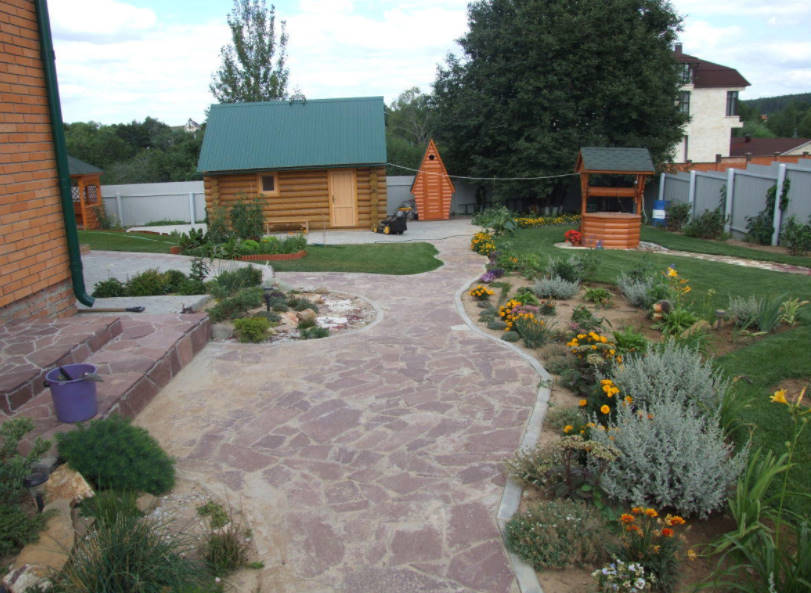 If a special drainage system is not provided for this water (see paragraph above), all of it will flow and stagnate in the soil at the same time.
Reason 3. You do not have a garden pond
This is not only a beauty, but also in some cases a necessity.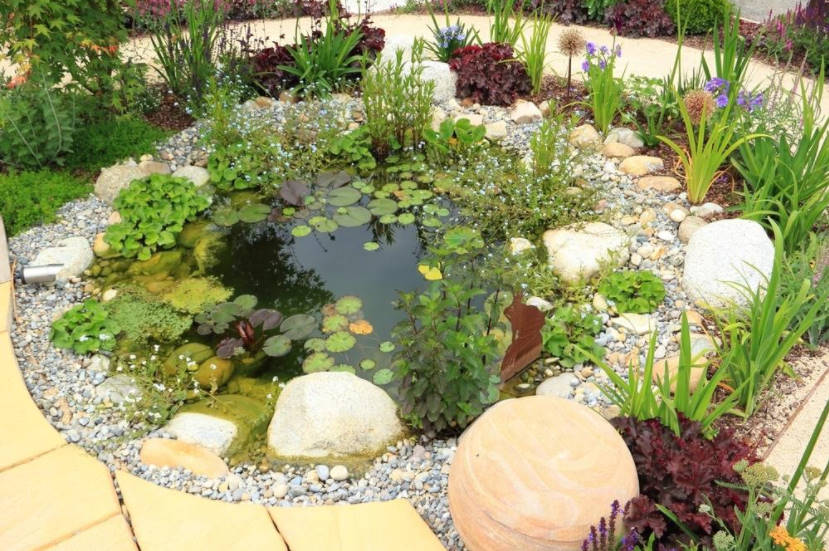 If your site is not located directly on a swamp and there is no large river that overflows its banks, then, as a rule, the device on the site of one or more reservoirs already solves the problem. They "pull out" excess water, and the site becomes drier.
Problem four: too dry phase
When plants dry up every now and then, most often they suffer not so much from lack of watering, but from low humidity.
Reason 1. You do not have a garden pond
This will not only save the raw footage. If the pond is not miniature, but with an area of at least 7 square meters, then a huge amount of water evaporates from it, and this greatly increases humidity.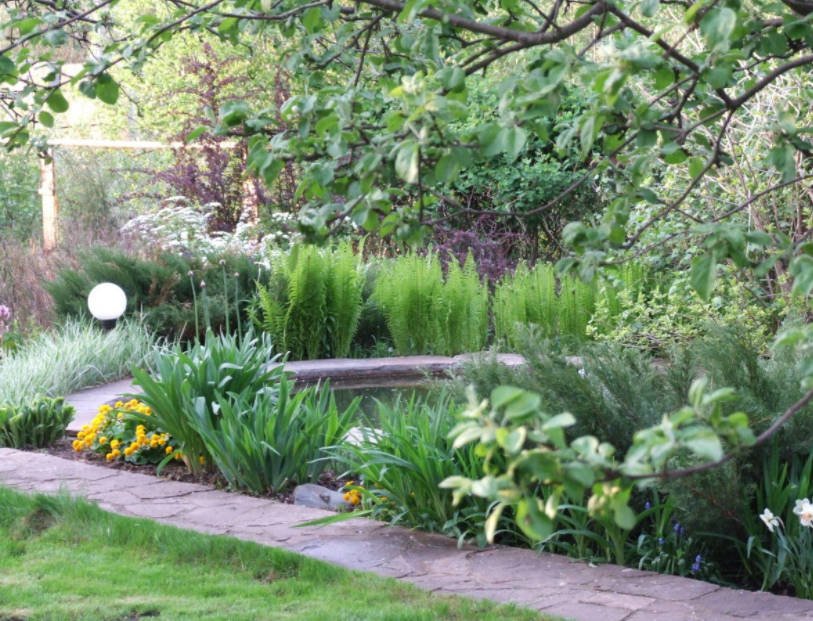 By the way, it also saves from frosts in the spring.
Reason 2. You have little paved areas and paths
Any paving stone can be poured with water from a hose, and you will see what steam will come from it.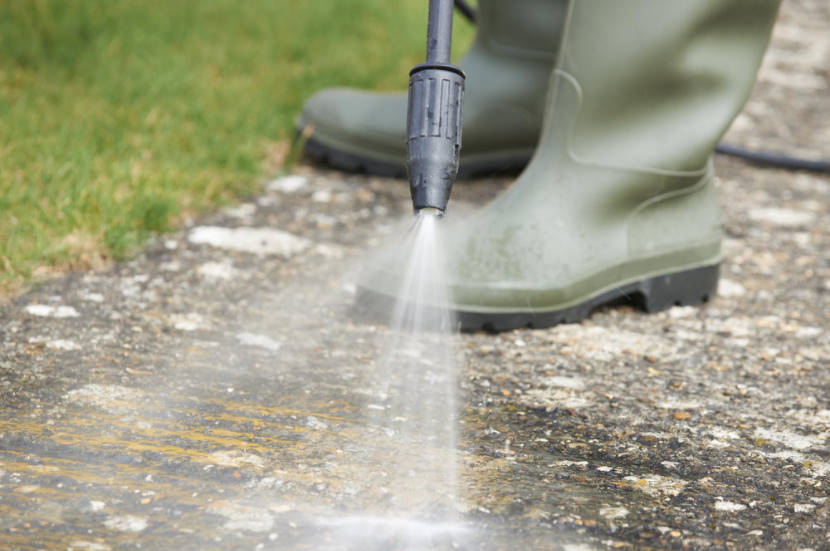 If you water the paths and playgrounds twice a day, they will evaporate enough water to maintain optimal humidity on the site.
Reason 3. The soil in the garden, do not mulch
Actually, mulching is also a technique from the arsenal of landscape design. After all, mulch is not only grass, but also bark, decorative chips, and many other types of filler.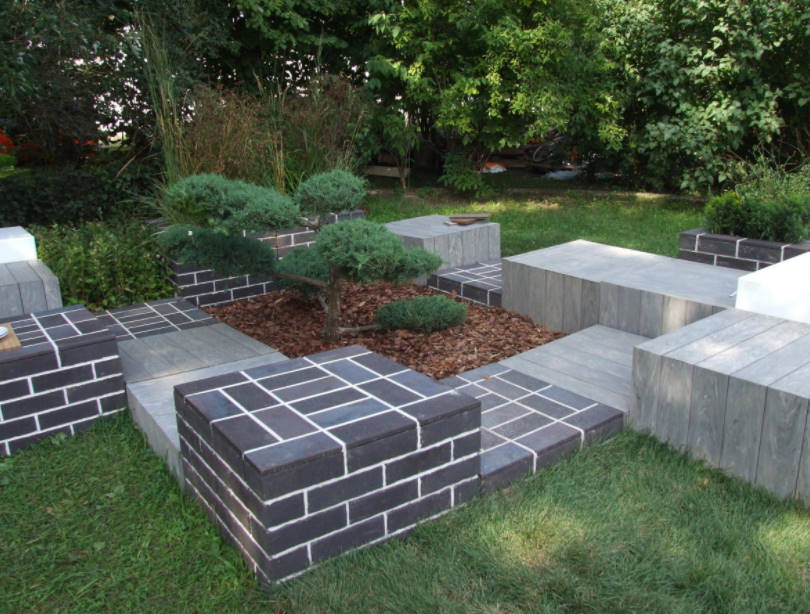 And it's beautiful, and the composition looks finished, and weeds don't grow.
Reason 4. You have no lawn
Lawn is not only a kind of "live" mulch. This in itself also increases the humidity of the air.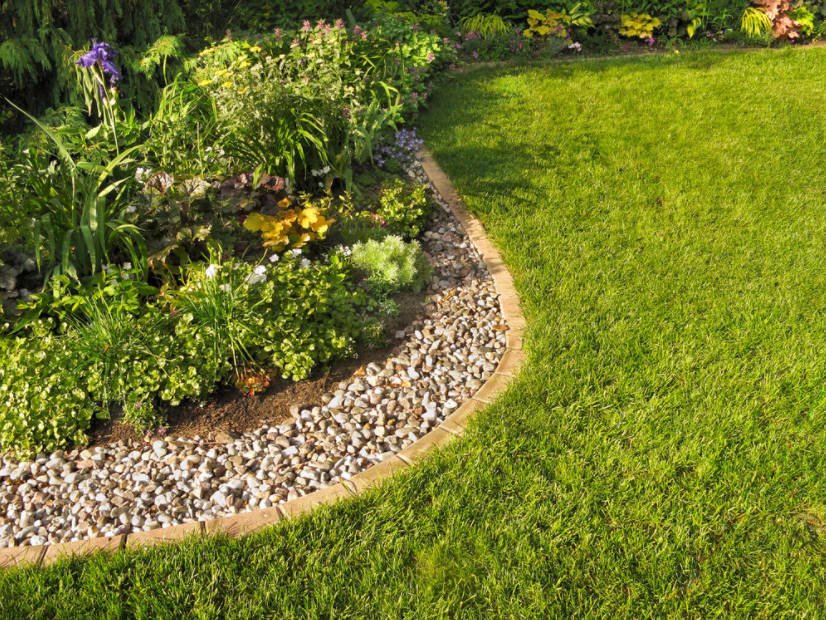 Problem five: there is no anticipated effect from planting
Planted-planted, and the sense of planting as if there was no mention. It didn't create any aesthetic effect or special comfort. And all because you have placed the landing pads (and possibly some buildings) not where it is necessary. Or where the approach is more convenient, but incorrectly positioned. Or, as you saw at the neighbor's, and not according to the rules of landscape design.
The main, and perhaps the only reason — you had plants and objects not in an individual "coordinate system". So there is no visual harmony as a result. It is necessary to calculate exactly, in the drawings, how large the objects of your garden should be (the same flower, for example) and at what distance from each other they should be placed. To do this, we need to measure with your house, more precisely, with the largest and most repetitive element. If you have a simple house shape, without turrets and without architectural features of the author, then this measure will be the largest window. Measure its parameters and assemble a frame from strips or from an old fence that looks like a rectangle.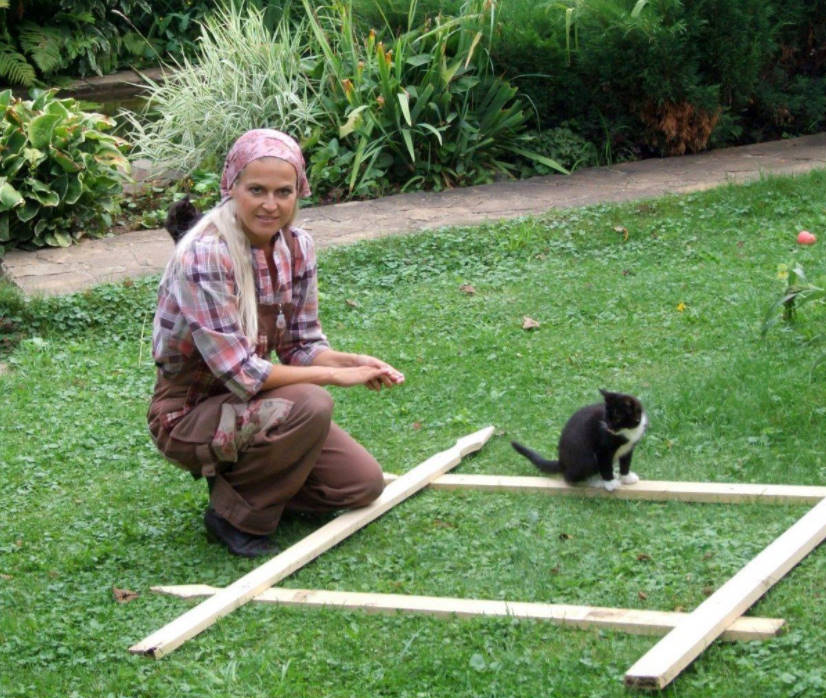 Then measure all the objects in the garden with this device: go straight across the site and use it to mark the garden. The basic principle: the size of any garden object should be a multiple of the window size. And any distance between objects too (for example, one window, two windows, three windows, etc.).
Have a nice trip!