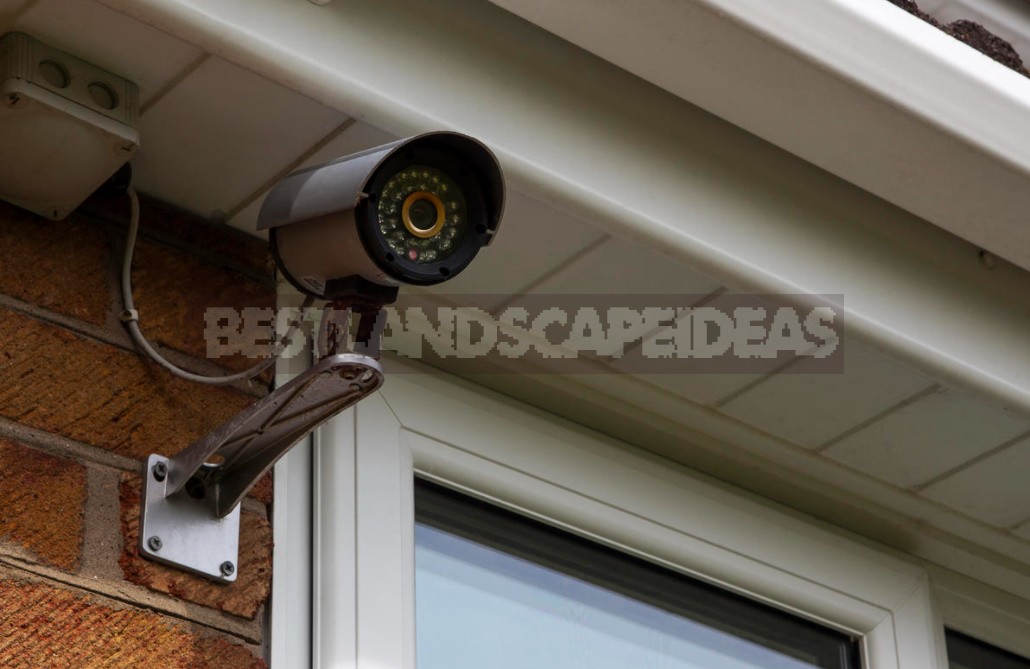 "Smart home" is a system of devices that independently make decisions and perform many household tasks. Smart Home is created directly in the household and includes apartment microclimate systems, smart light bulbs, automatic doors, etc.
The smart home market is divided into three main elements that are interconnected with each other. The first includes devices that can be connected to systems; the second offers "smart" systems and platforms for managing "smart homes"; the third provides services for connecting and configuring them.
According to IDC estimates, the smart home market grew by a third last year. The global market is expected to reach 1.3 million devices by 2022. Customers are interested in such "smart" home devices as IP cameras and Wi-Fi cameras, smart sockets and sensors, intelligent weighing devices, door opening sensors, motion sensors and smart home control centers.
The cost of installing smart home elements varies depending on the needs and preferences of the consumer. A full-fledged installation of Smart Home, including security systems, lighting, power supply, climate control, can cost a round sum.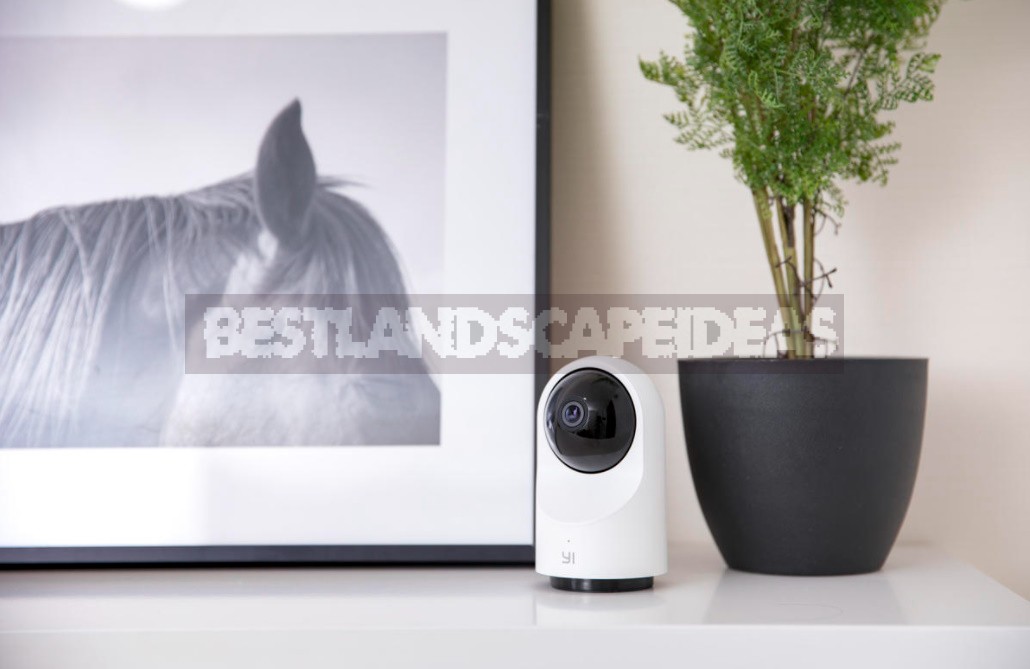 Nevertheless, more and more developers of smart home systems are appearing on the market with more favorable offers and more affordable prices. CCTV cameras play an important role in the Smart Home system, since with their help we can monitor the security of our home, a car parked near it, and also use the camera as an analog of an intercom.
How to choose a camera for a smart home
The best way to decide on the choice of a camera for a smart home is to evaluate its components separately. To do this, you need to know what function the various elements perform. Depending on the type of cameras, the structure of the video surveillance network may be different.
Before buying a video surveillance system, think about what exactly you need, what functions the camera should perform. The choice depends on many parameters, for example, on the place of its use – the characteristics of a street and home camera are understandably different.
Outdoor cameras are suitable for suburban areas and country houses. They can easily be fixed on the fence or placed on the terrace. They have water- and dust-proof properties, and are also able to work at any time of the day or night.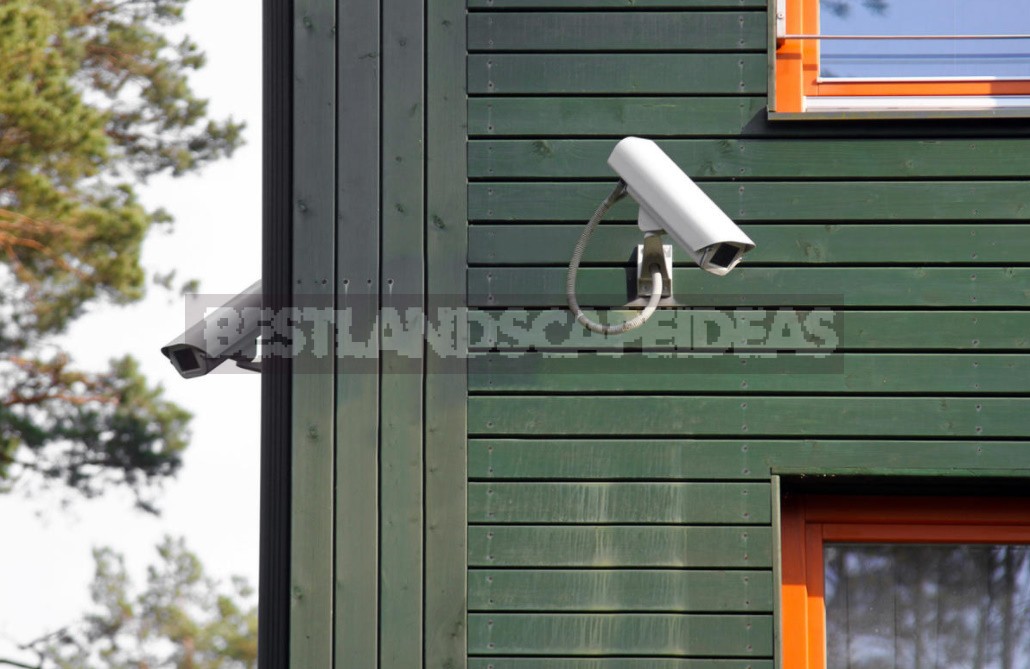 Most of them provide excellent quality of color images day and night, in rain or sun conditions, and are also equipped with many advanced functions that ensure the safety of the house regardless of its external conditions.
Internal surveillance cameras are used in the home or office. Almost all of them are wireless, and their installation takes little time. Cameras for internal video surveillance have a sound analysis system, "see" at night and notify of suspicious activity. Panoramic models with a 360° viewing angle are very popular these days – they can be installed in the center of the room, and then nothing will remain out of your field of view.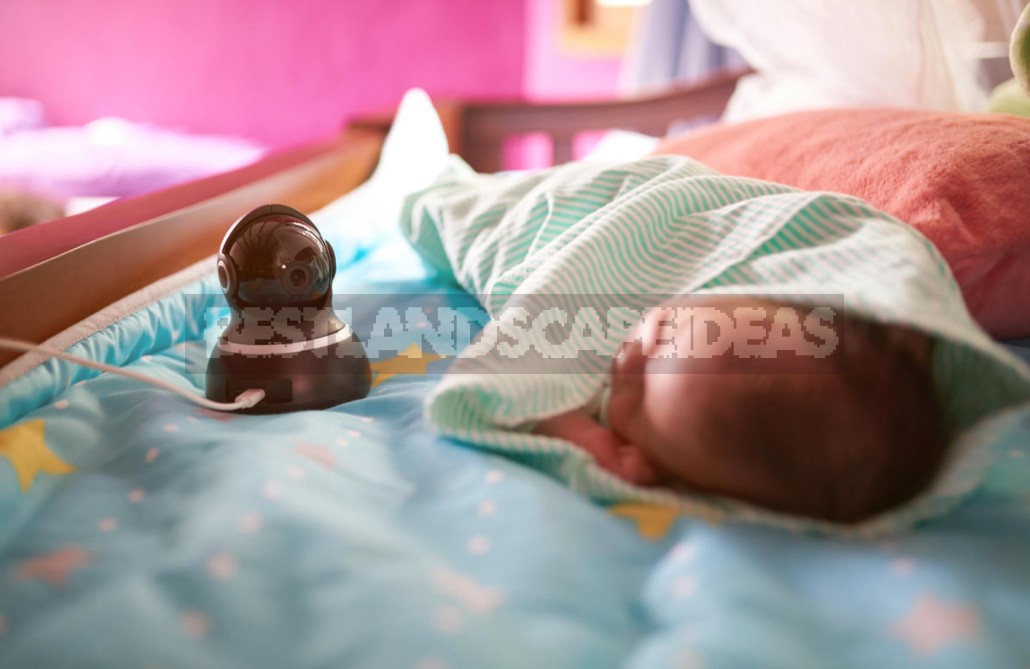 Installation of a video surveillance system
The easiest way is to install video surveillance in an apartment with your own hands. Anyone can cope with such a task. The costs of installation and maintenance of equipment increase if the object of protection is a country house.
The main question when installing a video surveillance system remains the number of cameras: can you do with one, or do you need to have several in order to cover more space with surveillance? It is also worth proceeding from the size of the observed territory – one or two will be enough in the apartment, but in country houses we recommend installing several.
It would also be useful to install hidden cameras in your home. For example, in the area of a safe or other place of storage of valuables. Their installation is much more complicated than outdoor cameras and very often requires the connection of a specialist. However, do not try to save money on this – modern robbers know a lot of techniques for opening both safes and entrance doors. But they are unlikely to notice hidden cameras.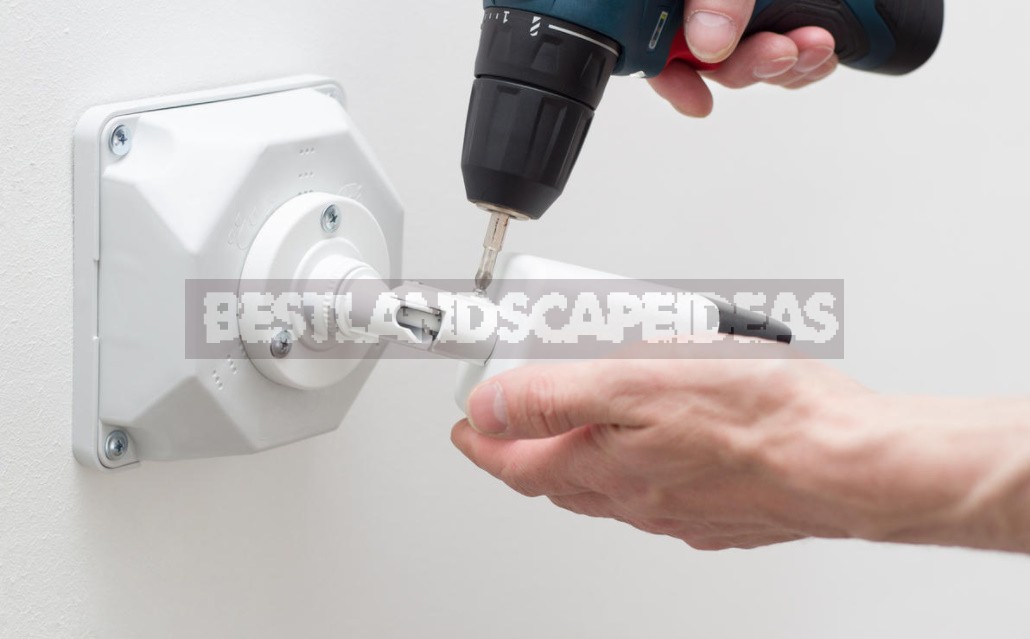 The video surveillance kit, assembled with your own hands, includes several elements: cameras, a router (for wireless devices), cables, power supplies and specialized software. When installing a video surveillance system with your own hands in an apartment, you can install a network camera and connect it to a PC or mobile device via Wi-Fi. Almost all Wi-Fi cameras are able to record information on flash cards or on the "cloud".
Connection and access
Modern cameras have two network connectivity options – open and closed. The advantage of closed systems is that no one, except the owners of the apartment, will be able to get the recording files at their disposal. However, open systems (connected to the World Wide Web) have their advantages, the most obvious of which is access to archives from anywhere in the world at any time.
Many cameras cooperate with the iCloud service – a personal "cloud" storage. With it, the necessary files will always be available anywhere in the world from any device. You will be at peace knowing that your records are safe. The advantages of the cloud also include ease of storage, access and protection of your records via the Internet.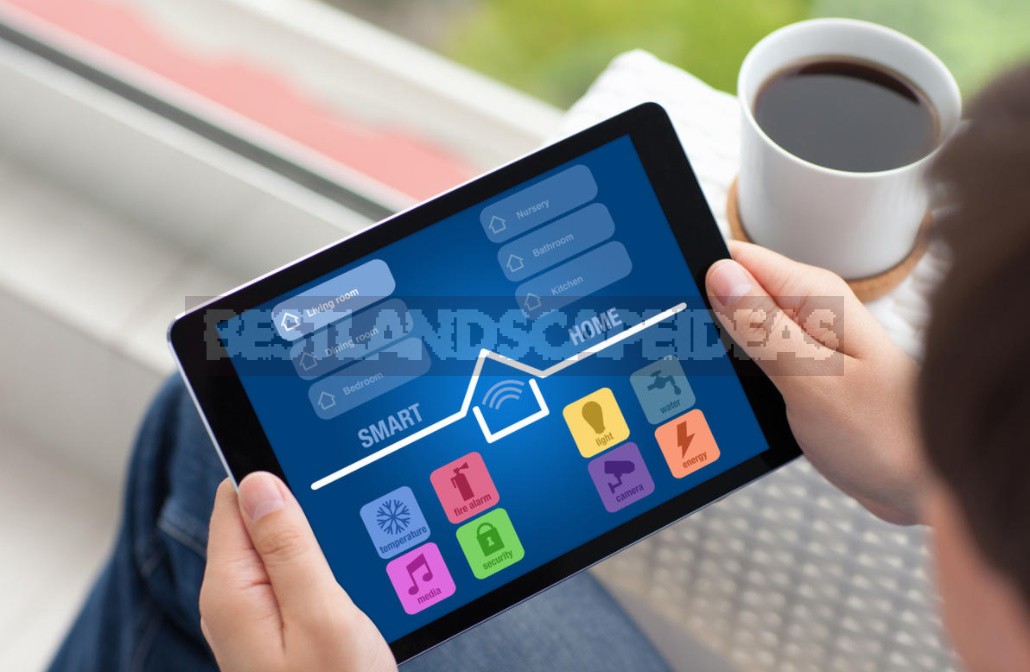 It is worth noting that almost every manufacturer offers mobile applications for monitoring and controlling a remote video surveillance system via a phone. In recent years, technology has made a serious breakthrough in this direction. Modern mobile devices have become comparable in performance with computers, and 4G and 5G standards allow you to transmit high-quality and resolution video images in real time.
And finally
Smart Home device systems cover an increasing number of houses and apartments every year. Their use has become more accessible to consumers due to affordable prices and ease of use. Video cameras are the most important parts in a smart home system, but many of us neglect them and are afraid of a complex installation system.
Do not be afraid of installing a video camera – you can do it with your own hands. It is not necessary to overpay specialists. The cameras will allow you to safely leave your apartment or country house without fear of uninvited guests. Trusting the protection of your home to technology today is absolutely normal, because it will save you a huge amount of money, time and effort.