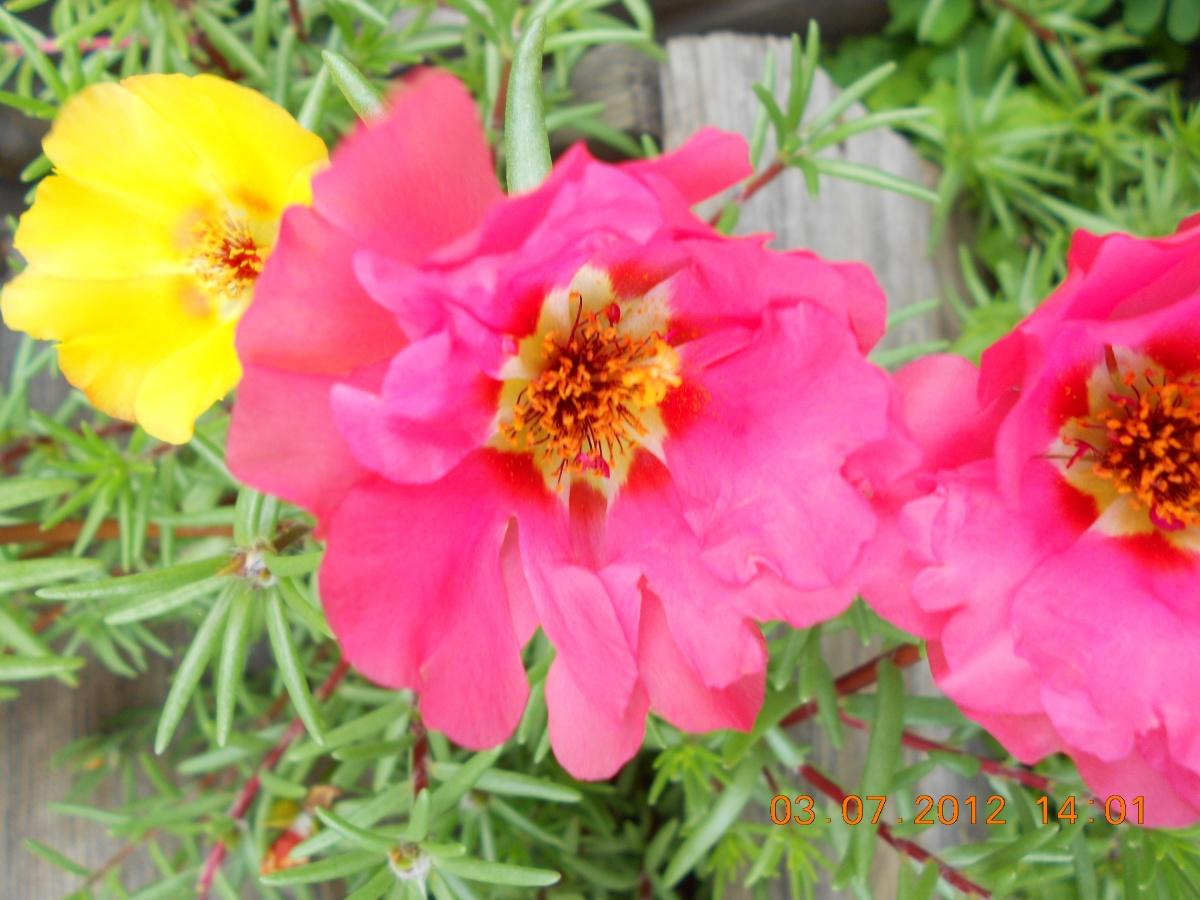 Why I think purslane is ideal for growing in pots on the street? Because the way it is.
This is one of those plants that look great in outdoor pots, vases, various hanging pots, etc…
Personally, I have these flowers grow in a variety of containers, along with petunias and other bushy low-growing flowers. I love this flower. The flowers are quite large, very bright, small leaves, but the inflorescence will be made whole.
Along in such colors were even orange and… forgot. Even some were)). All together looks amazing! Plant and see for yourself.
By the way, I have these flowers do not grow in containers, but in such a "hill". Don't even know what to call it. One day my mother saw it in a magazine and we decided the thing to do. Now it certainly looks so-so, but when it is completely covered with flowers, that's something.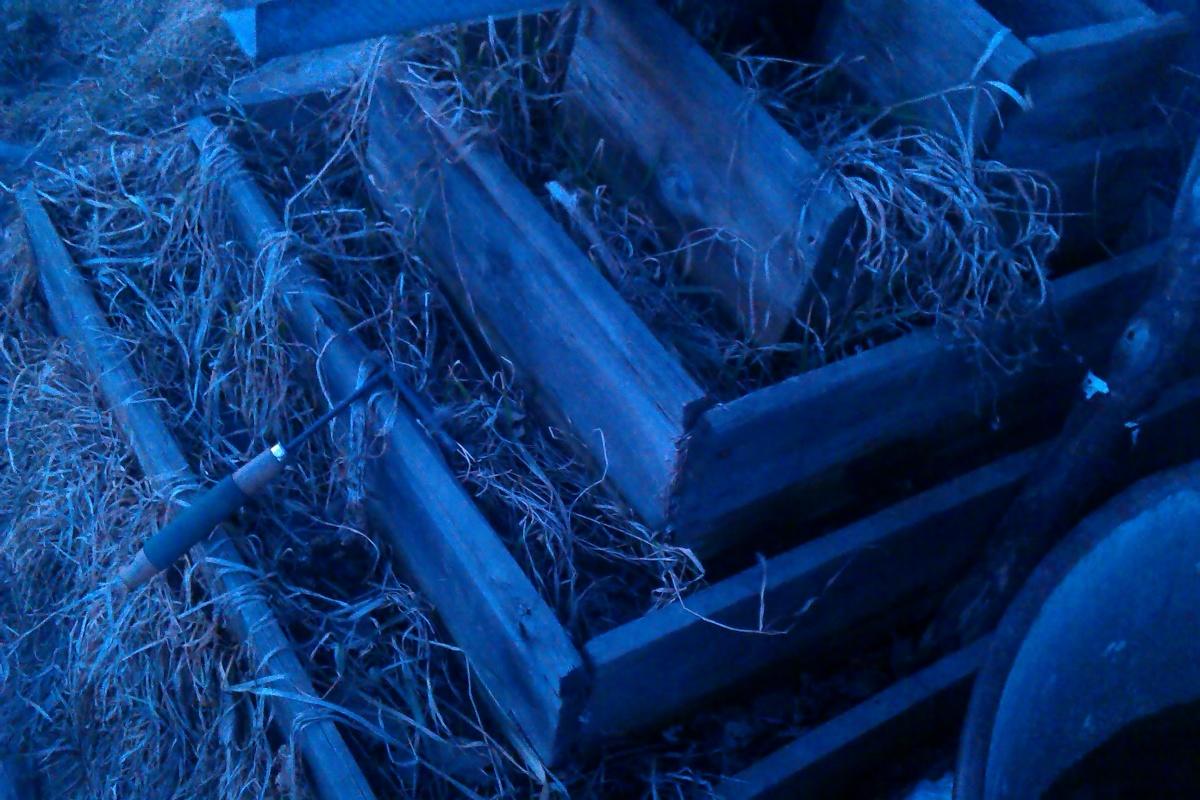 Essence: gather, here are the "boxes"of different sizes and without a bottom. And then put on top of each other, with each previous level, covered with soil. That's all. Quick, easy and, in my opinion, original.
Why didn't think about it in the summer I take a picture of this "pyramid" colors.
But back to the purslane. Grows fast, requires no feeding, loves the sunlight (we have this pyramid in the heat), watering is moderate… in General, no difficulty, put and enjoy.
That looks like purslane in pots…