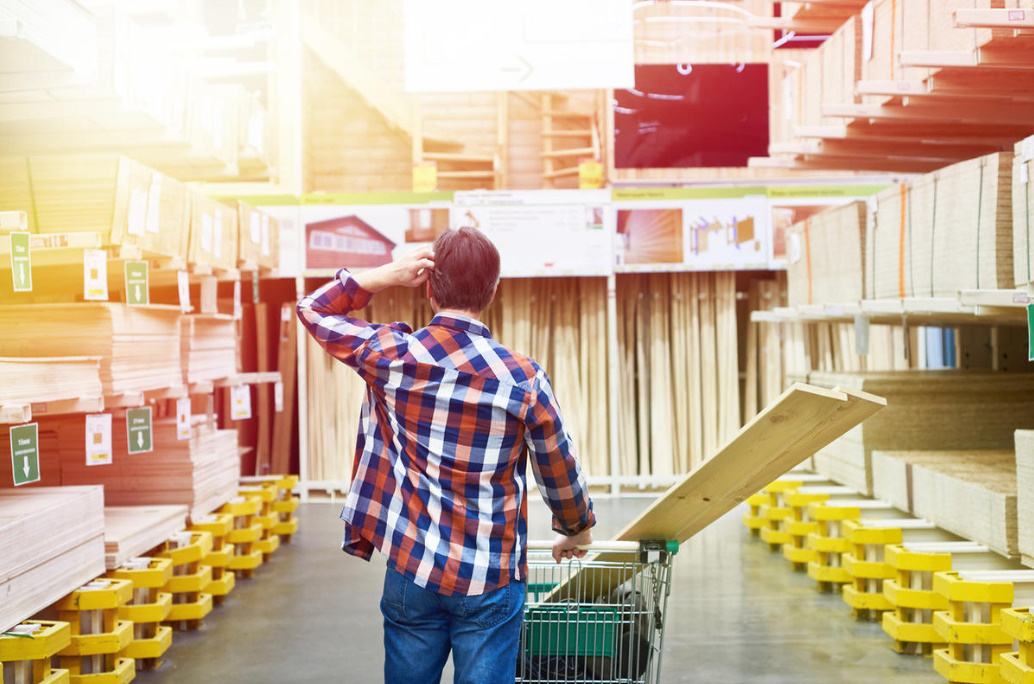 In times of economic crises, people become more rational buyers. The importance of the price of materials for construction and repair is increasing, however, the relevance of the proverb "a miser pays twice" has not been canceled. The use of too cheap and low-quality materials can result in the need to make new repairs in a few years.
When saving is inappropriate
Do not skimp on materials for rough repairs. Plasters, floor screeds, etc. should be of the highest quality, as well as engineering communications. Electrical wiring or water supply and heating pipes are replaced infrequently, and if something goes wrong with them, you will have to break the finish made with love.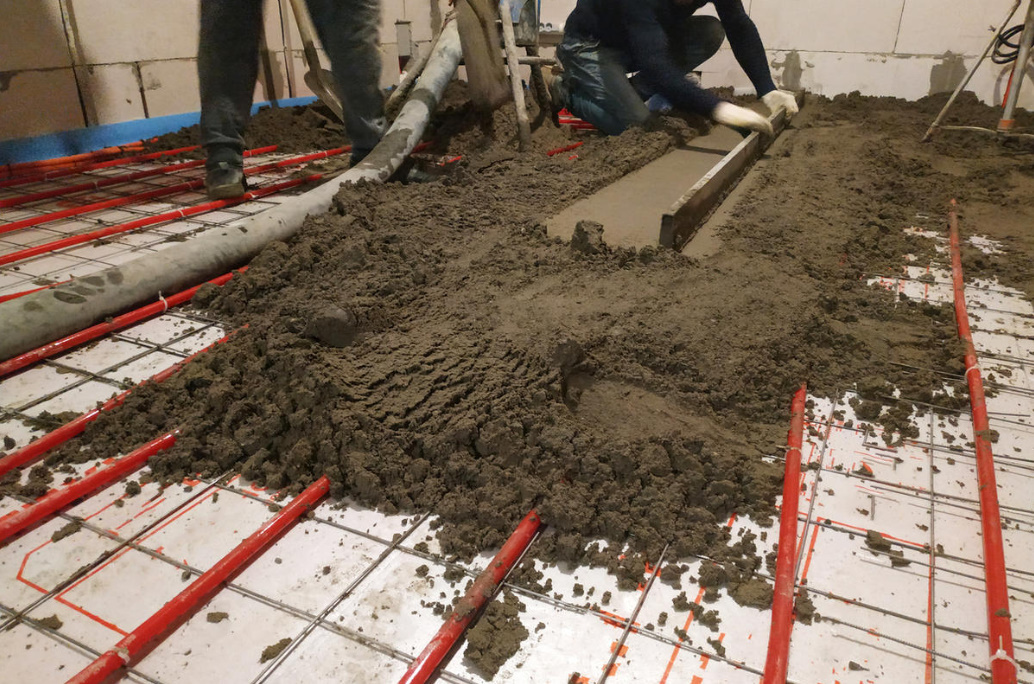 Also, I do not advise you to save on the quality of what is often subjected to intense physical or chemical effects, such as floor coverings, faucets, thermal insulation for baths. The release of caustic substances when heating the bath to +90 ° C can be an extremely unpleasant surprise.
Pay attention to the cost of delivery and the possibility of installation by yourself or by your construction team. Delivery from afar can add a round sum to the cost of materials, especially such bulky ones as concrete rings or timber. And your builders may not be able to cope with rare plumbing or a complicated door, and you will have to pay extra for installation to the manufacturer's representatives.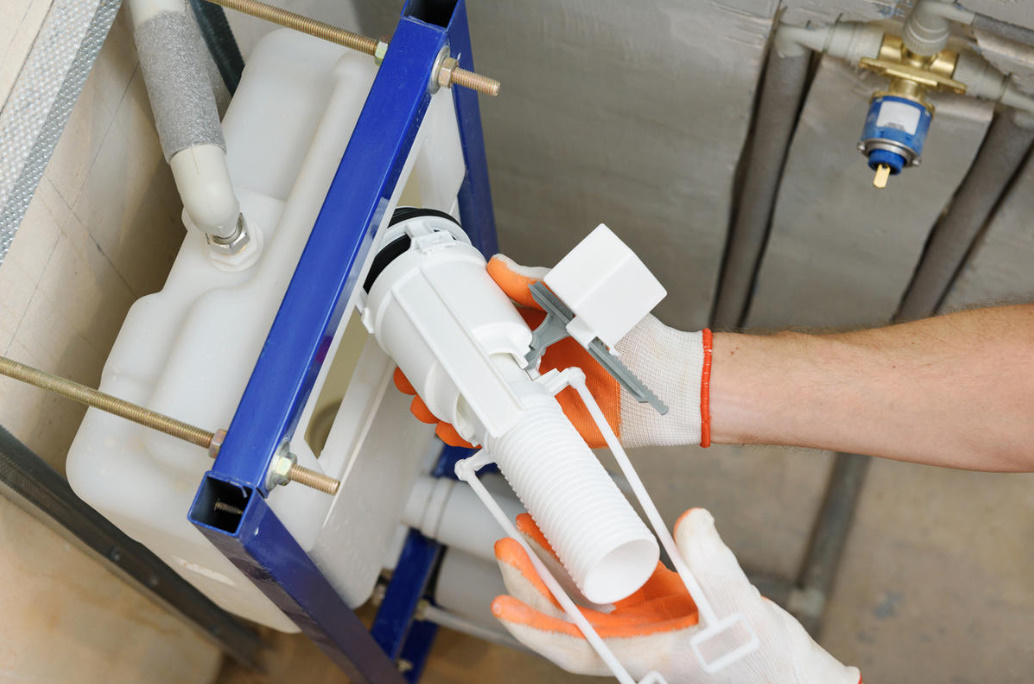 Tricks of bargain shopping
1. Do not overpay for the brand wherever possible. If it is better to buy plumbing or thermal insulation of well—known brands, then it is not necessary with rolled metal or wood, the main thing is to follow the labeling. It must meet quality standards. Such materials can be purchased at small local bases that do not include marketing costs in the price. However, I recommend checking the compliance of the dimensions with the declared ones (for example, that the section of the beam is exactly 5 by 5 cm, and the corners or channels are 6 m long). In addition, you can buy non—standard products like slabs there – a ready-made designer table made of such a sawn tree in a furniture salon will cost ten times more expensive.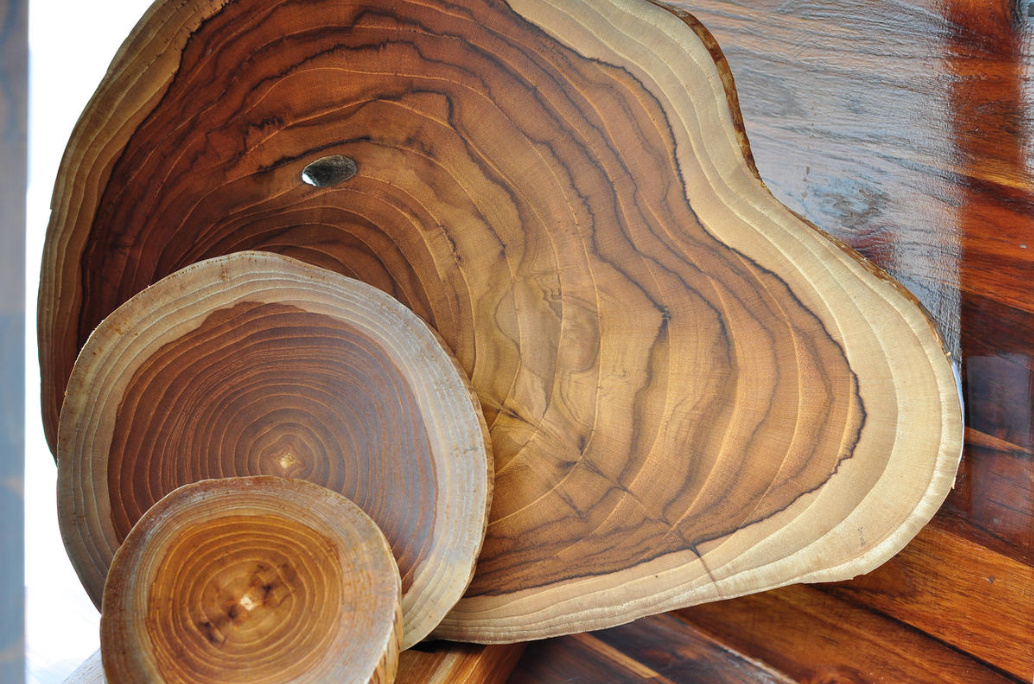 2. Buy materials and tools on the secondary market. If you need the most budget—friendly, but at the same time high-quality option – products already purchased in the store and not useful to someone are sold on average 50-90% lower than the original price. For example, on various Internet sites, a large amount is sold at a symbolic price or is given for pickup what is left of repairs from others, especially often tiles and wallpaper, since they are bought with a margin. And the tools that are needed for a short time can then be sold again — many users do this.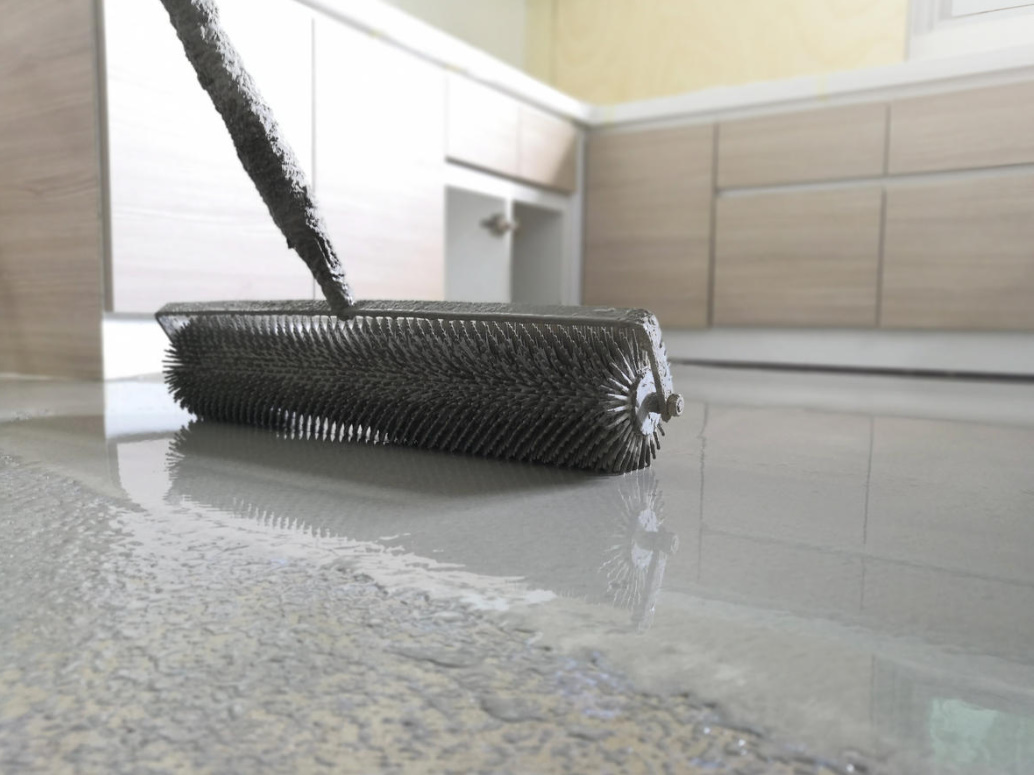 3. Purchase materials of domestic production instead of imported ones. Those goods that are produced in the vicinity of you are much less subject to price fluctuations.
4. Buy building materials in reserve and out of season. Untreated boards, for example, are even better to buy in advance, since there is much more moisture in fresh ones, and over time they dry out and then deform less. The same goes for tools and all sorts of decorative goods like garden swings. Since the construction and dacha season is mostly limited to three summer months, at other times all this can be found at a discount. However, some products are not recommended to buy in stock, as they need special storage conditions. This applies primarily to sealants, paints (especially tinted), dry building mixes.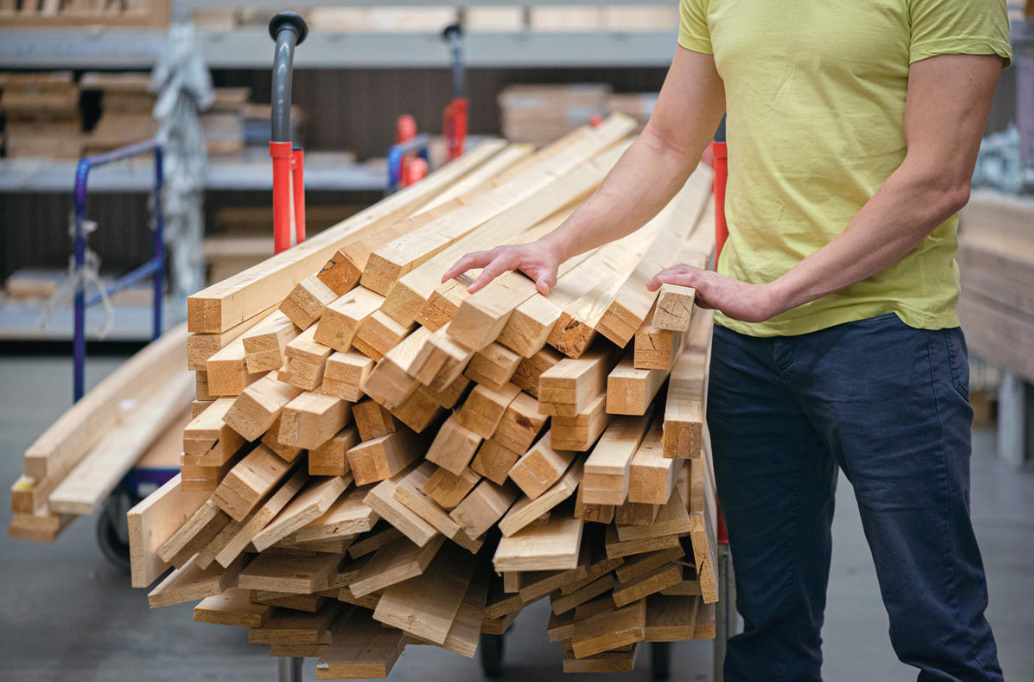 Do not despair if you do not have enough money to buy everything at once for repairs or construction. Pay attention not only to specialized stores selling building materials, but also to other options that allow you to save money, and you will succeed.