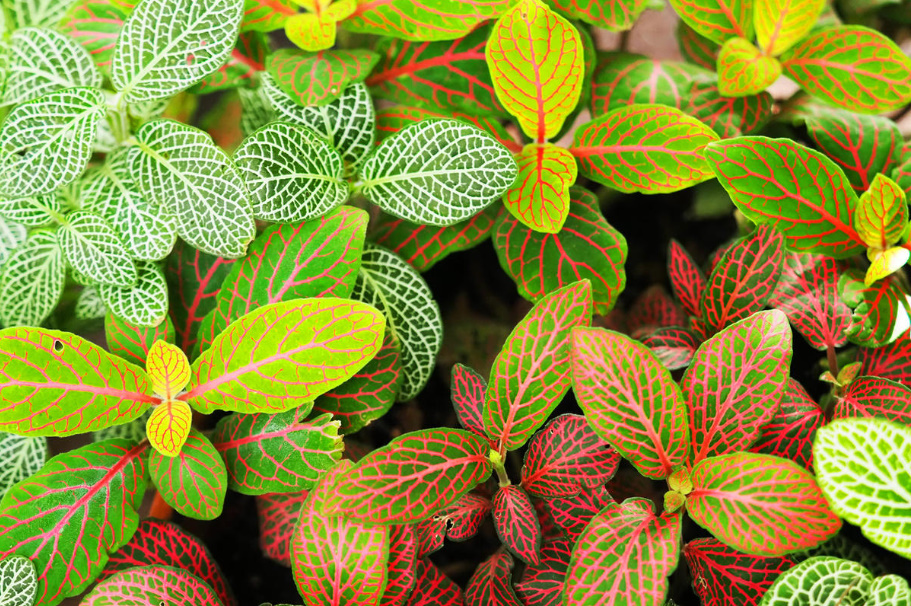 Flowering houseplants have always been considered favorites in home floriculture. They are distinguished by the bright beauty of flowers of various shapes and shades, as well as an indescribable aroma. Needless to say, my household is waiting with special trepidation for the moment when the cactus under the name "Queen of the Night" will open its large pale yellow flowers for a few hours at night! However, there are also fashion trends in the flower world, and now amateur flower growers are increasingly giving their love to houseplants with unusual leaves.
They, unlike their blooming counterparts, delight us with their appearance all year round: some with specks, others with stripes, and others with fancy drawings. Their coloring includes the entire palette of the artist's paints. Take at least Codiaeum, Coleus, Syngonium, Maranta, Fittonia, Dracaena.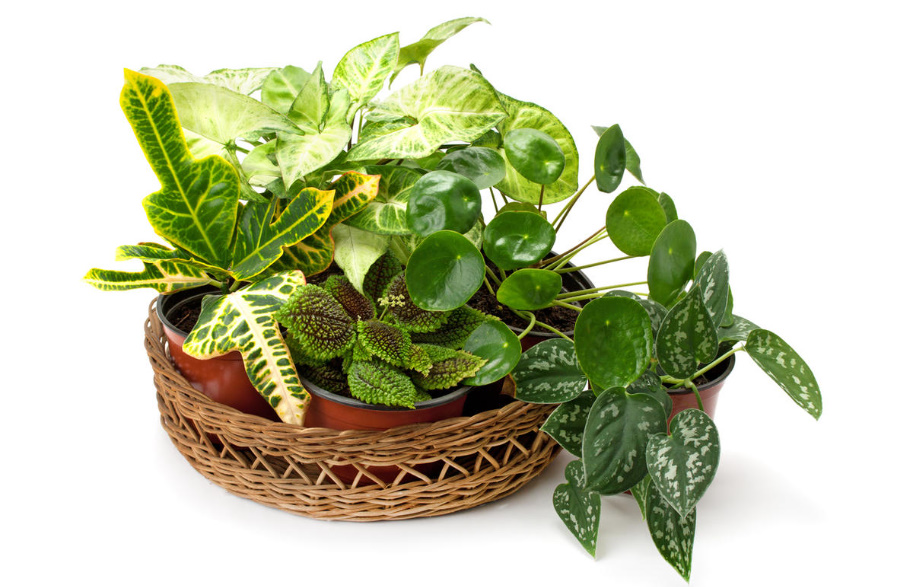 Nuances of care for variegated houseplants
However, do not be mistaken and think that these plants require less care. As a rule, they need constant heat, high humidity and good lighting more than anyone else. With such a content, variegated plants can retain their original color throughout their lives. Otherwise, you will not enjoy their unusual features:
For example, the Hypoestes in a shady place will just turn green.
The more light there is for Scindapsus, the more colorful its leaves will be.
The spots on the leaves of Maranta also change their color from white to almost black, depending on the amount of light.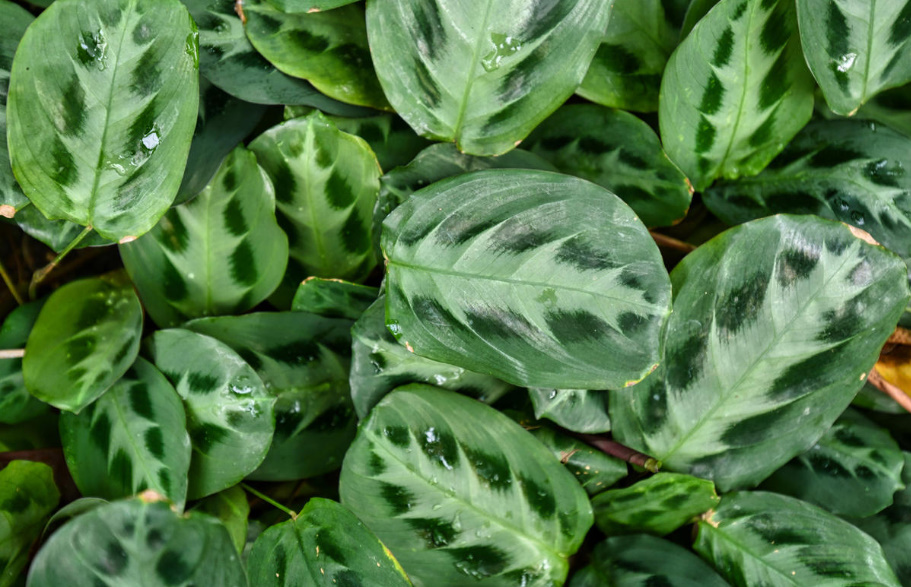 You also need to know that plants with decorative leaves react poorly to the increased acidity of the soil. Therefore, I feed them with a diluted infusion of wood ash 1 time a month.
Adults do not like variegated leaves and excess nitrogen fertilizers — they may lose their original color.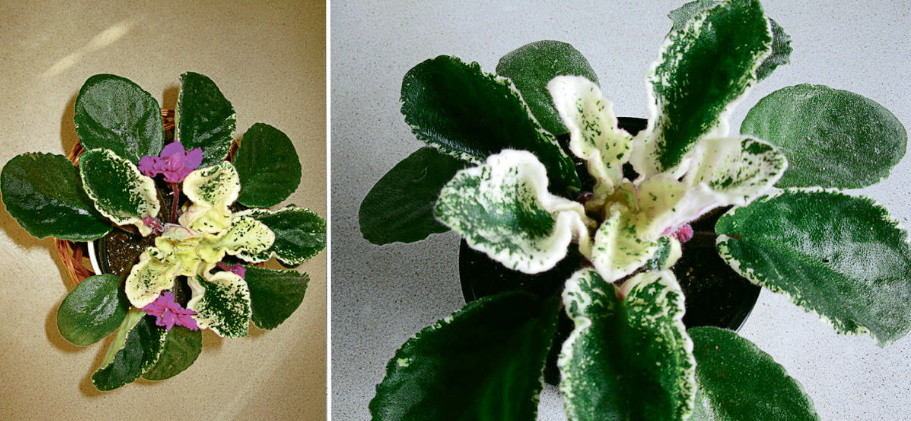 I noticed this phenomenon on variegated violets, which at the time of growth under unfavorable conditions began to produce a large number of ordinary green leaves.
Reproduction of variegated houseplants
Variegated plants need to be propagated correctly. For example, I propagate Maranta with part of the rhizome. And violets with variegated leaves are lateral processes (stepsons), then the probability of color deviation from the parent flower will be minimal (unlike reproduction by a leaf).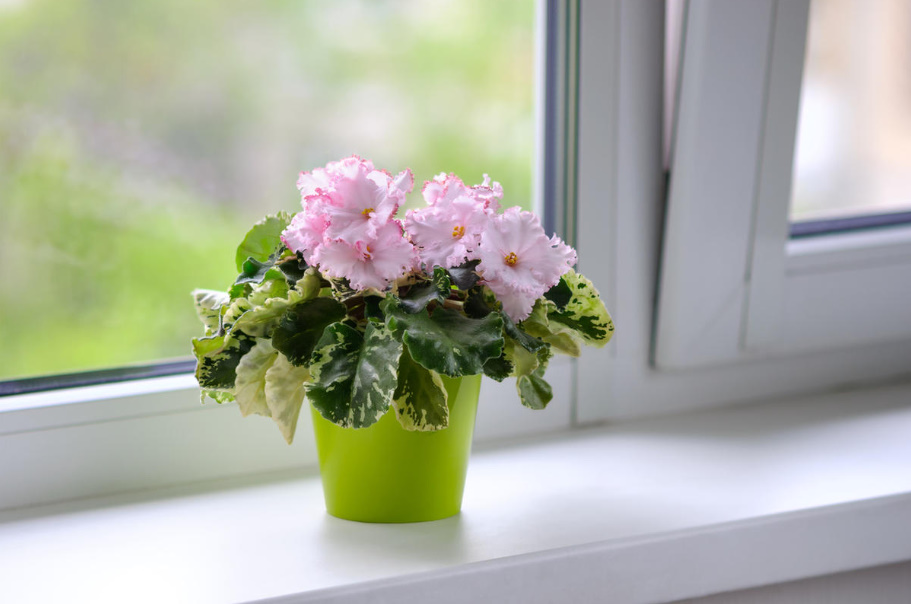 However, if you need to get a strong, viable offspring of variegated violets, then take the greenest leaf, and not a beautifully colored one. And do not rush to separate the strong uterine leaf, as the children eat exclusively at the expense of it.
For diligent care and care, indoor plants will certainly thank you with a beautiful variegated "carnival". Believe me, all year round you and your guests will admire the fantastically colored leaves of these exotic aliens from different parts of our planet!