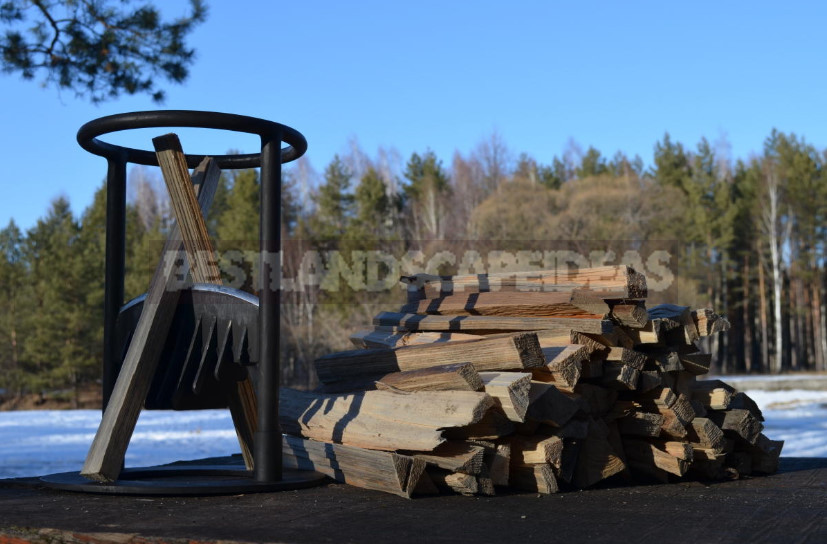 How nice after gardening to relax and enjoy plenty of peace. Bath, hearth, Sizzling meat on coals. Here it is — happiness of the holiday vacation.
What unites all these pleasures? Of course, the cultivation of fire: it will warm, help to prepare food, it can be just endlessly long to look at. And without firewood-dry, carefully prepared-anywhere.
If you are, that is, born with ax in hand, to chop wood for heating the baths or to prepare wood chips for kindling you will be easy. Especially when you're young and healthy. Although it should be noted that to chop and put in a woodpile car — hard and exhausting work even for a strong man.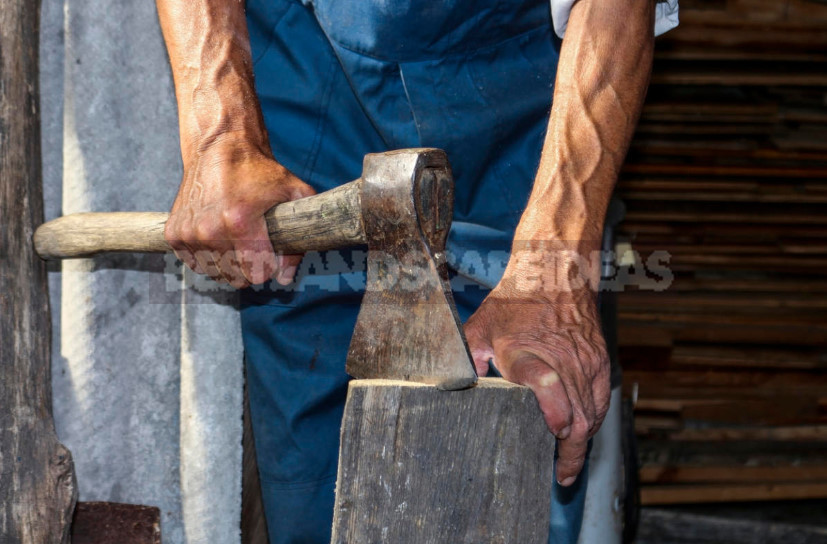 For really massive harvesting of fuel wood invented many of the devices running on electric or diesel engines. The equipment can be very powerful for industrial purposes-with a force of 30 tons and above and used for individual purposes-with a horizontal bed and a splitting force of up to 5 tons.for example, the company AL-KO offers many models for private use, which can be connected to a conventional outlet.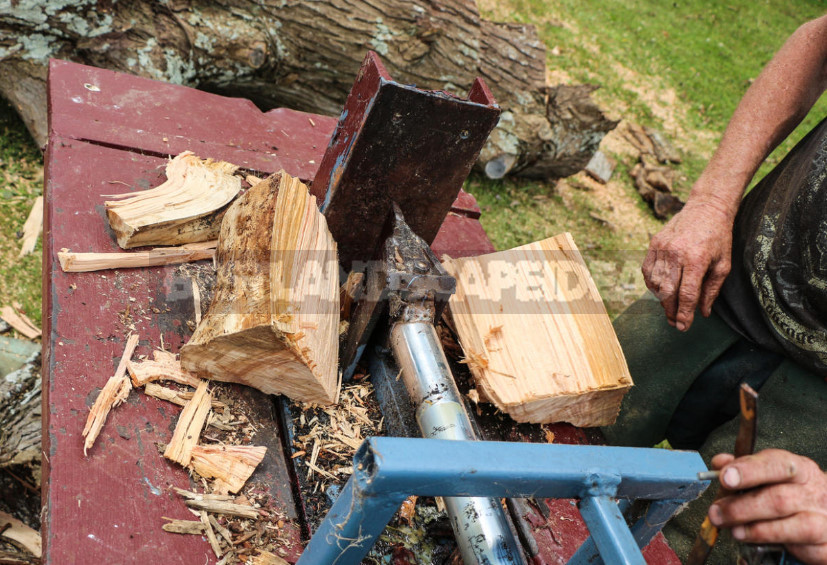 But all these devices are necessary to facilitate the heavy and absolutely necessary work, when, for example, your home is heated by a solid fuel boiler, which requires natural wood. We are not talking about this, we are talking about pleasure and recreation.
Preparation of firewood-a pleasure
We need to heat the bathhouse, roast the meat. It does not require much, just a small bunch of fireplaces and wood chips. And here comes to the rescue a small device that turns the preparation of firewood in entertainment.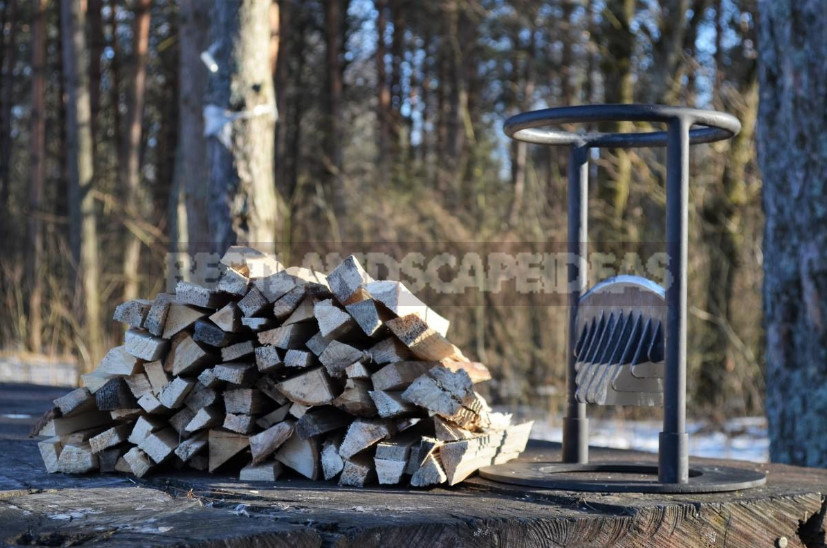 Its use does not require special skills and, moreover, it is completely safe. The design of the woodcutter is such that it makes it easy to split the log into small parts, and if you need chips for ignition, then it is easy to get it, and, most importantly, without fear for the safety of your fingers. Now you can entrust the important task of preparing the kindling even to a child, even at dusk.
Do you know what takes most of the time and effort when chopping wood? As strange as it sounds — to collect the scattered parts. The design of this woodcutter excludes it, logs won't "run up"any more. And in terms of security, this is a big plus: a log flying off at an unpredictable angle can injure a person standing next to him, here this risk is reduced to zero.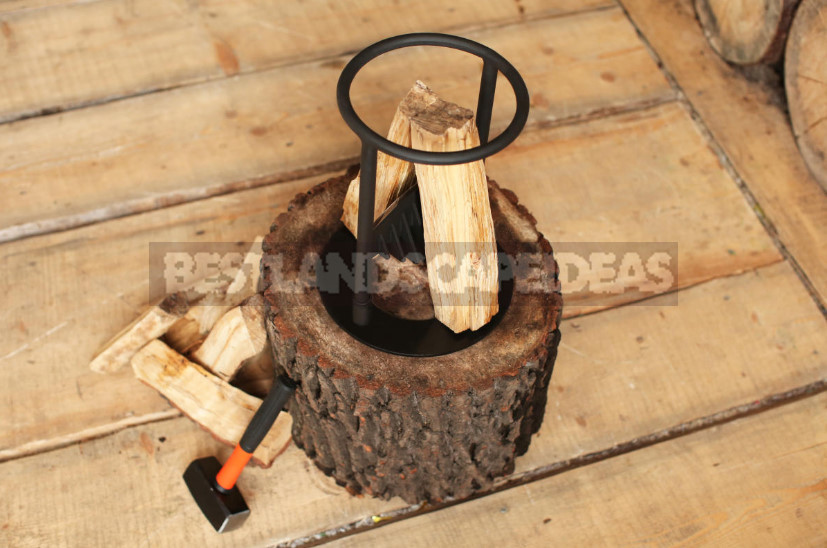 The woodcutter will be a reliable "workhorse" for those who regularly arrange meetings with a barbecue and a bath. And also it can be purchased as a gift for someone who has "everything": agree, sometimes you have to puzzle over a present.
Unfortunately, in this age of technology and rapid dissemination of information wishing easy money shamelessly use other people's achievements, passing them off as their own. Well, sales a lot of counterfeit of choppers, like the real thing, but much inferior in quality and security. Therefore, a really reliable product should be purchased from a real manufacturer, for example, using special promotional offers that regularly appear in online stores.
Log splitter — a modern solution to the problem of preparation of wood for turning hard work into fun. Manual woodcutter will be an original and useful gift that will surprise and delight.