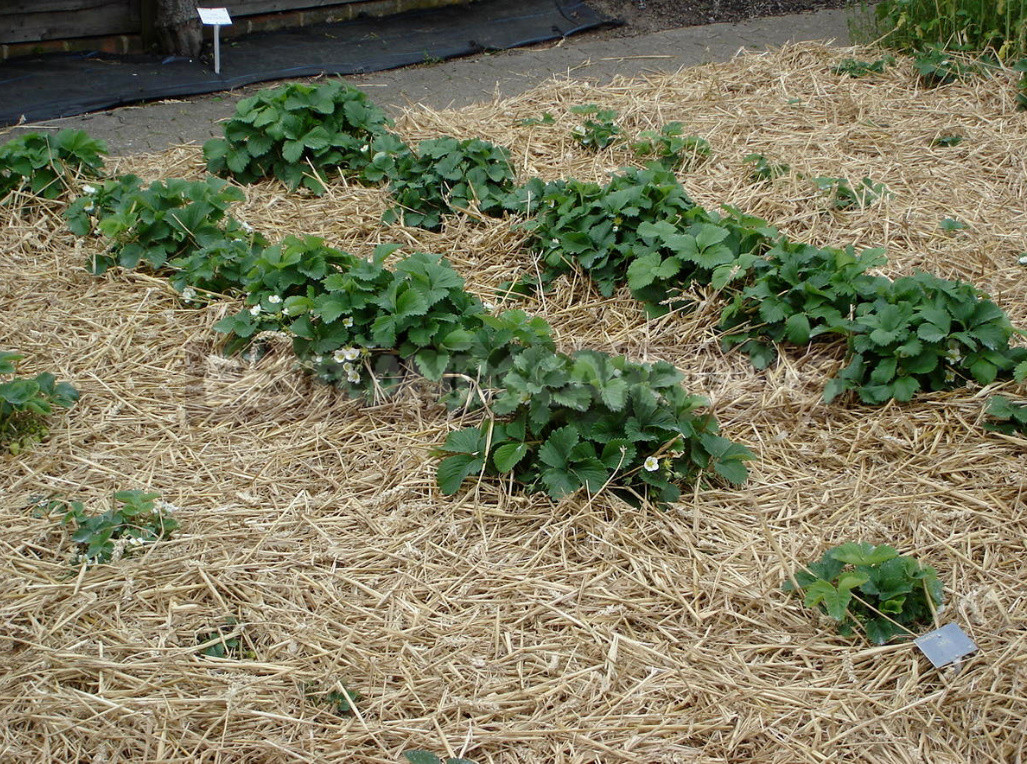 In standard garden practice, mulching is unfortunately not given the importance it deserves. And in England, for example, you will not meet anywhere not mulched plantings-neither in private gardens, nor in public parks and rose gardens. I suspect that it was the English – skilled gardeners-who invented filling the open surface of the earth.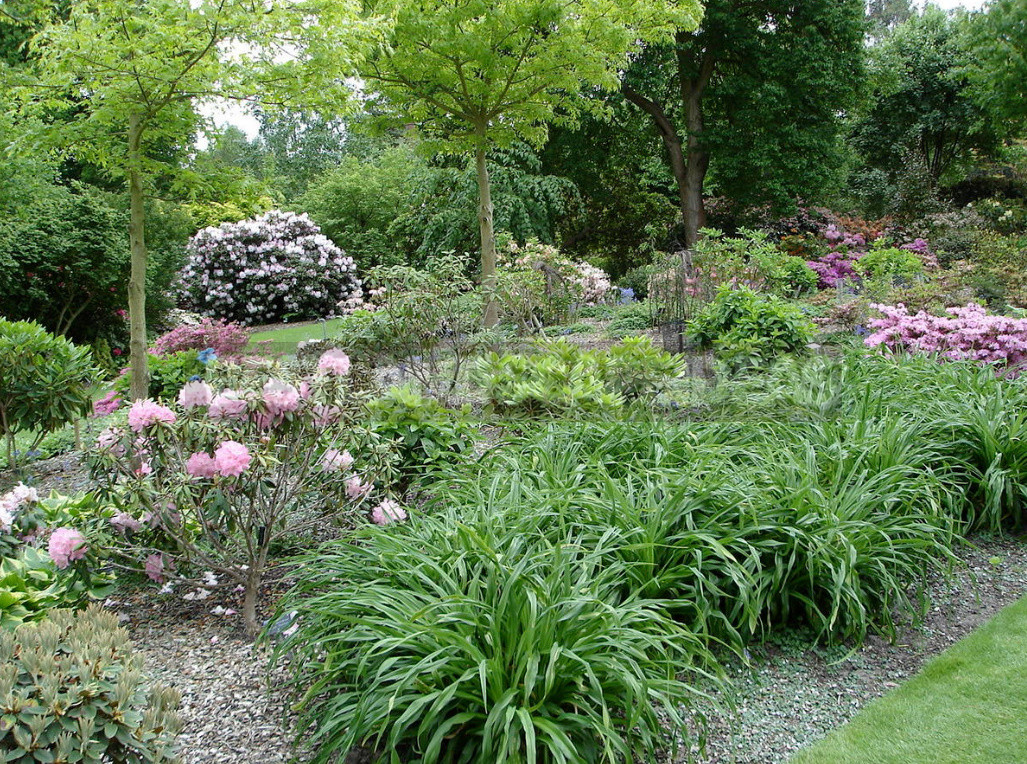 One of my first strong impressions of English gardens is their exceptional beauty and order, which is given by mulching. There, without exception, is covered with compost or horse manure. Crushed tree bark is widely used, which is placed on the geotextile, and through it no weed will ever break through.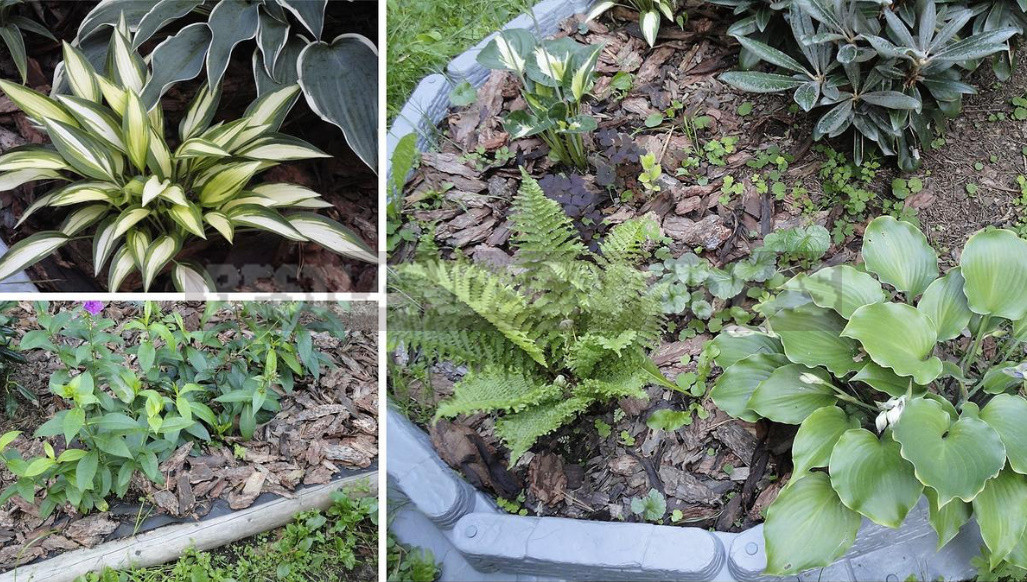 By covering it with a sufficiently thick layer of a certain organic material, we will significantly improve the appearance of our plantings, bring them into full order, restore beauty in the garden and free up your time for something more important and interesting than endless digging in the garden.
Why is mulching so important
Mulching is the alpha and omega in increasing garden fertility. We are trying to achieve high yields, all pour and pour without measure fertilizer, not knowing that we put their gardens a lot of harm. The constant use of chemistry leads to salinization of the soil. Plants eventually find themselves unable to obtain nutrients. Therefore, the use of organics at all stages of crop cultivation is becoming increasingly preferable. And mulching with organic materials in this regard is difficult to overestimate.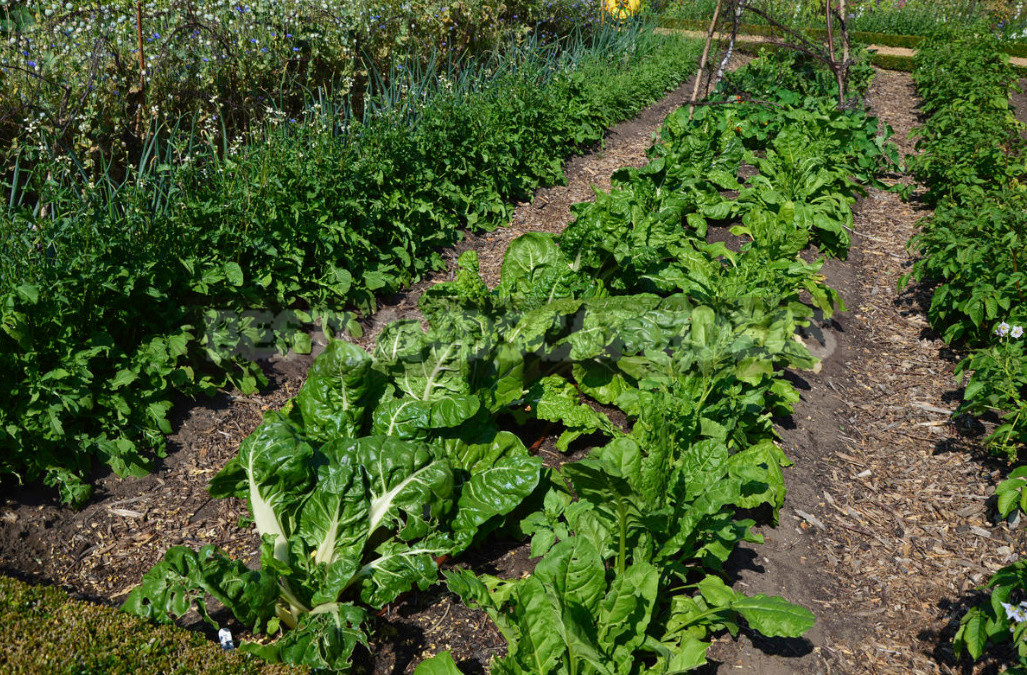 When mulching on the soil surface does not form a crust, moisture is stored, aeration increases. This significantly reduces the need for watering. In addition, organic mulch, decomposing on the spot, serves as an additional source of nutrition for soil microorganisms and plants.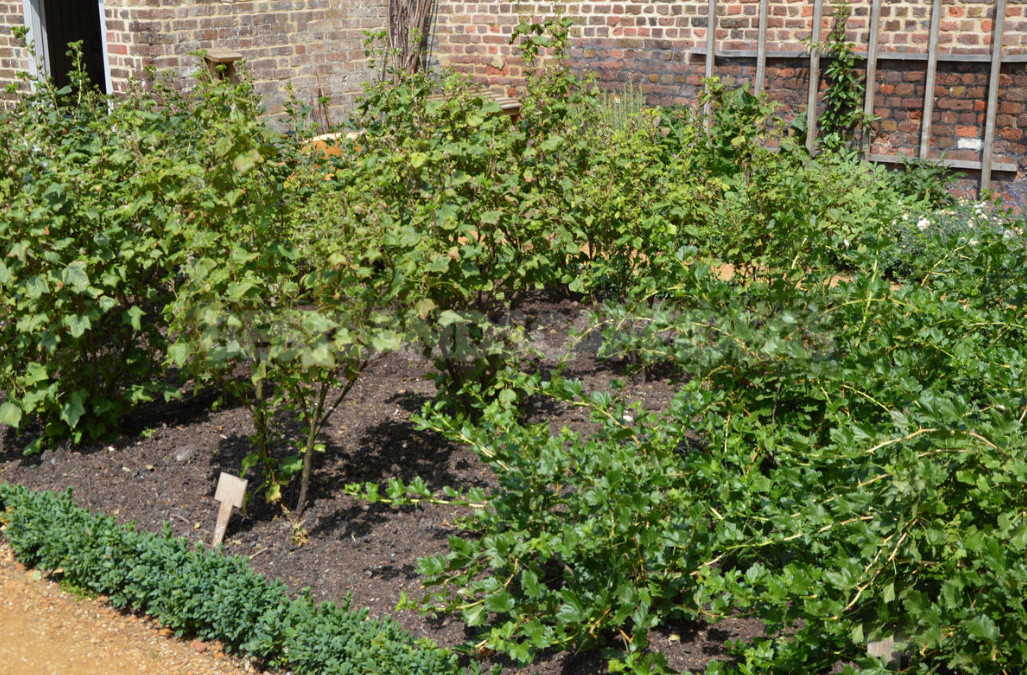 Mulch protects the land from overheating in summer and freezing in winter, as well as from garden pests. Look in the heat, what is happening under the mulch-the soil there remains moist, alive and breathing. And in late autumn, when the frost strikes, under the mulch the ground is still loose, dark, not frozen. There are ongoing processes of humus formation with the participation of bacteria inhabiting the soil. Finally, nothing pleases the gardener's heart so much as the neat appearance of flower beds, a mulched vegetable garden, or a rose garden.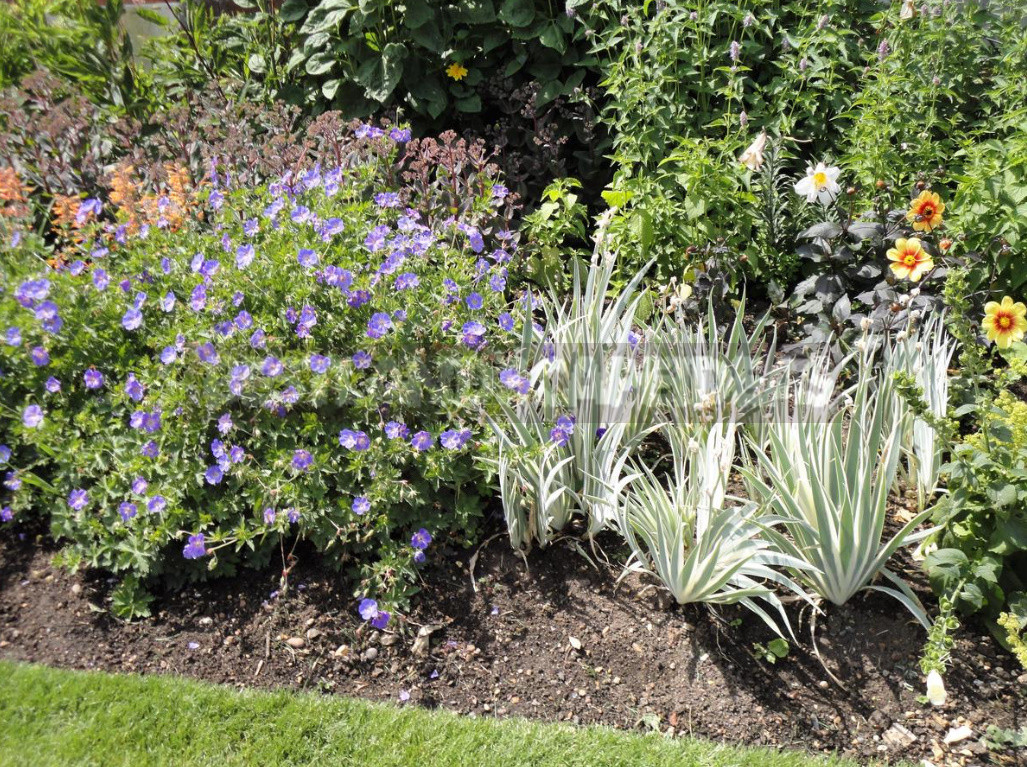 Materials for mulching
The most affordable mulching material that you can easily get constantly in your garden and use everywhere – compost. And this is the most universal means, it is only necessary to understand the stage of maturation. It is one thing — unripe compost, where there are still in full swing organic transformations and which is unsafe for tender shoots. The other is the substrate. It will not do any harm, but will only contribute to a good harvest, health and a strong species of plants. It's good that he, in contrast to the same peat has a neutral reaction.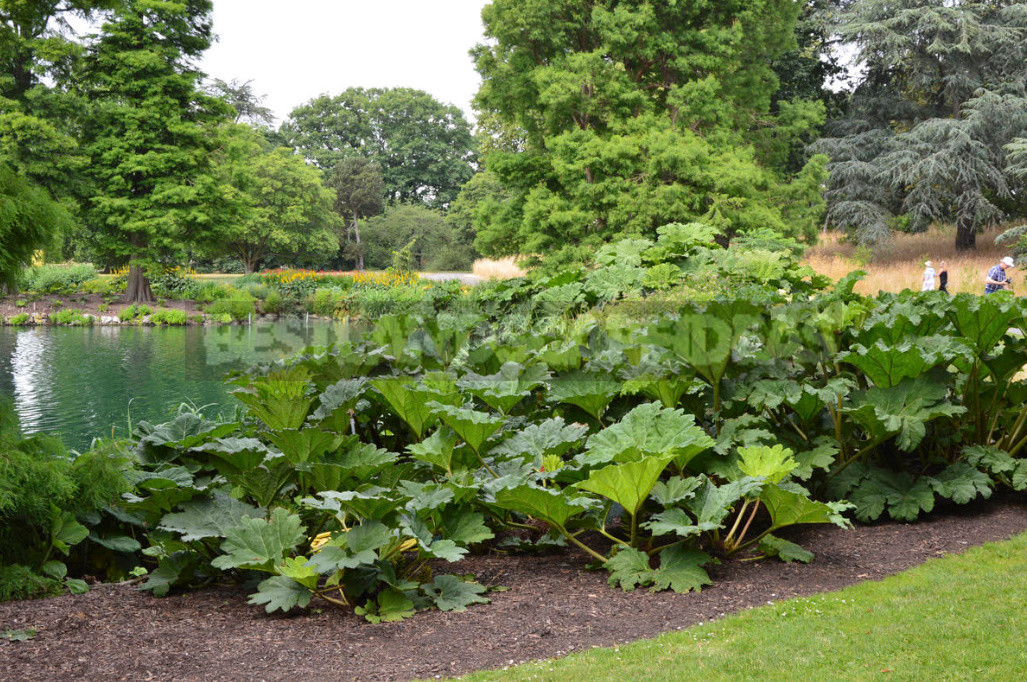 As a mulch, mown grass from the lawnmower hopper is often used. To fill up flower beds with a grass it is necessary with a certain share of care. In hot weather, fresh grass cutting can prevent the roots from breathing because it cures and sticks together into a rotting mass. For the same reason, it is better not to put it in the aisles of the garden. And rotting grass attracts slugs.
You can fill the ground with needles, which is especially good for mulching plants-acidophiles, lovers of acidic soils.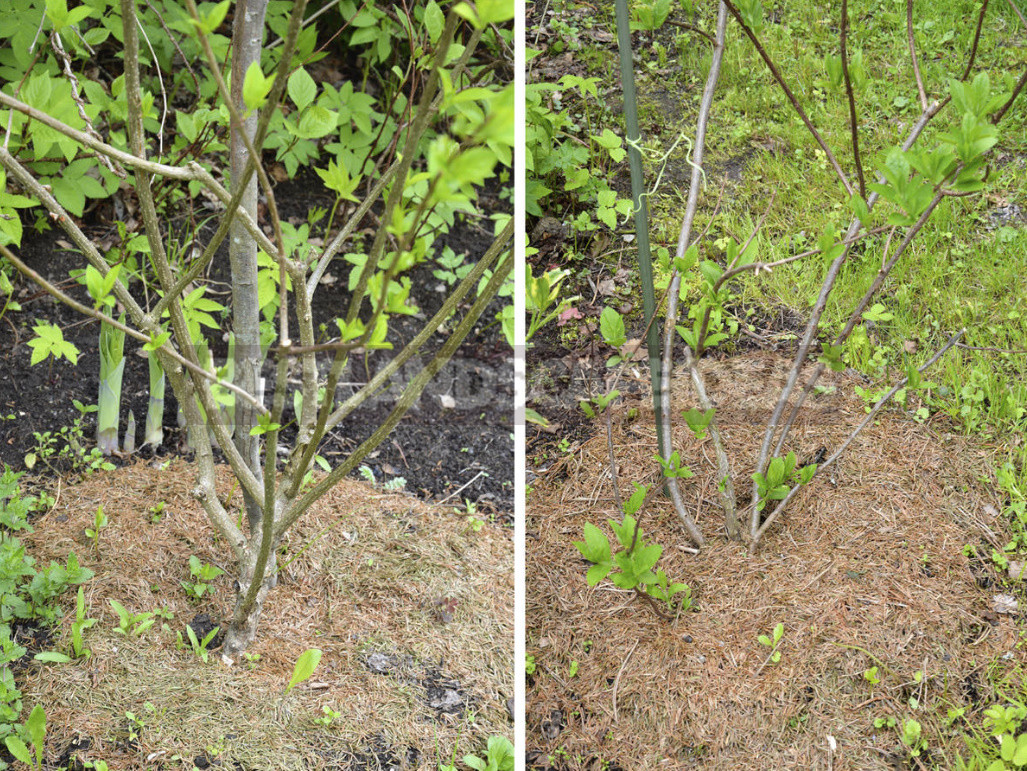 Flower beds, covered with crushed bark, purchased for a lot of money in garden centers, look simply gorgeous. What are the downsides? First of all, the high price of the event. With a large area of landings, this method will be quite expensive. If you can afford it – go ahead, there will be something to surprise envious neighbors. Another of the cons – with the cortex can be recorded in the dangerous garden pests. So be careful! When buying, pay attention to this.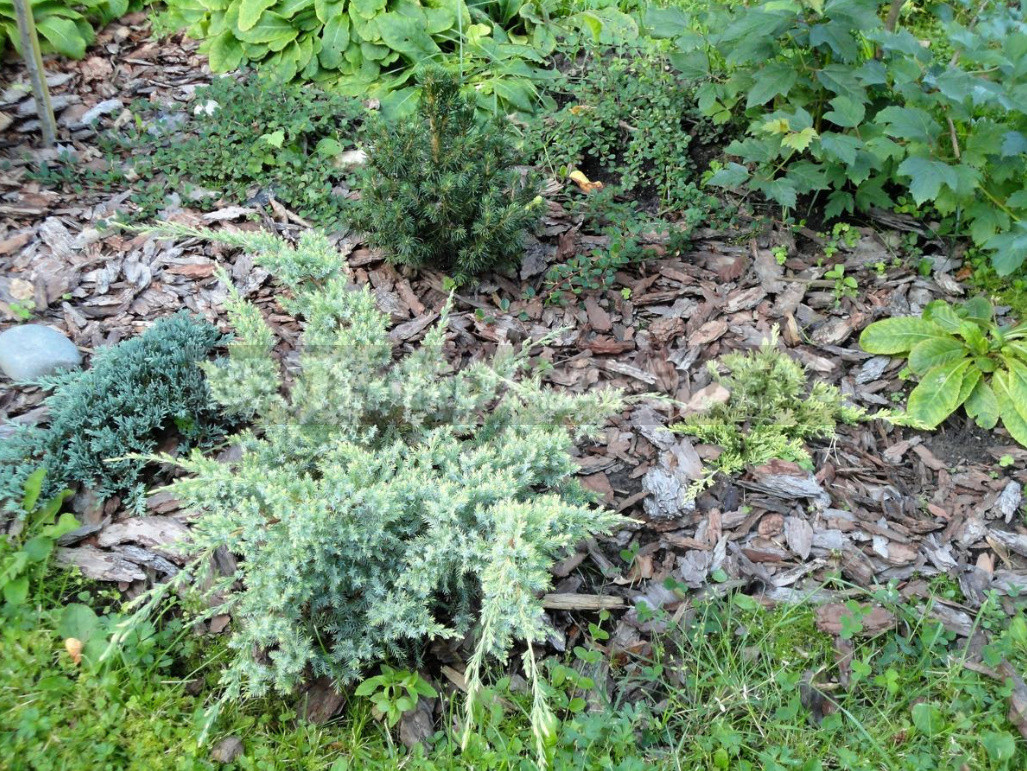 I believe that it is better to spend once and buy a chopper to subsequently prepare mulch yourself.
In any economy there will always be waste from pruning of trees and bushes from which with success the fine mulching material turns out. In addition, crushed wood residues are an effective remedy for slugs and snails.
And mulching in the rose garden is generally a must. For roses there is nothing better than mulch of sawdust collected in the stable. It nourishes, maintains a certain temperature of the soil and its humidity, prevents the growth of weeds. There is no need for additional fertilizing, the bushes bloom brighter, hold the flower for a long time, almost do not get sick. The ground around the roses fall asleep immediately after spring pruning and left it for a whole summer.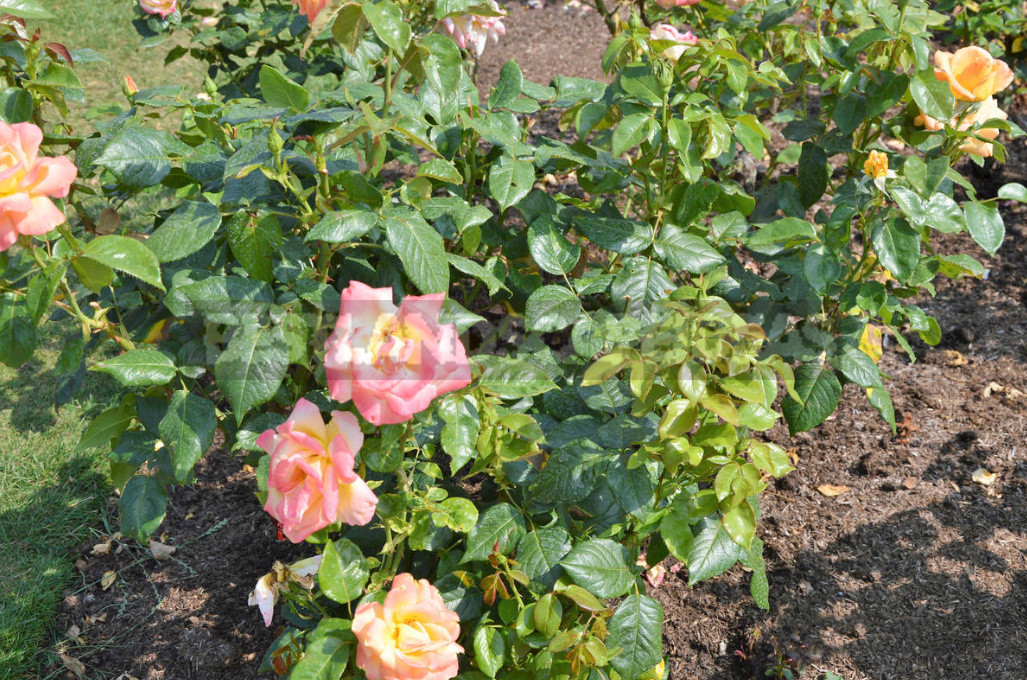 Contrary to popular belief, ordinary sawdust as mulch is better not to use. They are "baked", do not allow the roots of plants to breathe, and prepared from coniferous trees and completely acidify the soil.
You can cover the soil with non-woven materials that pass water and air.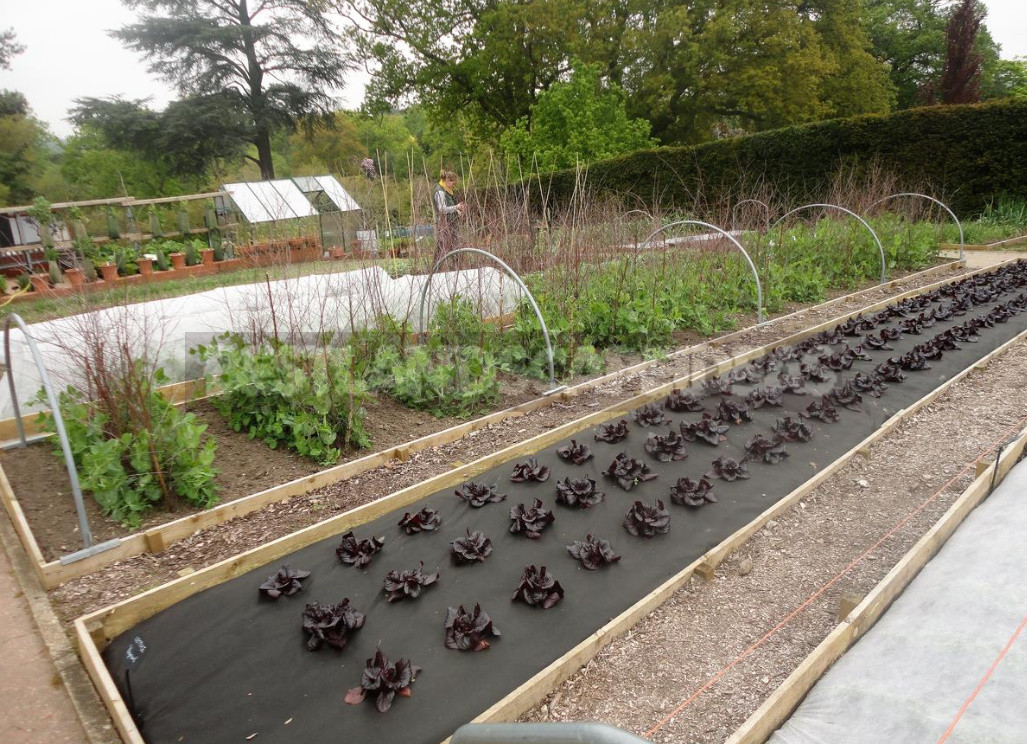 Strawberries with this method of cultivation remain clean and less affected by gray rot. Mustache also can not take root where they want.
Differentiated approach
Do not think that the whole season in the garden is necessary only to do that mulch. Usually this is done either in the spring or autumn. These terms are determined by the peculiarities of agricultural technology of specific crops. In the spring we are engaged in a kitchen garden, beds at this time it is good to sprinkle with small Mature compost, and it is better to do it immediately after sowing, without waiting for shoots. This approach will retain moisture in the soil, give the plants the necessary nutrients, will contribute to an increase in yield.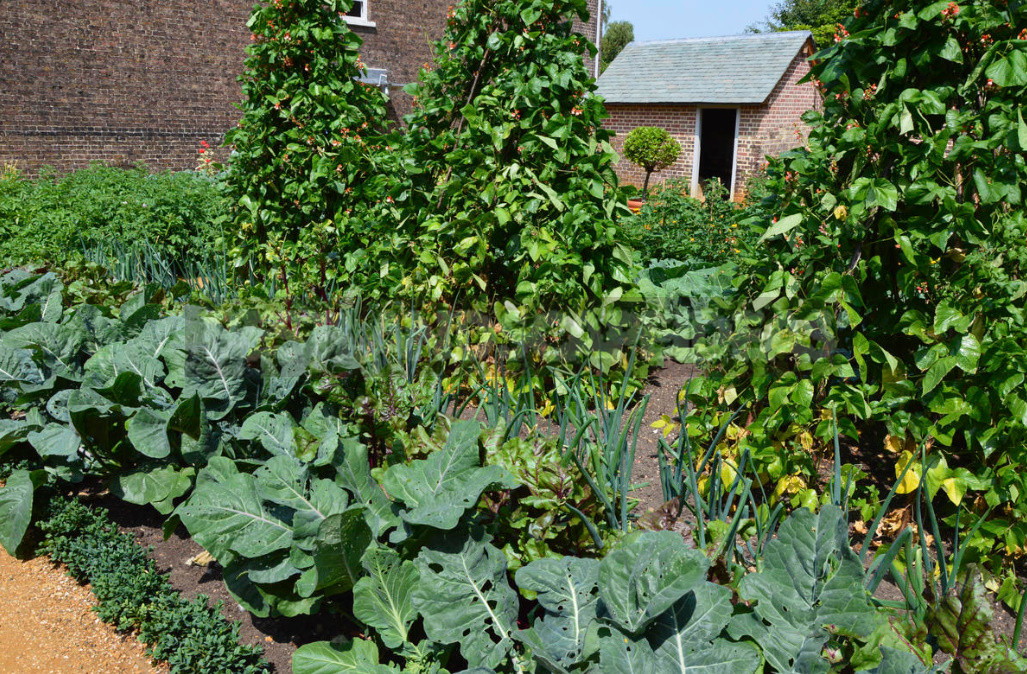 And planting strawberries should be covered in the autumn, as during the winter bushes, especially young, bulges from frost. Here you can safely use and unripe compost, which "will reach the condition" right on the beds. Raspberries after harvest, without fear of anything, fill up with half-rotted plant residues mixed with unripe compost — this is her natural preference, she loves it so much.
In flower beds, mulching is carried out in the autumn, after the perennials are cut. Especially the last, bushes which also bulges from frost. This technique eliminates spring feeding, when it is often not enough time. In addition, in the spring, it is extremely inconvenient to pour compost into flower beds, where tender shoots appear.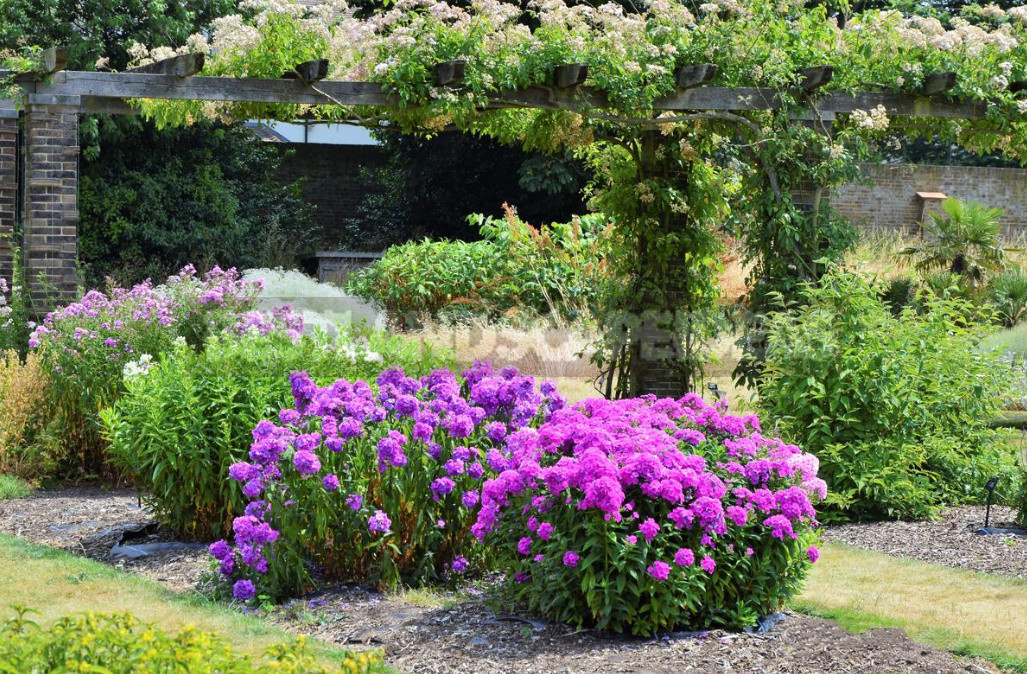 Planting Phlox try to mulch in the autumn of unripe compost, in the process of ripening, it releases some heat, which will save the plants in the case of early autumn frosts and snowless winter.
So, if you are tortured in his endless struggle with weeds, do not have time to comply with all agrotechnical requirements for fertilizing and watering, want to see your garden lush and beautiful-use mulching! Keep absolutely all plantings under mulch, generously filling up your garden and flower beds, shrubs and tree trunks with suitable mulching materials, which were discussed above.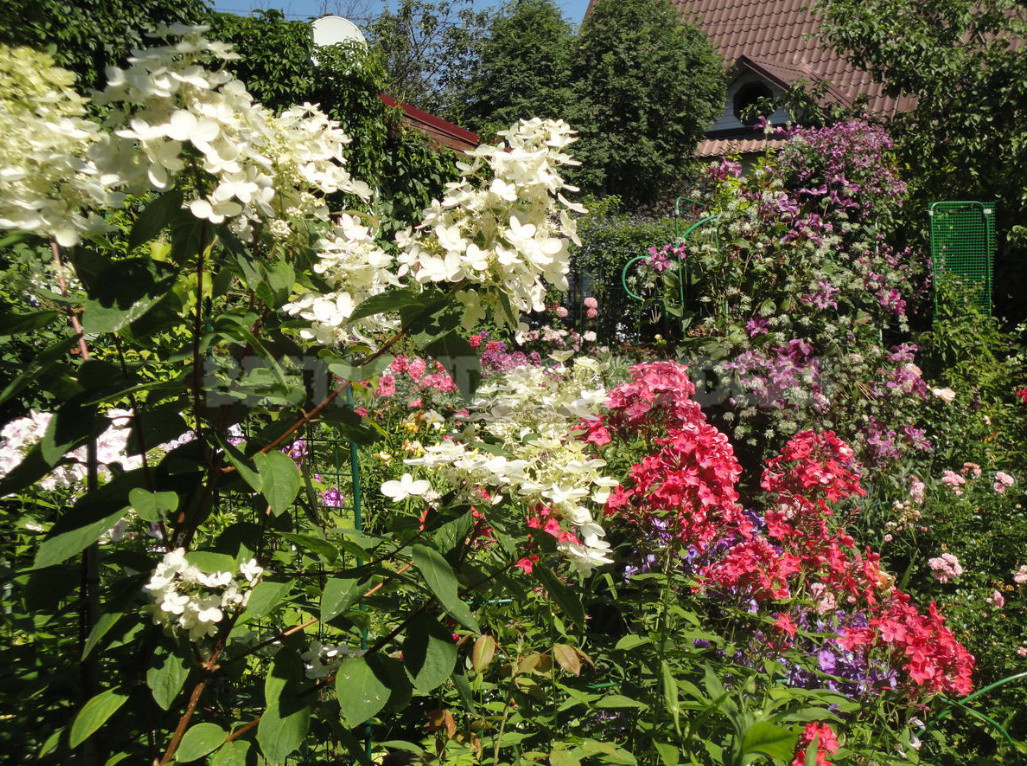 You will see how much easier life will be for yourself and your relatives who are involved in the work on the site. Barschina with weeds will decline and you can just enjoy life in your own garden.