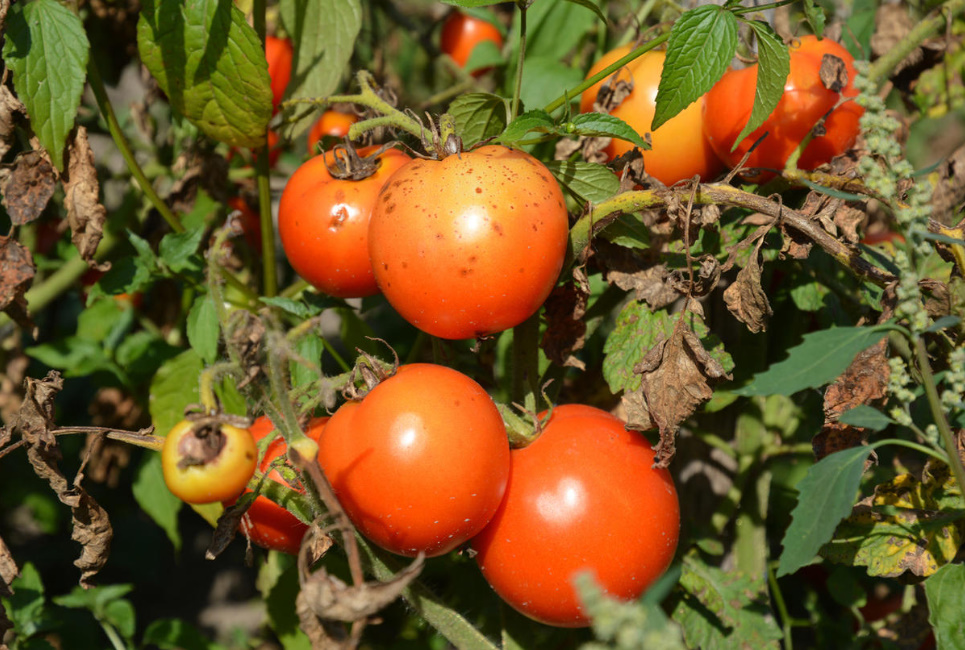 Late blight is a terrible word for a gardener. Almost everyone had to experience all the hardships of fighting this scourge. Every year, an insidious disease deprives summer residents of peace and a good half of the harvest. What to do, how to protect tomatoes?
Unfortunately, there are no radical ways to get rid of the causative agent of the disease once and for all at the moment. But this does not mean that you need to surrender to the mercy of the enemy: it is possible and necessary to fight late blight. The main thing is to do it competently and comprehensively.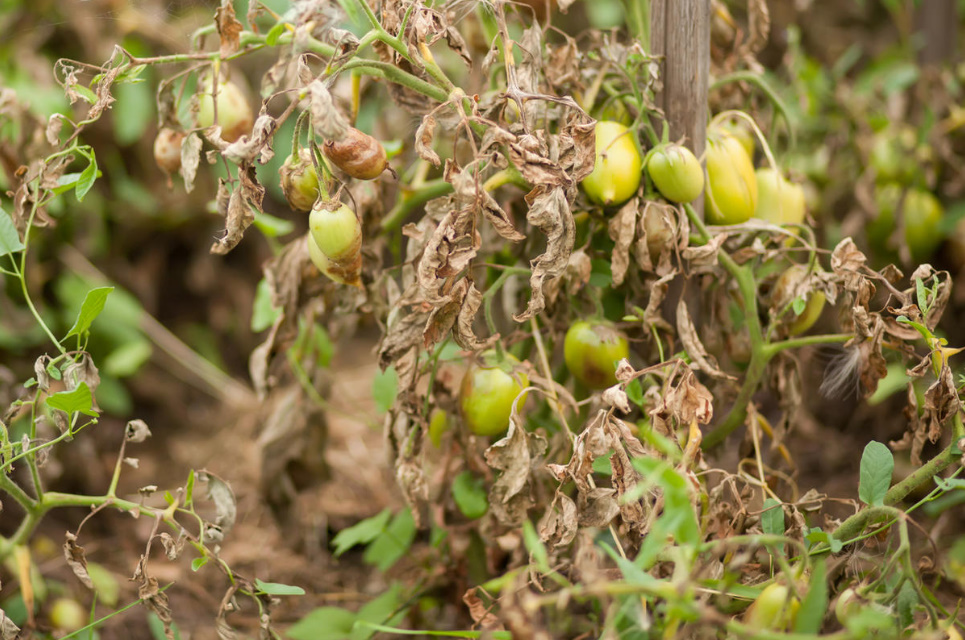 Characteristics and signs of the disease
Where to start? First of all, theory, then practice. Do not rush to go straight to the methods of struggle, look through various articles! We need to know as much as possible about the enemy in order to successfully resist him. What conditions are favorable for the development of the disease, when to wait for its arrival, how to correctly diagnose late blight.
Methods of struggle
There are many of them, but there is no universal one. In each case, the decision will have to be made independently, taking into account specific conditions: weather, variety, disease phase, watering method, etc.
It is equally important to understand the principle of action of a particular drug — only you decide how you can process your tomatoes, and which means it is better to refuse.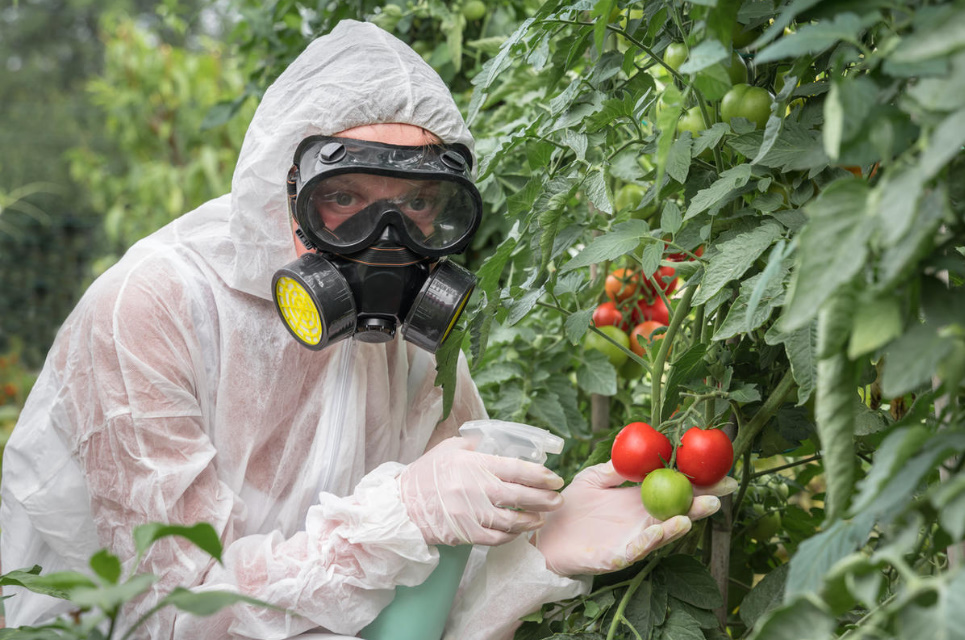 Methods of prevention
This truth is as old as the world: the disease is easier to prevent than to cure, but many gardeners still consider prevention a waste of time.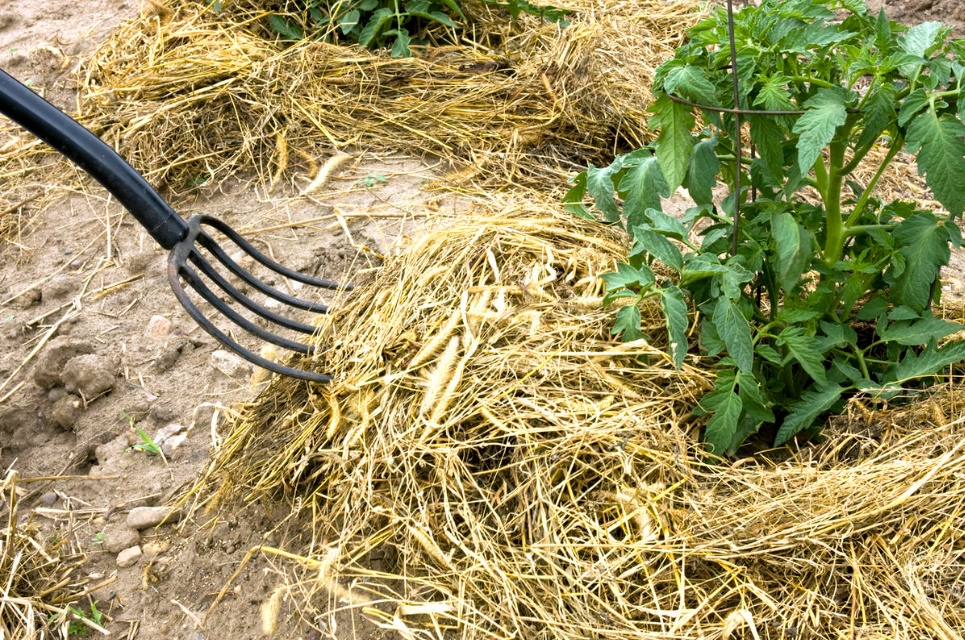 And in vain: simple agricultural techniques will not take much time and effort, and the benefits from them are substantial. You can use them in a complex or choose those that you consider effective.
Resistant varieties
Unfortunately, for the most part, such an inscription on a bag of seeds is just a clever marketing ploy that does not oblige the manufacturer to anything. Did the tomatoes get sick after all? So, they violated agricultural technology. And keep in mind: stable does not mean immune.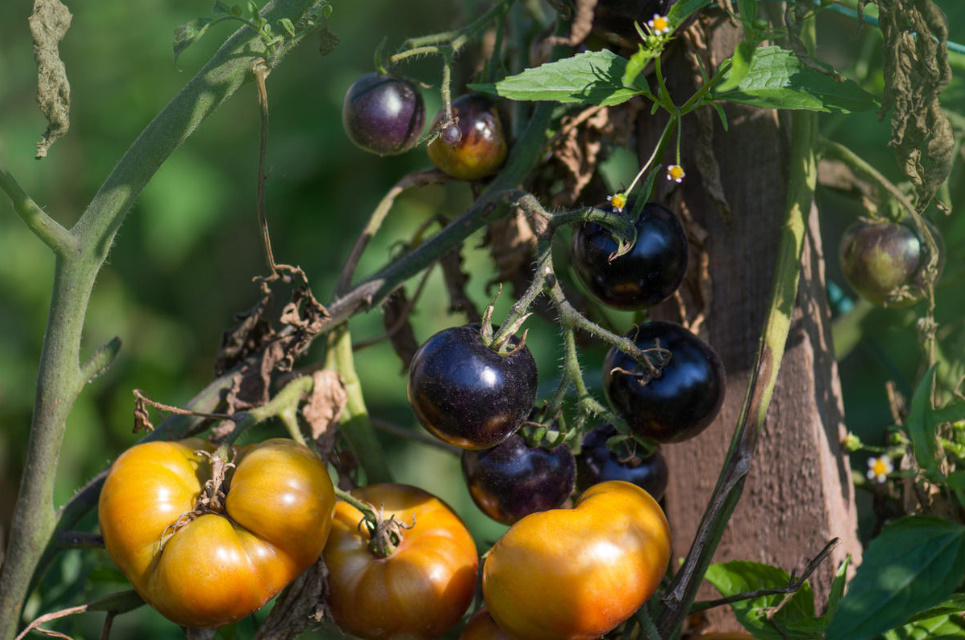 But there are still exceptions, although from a scientific point of view it is difficult to explain them. Having studied the successful practical experience of other gardeners, you will be able to choose varieties of tomatoes for your growing conditions.
The topic of prevention and treatment of late blight is complex, and even after a thorough study of all the materials of the review, questions may arise.