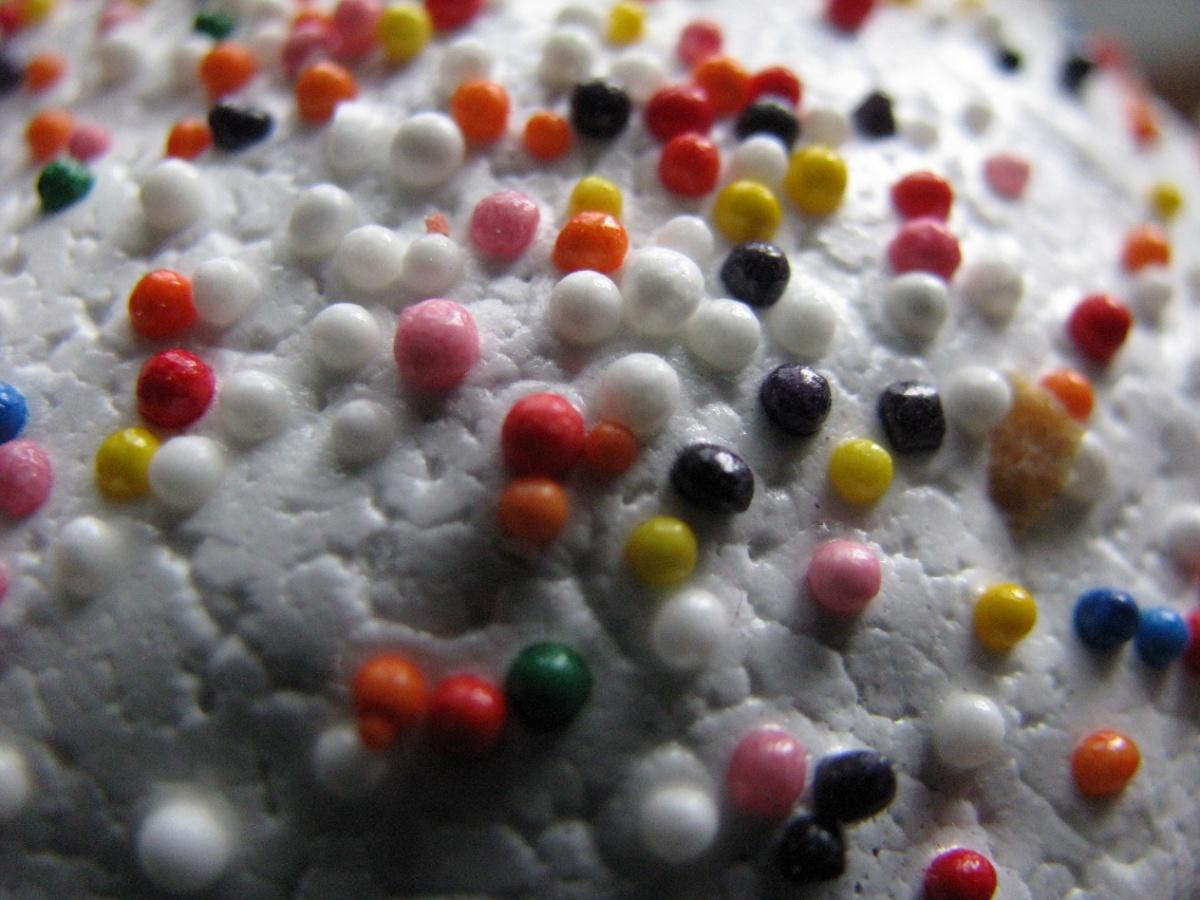 I try to make every holiday special, recognizable, and decorate the house and table in an original way. Search the Internet for ideas that your daughter will appreciate and make her verdict – whether we need her or not. Always try to do this in advance, because you never know what they will look like this time. Last year, I liked the eggs in a beaded net, I had to urgently master the technique of beading.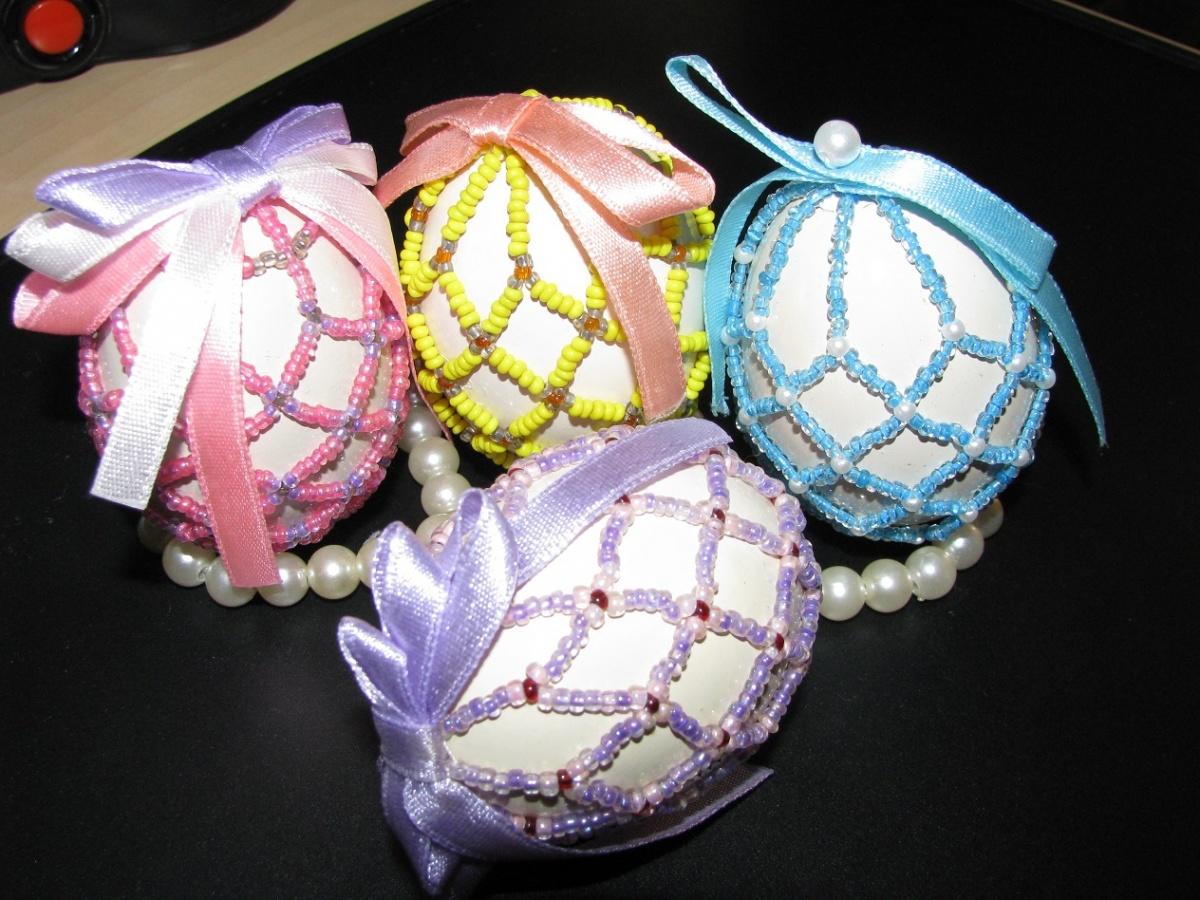 They also liked the dish with sprouted wheat, but there the work was much easier for me. You never know what will bloom by the date of the holiday, spring is different and the date of Easter is also different.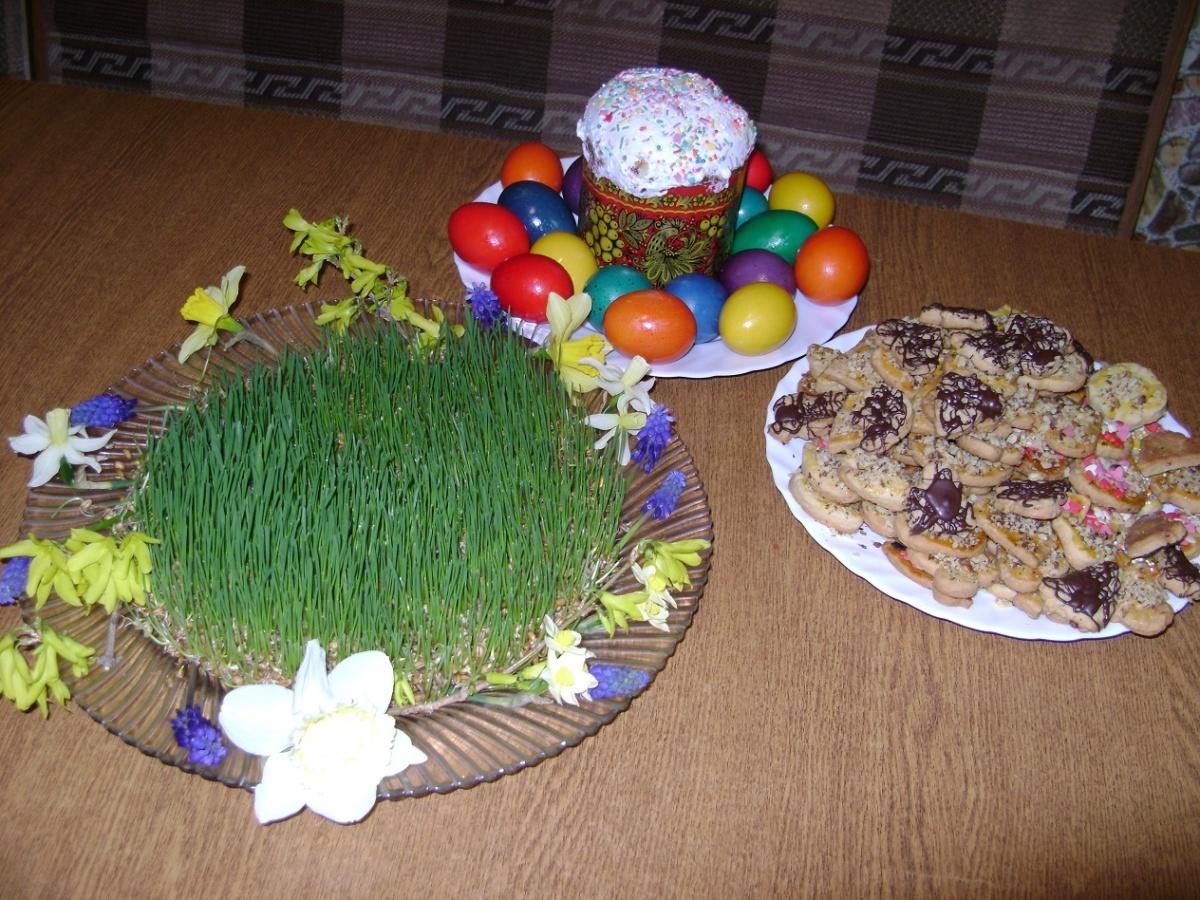 This year I want to surprise my girls by making a real Easter tree. Bright candies hung on the branches, colored silk ribbons, kinder surprises, and of course various variations of decorative Easter eggs. Of course, such a large number of decorations on trees on the Internet will not be enough for me, but it will be our own Christmas tree!