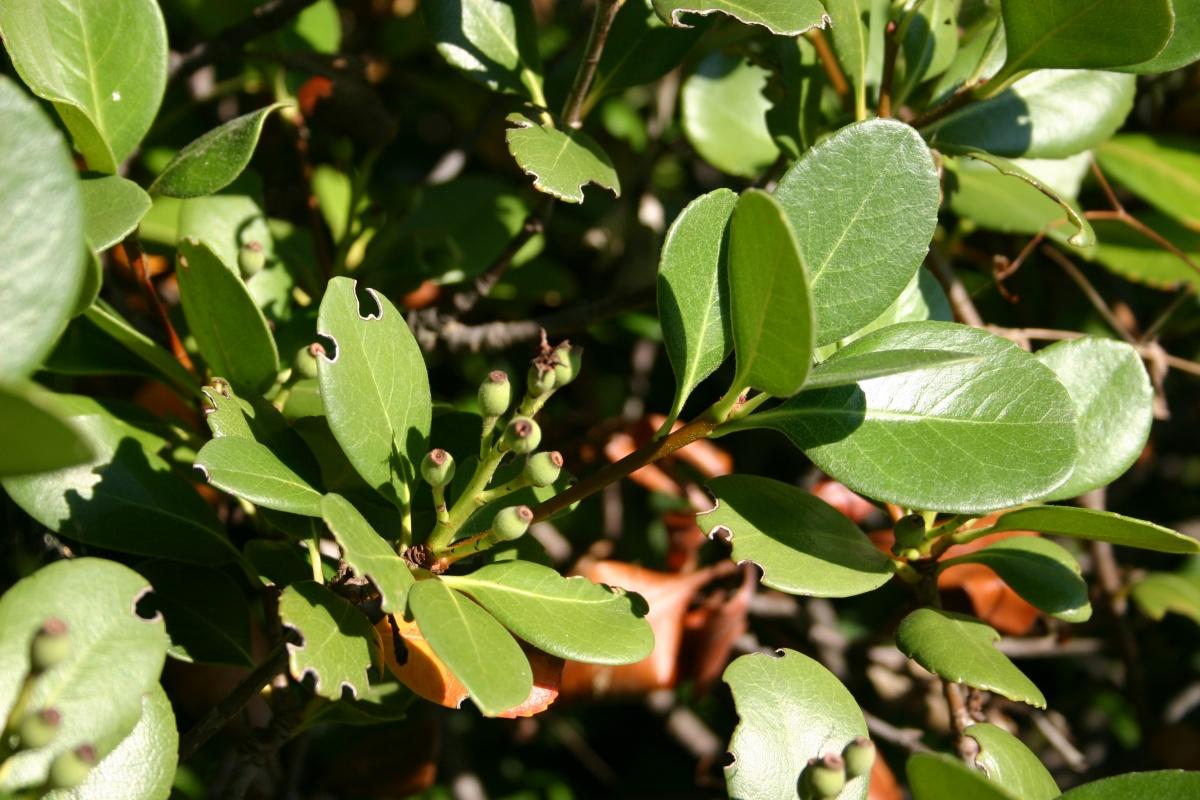 Continuing the theme of pruning ornamental shrubs.
Raphiolepis
(the image above)
Pruning is usually not required. If necessary, cut out the old shoots in April.
Indigofera
Cut in late March-early April. Old branches are cut as close to the base as possible.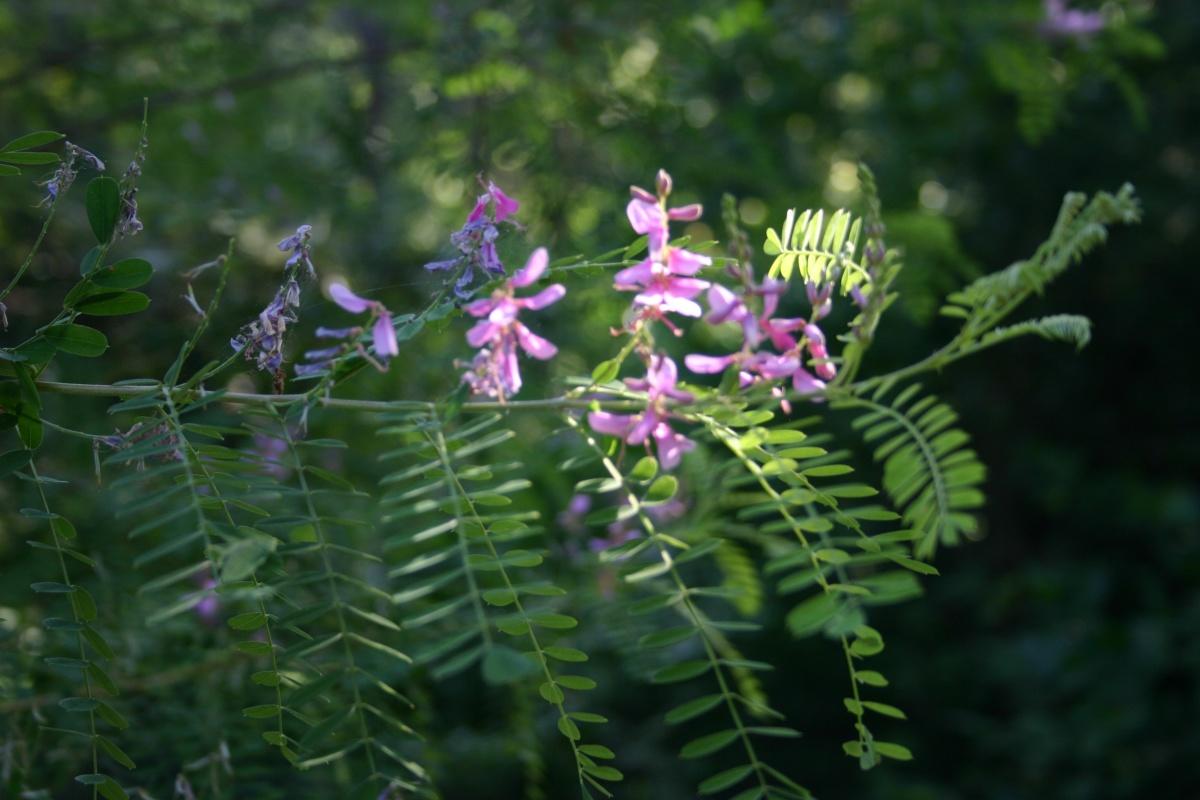 Lagerstroemia indica
In February – March, reduce last year's growth by half or 1/3, thus removing the underdeveloped branches. Old, poorly flowering plants are subjected to hard pruning "on the stump".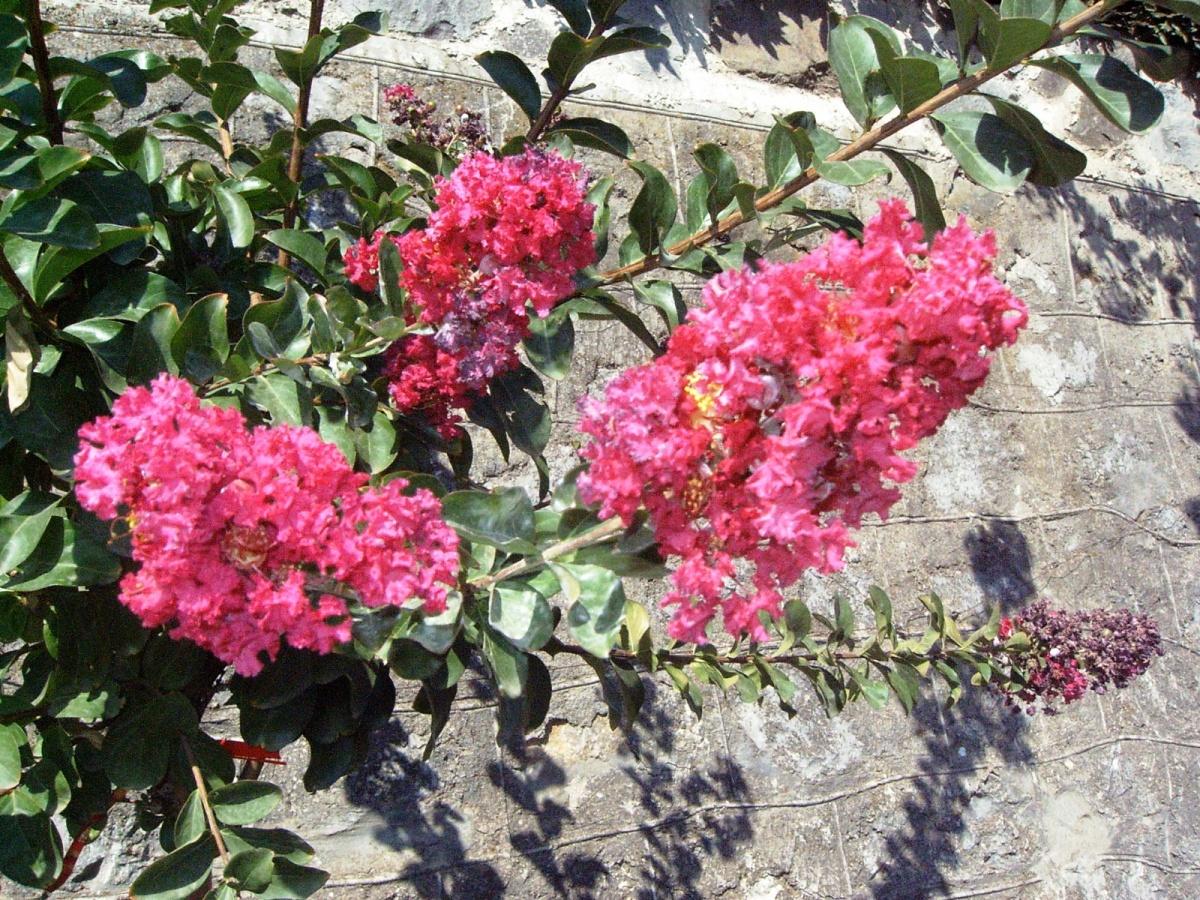 Calycanthus
Cut out the old branches after flowering.
Viburnum
Old branches are cut from deciduous trees after flowering. Evergreen species formative pruning is carried out in early May. Old bushes of viburnum tinus rejuvenate, strongly pruning at the end of March.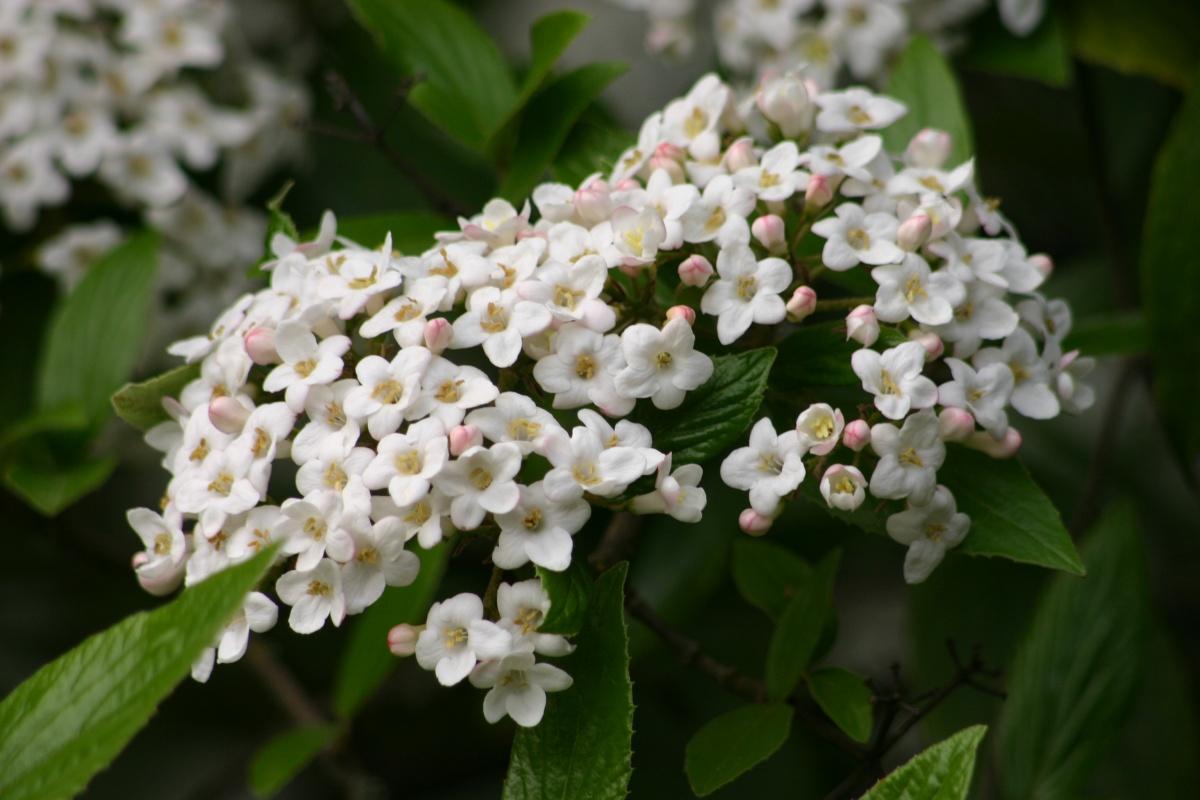 Caryopteris
At the end of March, carefully cut off the withered stems and enrich the shoots, taking into account their spatial location.
Cassia
In April, cut off the damaged shoots and hanging branches.
Kerria
After flowering, cut out the old branches at the base or strong young side shoots. In July, the withered shoots are shortened.
Cotoneaster
Old specimens are rejuvenated by vigorous pruning. Deciduous species do not prune much in early spring; evergreen species remove damaged and weak stems in late April.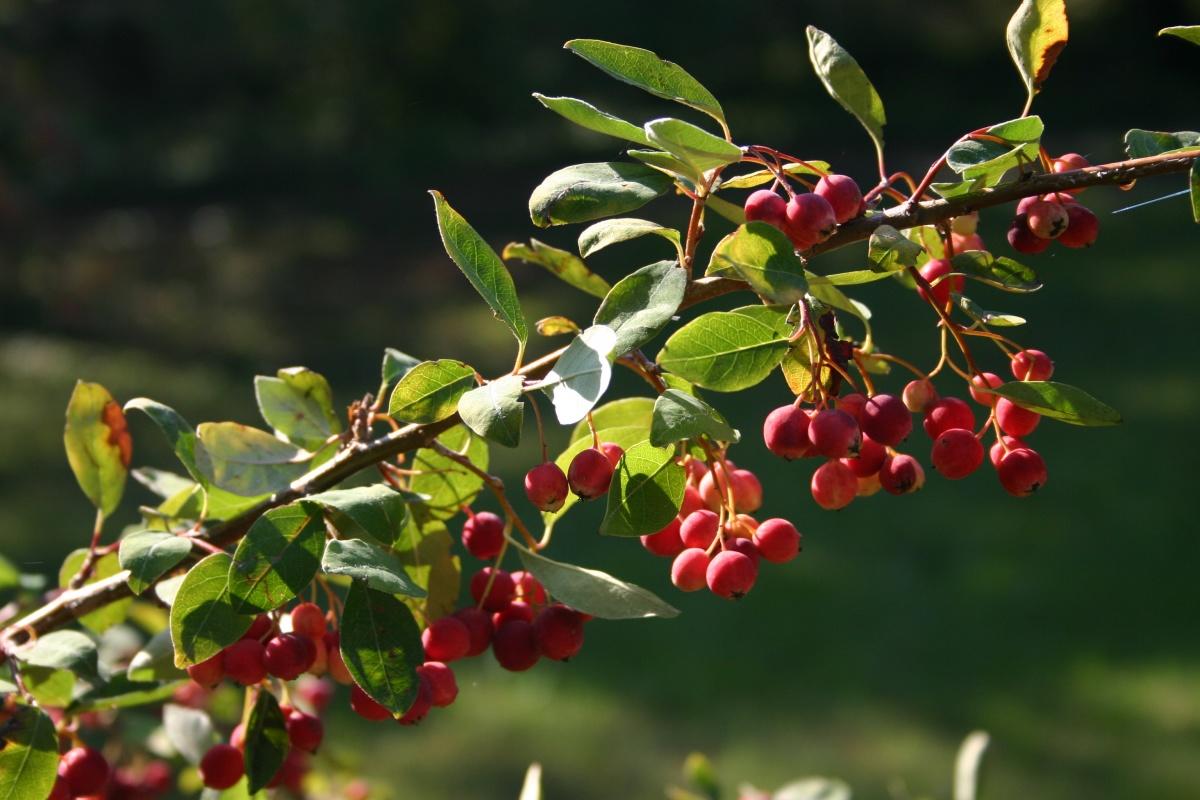 Clerodendron
In late spring, when new shoots appear, the damaged ones are cut off.
Linnaea amabilis
After flowering, the bushes are thinned, removing the oldest shoots, and if you do not want seeds, carefully cut off the ends of annual shoots.
Coriaria
In late spring, the weakened branches are removed completely and the damaged part of the shoots is cut off.
Callicarpa
In April, the dead generative (flower) and damaged shoots are cut off.