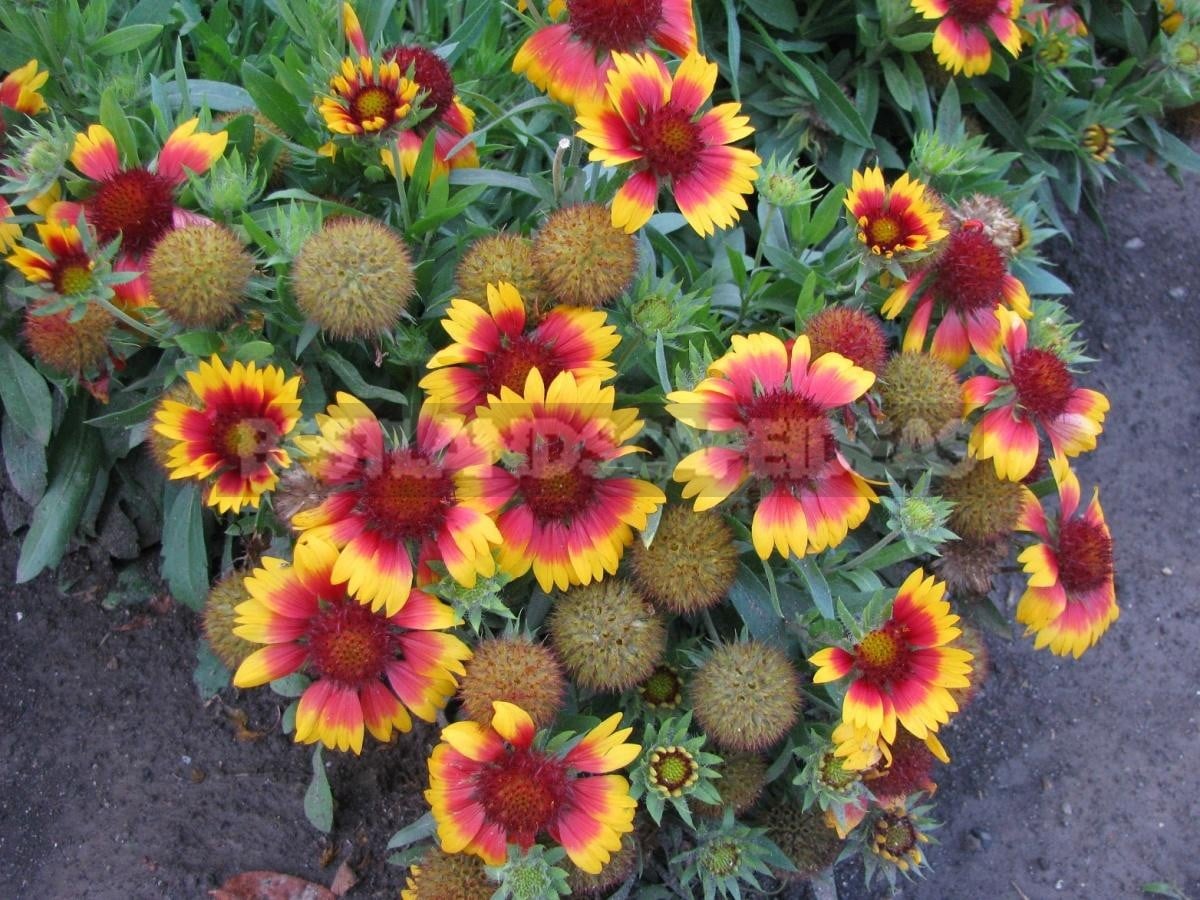 Just look at this magnificent bush! This is gaillardia!
Here is one of those flowering plants that need to be planted by novice flower growers – gaillardia! Care is not strong, watering is rare, but regularly. Top Dressing is desirable, but if the soil is fertile, you can do without them, it does not affect the appearance and intensity of flowering. Gaillardia feels great in the sun, an ideal plant for flower beds.
Of course, there are preferences that are better to follow. The soil should be light, dry, and well-drained. Otherwise, you will not get bright, charming colors! The slightest stagnation of water at the roots and gaillardia will wither, drop the buds or even stop their formation.
But, if you take into account the minimum requirements of this stunningly beautiful plant, gaillardia will generously thank you with abundant flowering from July to late autumn! Well, do you agree with me that gaillardia is a special plant?