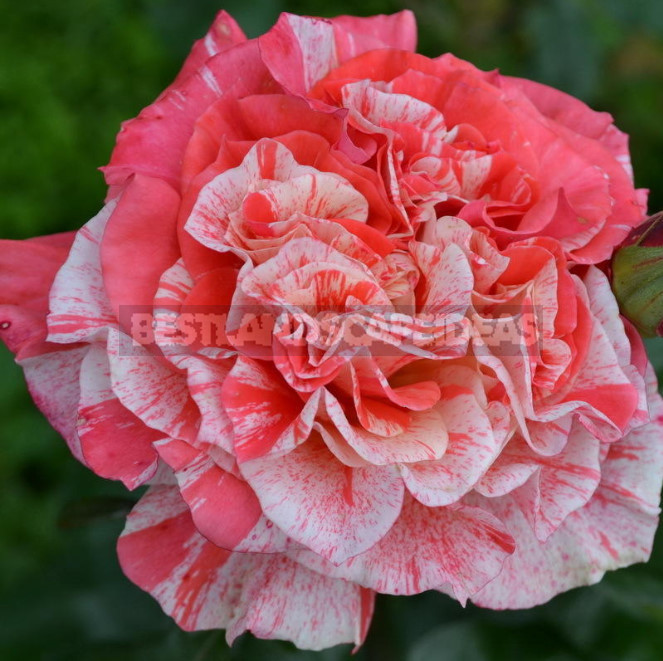 We begin our acquaintance with popular collectors and breeders. This article presents the collection of one of our readers. I must admit, just wonderful roses!
We offer you to get acquainted with the collection of roses and their mistress closer
And … it's great that you can see photos of flowers, read their characteristics-and chat live with the person who offers seedlings for sale! Here is complete information, and useful recommendations individually for a change, and there is someone to turn to in the future for advice.
We asked her to tell us about herself and her rose collection. And her story:
Our small family nursery is located in a rather picturesque mountain location.
We have been engaged in roses for many years, at first we grew them only for ourselves, collected a collection of the varieties we liked. The first roses appeared in 1985, my parents wrote out adult eyepieces (winter vaccinations) from different countries. Then they began to try to plant and propagate roses themselves. Today, our collection includes more than 400 varieties. We offer some of them on our personal website.
Over the years, many varieties of different groups have been tested through our hands, acclimatized in our difficult mountain climate — summers are often cool and humid. Some varieties have disappeared, there are more decorative and interesting, more stable ones.
The collection is constantly updated with new varieties. If our first roses were mainly hybrid tea varieties, today we offer both floribund and bush roses, roses with the charm and aroma of ancient roses. Austin and others…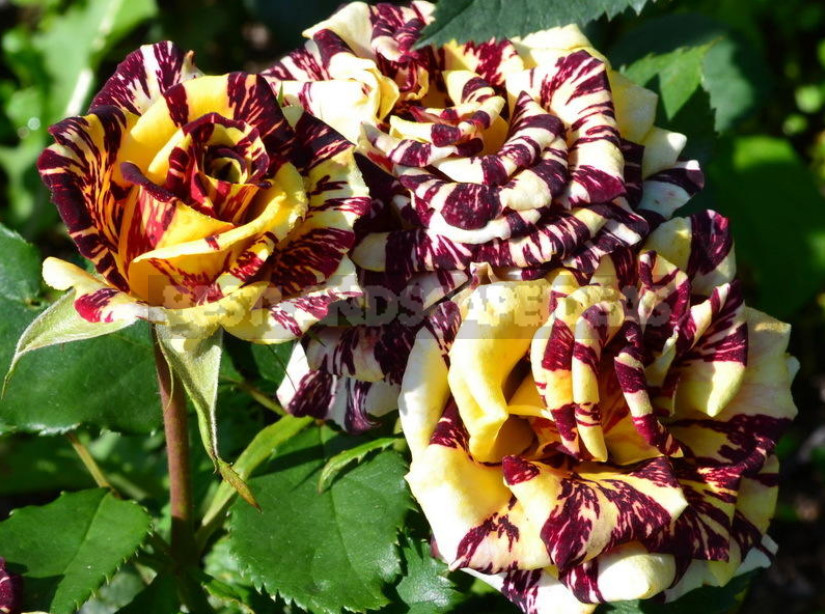 This summer, our collection has a lot of new products-this is a luxurious rose of the French selection Guyot-Masada, and musk roses, with their stunning blooming huge clusters that create the effect of a waterfall of flowers, and a fabulous new peony rose D. Austin, fashion Bombastica.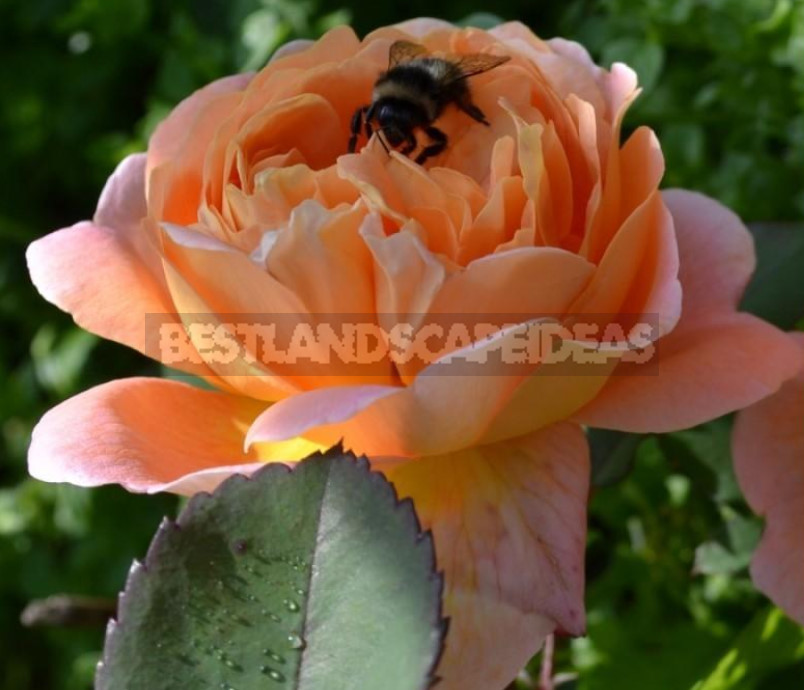 You can choose different collections:
– roses are unpretentious, for creating a garden of easy care, this is primarily (for the" lazy") – groundcover roses-or pick up sufficiently hardy varieties, although under cover all roses winter well, including hybrid tea varieties)
the same groundcover rose, rose Canada.
– or create a garden of "flavors", first of all choose varieties of D. Austin or roses of the French selection Delbar, Guillot-Massad
In our collection there are roses with fashionable today simple flowers – "butterflies" – "Night Owl"," Liola"," Alissar, Princess of Phoenicia","Occhi di Fata"…
And, of course, the favorites that have held the first place for more than one year are the roses "Angela", "Chippendale" and "The Anniversary of the Prince of Monaco".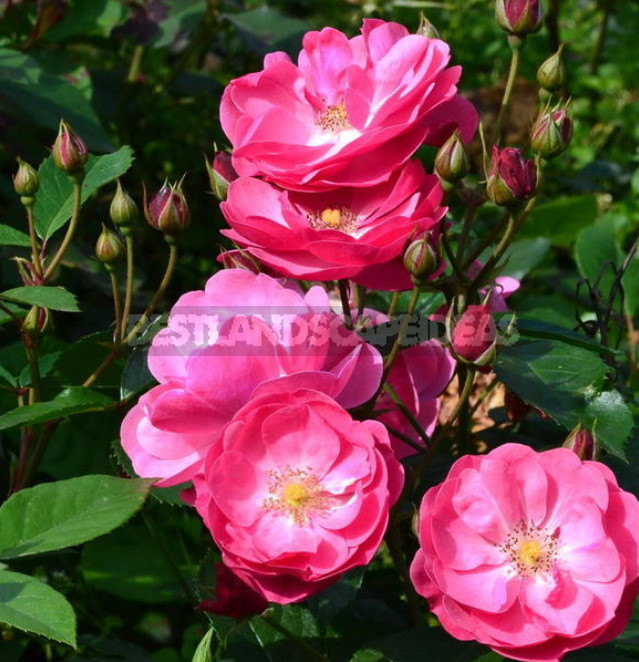 We just grafted all the roses. The rootstock is a wild rose, which increases their winter hardiness, resistance to drought and agricultural errors. We offer seedlings in spring and autumn.
We have extensive experience in the field of shipping. In the spring, we ship from mid-March to the southern regions. In autumn, from the last days of August.
Well, we got to know each other a little better!