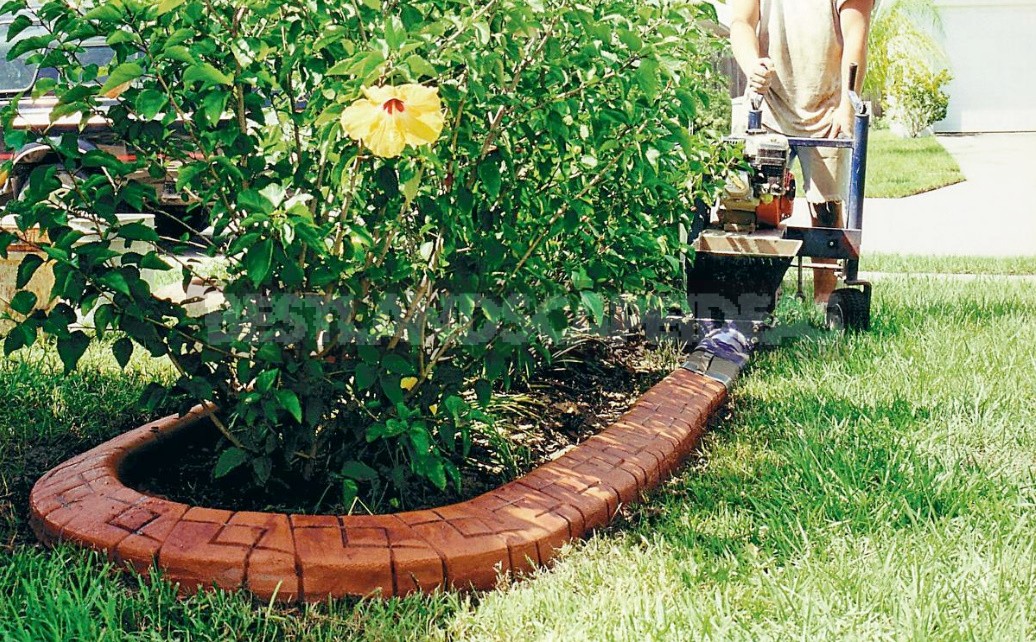 Among the products for garden and Park management, curbs and garden paths made using the new technology may well claim the role of a highlight.
It turns out that even such classic elements of garden improvement as garden paths and flower bed fences can evolve thanks to the ingenuity of engineers.
Conventional garden borders consist of concrete curbs that are laid one-to-one. They perform their role well, fixing road tiles or keeping the soil from spreading in flower beds, but due to the straightness and fragmentary look sometimes very elegant. People prefer rounded shapes, and in natural nature there are no long straight lines and sharp breaks.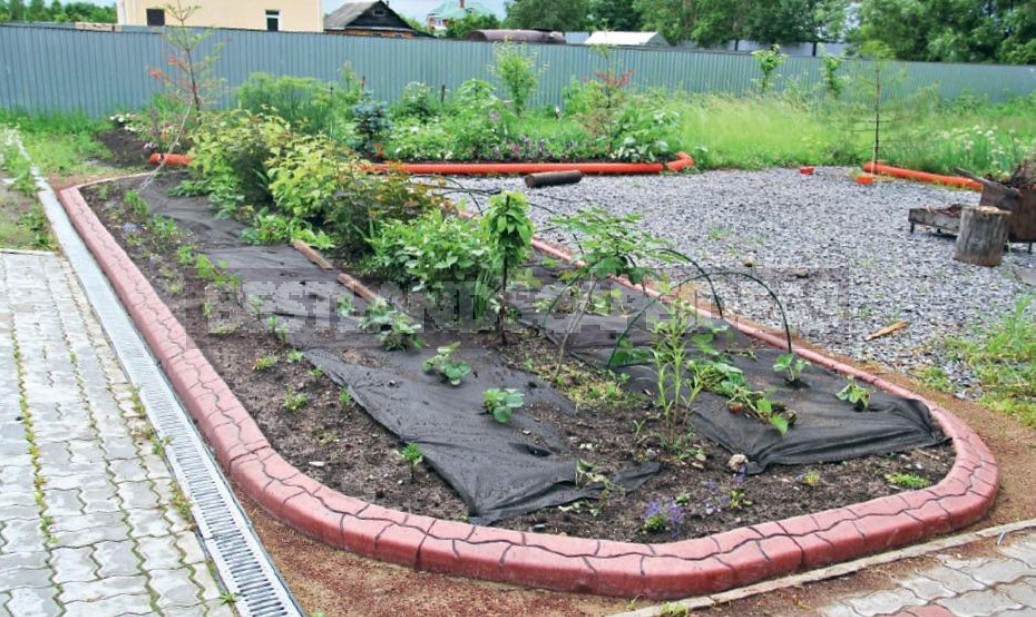 But now there is clear progress in this area as well. Now there is equipment that allows you to cast a concrete curb right on the spot.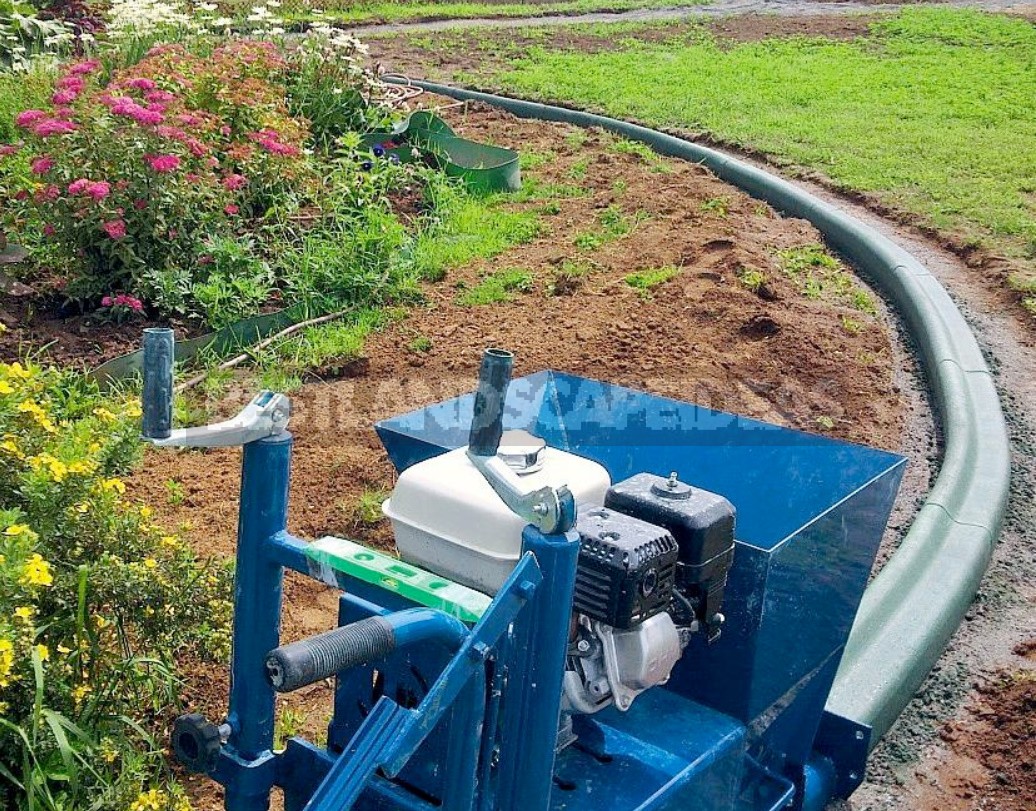 As the car moves through the garden, the curb leaves it in a continuous snake that has no seams, and can make any bends – even a small radius.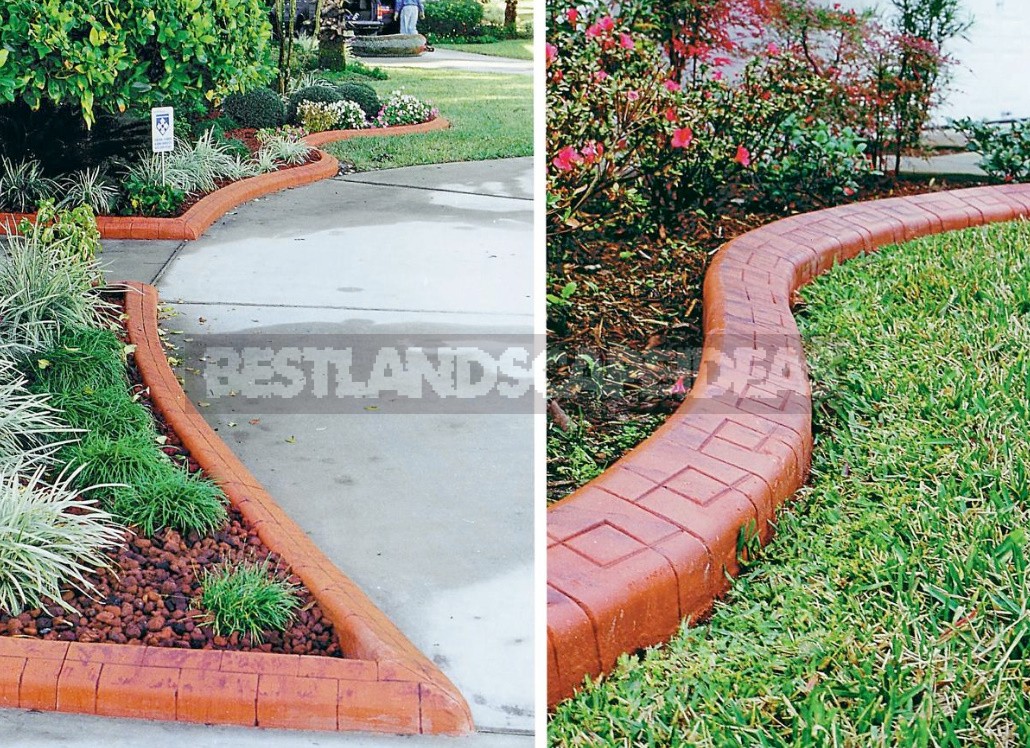 Design features
What is attractive in this approach is that the customer or designer can choose the color of the border and the shape of its section that best suits the artistic idea. At the same time, you can choose any texture. The border can look like a wild stone, brickwork with geometric patterns, and even imitate wooden logs with bark and sawn branches.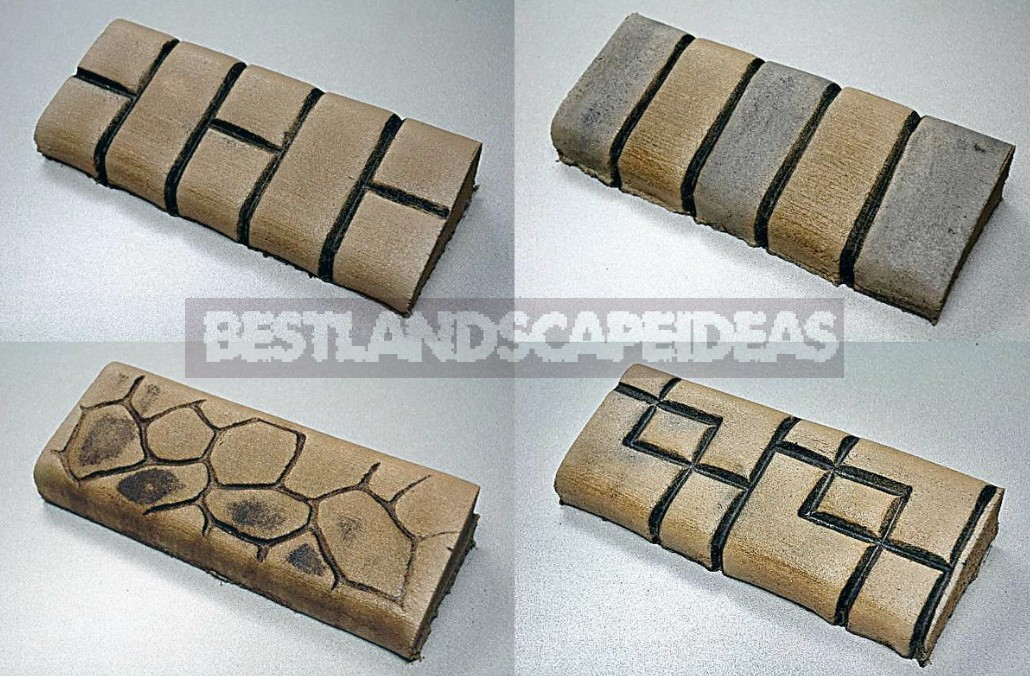 Using this technology, you can also make garden paths up to 60 cm wide. Just like borders, they are seamless and monolithic, can have a variety of textures – from geometric patterns to bricks and cobblestones, their color can be chosen to your taste.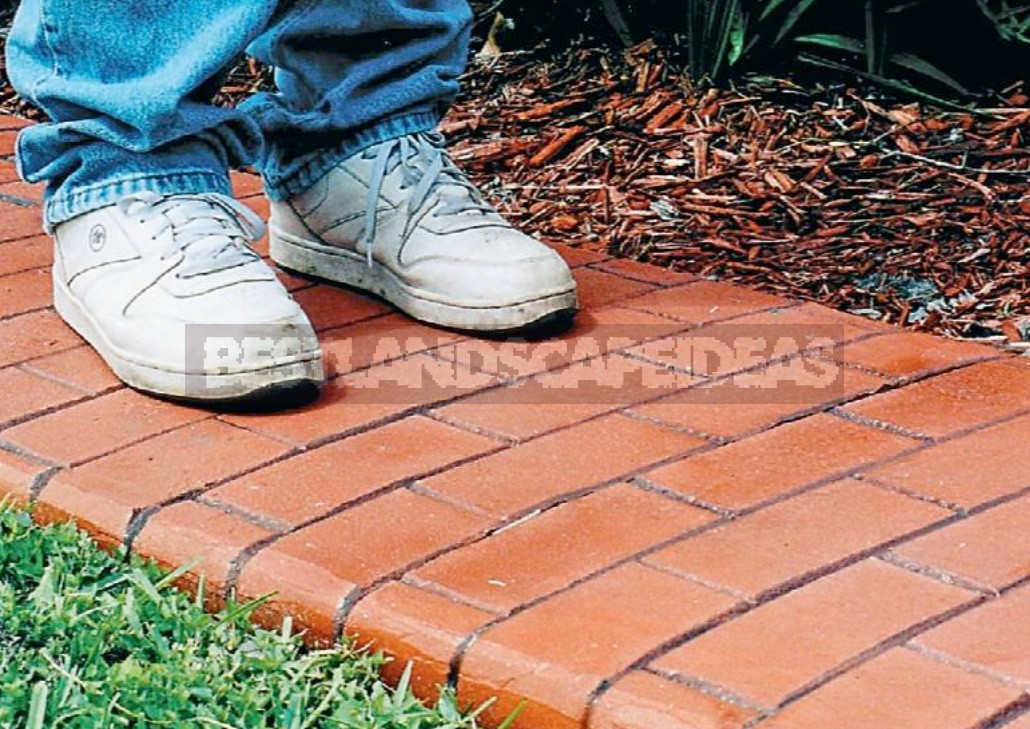 The design possibilities are further enhanced by linear lighting installed in the border along its entire length, which gives the garden a fantastic view in the evening or at night.

Not that expensive
The price of a running meter of a "flexible" curb with laying is about the same as that of a regular curb stone! After all, the new technology uses the same concrete (however, a higher grade) as in the manufacture of conventional curb stone, and savings are achieved by reducing the cost of transportation and installation. The quality and life of "flexible" borders are ensured by high compaction, the addition of special polymer fibers and special additives to the concrete.
It is possible to further strengthen the borders with metal fittings or steel cable. Long life and additional protection from atmospheric and temperature influences is provided by a special polymer varnish, which is impregnated with the surface layer of the border.