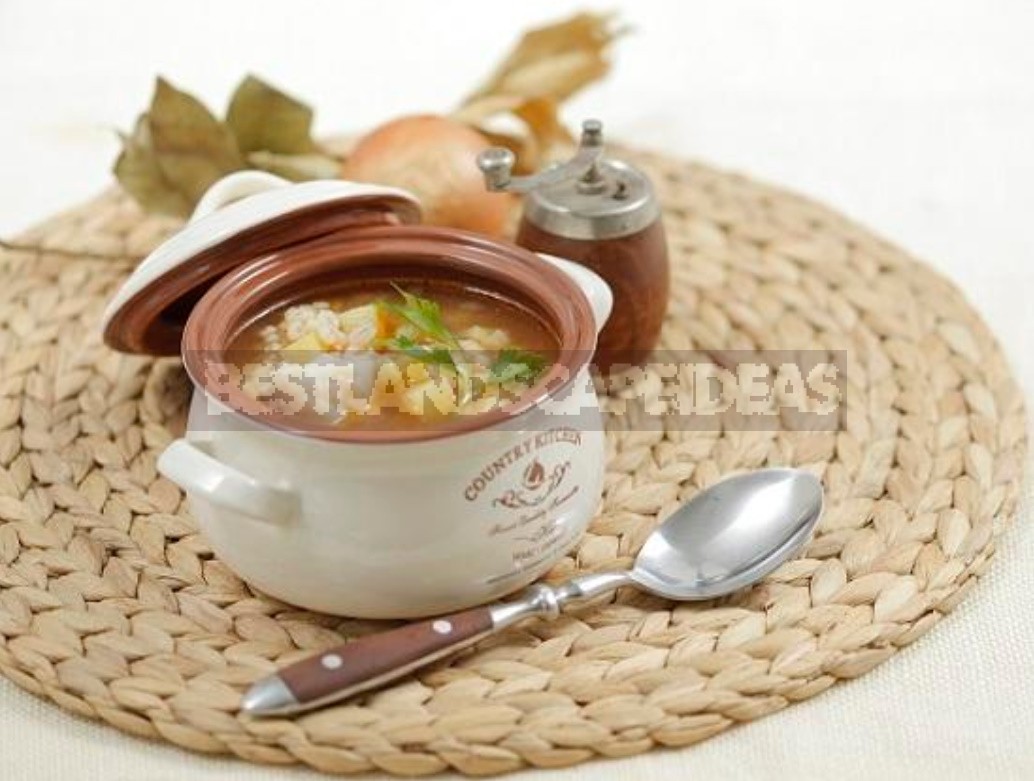 This soup will support the forces of all who strictly observe the fast, on those days when according to the canons, fish is allowed. Nutritious fish soup with pearl barley will appeal to everyone, even children. Tomato juice can be replaced with not very sharp ketchup. Bon Appetit!
Ever need:
100 g of pearl barley,
1 kg of white fish,
1 onion,
1 carrot,
2 tablespoons vegetable oil,
400 g of potatoes,
100 ml of tomato juice,
2 tablespoons of vodka,
2 Bay leaves,
1 pinch of dry mint,
parsley,
salt, ground black pepper.
Preparation:
1. Pearl barley to soak in 1 liter of cold water for 2 hours. Fill the fish with 2 liters of cold water, bring to a boil and cook for 1 hour. Strain the broth and separate the fish fillets from the bones.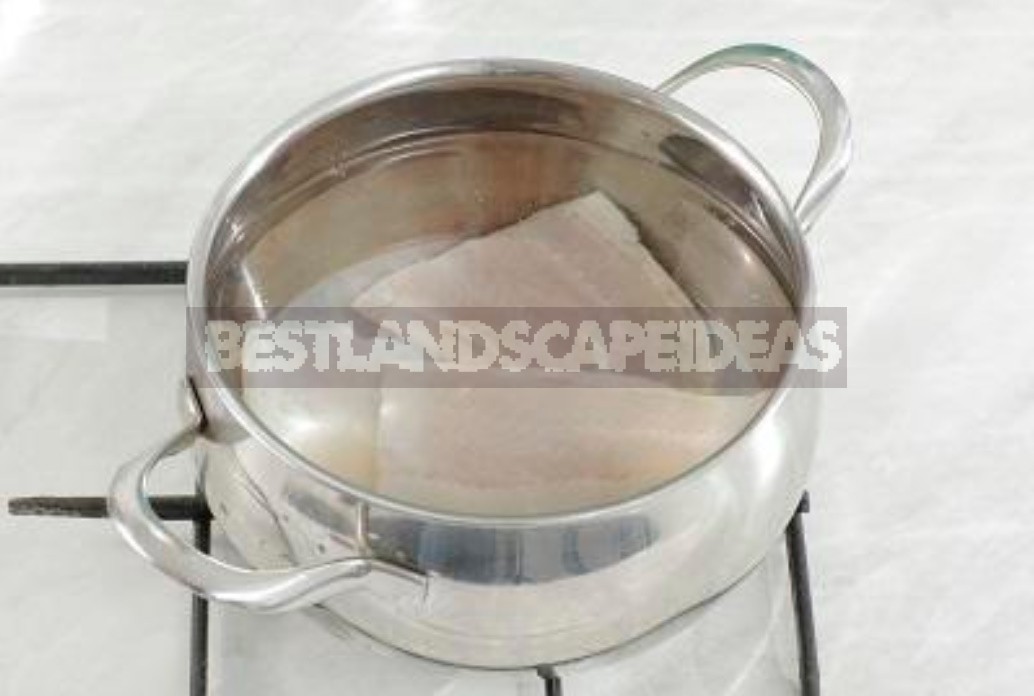 2. put the Pearl barley together with the water in which it was soaked on the fire, bring to a boil and cook for 30 minutes. Then flip it into a colander and rinse thoroughly.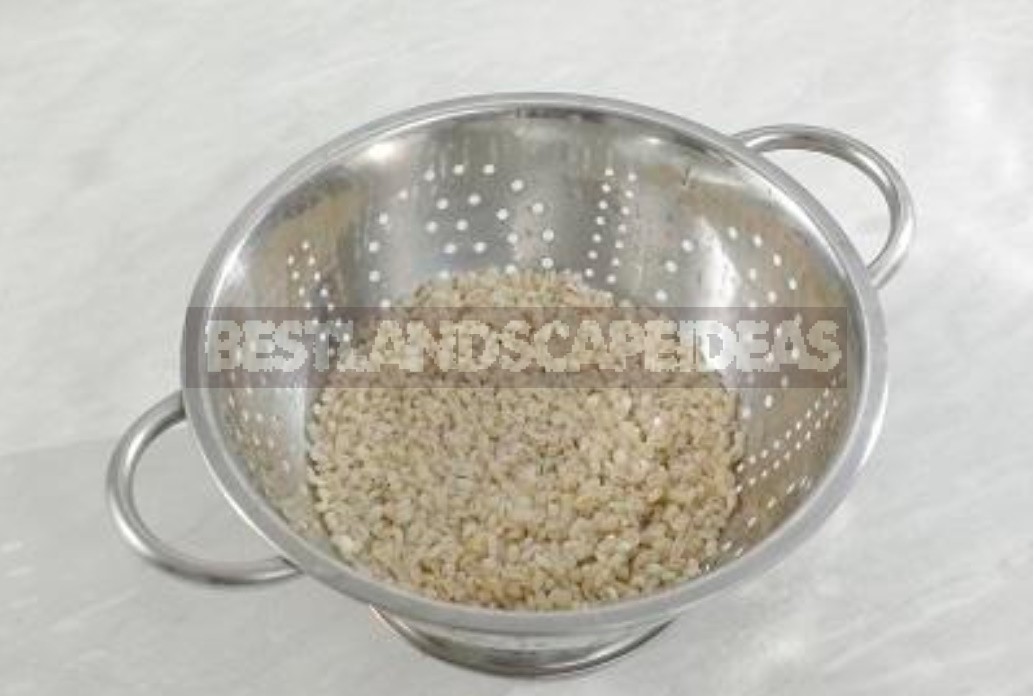 3. Onion peel and chop. Wash, peel and cut the carrots into strips. In a frying pan, heat the vegetable oil and fry the vegetables until browned.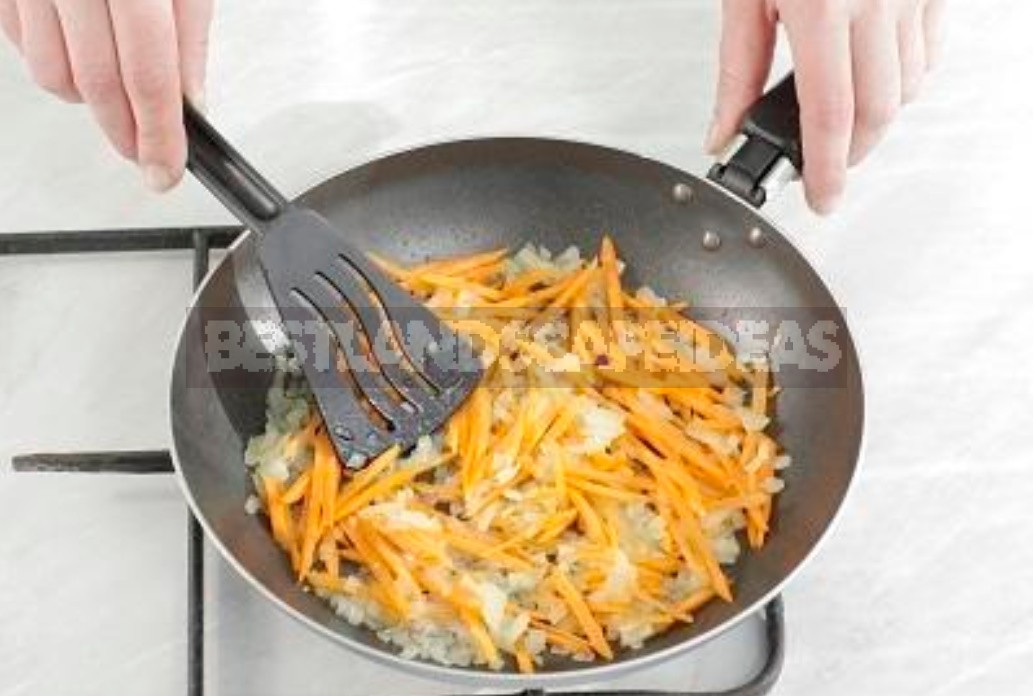 4. bring the Broth to a boil, add the fried vegetables and cook for 3 minutes. Peel and dice the potatoes. Add the onion and carrot to the broth along with the pearl barley and cook for 15 minutes.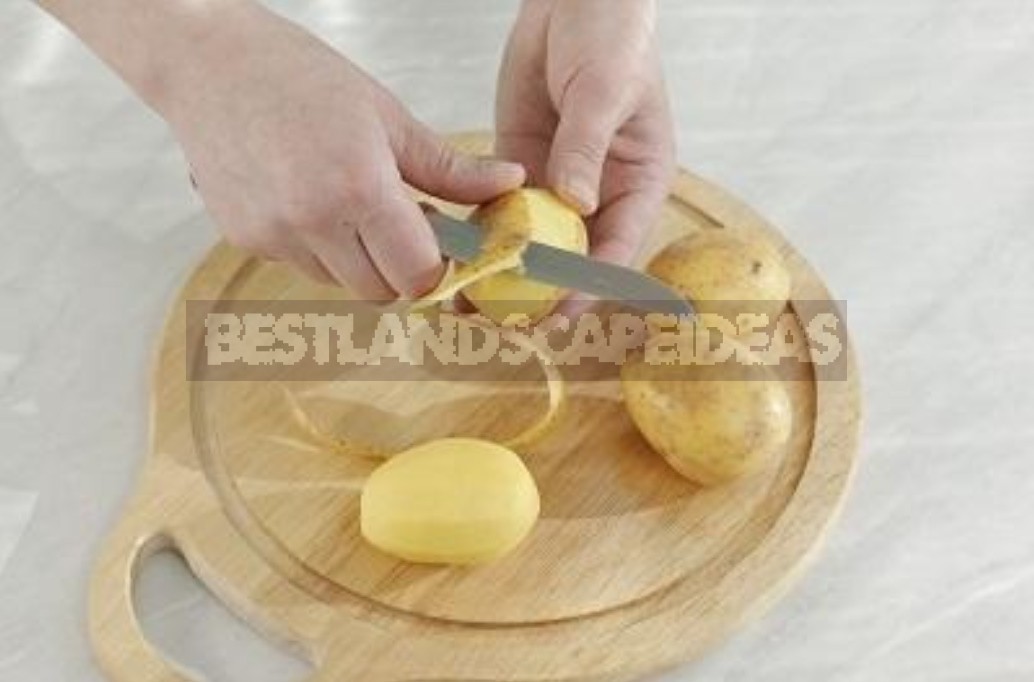 5. The broth pour in the tomato juice, vodka and bring to boil. Add the Bay leaf, mint, salt and pepper and cook for 5 minutes.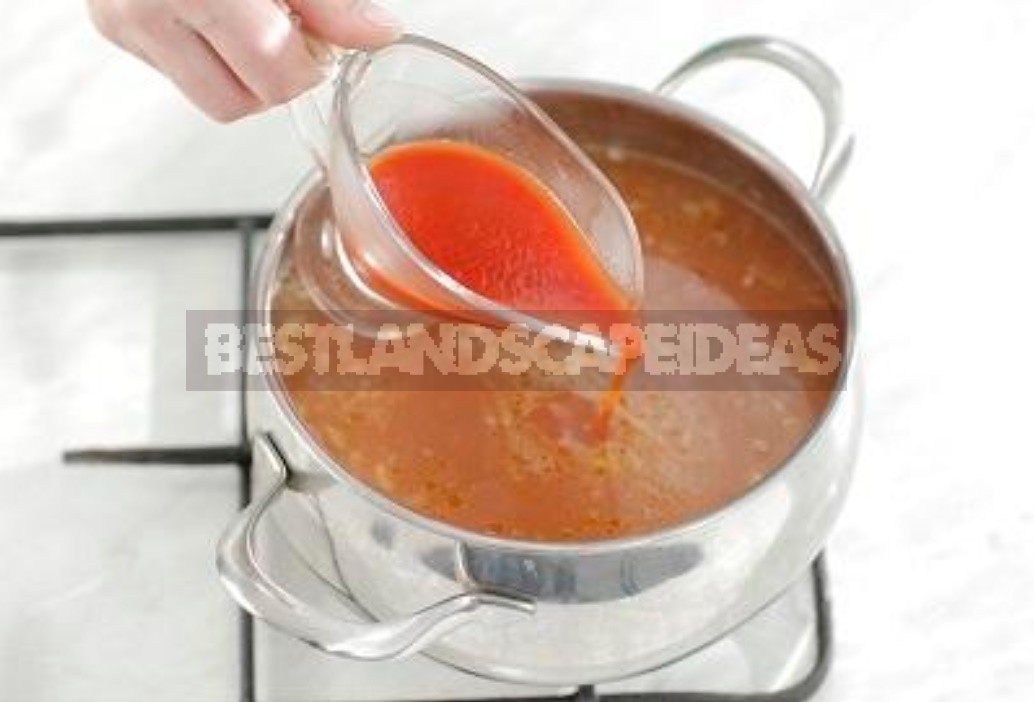 Before serving, put pieces of fish in each plate with soup. Garnish with parsley.