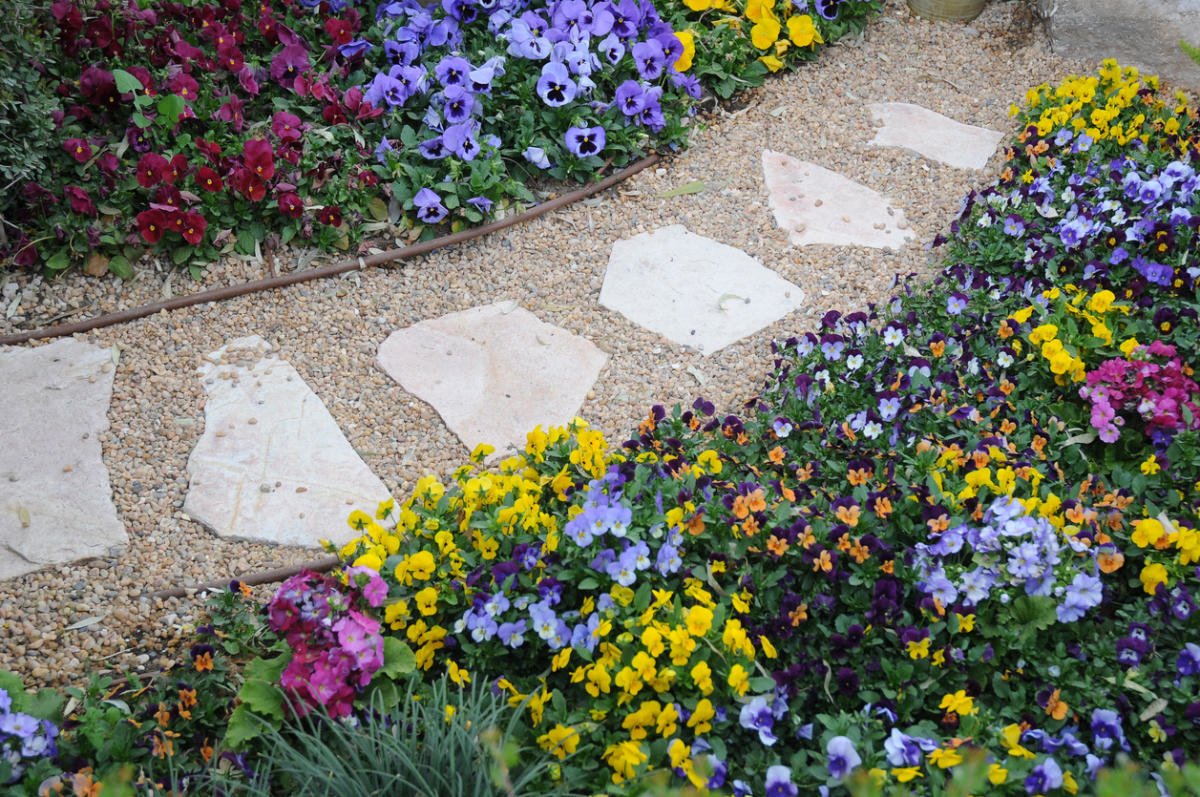 Every owner of a garden plot sooner or later faces the need to create paths in his garden. One wants that garden paths were beautiful, strong, easy in execution and rather inexpensive. Let's try to understand a wide variety of garden paths.
Types of garden paths
All paths can be divided by the type of material from which they are made. Choose the material for the manufacture of the way you should be based on the style of your garden and financial opportunities.
Concrete or concrete tiles
The footpath with such covering, perhaps, have the highest popularity.Such a path is frost-resistant, durable, very strong and relatively inexpensive.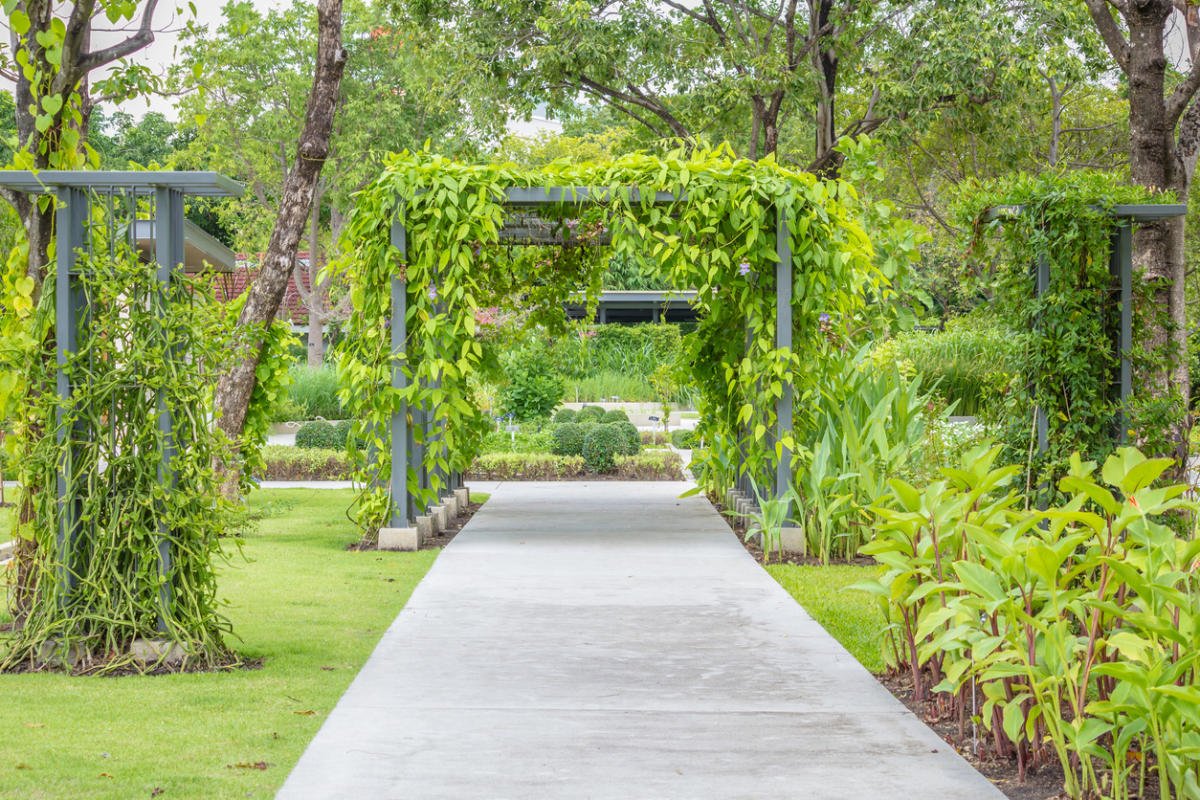 Natural stone
According to many, this is the best option from the aesthetic and practical points of view. However, these paths will cost you expensive. For production of a footpath from a natural stone use marble, granite, labradorite, basalt, limestone and others.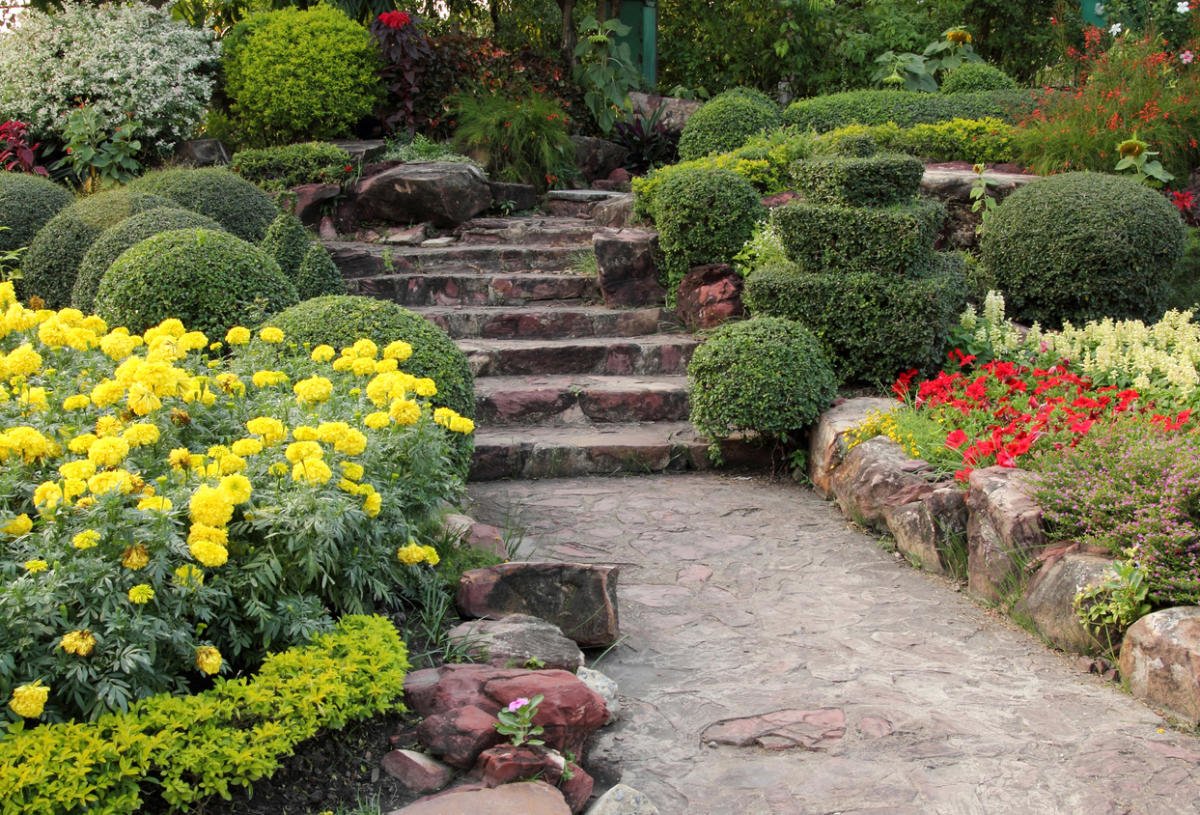 Today you can buy a coating for tracks made of natural stone of absolutely different colors and shapes. Especially true between these stones looks fine grass or moss.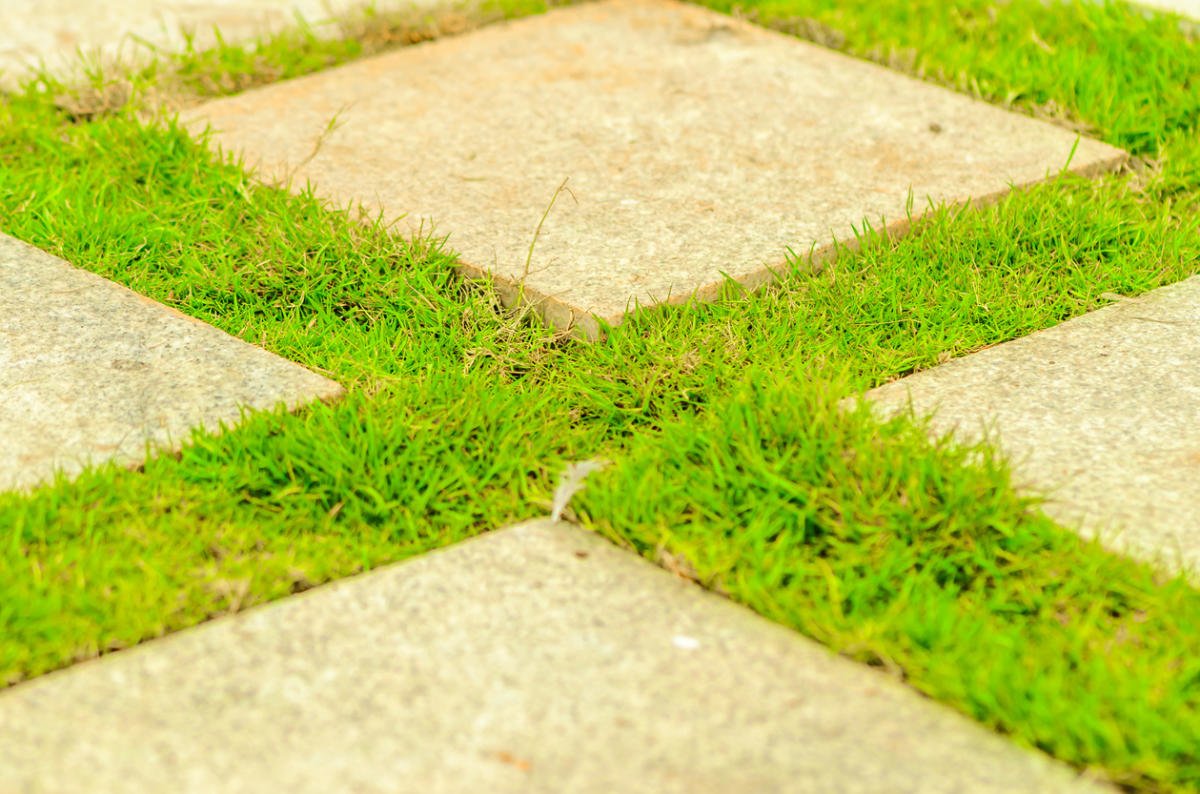 Pebbles, gravel and rubble
This is perhaps the most labor-intensive and quite cheap option. All that is necessary to create such a path – clearly delineate the boundaries, buy the material and pour it in an even layer.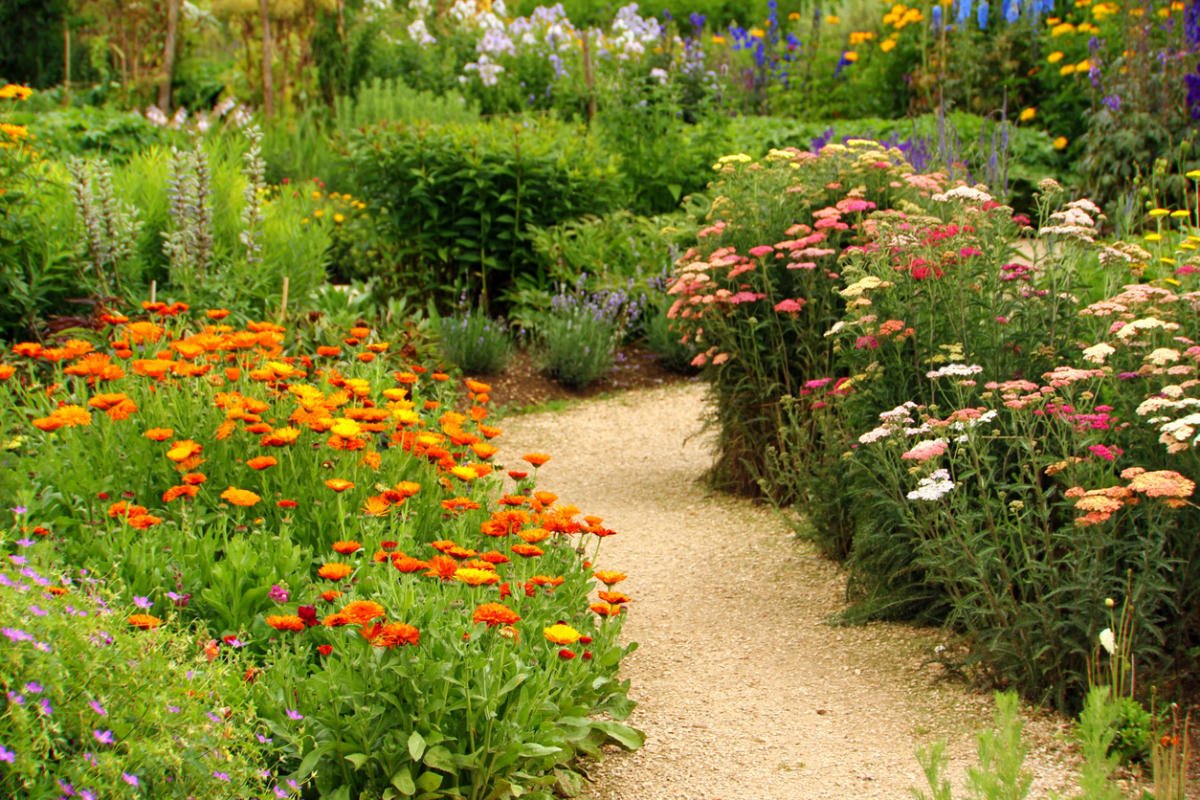 Brick
Brick has earned the trust of the simplicity, relative cheapness and warm colors.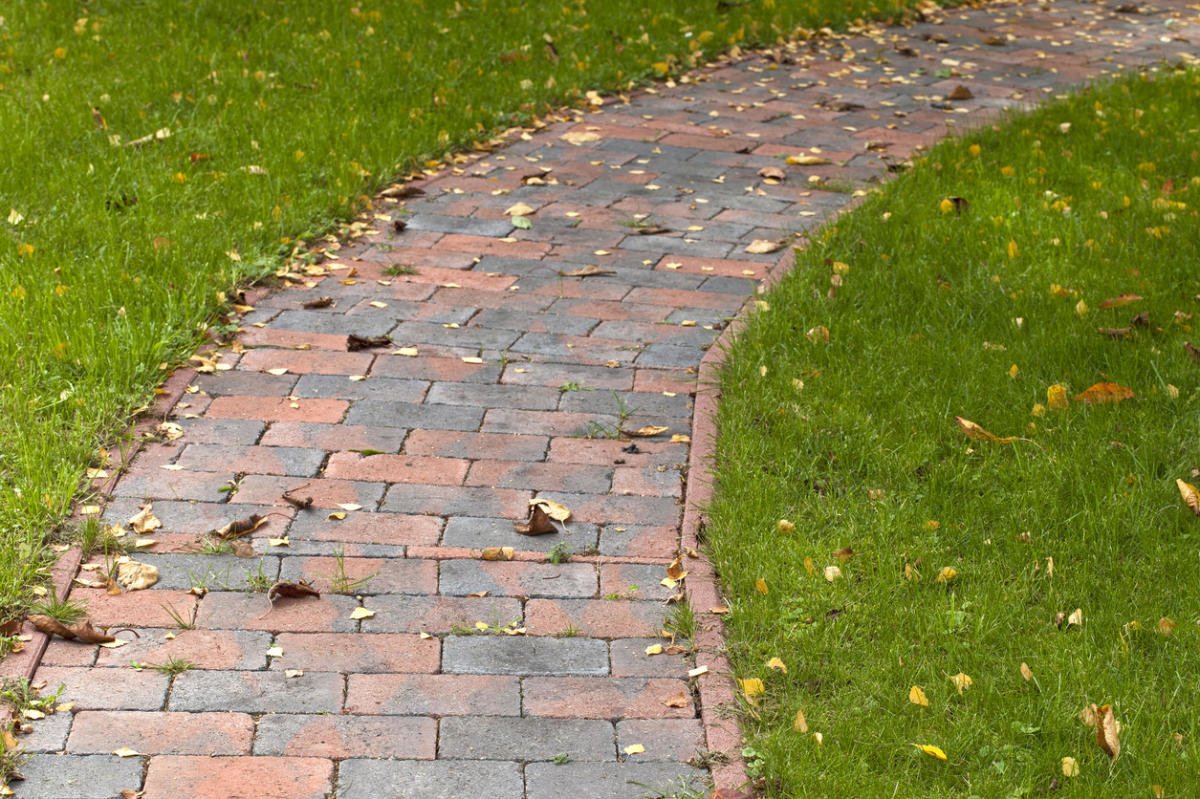 Tree
On sale today you can find a huge number of wooden surfaces for the tracks. They are treated with a special composition from slipping and rotting. But for those who prefer long-lasting options will have to choose other coverage.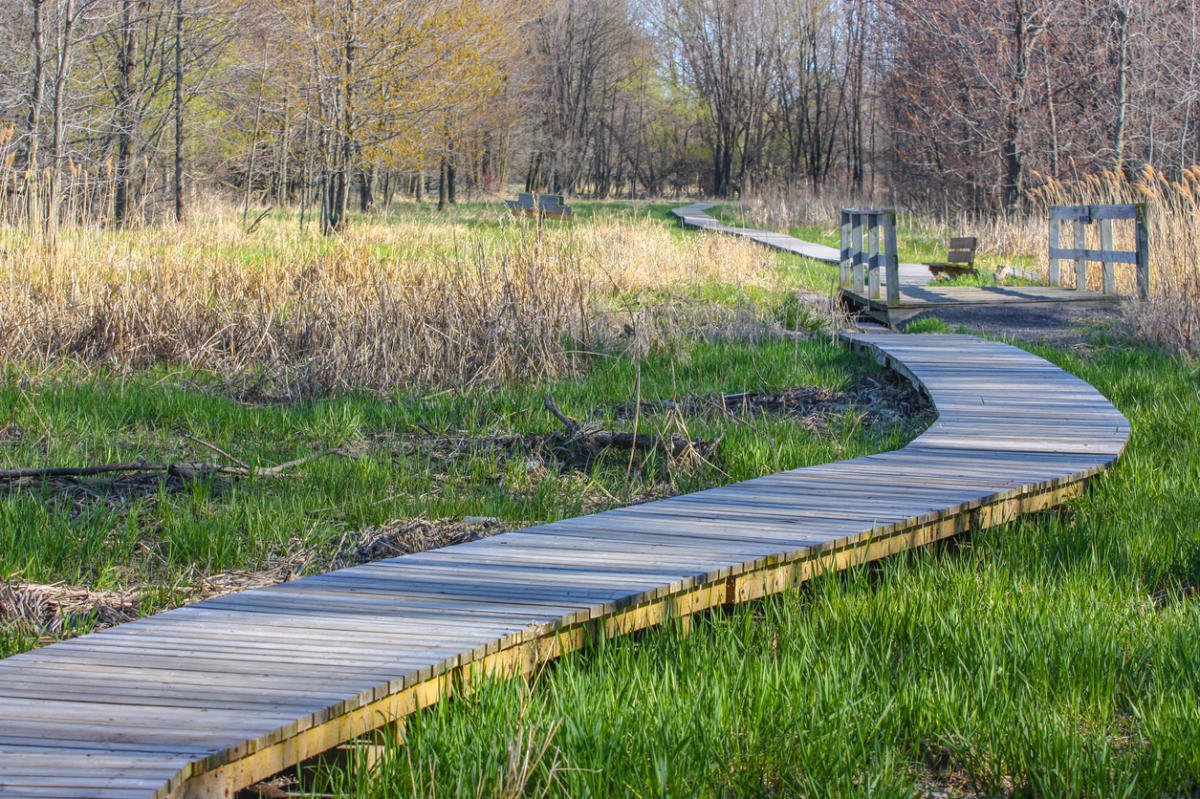 Plastic
These paths are a great economical option for many vacationers. Most often on sale you can find floorings size 30×30 cm, which are easily connected to each other.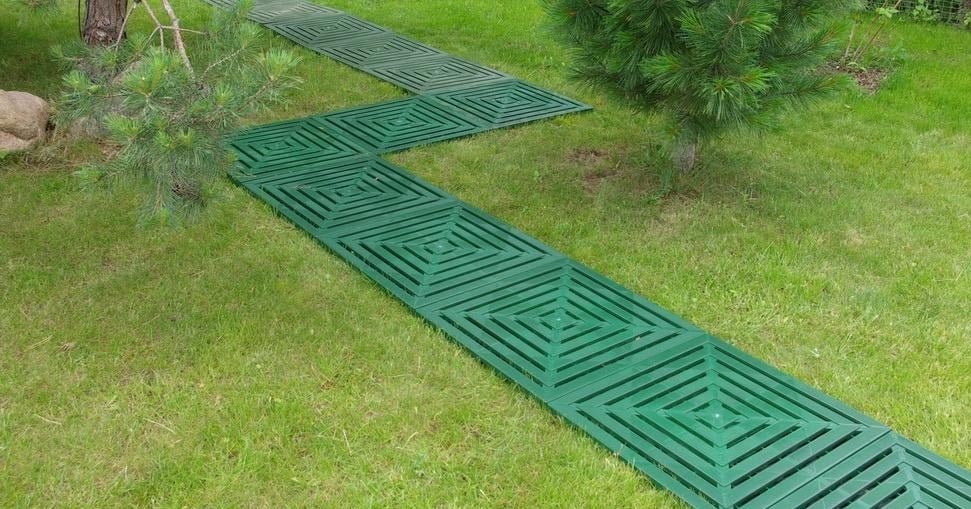 Ceramic tile
The main advantage of this coating — decorative appearance. The surface of the tile is covered with glaze of different colors, which makes it possible to make a path with a variety of patterns or even use waste after repair.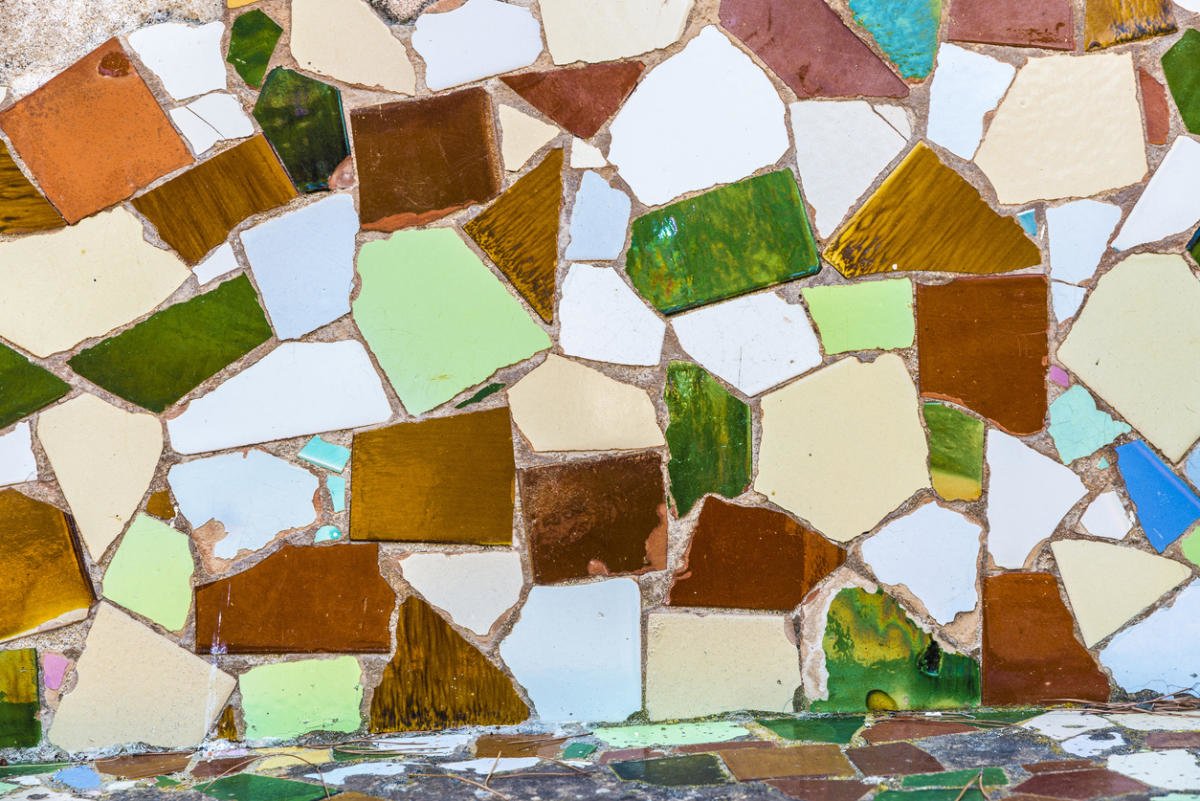 Decorative concrete
This material is suitable for those who can not choose between tiles and ordinary concrete. The composition of this material includes various additives that make it resistant to temperature changes, mechanical damage and ultraviolet.