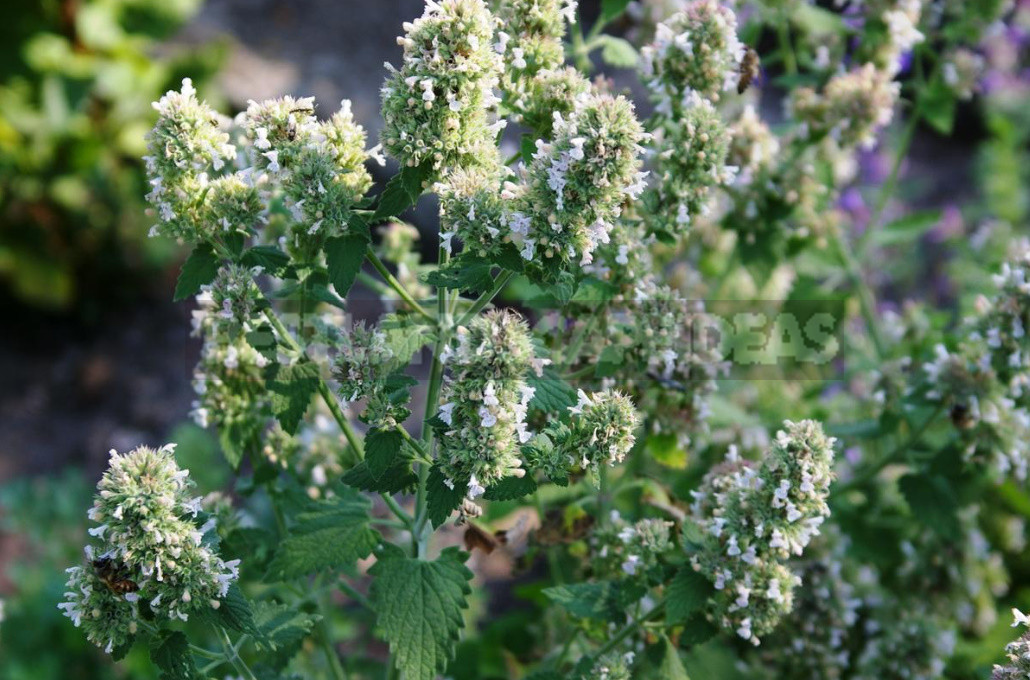 In continuation of the topic of useful plants, today we will talk about the species that our summer residents grow and use for the preparation of a variety of drinks.
Let me remind you that under the plants-flavors we understand the types, varieties, giving flavor, improving the taste of food, drink, confectionery.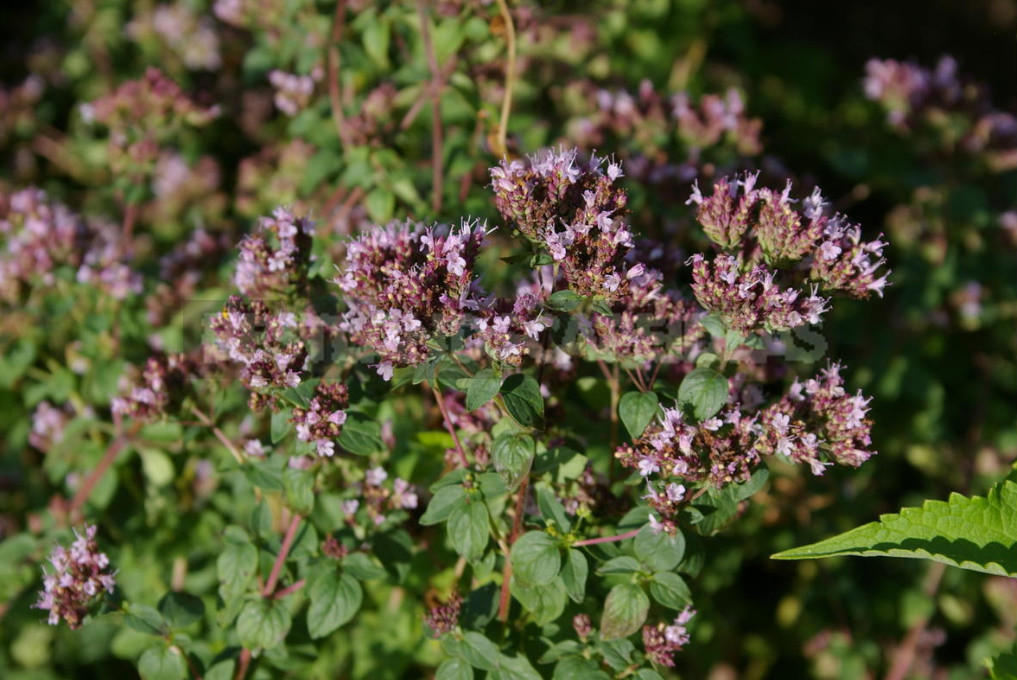 In today's review relating solely to the weak drinks, I included not only the plants-the fragrance, but spicy taste.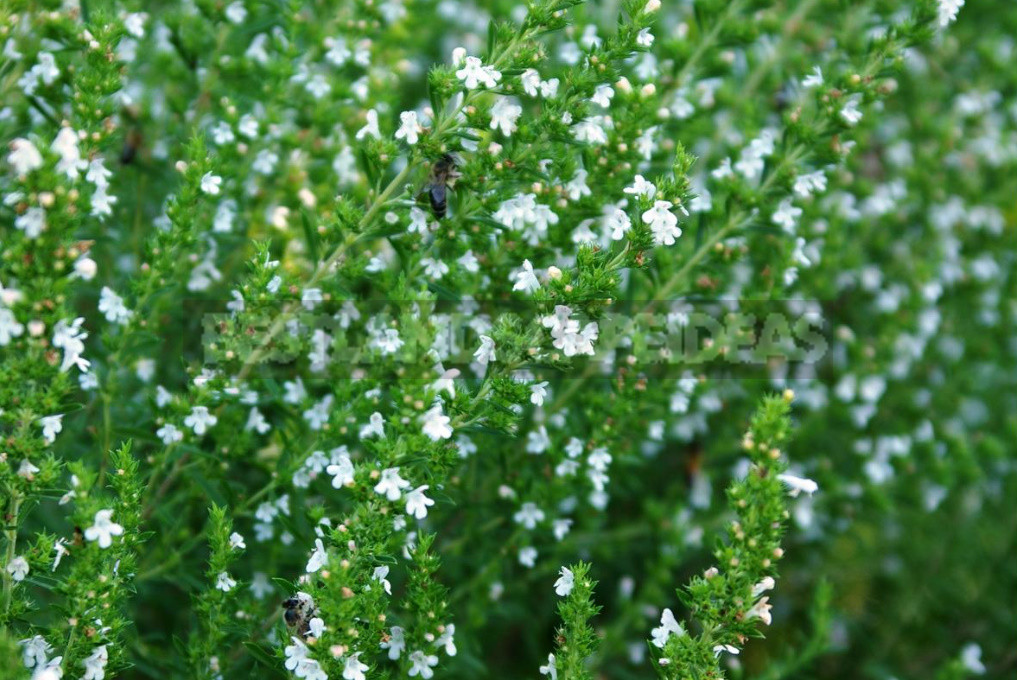 Herbal and floral syrups can be used not only for fragrance, but also as sweeteners of drinking water, cocktails, tea, coffee (for an Amateur). Many plants can be grown in their suburban areas.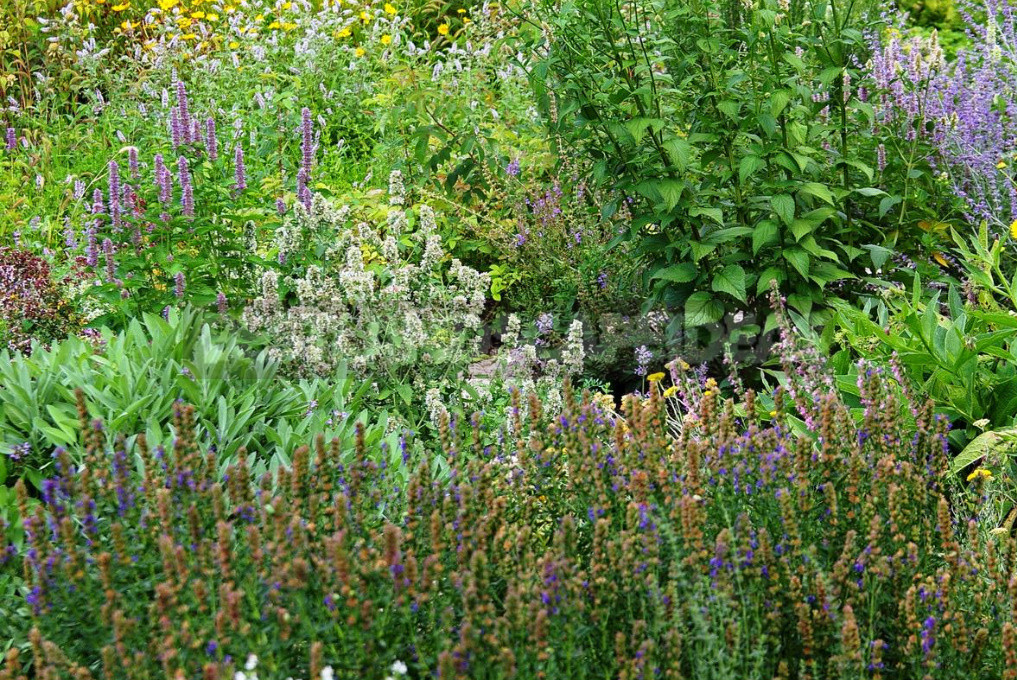 They do not even need a separate bed: thanks to the decorativeness they will harmoniously fit into the floral arrangements.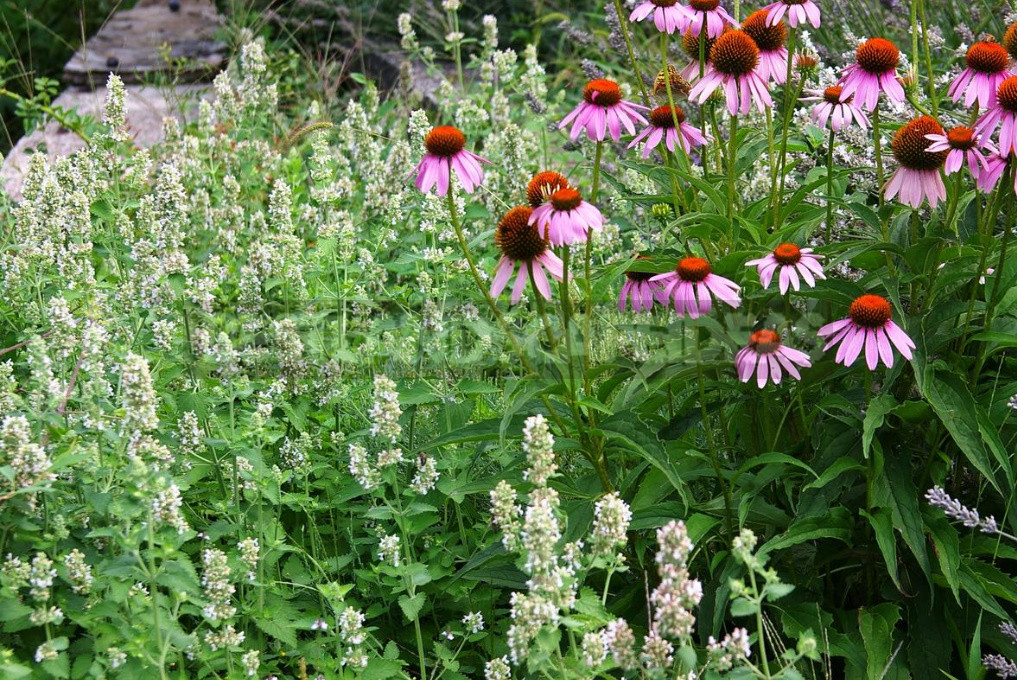 Take note of another feature of the characters of today's story: many species have healing properties, so you can use them not only to give taste and aroma, but also for medicinal purposes.
The range of plants for weak drinks
It is quite diverse. It also includes species that can be collected in nature. Many of them we have already talked about many times, but as candidates for flower beds. And today they will be presented in a new role — as ingredients for creating a house of weak drinks. Of course, we will certainly clarify which part of the plant is considered the best raw material for the fragrance, the optimal period of its preparation and various methods of use.
Valeriana officinalis
This is a perennial herb with a peculiar smell. Despite the fact that most of us easily and confidently determine its aroma in a bouquet of tinctures, many do not recognize the plant at first glance.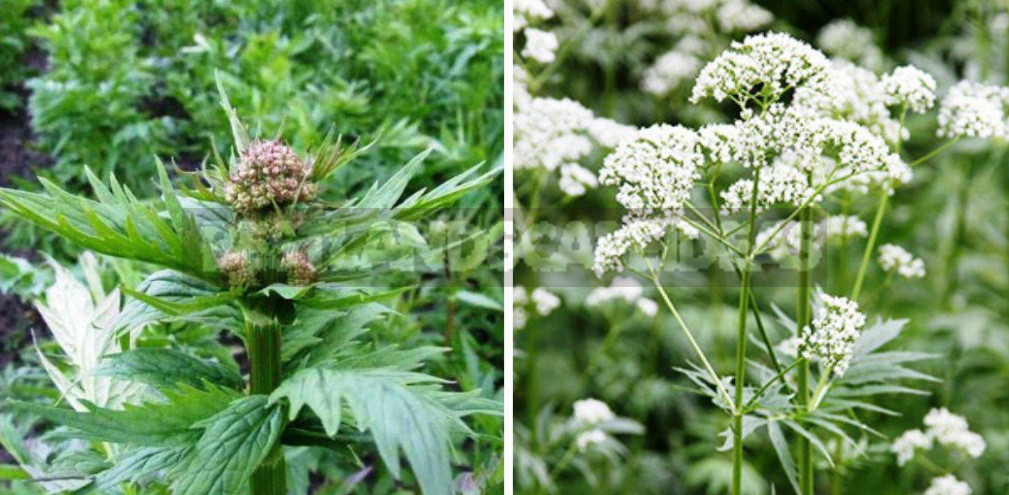 In combination with other substances, with different methods of preparation Valeriana officinalis fragrance appears in a completely different light. In science and practice under the name Valeriana officinalis often appears not one kind, but several. In the species name is its main use, however, it is used in the preparation of beverages. Since Valerian is a very valuable medicinal plant, highly productive varieties have been created.
Features of cultivation
Quite moisture-loving plant, but with high plasticity to environmental conditions. Propagated by seeds at a temperature of +20…+30°C.
Raw material procurement
Grass, the best time to collect — flowering period.
Way to use
Extract of the aboveground part of Valeriana officinalis is part of the soft drink "Olympia".
Polygonum sachalinense
This weed perennial plant, not devoid of charm, as evidenced by the continuing interest of summer residents to her person.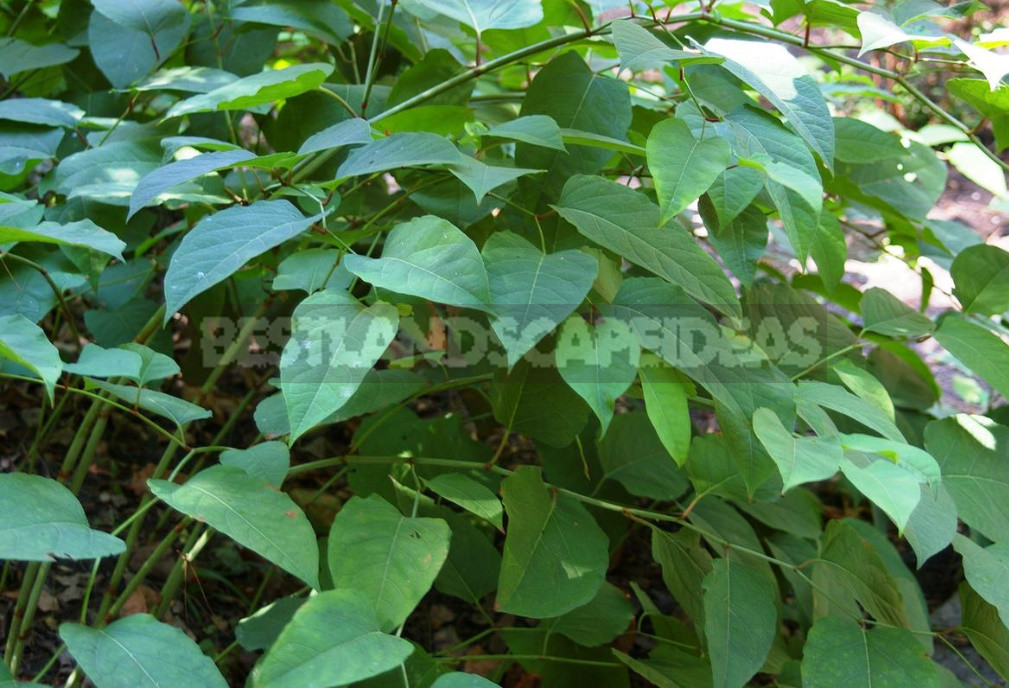 Features of cultivation
It is better not to breed, because then it will not bring, Polygonum sachalinense aggressive enough.
Raw material procurement
Young shoots that are harvested during regrowth.
Way to use
Drink from Polygonum sachalinense:
0.5-0.8 kg of young shoots;
0.5 l sour juice of pear, strawberry;
¼ Sachet of vanilla sugar;
1-2 tablespoons of dry leaves Origanum vulgare;
1 liter of water.
Peel young stems, boil until soft, at the end of cooking add Origanum vulgare, turn off, cover, insist 10-30 min. strain the Broth, pour juice, sprinkle with vanilla sugar.
Origanum vulgare
This wonderful perennial aromatic plant is known by everyone. Origanum vulgare is characterized by a kind of branching of shoots, which manifests itself not immediately, but in June.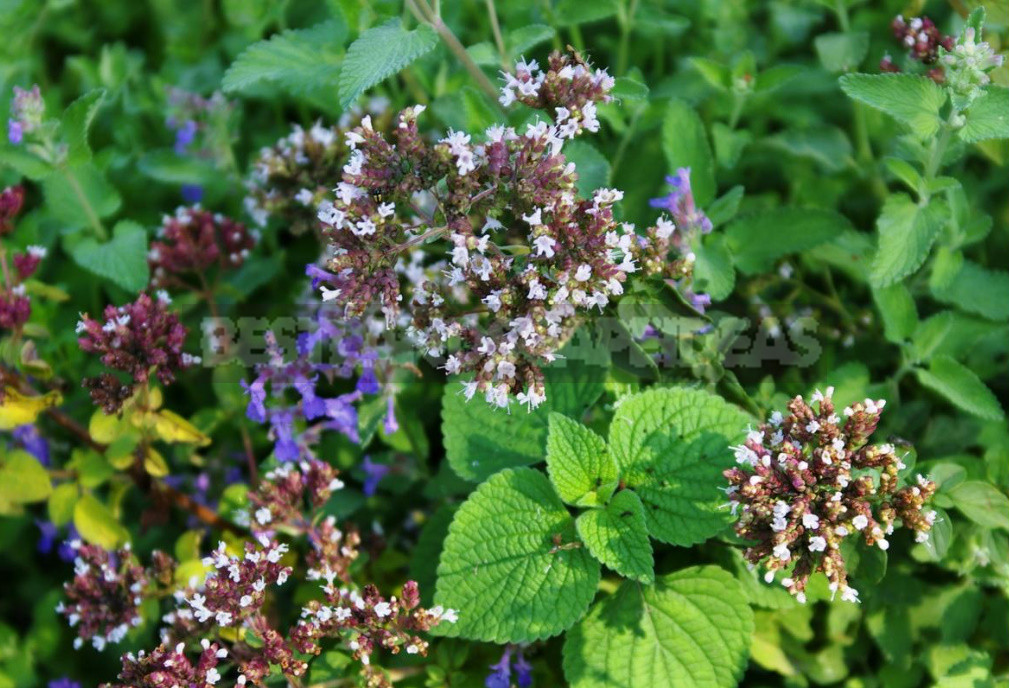 Features of cultivation
It is undemanding to soils, but on heavy, clay, acidic grows badly. Spicy, a little tart smell and bitter taste will be more vivid and rich in herbs growing in Sunny places.
The depth of seeding 1-1.5 cm Seedlings are planted according to the scheme 60 x 40 cm In one place without problems and loss of decorative grows no more than 4-5 years.
Raw material procurement
Harvest begin with the second year of life, during the mass flowering, cutting stems at a height of 15-20 cm from the soil surface.
Way to use
Drink of Origanum vulgare:
0.5 cups dry or fresh grass;
1 liter of juice (Apple, sea buckthorn, grape — your choice);
1.5 cups sugar;
200 ml of water.
Origanum vulgare pour boiling water, cover, insist for at least 5 minutes, filter, pour the infusion into the juice, add sugar, serve chilled.
Nepeta cataria
One of the most favorite essential oil perennial plants with a lemon smell, which can be found in almost every country.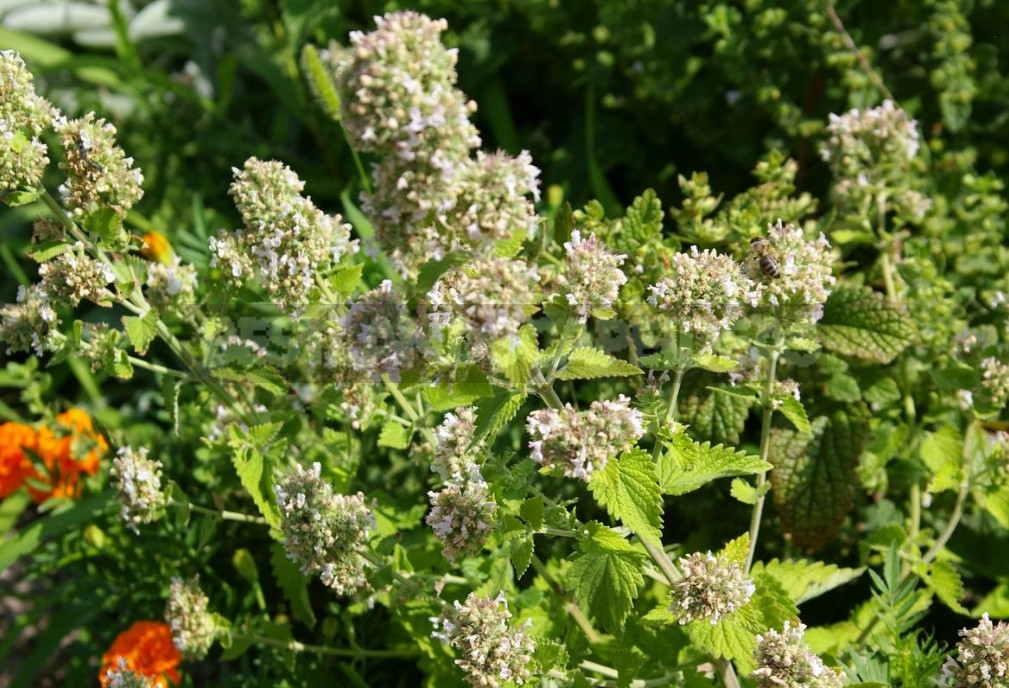 Features of cultivation
Undemanding to soil. Propagated by seeds and vegetatively.
Raw material procurement
Grass, in the flowering period.
Way to use
Syrup of Nepeta cataria and other aromatic herbs:
3 tablespoons chopped dry cat leaves or mixed with mint, thyme, Satureja montana, Melilotus;
200 ml of water;
0.5 kg sugar.
Herbal blend steamed with boiling water, insist 20 minutes in a warm place or a thermos, drain. Then dissolve the sugar in the infusion and let it boil, remove the foam. Syrup is poured into jars or bottles. Use for cocktails, add it to carbonated water, compote.
Mentha
Widespread perennial plant with a cooling menthol flavor. Recently created varieties with a mixture of other, most often fruit smells.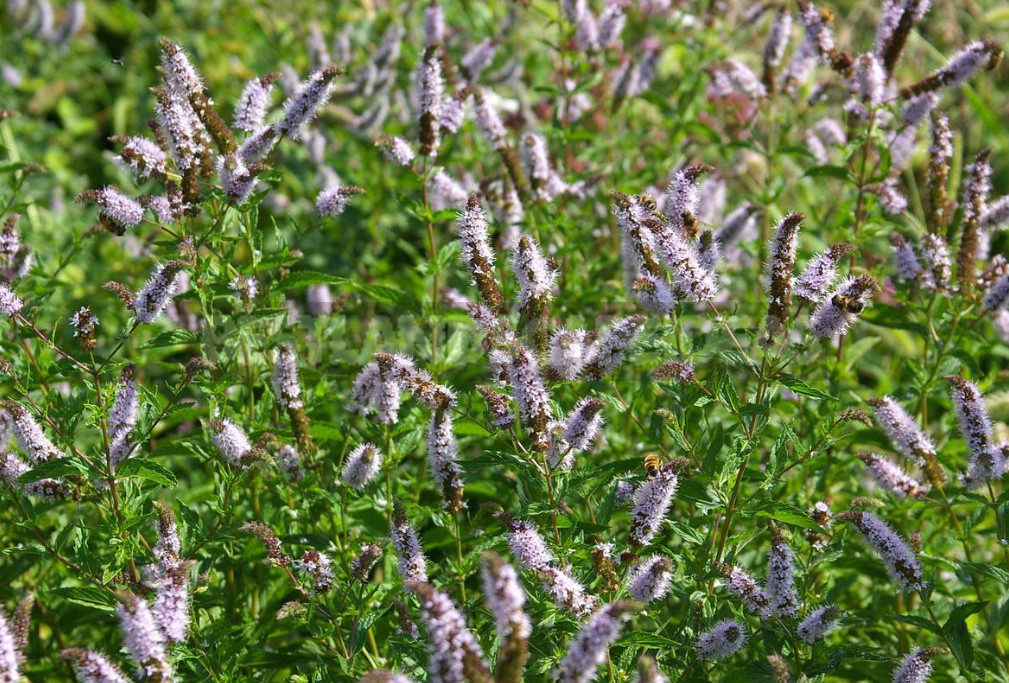 Features of cultivation
Propagated by parts of the rhizome.
Raw material procurement
Aboveground part (harvested before flowering), leaves (during flowering). We store raw materials up to two years.
Way to use
Mint flavored fruit water, tea, juice, vinegar.
Drink mint
0,5 tbsp. chopped fresh or dried mint leaves;
1 l Apple or grape juice;
1,5 tbsp. sugar;
200 ml of water.
The method of preparation is the same as the drink from Origanum vulgare.
Mint sorbet
1.5 tablespoons chopped dry leaves of any mint;
200 ml of plum juice or 1 lemon juice;
0,5-0,7 kg of sugar;
1 l of water
Boil 1/3 of the volume of water with mint for 2 min., close the lid, allow to infuse for 30 min., filter. Separately for the preparation of syrup use the rest of the water. Then pour the infusion of mint into the warm syrup, stir, cool and only then pour the juice of cherry plum. Sorbet store in the fridge and drink chilled.
Taraxacum officinale
Since childhood, we all know this perennial rhizomatous solar plant.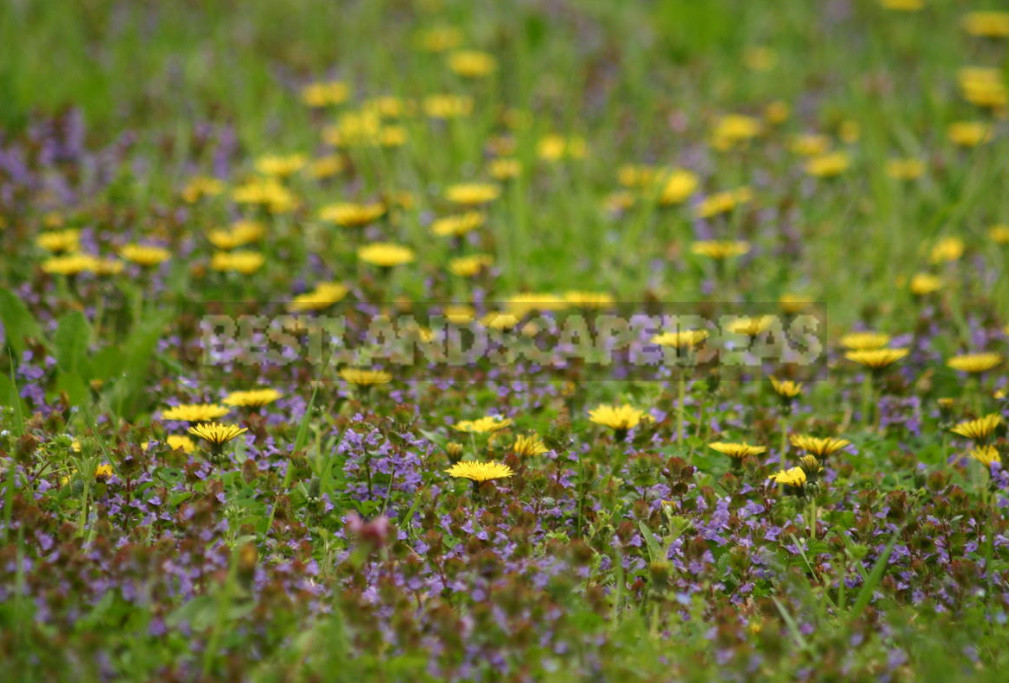 In the country, no one specially grows it, because the cute weed is not modest: it settles on our beds, lawns and flower beds without an invitation.
Raw material procurement
Inflorescence-baskets, harvested in the flowering period.
Way to use
Syrup of Taraxacum officinale:
300-400 PCs inflorescences-baskets;
1 l of water;
70 g sugar;
juice of 1 lemon or orange or 1 teaspoon of citric acid.
Inflorescences are washed in running water, recline on a colander, allow to drain and fall asleep in the enameled pan. Pour cold water, boil, leave to infuse for 2 days. After that, the infusion is filtered, add sugar, cook for 45 minutes, removing the foam. At the end of cooking add lemon or orange juice. Hot syrup is carefully poured into clean bottles. If you can not store the workpiece in a cool place, you will have to sterilize the syrup bottles 10-20 min.
And this is not all the plants that give the drinks a unique taste and unforgettable aroma.
What kind of beverage plants do you grow?