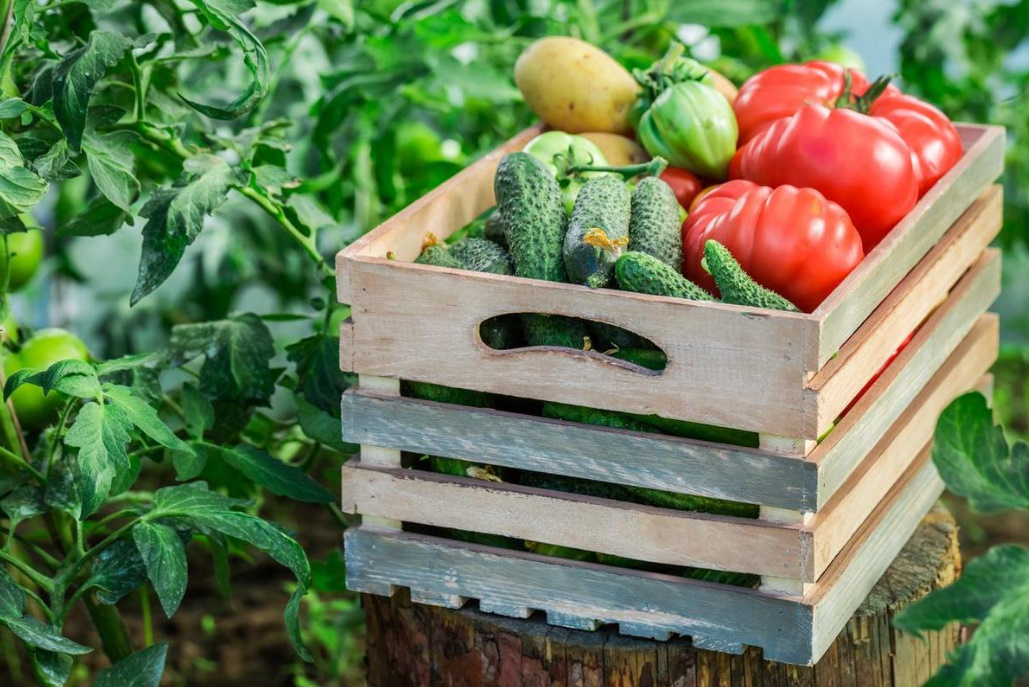 The achievements of modern science — balanced fertilizer complexes, growth stimulants, flowering and ovaries help the current gardeners to get a decent harvest. And what did our mothers and grandmothers do to grow more vegetables? We have collected little tricks that helped gardeners before and will be relevant now.
And since there are many different vegetables at each dacha, it turned out to be a whole kaleidoscope of tips.
1. Eggplant
For eggplants during flowering, fertilizing with an infusion of herbs is good. To do this, 5-6 kg of finely chopped nettle plants, dandelion leaves, plantain, Tussilago are placed in a 100-liter barrel, a bucket of mullein is added, the barrel is filled to the top with water, thoroughly mixed. After a week, the infusion is again thoroughly mixed and watered with 1 liter per plant. Top dressing is repeated after 10 days.
2. Beans
When the bean pods grow a little, pinch the tops of the shoots. This will increase the flow of nutrients to growing seeds and protect crops from beet aphids. And to prevent the appearance of the latter, choose unshaded areas for sowing beans.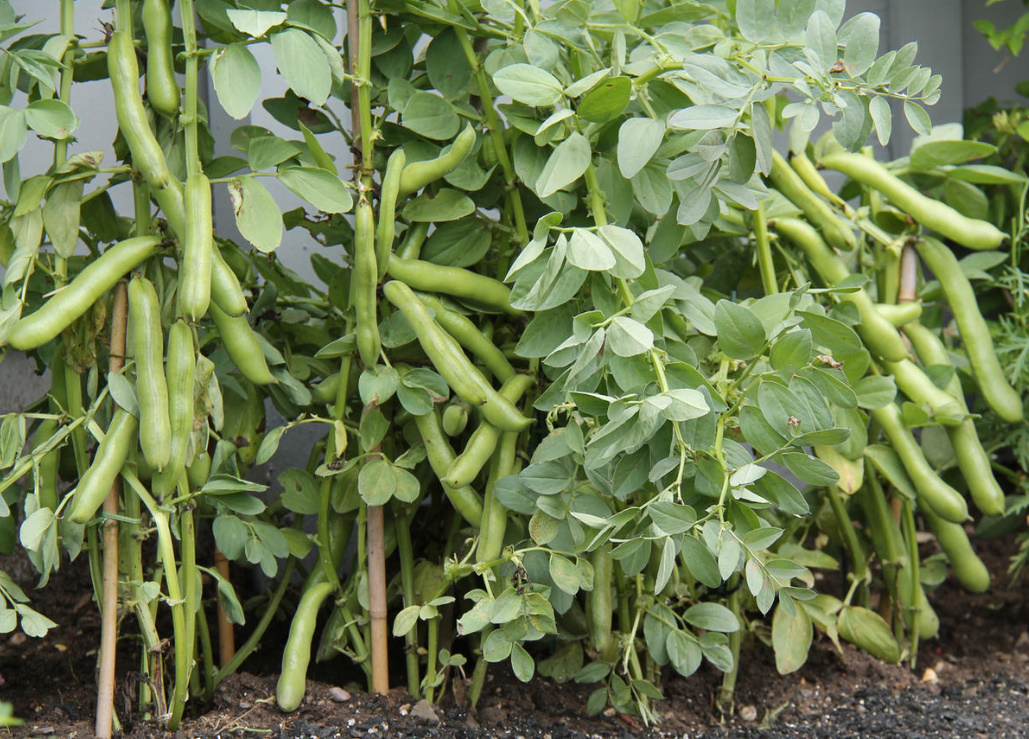 3. Cabbage
Previously, in order for the seedlings of white cabbage to take root well, enter the phase of cabbage formation faster, do not crack, the seeds were prepared for sowing as follows:
they were soaked for 16 hours in a solution of ascorbic acid (0.1 g of acid per 1 liter of water), gently mixed every hour;
then the solution was drained, the seeds were washed and put on germination.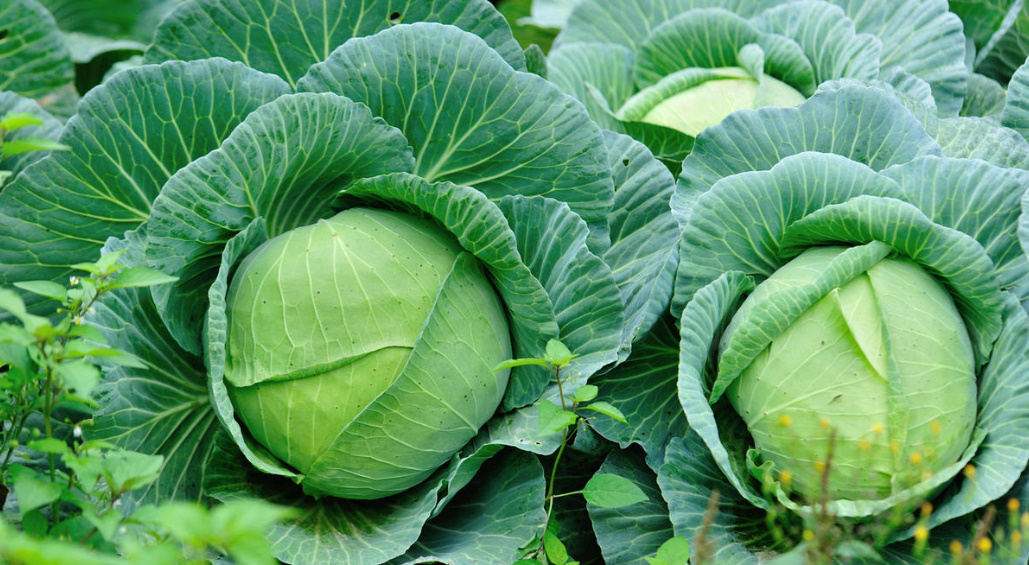 During the growing season, cabbage should be well fed 8 times on a leaf with the following solution: 1 g of ascorbic acid, 60 g of urea, 4 g of double superphosphate per 10 liters of water.
Cabbage is often hoed so that additional roots appear and grow, and root nutrition improves.
Cabbage (radish, radish) is planted on one bed no earlier than in 2-3 years. Plots for planting kohlrabi and Brussels sprouts are not fertilized with manure in the spring, so as not to get a large vegetative mass to the detriment of the formation of stalks and cabbages.
4. Carrots
Carrot seeds are covered with bristles, so they easily stick together into lumps. Before sowing, they need to be rubbed with your hands, then mixed with sand or peat, which will allow them to be more evenly distributed in the groove.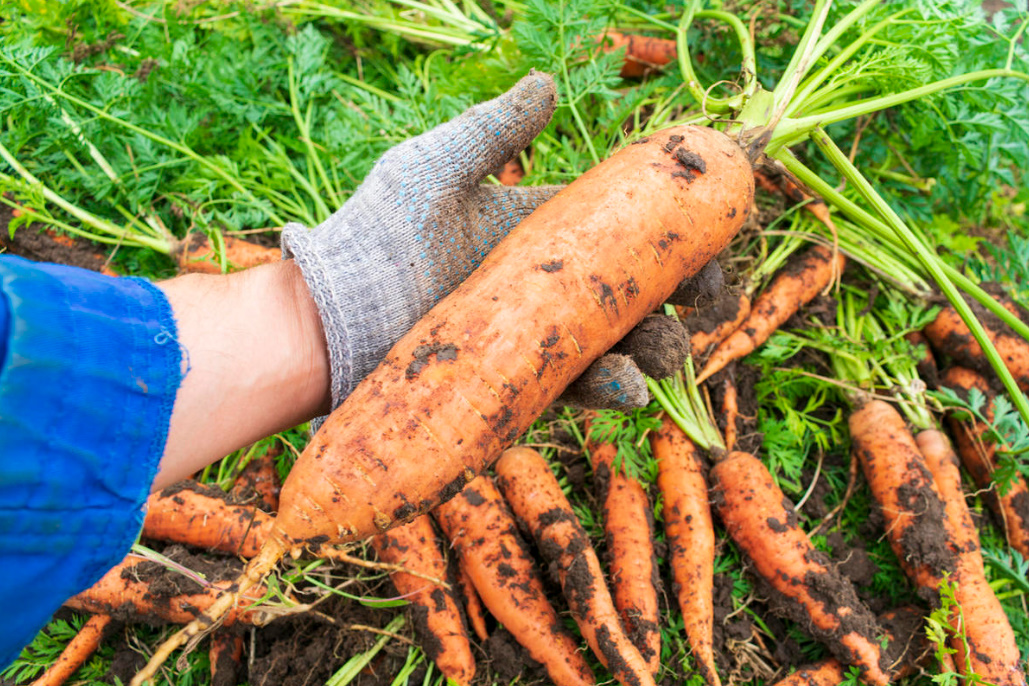 The following method will help not only to remove the bristles, but also to damage the hard shell of the seeds: they need to be spread out on fine sandpaper and lightly rubbed. Processed seeds — soak for 2 days in water.
In addition, carrot seeds can be sprinkled with boiling water, drain the water after 3-5 minutes. Dry, process with sandpaper and sow in the open ground on the bed.
5. Cucumbers
For sowing early cucumbers, it is advisable to take several varieties (hybrids). This contributes to better pollination and fruit setting.
You can temper the seeds for 5-7 days, creating variable temperatures for them. For example, put in the refrigerator at night at a temperature of + 4 ° C, and keep warm during the day at + 15…+20°C. During hardening, the seeds should be carefully mixed and moistened, preventing drying and germination, and before sowing, dry a little.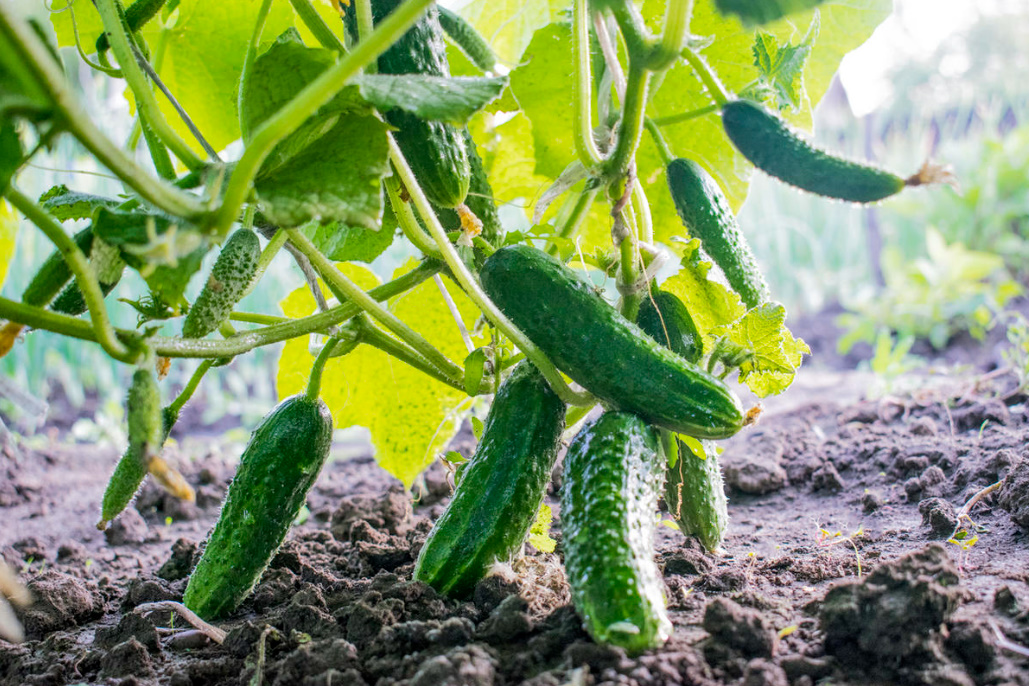 Another time—tested method of pre-sowing preparation: warmed seeds are soaked in a strong solution of potassium permanganate – 2 g per glass of water. After 15 minutes, they are washed and placed between layers of wet paper or cloth, maintaining a temperature of + 20…+25°C. The sprouted seeds are sown.
In the old days, cucumber seeds were warmed up on the stove for a day, then soaked in milk for half a day and wrapped in a warm cloth. When the seeds were hatched, they were sown and covered the bed.
Cucumbers can be sown "under boiling water". In the prepared bed, grooves are made with a depth of 1.5-2 cm and a length of 30-40 cm, they are watered with boiling water, dry seeds are immediately laid out and sprinkled with earth. With this method of sowing cucumbers are less sick.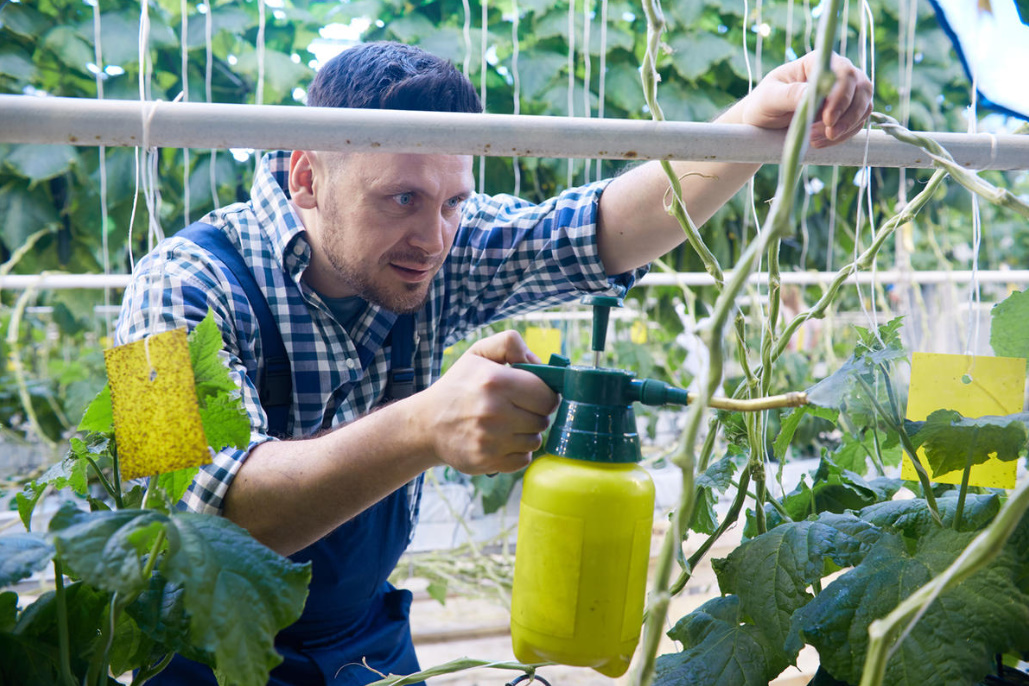 To prevent diseases, cucumbers are sprayed with the following solution — for 10 liters of water, take 1 cup of milk, 10 drops of iodine, 1 tablespoon of baking soda, half a bar of household soap.
Dill helps to increase the yield of cucumbers, and planting onions and garlic will protect them from bacteriosis: to make phytoncides stand out more strongly, the arrows are cut as they grow.
Do not place dahlias, zinnias, gladioli, cannas, phlox, which are reserves of mosaic viruses, next to cucumbers. For the same reason, remove weeds, especially field sedge, milkweeds.
6. Patissons
To get an early harvest when growing squash, carry out thickened crops and plantings. After closing the leaves in a row, the plants are thinned, cutting through one at the root.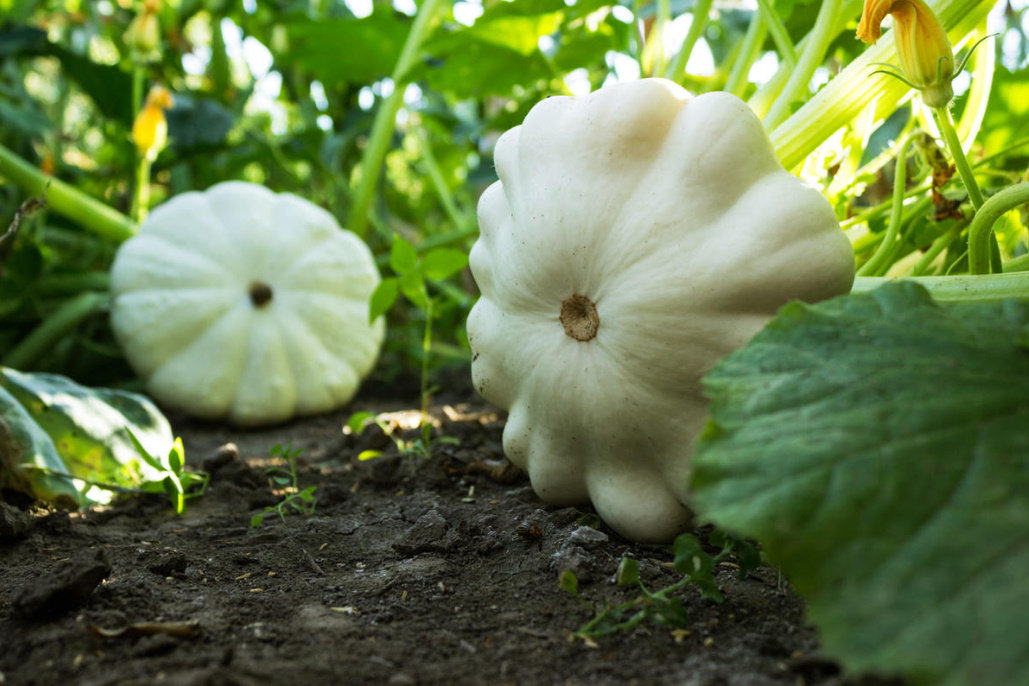 7. Pepper
You can disinfect pepper seeds (and other vegetable crops) with aloe juice. To do this, cut succulent leaves are put in a glass jar and put it in the refrigerator for 5-6 days. Then the juice is squeezed out of the leaves and the seeds are kept in it for 24 hours.
The temperature of any pepper treatment solutions should be at least +22…+24°C.
During flowering and fruiting, in addition to liquid fertilizing, you can sprinkle the soil with wood ash 1-2 cups per 1 m².
One of the reasons for the appearance of curved fruits in pepper may be insufficiently complete pollination of flowers. To prevent this, in hot sunny calm weather, gently shake the blooming peppers.
8. Tomatoes
In order for the water to get to the roots of tomatoes sooner, 2-3 vertical punctures are made around the stem with an iron rod with a diameter of 1-1.5 cm to a depth of 30 cm. To it, you can then tie up the plants with soft twine.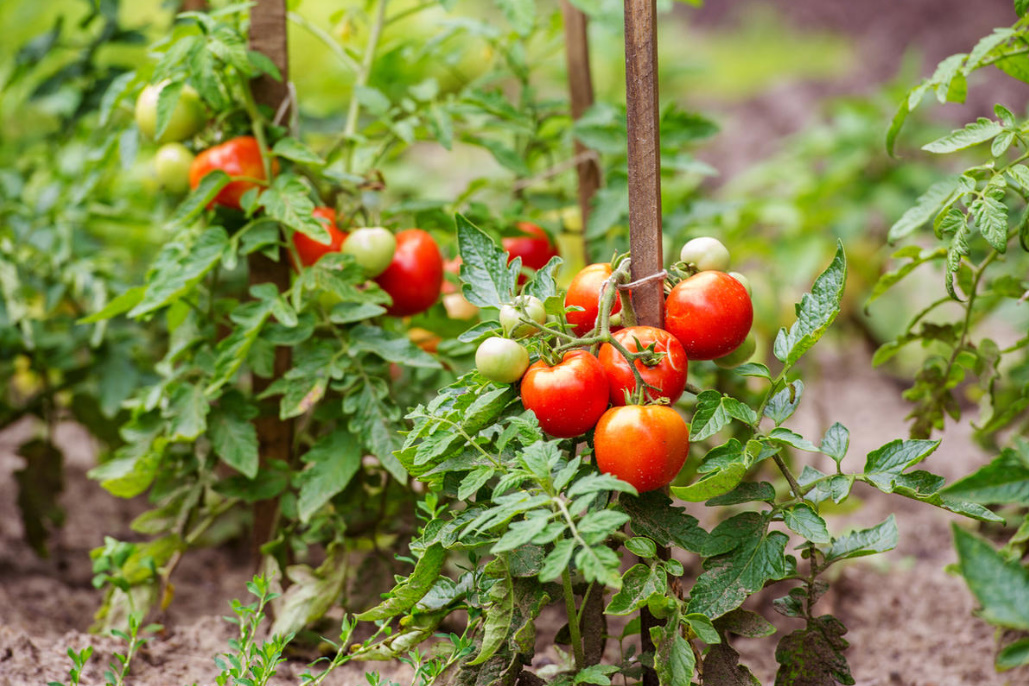 My mother watered tomatoes like this: in the aisles she made grooves for the entire length of the garden and then let water into them from a hose. The plants were planted in a staggered order, "on scallops". With this method, there was no compaction of the soil around the tomatoes, and the roots breathed freely.
Before flowering, with the appearance of ovaries and at the beginning of fruit ripening, it is good to water tomatoes with a solution of potassium permanganate (2 g per 10 liters of water). With this treatment, they will be less affected by late blight.
Fertilizing with iodine (30-40 drops per 10 liters of water) accelerates the ripening of fruits. The rate of consumption per 1 m² of the bed is 1-2 liters of solution. They are carried out — in the phases of flowering and fruiting.
Tall varieties are adopted, but not everyone knows that the lower stepsons can not be removed, but rooted to get a more powerful root system of the bush. As soon as the stepsons reach a length of 25-30 cm, they are bent, placed in small depressions, pinned and sprinkled with earth; the top is brought to the surface.
9. Turnip
Turnip seeds before sowing, warm up for 20-30 minutes in a closed jar in a water bath with a temperature of about + 50 ° C. They can also be treated with a solution of boric acid (0.3 g per 2 liters).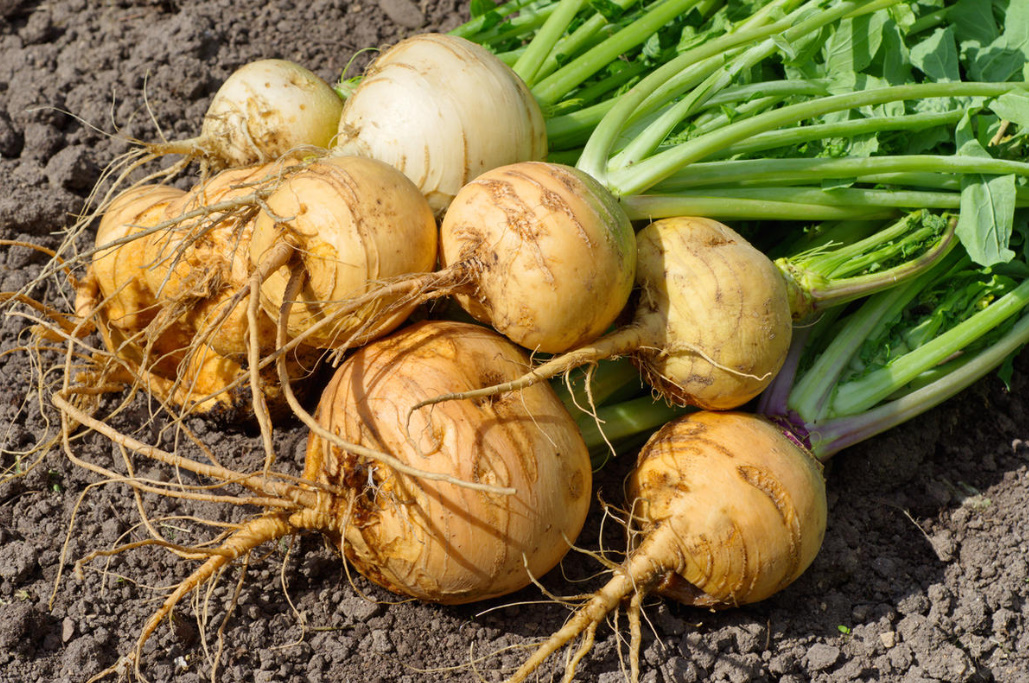 10. Celery
Celery seeds should be soaked well for a day in a solution of boric acid (0.2 g per 1 liter of water), and then placed in a damp cloth for germination.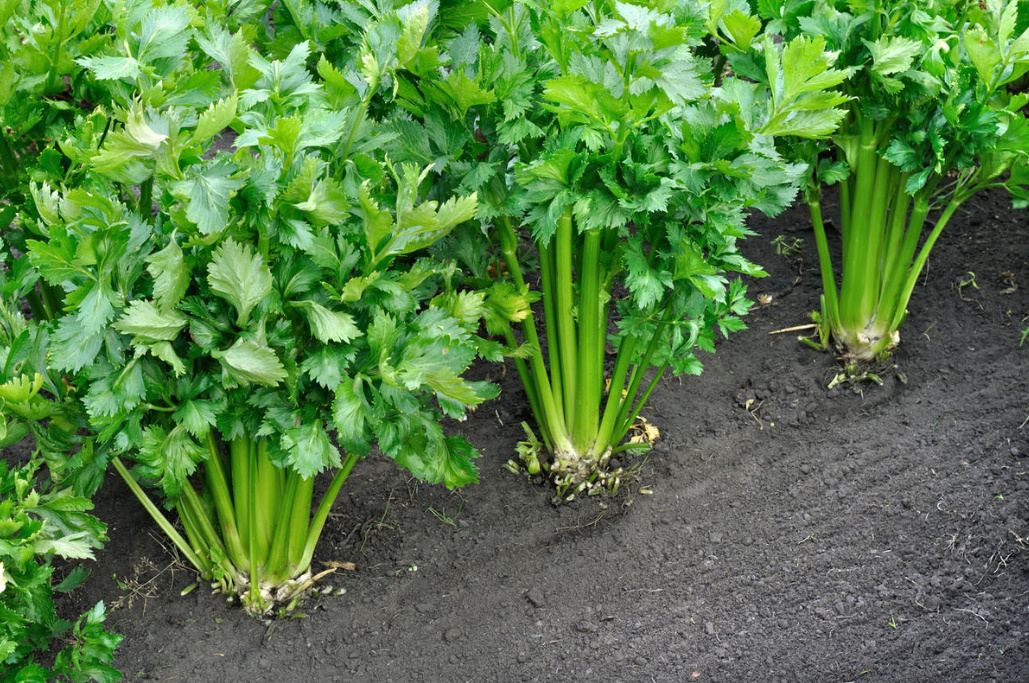 In the middle of summer, when the plants develop vertical leaves, clean off the ground and tear off all the lateral roots of the upper half of the main root, then it will grow large. To strengthen the growth of the root crop, press the leaves to the ground. And don't worry that the petioles will break: this will in no way prevent the maturation of the "roots".
And how are things on your beds? Thanks to what garden wisdom do you manage to get good harvests of vegetables?