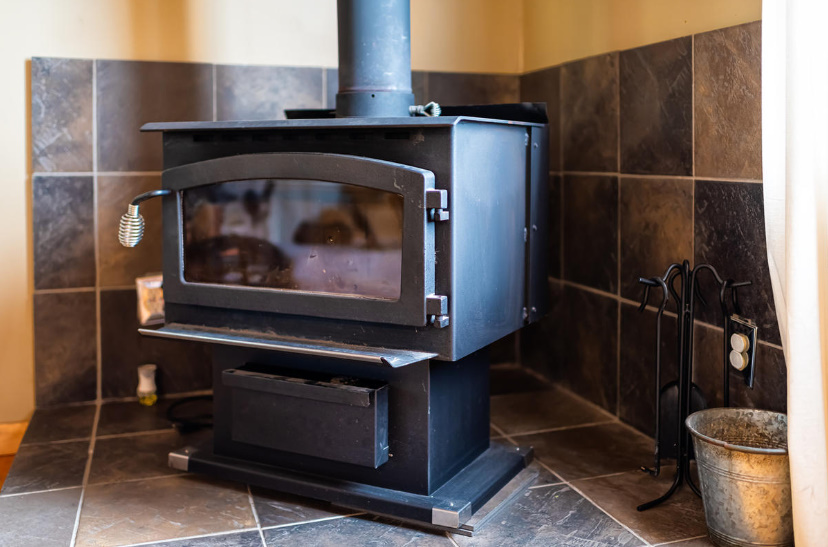 There are a great many models of long-term heating furnaces. And the question of which one to choose is more topical than ever. You can, of course, focus on a specific manufacturer, but this way does not always lead to an outstanding result. Therefore, it is better to change the selection algorithm.
We calculate the volume and area of the structure
We accept that it is required to heat a room with normal insulation without through holes leading to heat blowing. The main parameters by which the furnace should be selected are volume (cubic capacity) and area. By the way, the cubature is necessarily considered by external dimensions, and not by internal ones. Indoors, the dependence is usually as follows: 1 kW of heating power is required for 10 meters of area. Therefore, having 100 squares, we are looking for a 10 kW furnace. And just in case, we look at its specifications, how much it is able to warm up. Suitable — we take it boldly. A small power reserve is possible. By 10 percent. It is not worth exceeding any further. The fact is that in these systems, heat transfer does not depend on the amount of loaded firewood. The duration of work directly depends on the volume of fuel. But the output power depends only on the surface area. Therefore, choosing a large furnace in size, we will eventually get overheating and fuel overspending.
In the same way and in the opposite direction. If you take a furnace with a power deficit, you will not be able to force it. As well as normally warm up the room to the desired temperature.
What else is important to pay attention to
When choosing a model, you should pay attention to the convenience of adjustments — in furnaces with long-term operation, this is important. They are capricious in setting up, so you'll have to adjust for a while.
We also pay attention to the presence of cleaning hatches and revisions. Alas, in such stoves, soot overgrowth can occur very quickly. So it's better to take care of the convenience of cleaning right away. For the same reason, at the exit from the furnace, it is necessary to put a tee that allows cleaning the pipe. This will have to be done at least once a year.
In general, it is better to connect such furnaces to chimneys made of double-circuit pipes. Moreover, it is better to take more expensive varieties, in which there is not basalt insulation, but thermal insulation based on kaolin. This is more reliable, since the permissible operating range of such silicate insulation is much higher.
Whatever the managers from specialized stores advise, it is better to remove the chimneys in the traditional way through the ceilings – so that they mostly go indoors.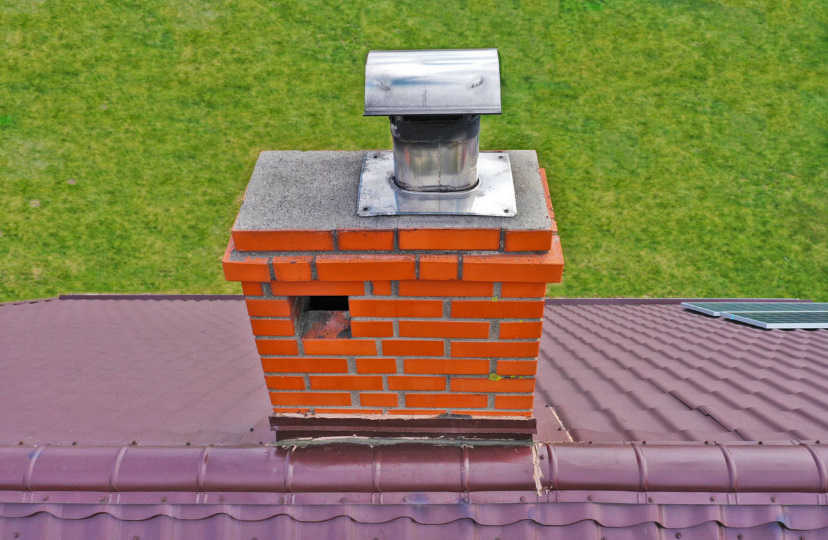 If, for some design features, laying a chimney through floors and floors is impossible and it remains only to bring it out with a knee through the wall and pull it further from the outside, then it is better to take pipes with an increased volume of heat insulator. Or to insulate with your own hands additionally. Otherwise, there will be constant problems with cleaning the channel and unstable operation of the pyrolysis gas afterburning chamber in the furnace itself.
Fuel selection
It is equally important to choose fuel carefully. Omnivorous pyrolysis structures, unlike traditional furnaces, cannot be expected. Furnaces of long-term operation are extremely demanding of fuel.
First of all, the firewood must be completely dry. The furnace will not work well on excessively wet fuel. The same applies to resinous wood and so-called "gas" brown coals (in some furnaces, burning low-calorie brown coals is permissible). Failure to comply with these rules leads to constant problems with a clogged chimney.
Heating adjustment
The big problem with long-term furnaces is that they are almost impossible to adjust. More precisely, the degree of heating of their surface is almost impossible to change.
There are cast iron stoves, which have a built-in burner on the upper surface for greater versatility. This is very convenient, especially in suburban conditions. The trouble is that it will not be possible to reduce the fire under it at all — due to the peculiarities of the organization of the movement of gases, the burner is placed above the pyrolysis gases burning zone, so that lowering the temperature in this volume is impossible even in principle.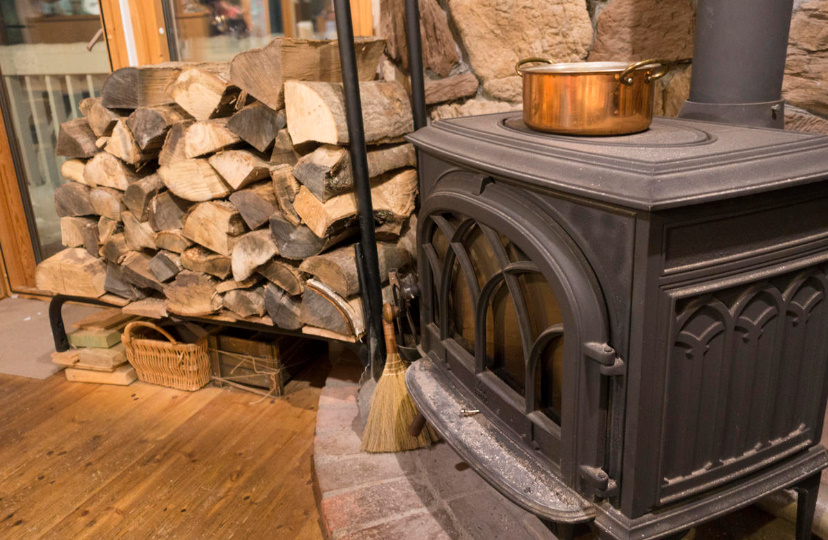 Therefore (if you really wanted to buy a universal plan stove), it is better to opt for the model in which this burner is closed with an additional openwork lid. It is put more often on cast-iron furnaces. This lid is not for beauty or masking the burner at times when it is not required. This is a way to move the bottom of a pot or other dish away from the maximum heating zone. That is, we can say that the dishes on the burner with the rings removed are the maximum heating. The dishes are on the burner, but the rings are in the regular place — medium heating mode. Dishes on a closed grill — minimal heating, the function of keeping food warm. If you get used to it, it turns out quite cleverly and conveniently. You just need a habit — it's quite difficult to get rid of the habit of smooth adjustment, which is possible on modern kitchen stoves. Here, rather, step—by-step adjustment – as on primitive electric stoves.
How to solve the "furnace" issue on your own
Despite some sophistication of the principle of operation, a homemade metal furnace of long-term operation is quite possible. The easiest way to repeat is simple steel furnaces without external fins, made of sheet metal.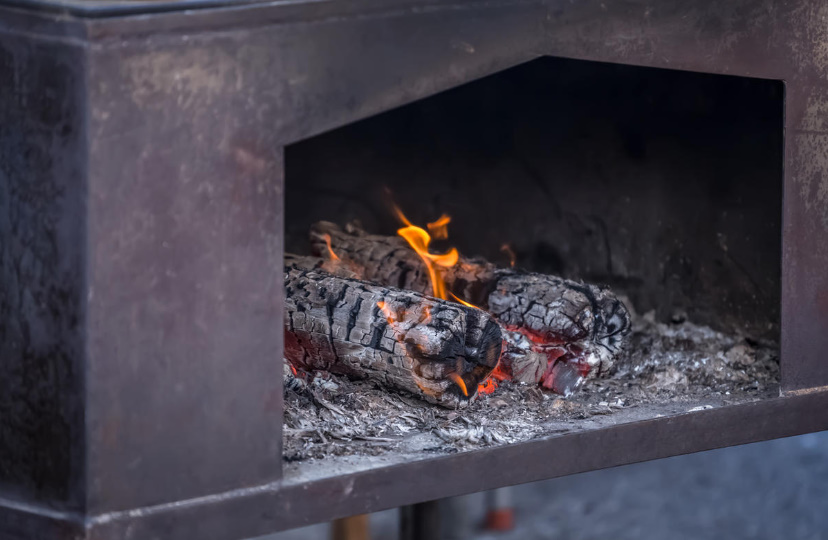 But if desired, you can create a likeness of bulerian. However, for such a project it is better to take profile pipes — they are easier to weld, cut and dock to the furnace at home.
It is more practical to take a ready-made chimney, a sandwich from the arsenal of stoves-fireplaces. Preference should be given not to riveted, and not spot-welded, but to those in which the sheet forming the inner cage (directly the smoke channel) is butt-connected and welded along the entire length.
In domestic interpretations of furnaces, there is often an inconvenient adjustment. More precisely, the location of the adjustment organs is extremely inconvenient. In imported models, elongated rods are often placed on the furnace, which are output from the front side of the furnace. A good example is the Canadian Bulerian, where the control of the chimney gate goes to the facade. On a homemade version, it is also worth trying to go this way. Some difficulties at the development stage will greatly simplify future operation and make it much more comfortable.