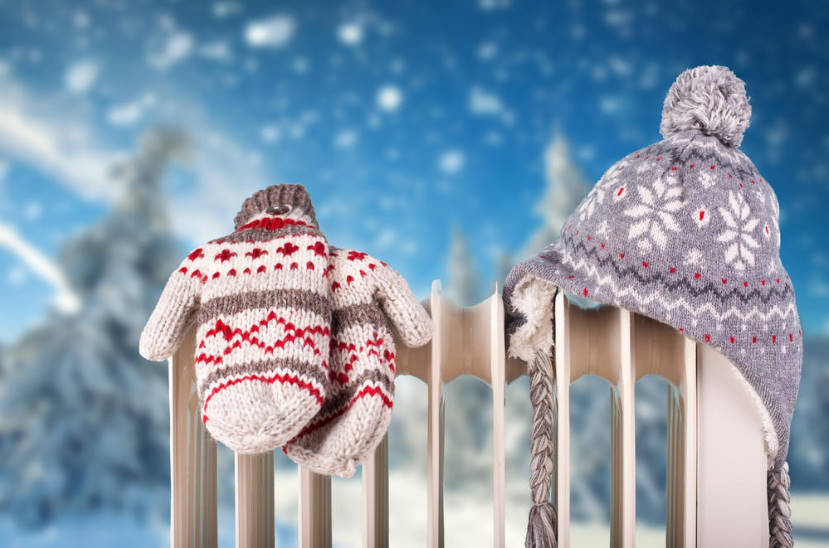 Comfort in the country largely depends on heating. The issue of heating is particularly relevant in winter and autumn, as well as in early spring. And summer is not always happy with the hot weather. Agree, it is much quieter and more pleasant to be at the dacha, knowing that at the slightest cooling it is always possible to include a heating system.
Methods of space heating
Now there are many ways to provide your holiday home with warmth. Someone drowns the furnace, someone uses electric heaters or convectors, someone installs boilers: gas, diesel or solid fuel-there are many varieties. But if you try to divide all this abundance of devices into groups, there will be two:
Air heating devices (electric heaters, furnaces, convectors, heat guns and curtains, fan heaters), when the air is heated directly in contact with the heat source;
Water heating devices (radiators). The water in this case acts as an intermediate heat transfer fluid. Heating from electricity, gas or other fuel, it circulates through pipes and radiators, which transfer heat to the room.
Water heating is in demand and love gardeners due to its reliability and efficiency. If you live in the country for a long time," capturing " almost all seasons, the constant use, for example, an electric heater will result in a round sum in the first bill. Decide to heat the stove-have to stock up on a lot of wood. This will entail their purchase or harvesting, search for storage space, etc. Therefore, many of the "all-season" summer residents tend to equip their homes with water heating system, one of the mandatory elements of which are radiators.
What are the types of radiators
Various metals are used for the manufacture of radiators. On this basis, there are 4 types of radiators.
Cast iron radiators
If desired, you can, of course, install them in a country house, but this option is not too popular because of the large weight and bulkiness. Although the undoubted advantages of such batteries have not been canceled. These include:
long service life;
good heat dissipation;
resistance to corrosion;
possibility of installation in any heating system;
ability to choose the right number of sections.
There are also negative aspects:
considerable weight;
long warm up, due to the thick walls;
difficulties in transportation to the garden and installation (due to the large weight);
a small number of models;
appearance.
Although I would have left the question of the appearance of cast iron radiators open. Many consider him presentable, but the interior designers think very differently. They are happy to use in their projects as the old models of such radiators, and new.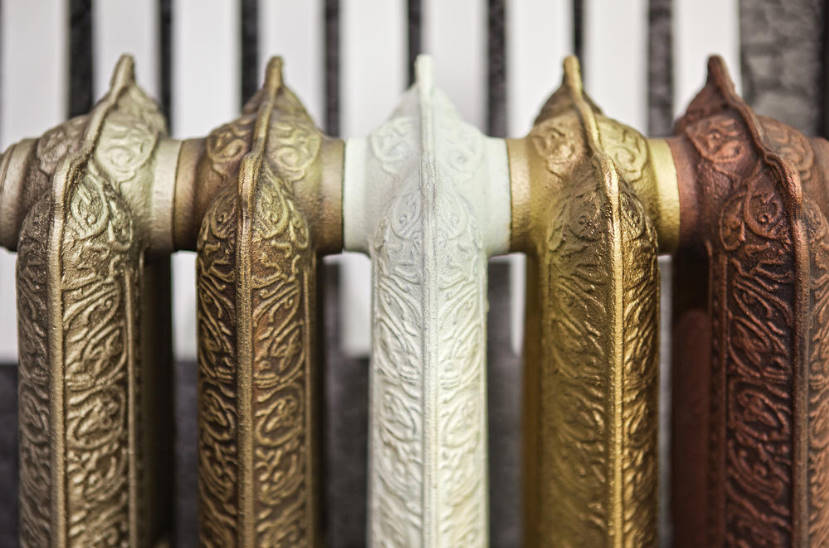 Designers are happy to use cast iron radiators
European manufacturers, "conjuring" over the design, began to produce modern models: lightweight type, with front panel, with enamel surface. It, by the way, can be easily repainted in a different color, suitable for your interior.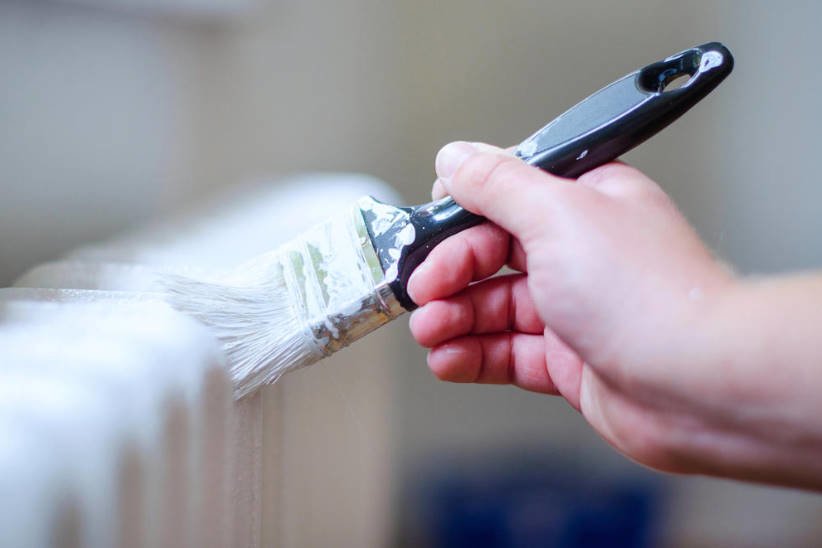 The surface of the cast-iron radiator can be repainted in any color
There are retro models, stylized antique, with a characteristic pattern. Some even have elegant legs. So there is where to make imagination and taste.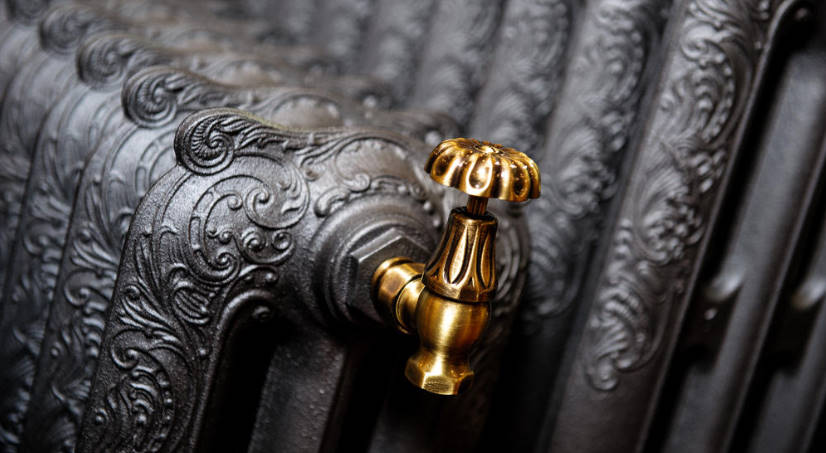 There are models in retro style with a characteristic pattern.
Steel radiator
Such radiators, in turn, are panel and tubular.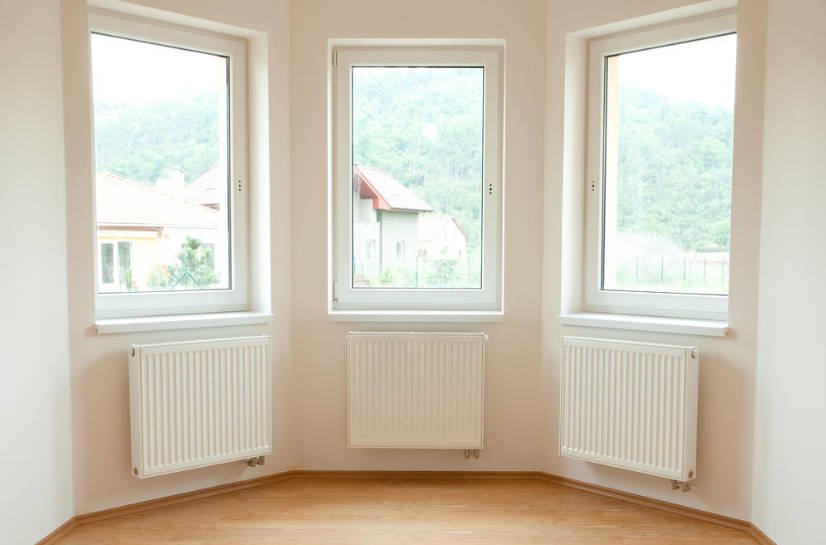 Steel radiator
Tubular externally more like cast iron radiators. Their design and shapes are more varied.
Panel consist of plates with recesses connected by spot welding.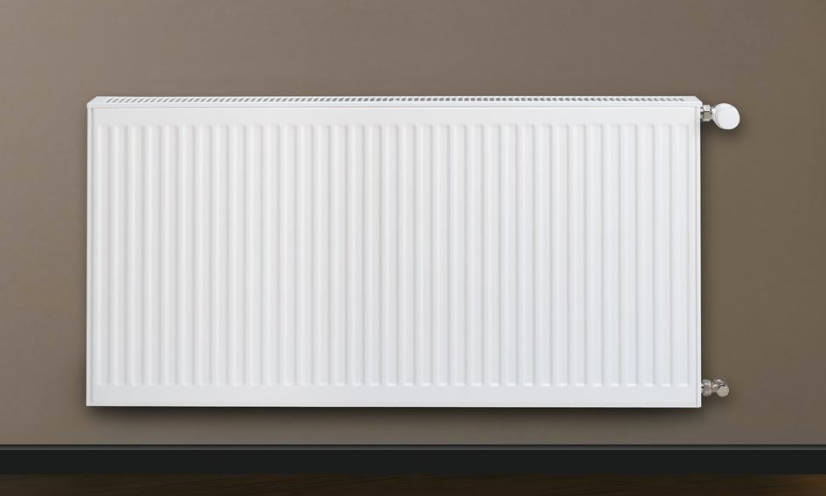 Steel panel radiator
If you highlight the pros and cons of steel radiators, the advantages are as follows:
They are effectively used not only in the city, but also in cottages or country houses;
A large number of models (with side, bottom or universal connection, high or low, narrow or wide);
"Edges" between the panels create an additional convection flow;
They give a lot of heat;
Quickly warm;
They have a small weight.
Now let's look at the cons:
Risk of corrosion (if the radiator is not made of stainless steel or is not covered inside with a special polymer composition);
It is impossible to assemble the structure with different number of sections, as the radiator is ready;
There is a possibility of leakage at the welding site;
Instability to alkaline additives in water.
Aluminum radiator
This type of radiators is very capricious, so less popular. However, they have their advantages:
good heat dissipation;
low weight;
ensuring rapid heating of the room;
attractive modern design;
the presence of built-in taps to adjust the temperature.
But there are significant drawbacks:
strict compliance with the requirements for the coolant: it should not contain solid microparticles and additives that affect the acidity.
unreliable connections of elements do not exclude the possibility of leakage;
compliance with the requirements for other parts of the heating system.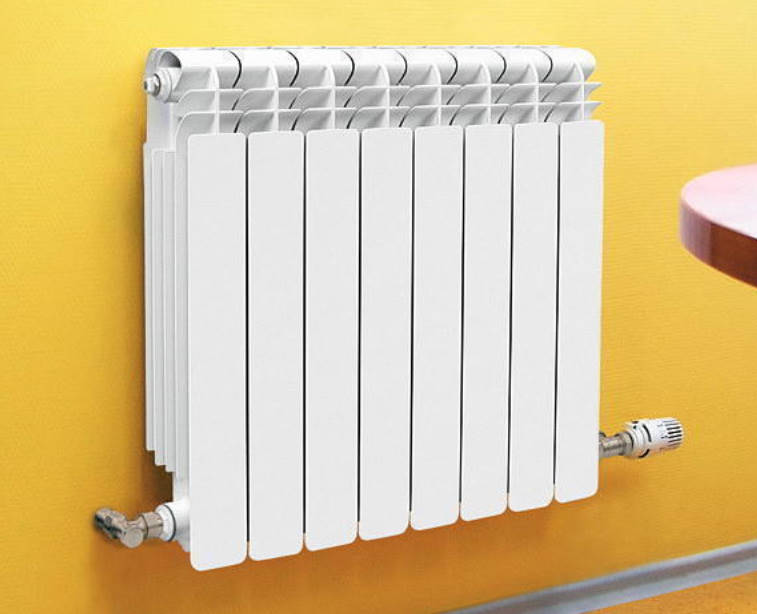 Aluminum radiator
Important: If you decide to install aluminum radiators in your country, the heating system should be low pressure, and as a coolant should be a slightly alkaline solution.
Bimetallic radiators
Made of steel and aluminum. The design is a steel "filling", which is covered with aluminum on top. It turns out that the coolant, moving through steel tubes, does not harm the sensitive aluminum.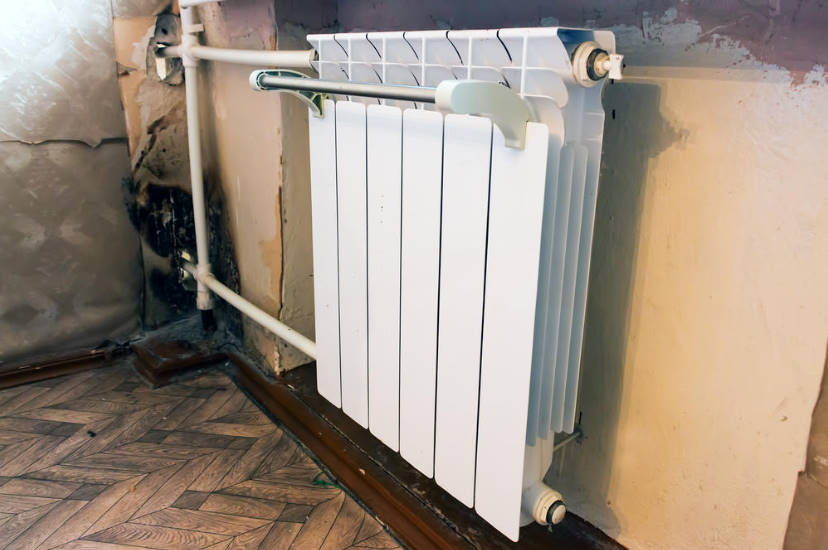 Bimetallic radiator
Advantages of bimetallic radiators:
low weight;
easy installation;
reliability and strength;
abundance of models;
well withstand high pressure and water hammer;
resistant to alkali in the coolant;
maximum heat transfer.
Minuses:
high price;
corrosion may occur in long-term contact with water that has a lot of oxygen.
Important: when the heating system is left without work for a long time at low temperatures, the safety of the radiator should be taken care of in advance – fill in the antifreeze. If you want to use antifreeze carefully examine the properties of the main heating element – the boiler.
Of course, choosing a radiator, you can not focus only on the material from which it is made. There are a lot of criteria, everyone will "adjust" under the requirements power of a heat flow, working pressure, dimensions, etc.
Some tips on choosing a radiator
Before buying, you need to calculate the necessary power of the device. For heating 1 sq. m room with a ceiling height of 3 m and one window will need about 100 watts. Multiply the area of the room at 100 watts. Add 20% if it has one window and two outer walls. Two Windows and two exterior walls – 30%.
To put radiators it is necessary in places of the greatest heat loss – under Windows.
The length of the instrument should correspond to the width of the window.
It is not necessary to close the radiators sheets of drywall or other "decorations". Access to them should be open.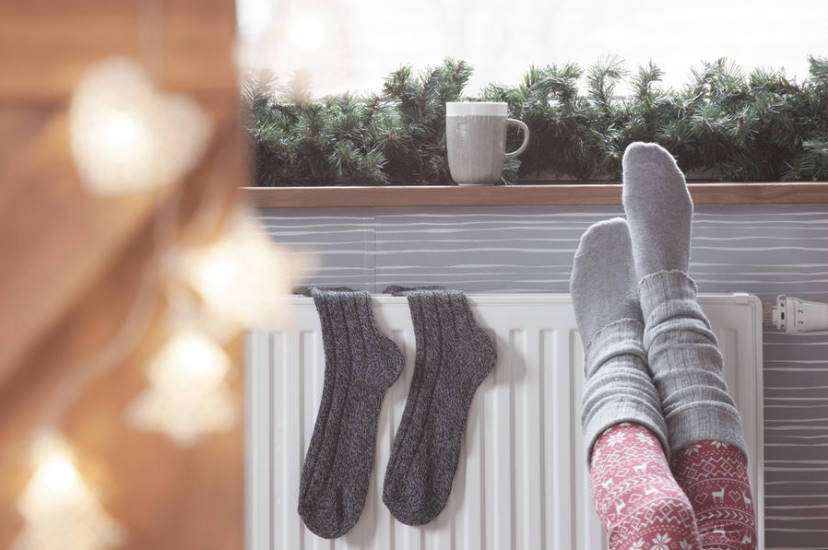 Properly selected and installed battery will serve you more than one season
And the most important rule: well-chosen and installed battery will serve you more than one season and will properly perform its main function – to heat the room. Otherwise, the radiator will turn into a decorative element.