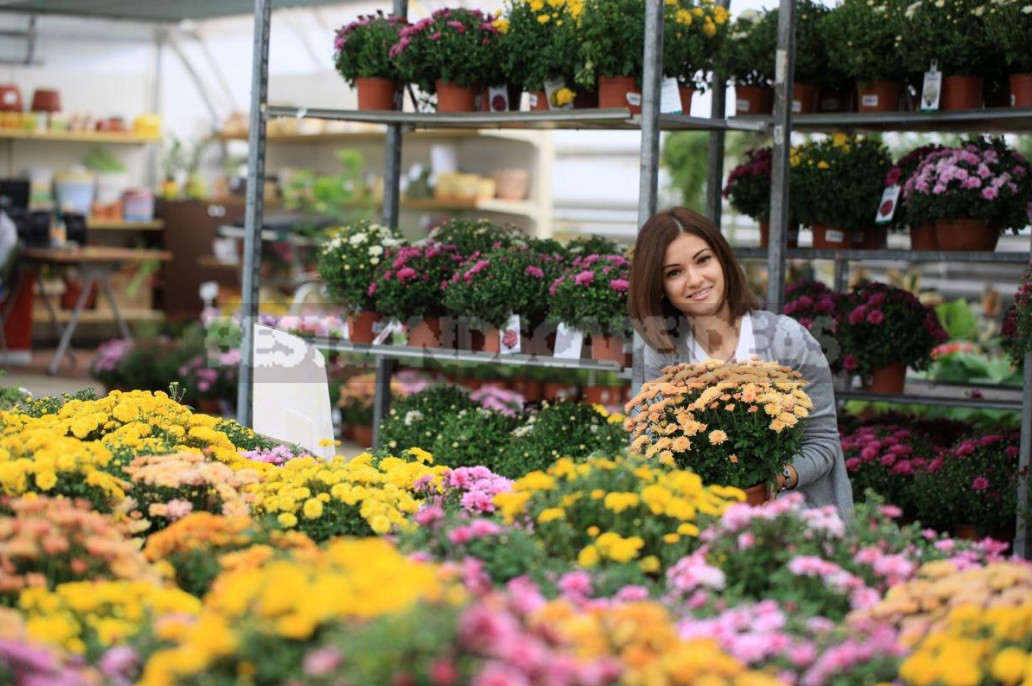 Chrysanthemum is an annual or perennial herb belonging to the Asteraceae family. This is a unique flower that has more than a thousand years of history. Decorative qualities of chrysanthemum have always been highly valued, so as a result of breeding works a large number of different varieties, shapes and species.
One of the most popular novelties on the market is the multiflora chrysanthemum. It is a small-flowered, bright and abundant flowering chrysanthemum, most often grown as a potted crop in greenhouses and on the balcony, as well as in the open ground. Despite the fact that this is a perennial plant, in cool conditions in the open field it does not winter.
Chrysanthemum multiflora is distinguished from other types of not only a beautiful early flowering, but also the genetic capacity for independent formation of the Bush. It does not need pruning, its Bush by nature has the correct spherical shape. During flowering, it is completely covered with bright flowers, making the foliage almost invisible.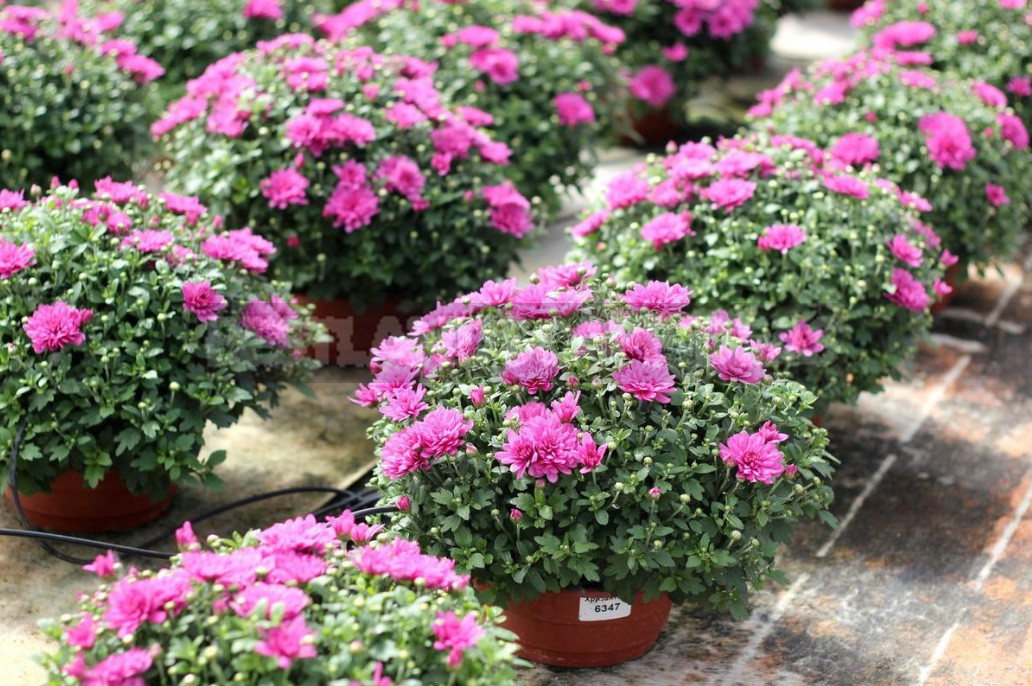 Chrysanthemum multiflora begins to bloom in early August and continues to please the eye until frost. Colors – the most diverse: the flowers are white, yellow, bright orange, bronze-red, red, pink, Burgundy, purple, Carmine — almost the entire range of colors!
But to make the chrysanthemum blossom is not an easy task, especially for a novice gardener. The fact that this wonderful flower – a plant of short daylight. As a rule, a short light day indicates the onset of autumn, but the weather is so unpredictable that the natural bloom can significantly move, and sometimes the chrysanthemum does not have time to bloom. Because of the peculiarities of growing the plant is often sold in the form of a ready-made flowering Bush, which can immediately become a decoration of your garden.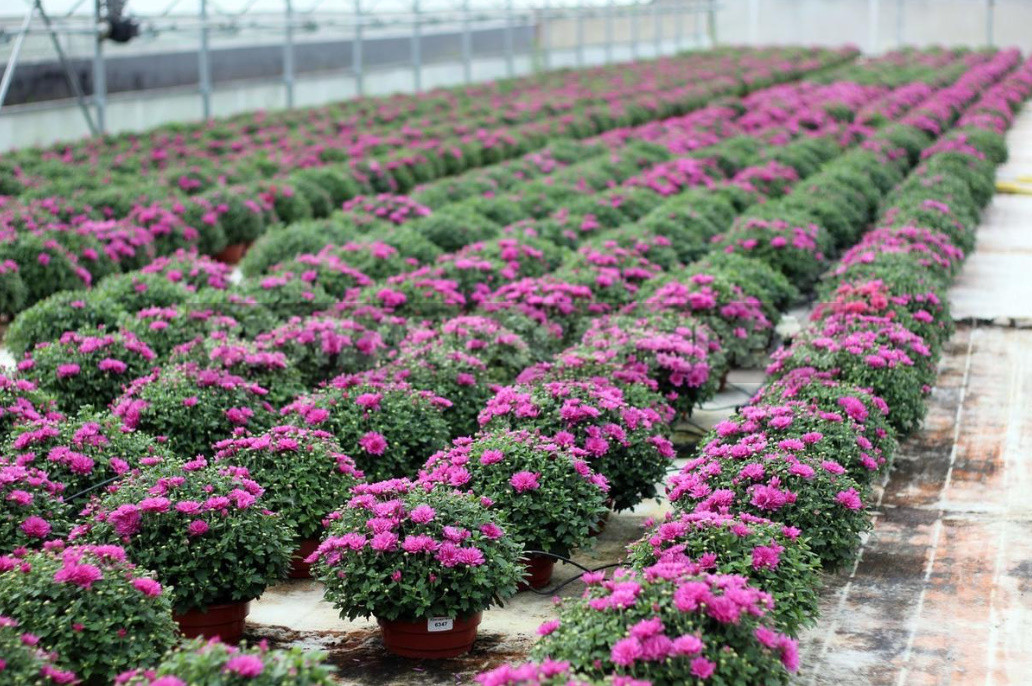 Professional greenhouse cultivation of pot chrysanthemums helps to make the process controlled and predictable.