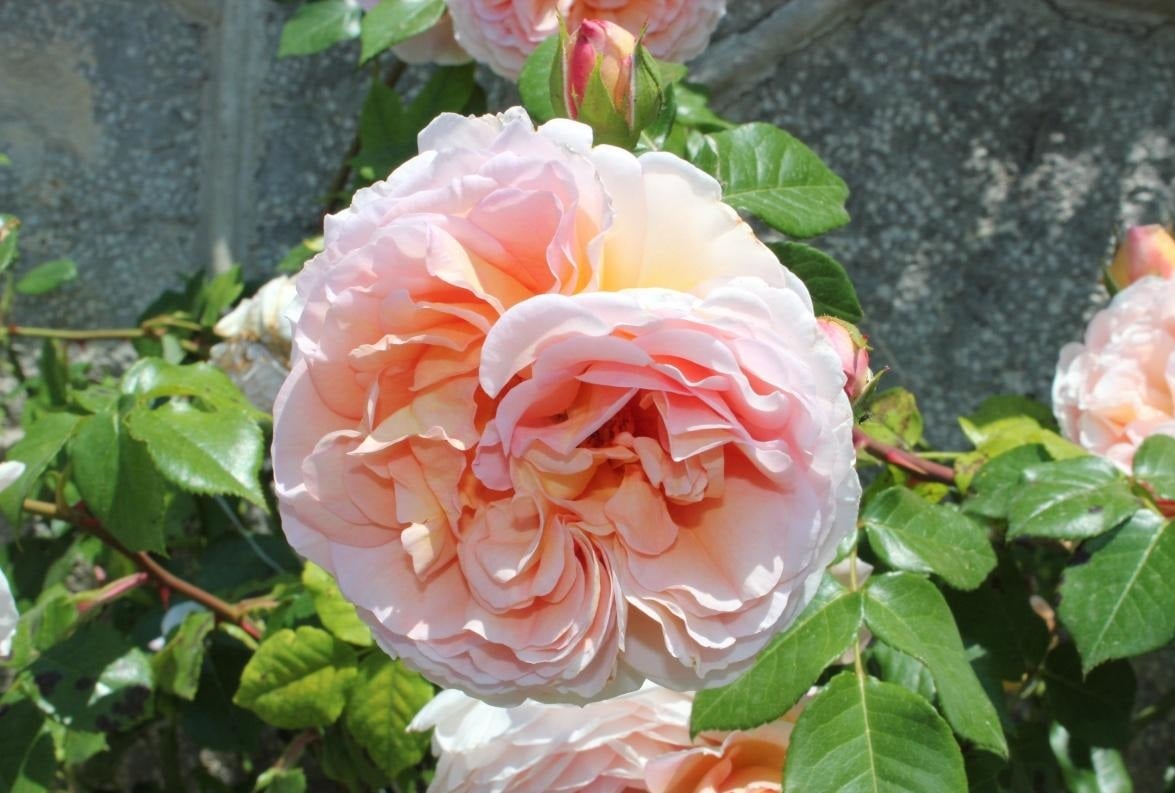 It is time for the first mass flowering of many varieties of roses from different garden groups, but the real decoration of the garden is wicker roses. Luxurious flowering, captivating aromas, make them true "flower aristocrats".
The exquisite variety 'William Morris' captivates both the beauty of the flower and its exquisite bright aroma! (image above)
The climbing rose 'Gloria Dei' has no equal rivals.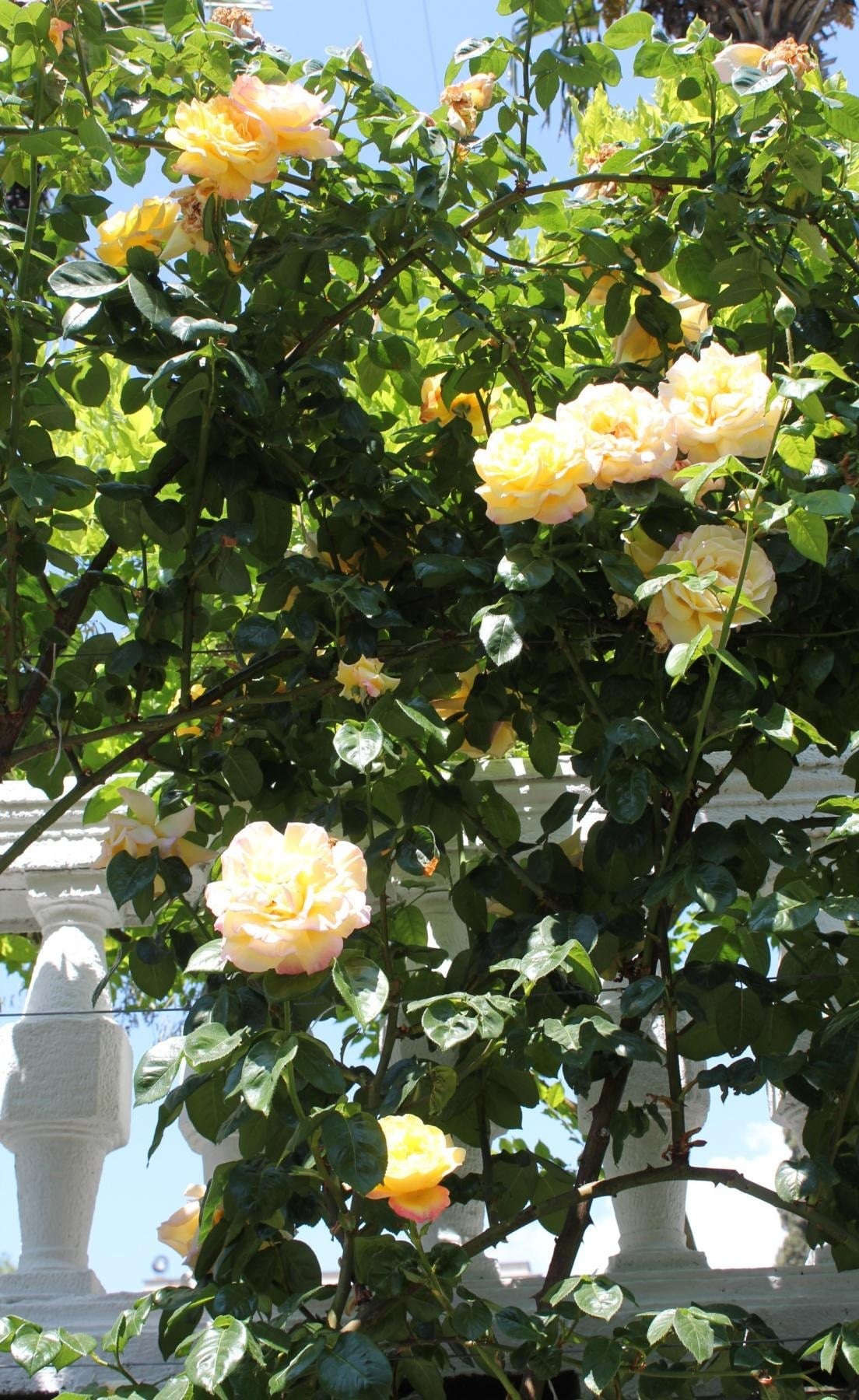 A fine variety of the last century 'General Mac Arthur', was created in 1923 in the UK by Hugh Dixon.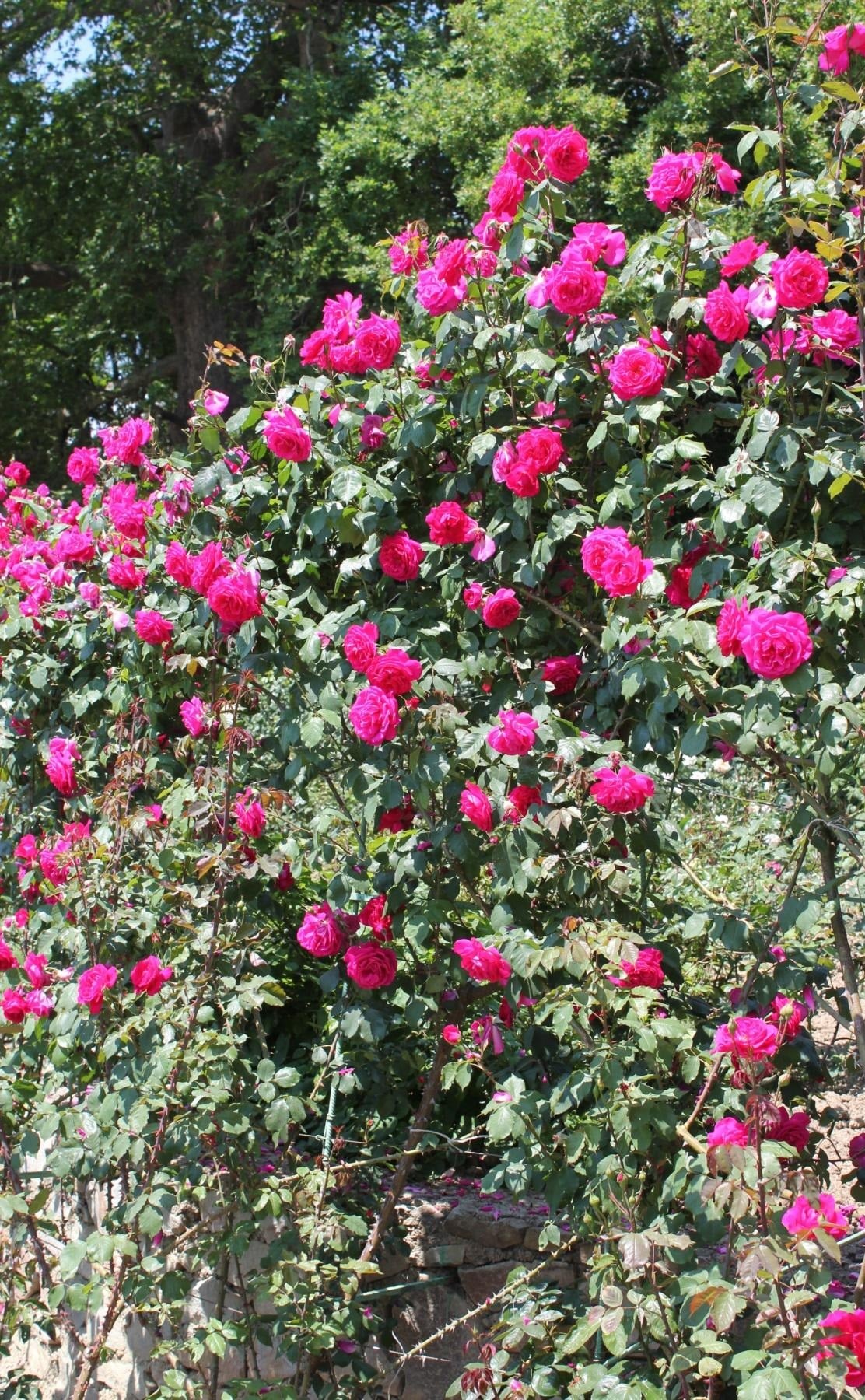 The flowers of the variety 'General Mac Arthur' have a wonderful pink aroma.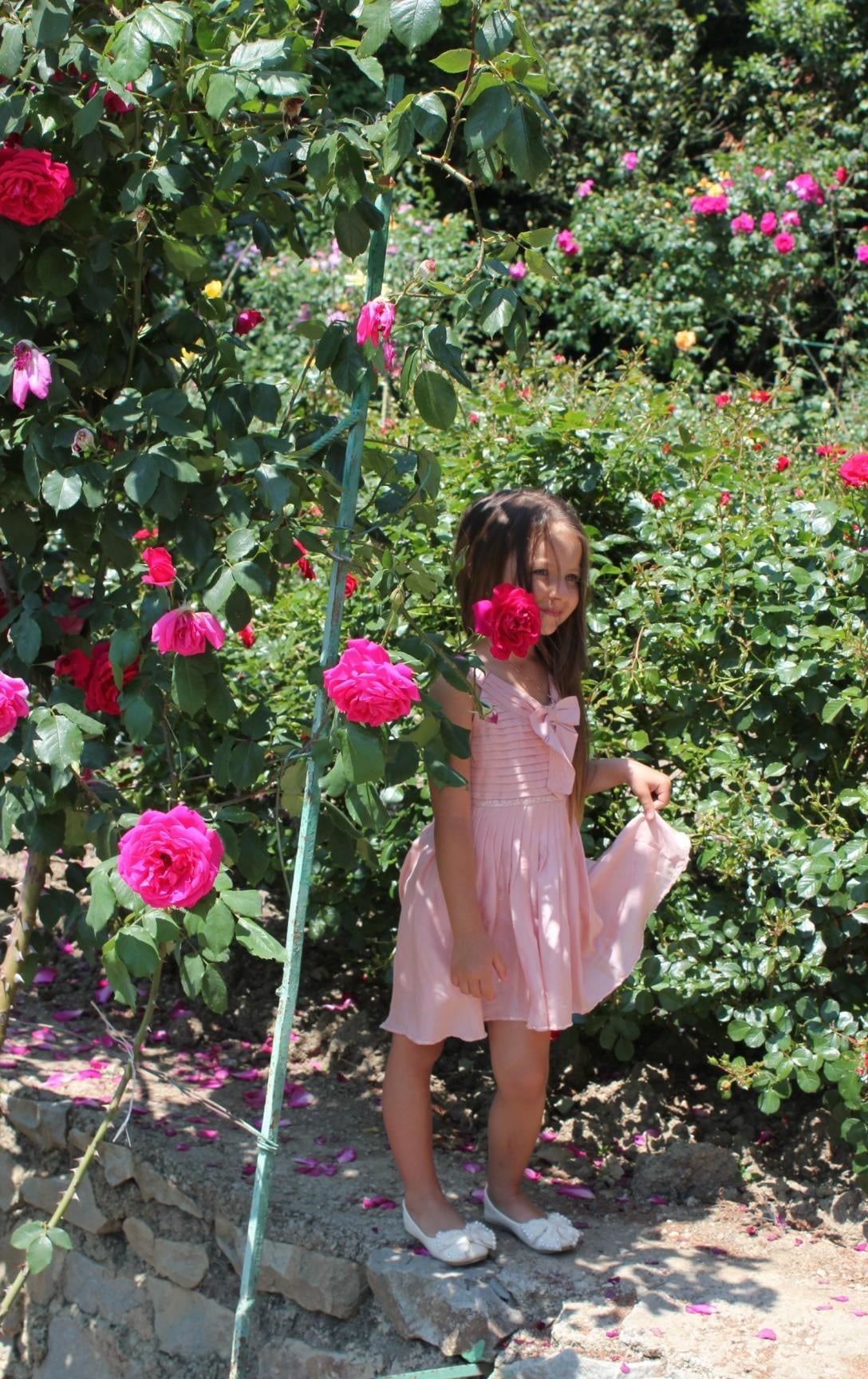 Very early-flowering "Rosa fortuneana" with thick white flowers.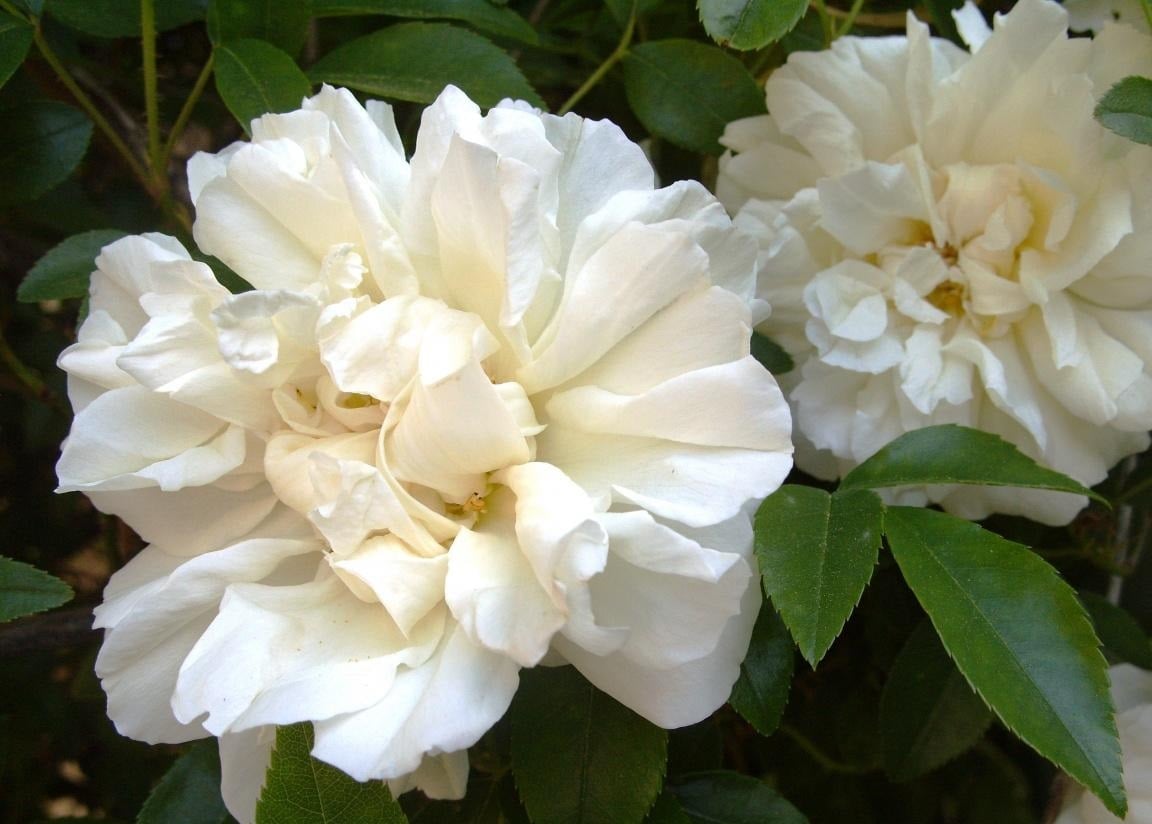 The "Double yellow of Fortune" is a rose of the Chinese Imperial garden: Robert Fortune, a famous English botanist, brought this variety from China, where it decorated the emperor's garden.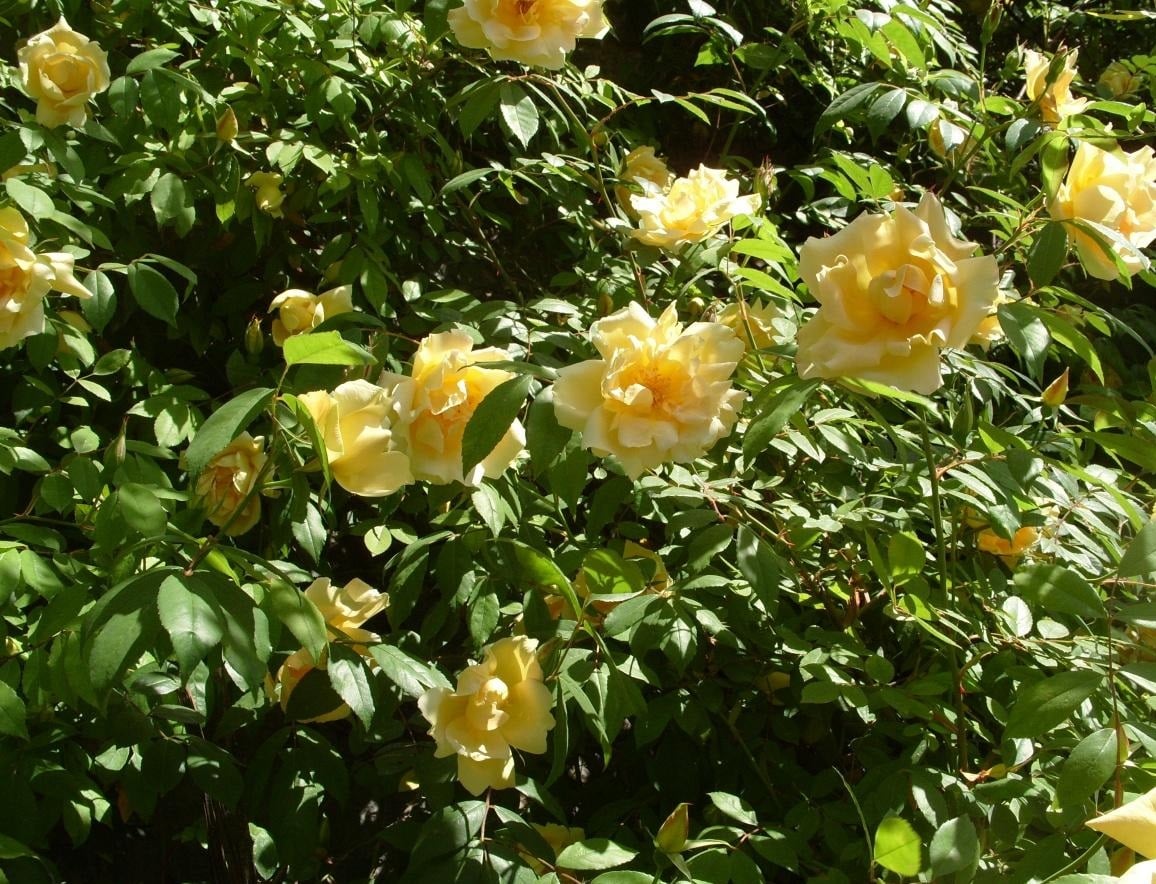 The Ascent of the Rose "Countess Vorontsova" is dedicated to Countess Elizabeth Vorontsova.