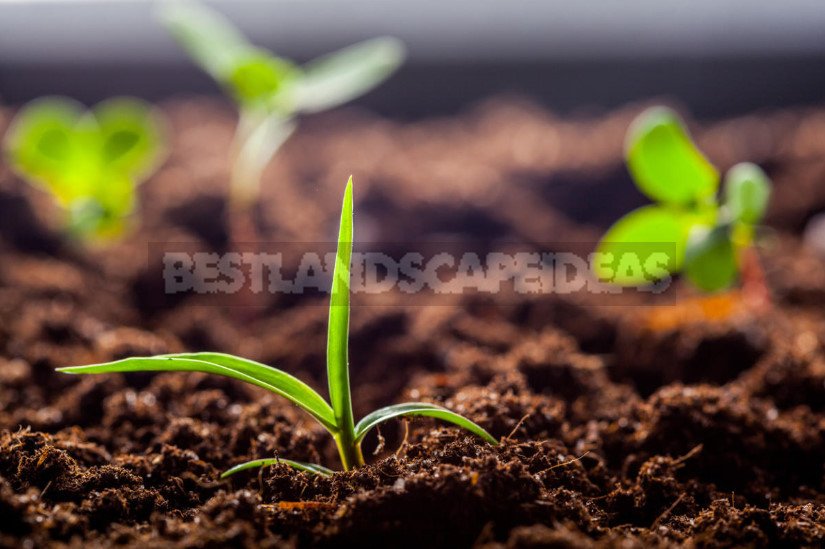 Only now, when I came to natural agriculture, I realized how people like to do unnecessary and very hard work. And whether our attempts are necessary to the soil? Does it need sapropel, manure or humus? And the compost? Let's try to understand…
Let's start with compost of leaves
Where do leaves come from? Trees willingly share them with soil and soil animals. The herb of decumbent fall under the weight of snow — the same sheets, just different geometric shapes. Every spring, as soon as the snow melts, the eyes of the farmer opens "terrible" picture: all the land in the garden and garden beds covered with a layer of blackened leaves last year. Here also summer residents hurry to clear the site of such ugly garbage. A burn it directly on the site of the future garden beds, while others allowed the leaves to prepare compost.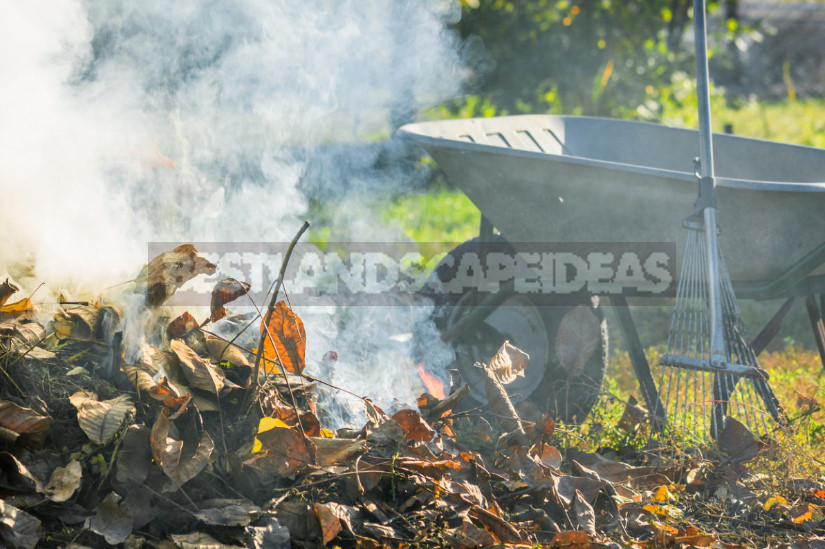 This is how much work you need to master? I used to make it, too. In those years, was not yet on sale of mowers, and Lithuanian use we really did not know how, because under the trees in the summer grass grew as a good field. Then the garden was occupied by 10 acres of garden land, and the whole week I cleaned them from the old dry grass. The part took out on the road and burned because it was difficult to cope with such quantity of vegetable "garbage". There were not enough places for laying compost from leaves and last year's grass.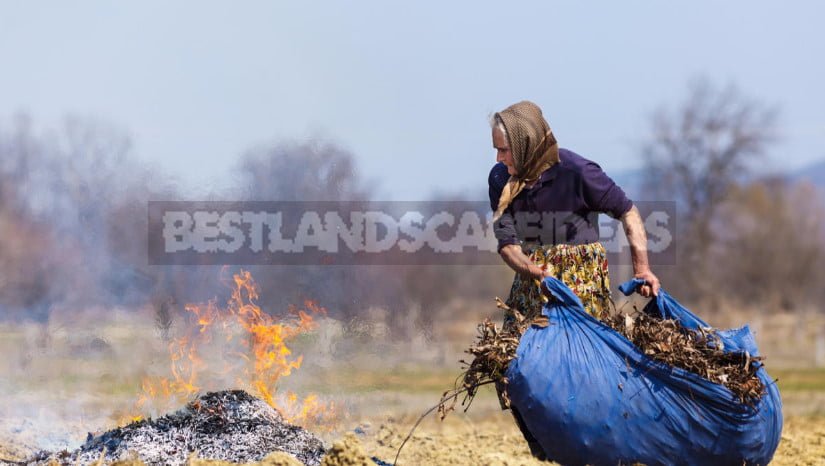 Now I leave everything in its place. It is good that now there is a motorcycle in the farm: now we do not allow the grass to grow to huge sizes, mow it in time, but do not remove from the site. And it is not visible in a week: it will dry up a little, it will help with a rain, worms will work — and there is no grass.
In the spring we do not hurry to the site: we give time to the young grass to begin to germinate through the feather from last year's grass and leaves.Where the snow has melted before, the grass will appear first. Once the area is green, the old grass and leaves are no longer visible.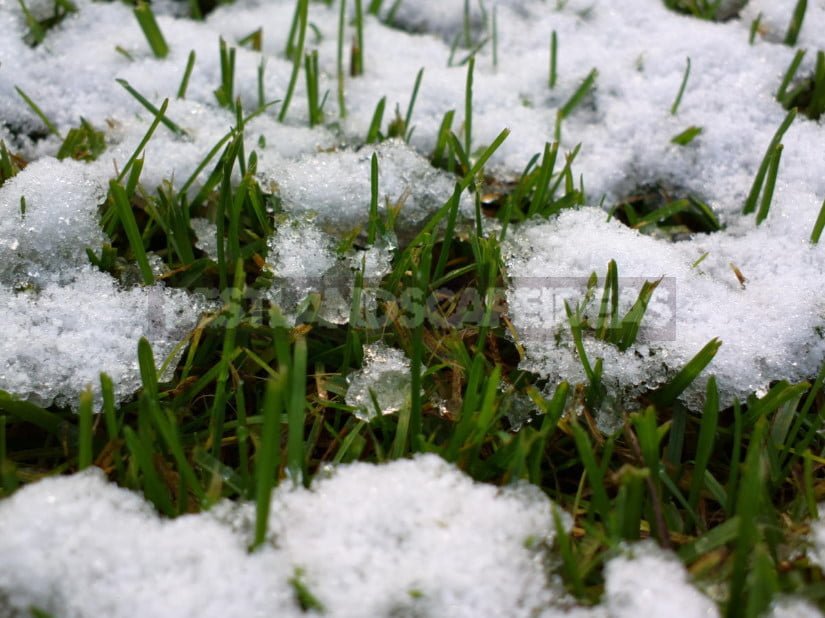 Surprisingly, the gardener constantly complains about the large number of spring worries and works, and immediately adds new ones! Which, incidentally, nature itself (and with the best quality!) will do without the participation of the owner of the garden. We believe that nature is stupid, only man knows and does better. Better?
And now-about sapropel
Sapropel is silt at the bottom of freshwater lakes. It needs to be extracted from the bottom, to give the opportunity to Mature and disappear on the shore, and then used as organic fertilizers. In agriculture, there are norms of sapropel application per hectare of land — 70 tons.
It is believed that sapropel quality fertilizer, and not only it: it is also used for treatment and cosmetic purposes. Can I? Somehow the benefits of sapropel are willing to write, and about the dangers tactfully silent.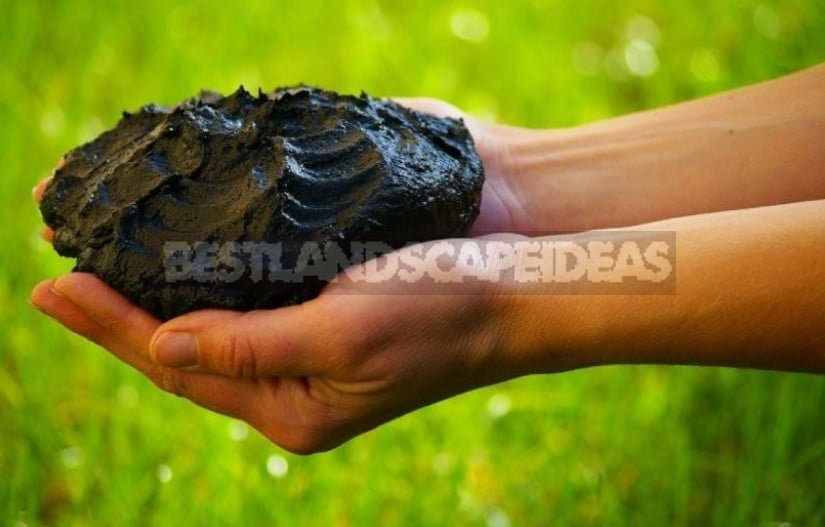 But this "magic" Il — great sorbent that he knows how much to keep to myself. What and when gets into reservoirs? During the snowmelt, during heavy rains in the lake water flows from the fields, from the roadway, even with treatment facilities. Do you know what can be in those places where the water flows into the lake? Gasoline and lubricants, mineral fertilizers, which are generously scattered in the fields, heavy metals. Good set? And sapropel preserves all this in itself.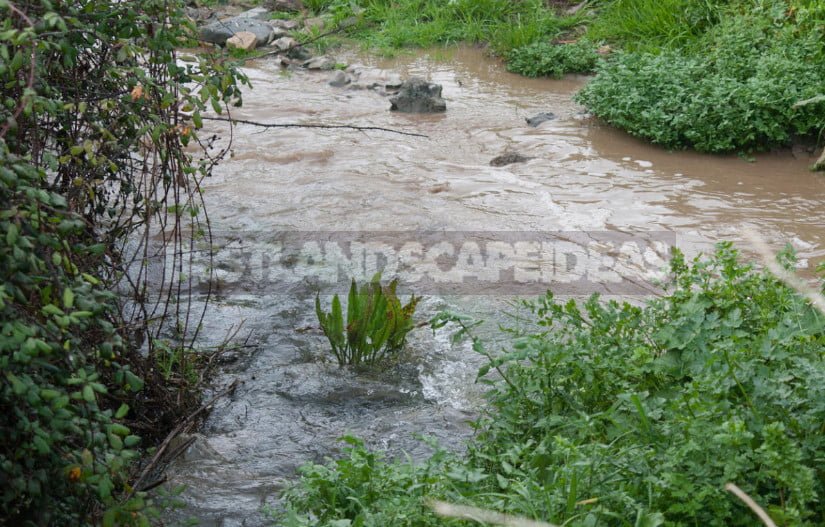 And people, deciding that sapropel is a cool fertilizer, all the "wealth" contained in it is sent to the fields. That will receive soil from the inhabitants of such assistance? Will they be comfortable living in such soil? After all, this silt is not only able to store in itself, but also to give, too. All the accumulated return, not greedy. And then we will read on jars with baby food that apples are grown on environmentally friendly soils. This implies that fertilize could either manure or humus, or sapropel, rather than mineral fertilizers.
So man poisons the soil and plants that are planted on it. By the way, did you know that Greek sapropel translates as rotting sludge?
And now — about the mold or manure
While nature itself manages, it has no excess manure, and humus, and she does not know. This only accumulation of farm animals gives a huge amount of manure collected in one place. What to do with it, how to organize storage, what should be the disposal? After all, fresh manure appears every day, a lot of growing with each cleaning of huge stables.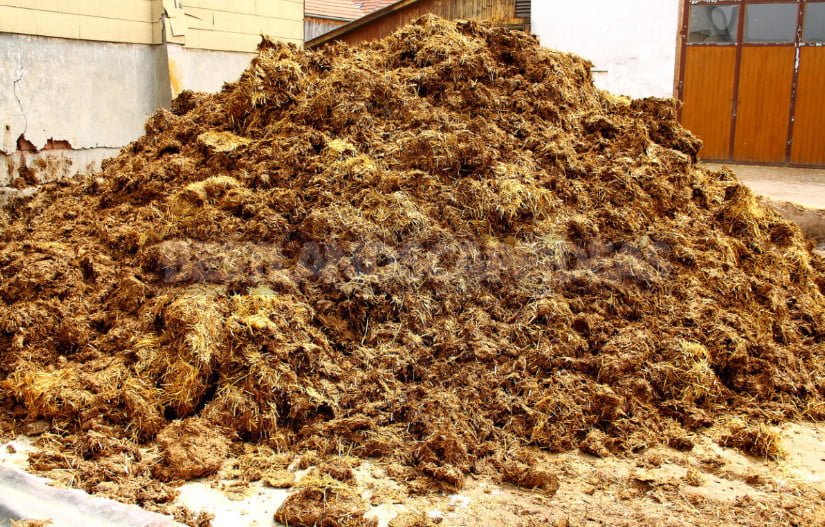 That's where the idea came from to use manure as fertilizer. After all, it does not happen without straw, because they decided that fresh and rotted manure is good for the land, making it more fertile. Developed methods for making compost from manure, justified the use, described the properties, thanked the worms for its processing — and went the fashion for fertilizing the soil with manure! All this was done not by scientific institutes, but by ordinary peasants.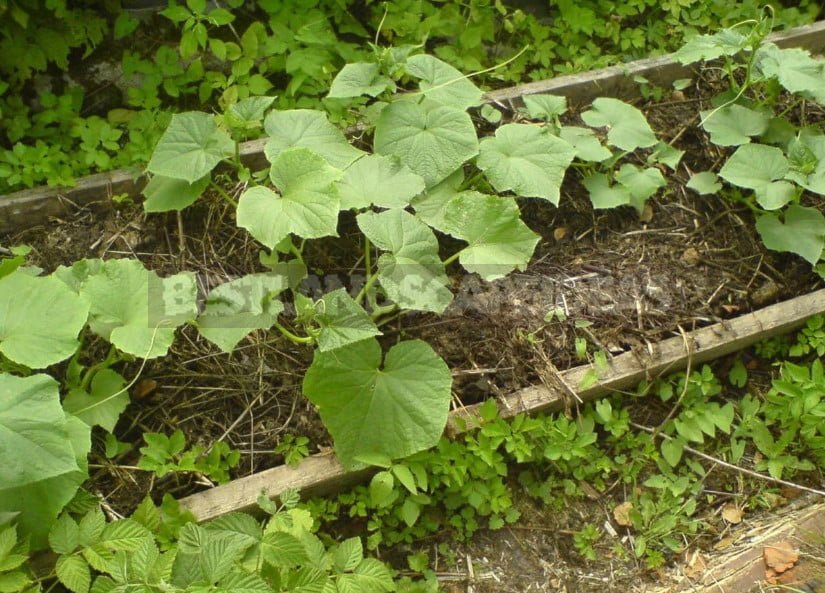 I had 2 cows, I know how many tons of this good it is necessary to shovel in the winter when it is necessary to take out from a cowshed, and in the spring when it is necessary to clear of deposits the small territory of walking. Where to put it? Of course, in warm dung beds. And the fact that they should not enter, leave to humus pile. Spread a thin layer on the surface of the earth will not work, because in the winter he sometimes began to rot in a pile, became sticky. Did I used to know that plants need minerals in a certain form (when they are dissolved in water) that the plant can assimilate?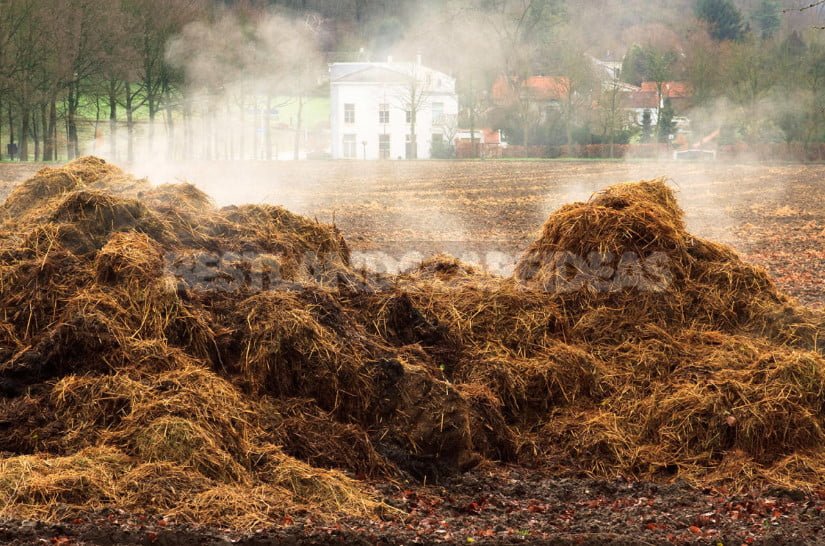 Manure is useful if it remains in the form of cakes, and not lies rotting pile. This is a natural processing technology. And compost from dung at all devoid of nutrients, suitable for plants. It has nitrogen, phosphorus, potassium and other many things, but not that. Because it is a product of decay and fermentation. It has ammonia and its compounds (which are for the benefit of the plants do not go), and a bunch of small eggs of worms, and various bacteria that give people disease. And all this — in huge quantities and in one place.
Conclude
Does the soil need humus or manure? No. In the air there is everything you need, except to help depleted soil amendments humic acids. If the earth is not dug and plowed, not to tear off her leaf litter for imaginary beauty, and add mulch and sow green manure, the bacteria themselves so fertilize the soil that nitrogen, phosphorus and other necessary substances in it will be much more than plants need, and in the right (digestible) form.