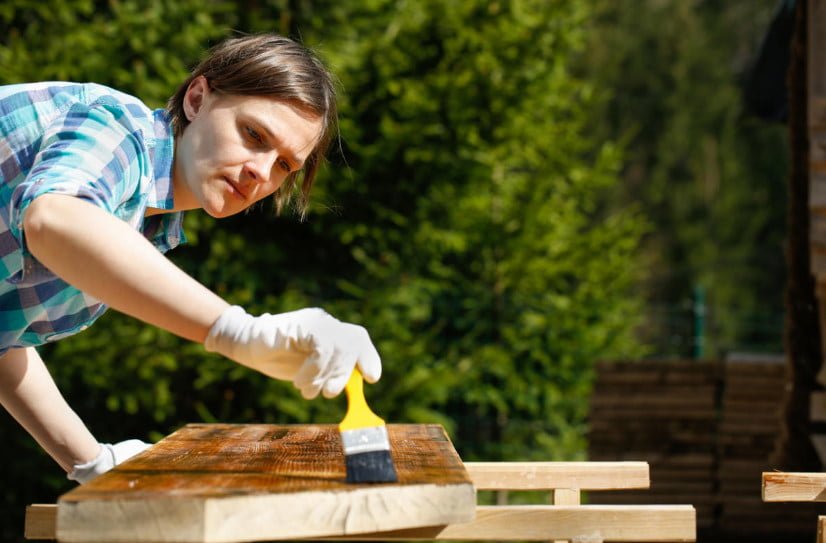 When things come into disrepair, there are two ways out: to throw out the old and replace them with new or repair. The first method is associated with financial expenses, and often they can be considerable. The second way, firstly, is more economical, and secondly, the banal repair can turn into the creation of a completely new, perhaps more valuable object.
Painting is the most affordable type of renovation of old furniture. With modern paints and varnishes can be at home to achieve a decent appearance, indistinguishable from professional painting equipment. The main thing-to understand the sea of offers of varnishes and paints and to pick up the material suitable under conditions and inquiries.
For those who prefer not to throw away an old chair, a bedside table or a shelf, and to bring them back to life, some advice on the choice of paint.
Paint furniture: where to start
Of course, with the concept. From the plan will depend on the choice of materials and decoration techniques. Furniture, including old, is different. You can paint any: wood and metal, plastic and laminated.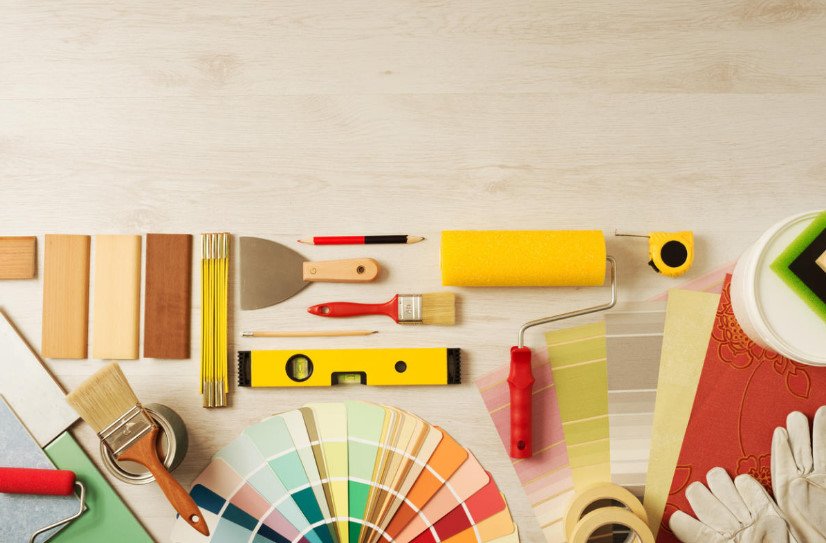 It is only important to choose the material for staining and apply it correctly, then the coating will last a long time. That's the choice of materials and proceed.
Choose materials
The choice of paints and varnishes is various. I'll try write a short review, but not for manufacturers and brands, and for other purposes.
Impregnation, stains and varnishes
If you plan to restore the old look of wooden furniture and emphasize the beauty of wood, you will need not paints, but stains, impregnation, varnishes, wax and oil. With the help of stains, you can give the surface of the tree a more expensive look, imitating valuable species of wood. Varnishes are used to create a protective layer, and can themselves be a decorative coating. Transparent varnish reveals the texture and color of the wood, tinted create a color translucent layer.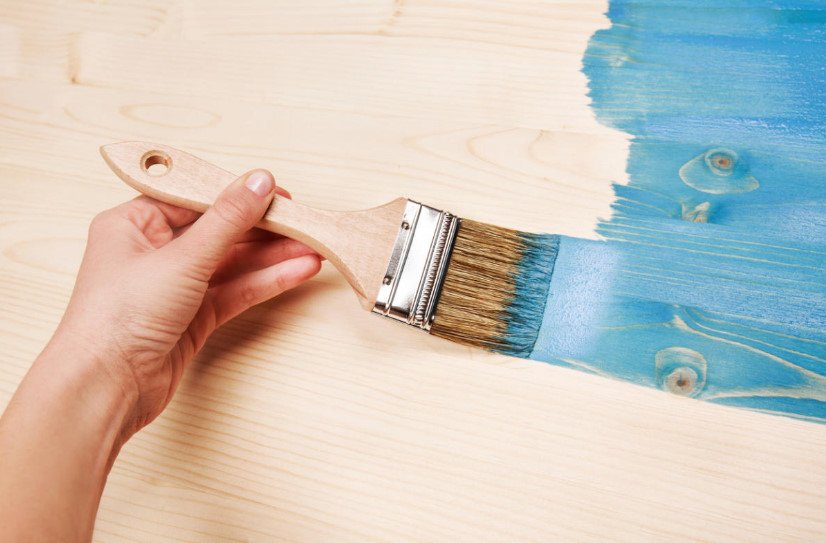 Colored varnishes are divided into two groups:
"under a valuable tree" – for example, varnish color "Mahogany" or "Beech";
I do not advise to use them to simulate: either mahogany or beech you will not get. They are good if you have a goal to get a translucent surface color of potassium permanganate or pink-orange hue, that is, color. It is much more effective to use stain and clear varnish.
just colored varnishes: blue, white, red and others.
It is possible to use ready mixes, now the choice of synthetic paints and varnishes is great. And you can independently experiment and make a coating of natural waxes (vegetable and bee), linseed oil, shellac.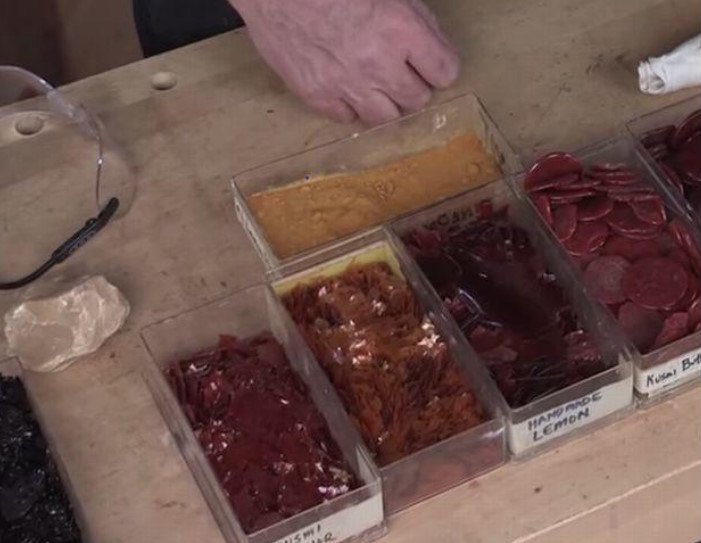 Another option is to use a homemade stain for toning, if the shade is ready you think too Intrusive and bright. The most commonly used decoctions from the bark, roots, herbs, nuts, shells and other things.
Paints
When the texture of natural wood in the plan is not interesting (for example, it is simply not as laminated or plastic furniture), you will need paint. Choose it should be primarily for its intended purpose.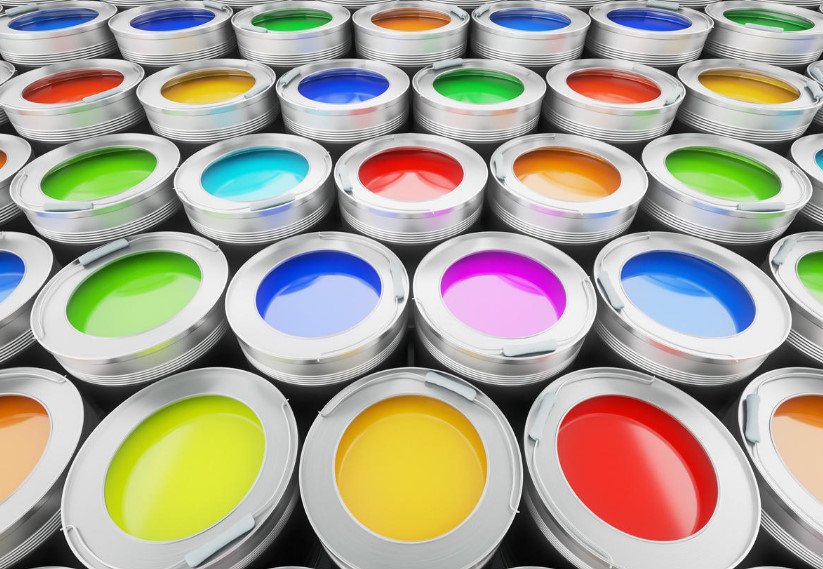 The modern chemical industry offers a wide choice: if desired, it is possible to create a durable wear-resistant coating even on those surfaces that have very low adhesion (adhesion). This, for example, polished surfaces, plastics, glass and others. There are coloring compositions that can" alone " solve the problem of adhesion to the base, in other cases, use the primer layers.
Taking into account the base material (wood, metal, plastic, etc.), when choosing a paint you need to clearly understand what result you want to get: super glossy surface, matte, satin or texture. In my opinion, when choosing a paint the main thing is how it covers, what is its resistance to abrasion, whether it is convenient when applied. And not strong it smells and how quickly it dries.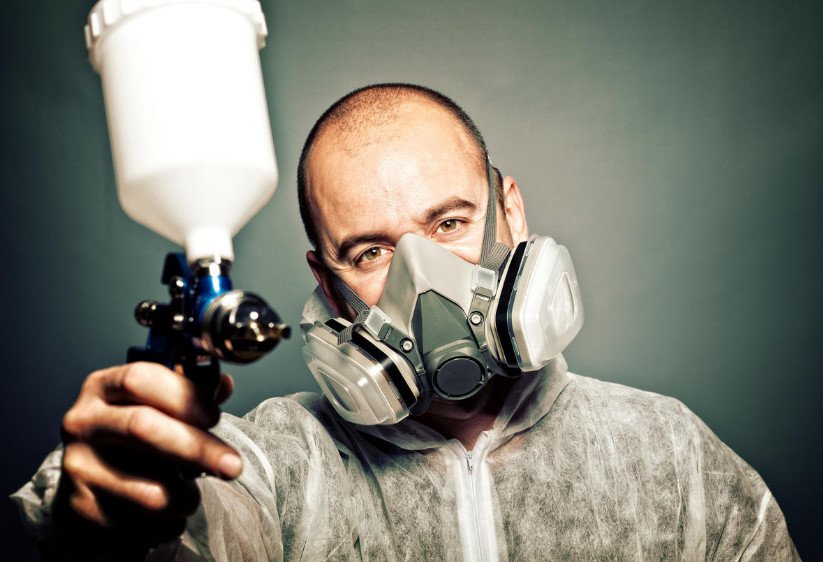 This, of course, also affects the choice, but from the sharp chemical smell can be protected by a respirator, and dry paint should be exactly as much as it should be: do not expect to paint the chairs in the morning and evening to seat guests on them. If, of course, in your plans to obtain long-term results, rather than a summer party with plastic disposable dishes, for which it was necessary to update the chairs in accordance with the theme of the holiday.
As in the case of stains and protective coatings, the paint can be prepared independently. For example, the so-called dairy.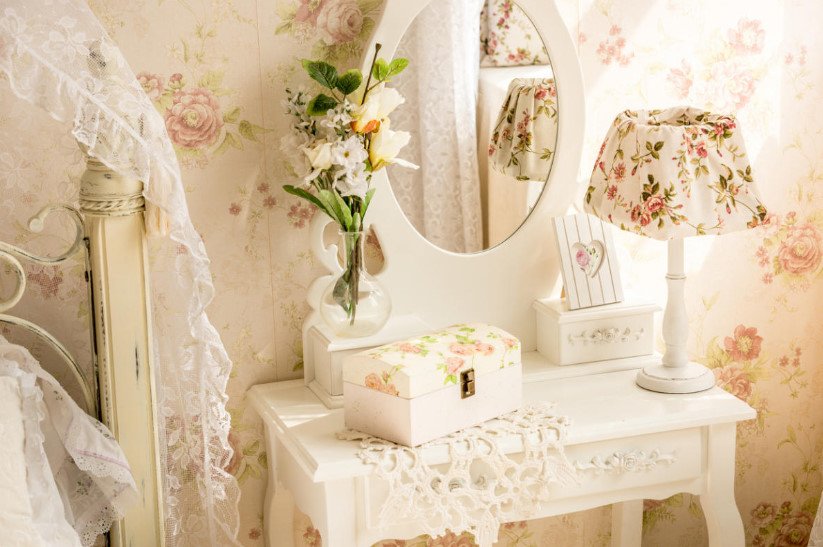 Paint on milk-eco-friendly, wear-resistant coating. It is perhaps the best option for children's furniture and interiors "antique" type of Provence: it turns rich, but at the same time as if faded shade. In addition, it is quite budgetary.
Structural and decorative paints
In addition to just colors, the main task of which is to be hiding, there are many other products. With their help, you can create a spectacular finish. Metallic and glitter paints with glitter; paints that allow you to make a surface that simulates granite, old silver or bronze, oxidized copper, rust; with a mirror surface, the effect of "crackle" and much more.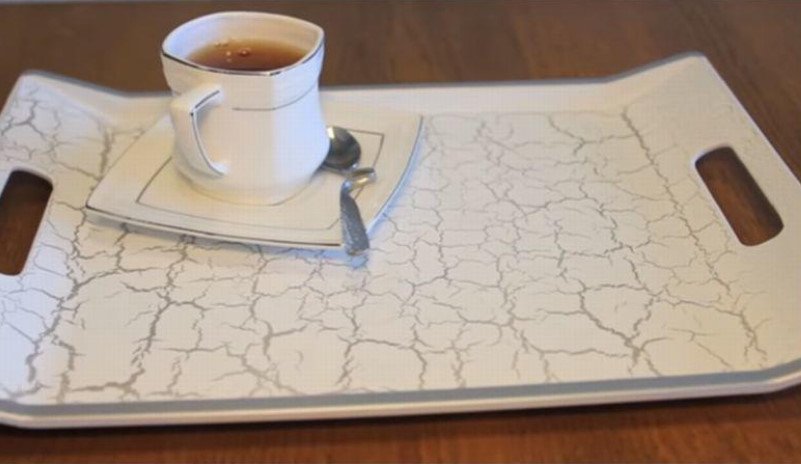 Structural or textural paints-a thick mass, which allows you to create a microrelief surface. The texture is generated or fillers of paint, or tools.
Our market will help you to choose paints and varnishes. There you will get acquainted with the offers of different stores and will be able to pick up exactly what you need.
Decorative coating
The decorative coatings include gold leaf (thin sheets of metals or alloys). The effect of gilding or erased gilding can be created with the help of decorative paints, for example, metallics or special, imitating gilding.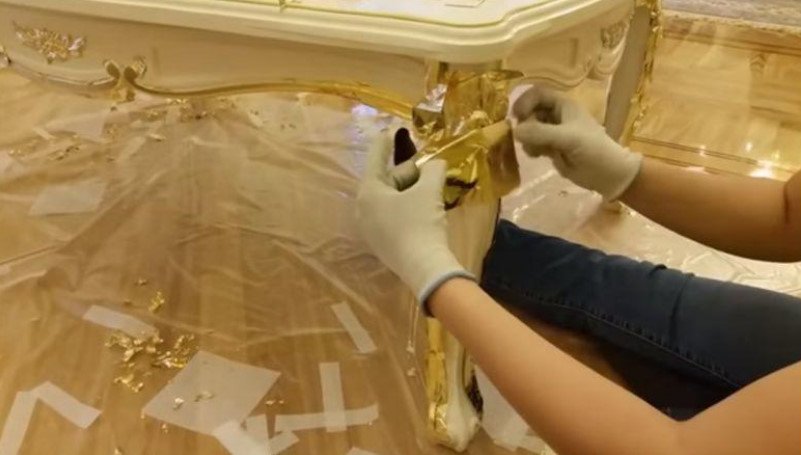 But the more interesting result is obtained by using this technique of gold leaf, especially since it is not difficult and not very expensive.
Repaint old furniture is simple, and a wide range of materials opens up endless possibilities for decoration.