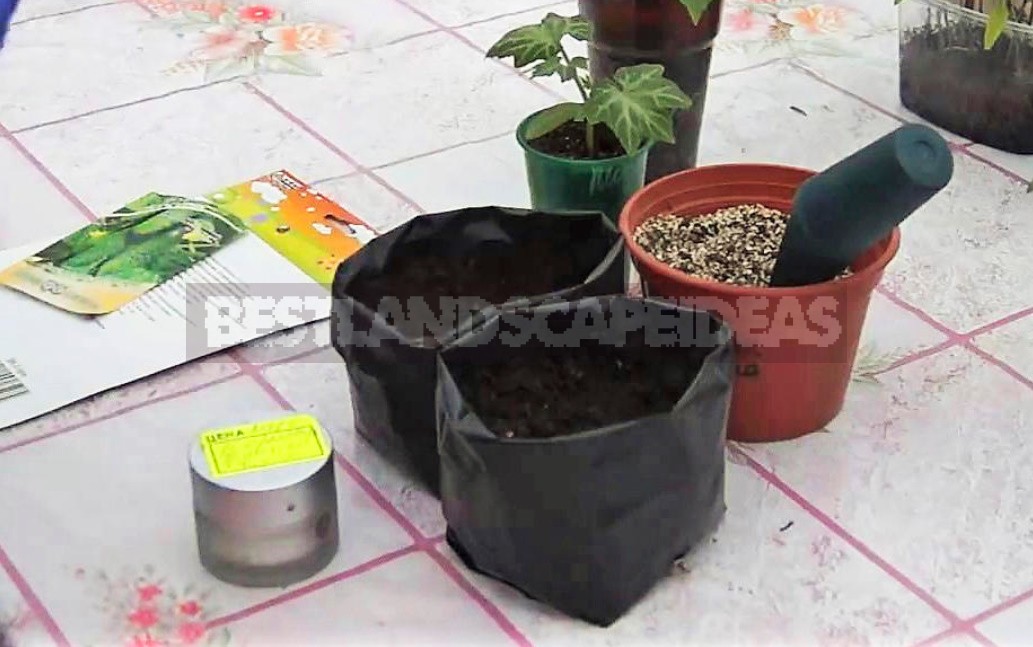 Cucumbers are grown in almost every dacha, not to mention the gardens of rural residents.
Choosing a variety
Cucumber is parthenocarpic (does not require pollination) and very early — from germination to fruiting takes 40-45 days. Fruits grow to a length of 12-15 cm For sure, many gardeners have already fallen in love with this reliable hybrid: you will not be left without a crop with it.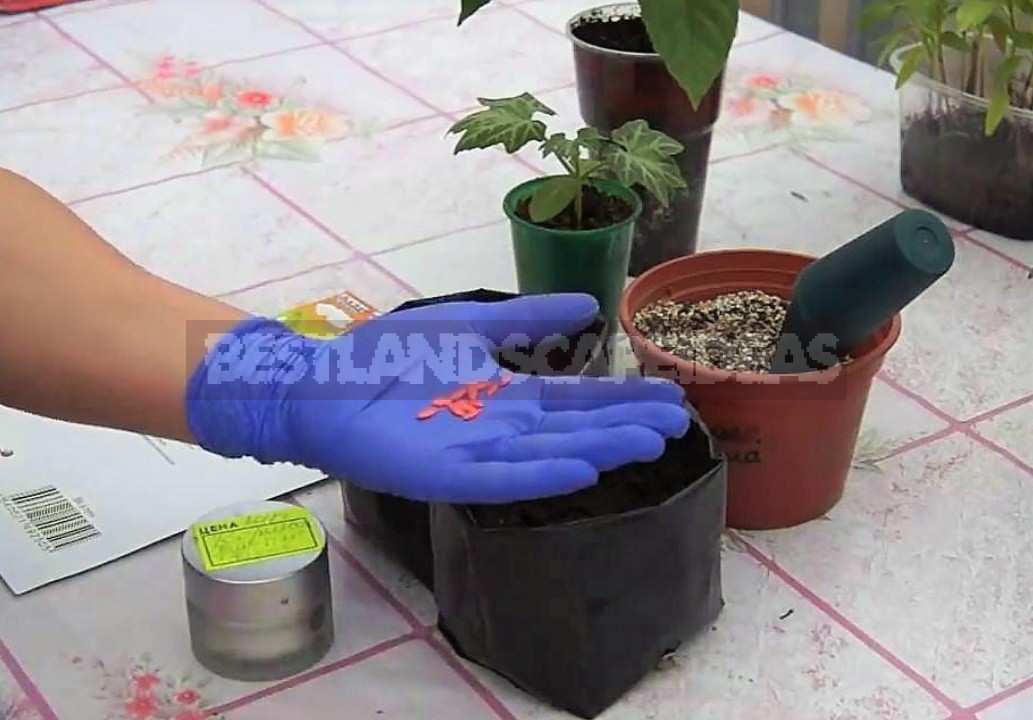 The usual package contains 10 seeds, all calibrated, no damaged or broken. They are treated with tyram, a contact fungicide-protection from fungal diseases. Therefore, you need to sow such seeds dry.
Planting seedlings
Cucumbers are bad for picketing and even transshipment they, sometimes, suffer painfully. It is very convenient to use wide plastic bags-purchased or homemade. Fill them with loose nutrient soil, but not to the top, seal and pour a solution of "Phytosporin", it is desirable to do this 1 day before sowing.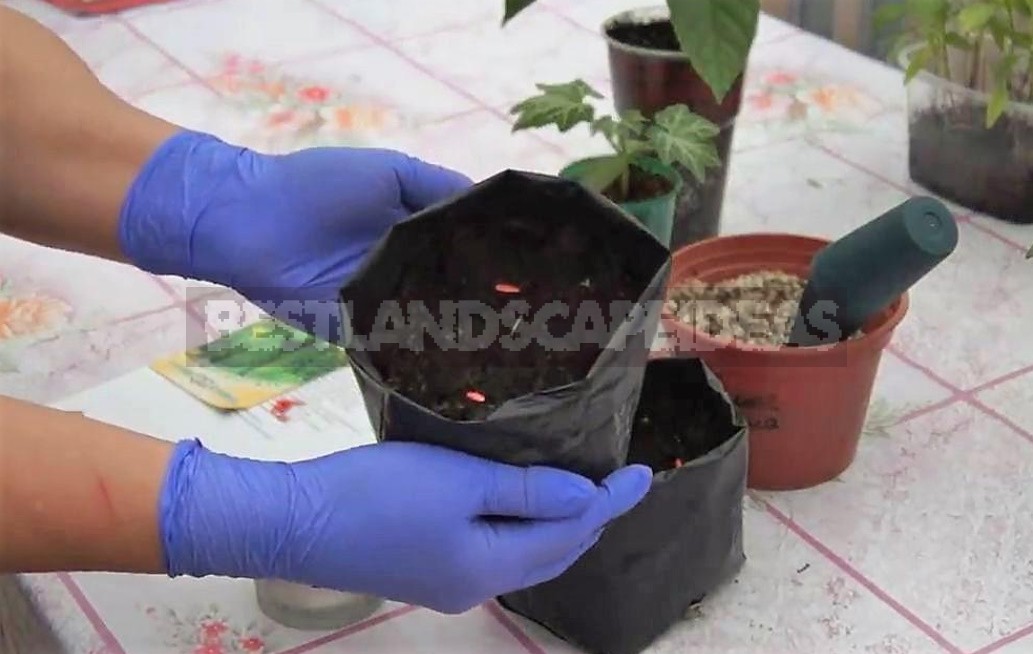 Put in each 2 seeds away from each other. Then the bag can be cut, with minimal injury to divide 2 seedlings and plant them in different holes.
For filling, prepare a loose light mixture of coconut substrate, vermiculite and a small amount of earth. You can also add the smallest amount (at the tip of the knife) of a biostimulating drug for plants. Sprinkle the seeds with this loose mixture — make a layer from 0.5 to 1 cm. Then we sign, cover with a film and place in a warm place. After the emergence of seedlings, remove the film.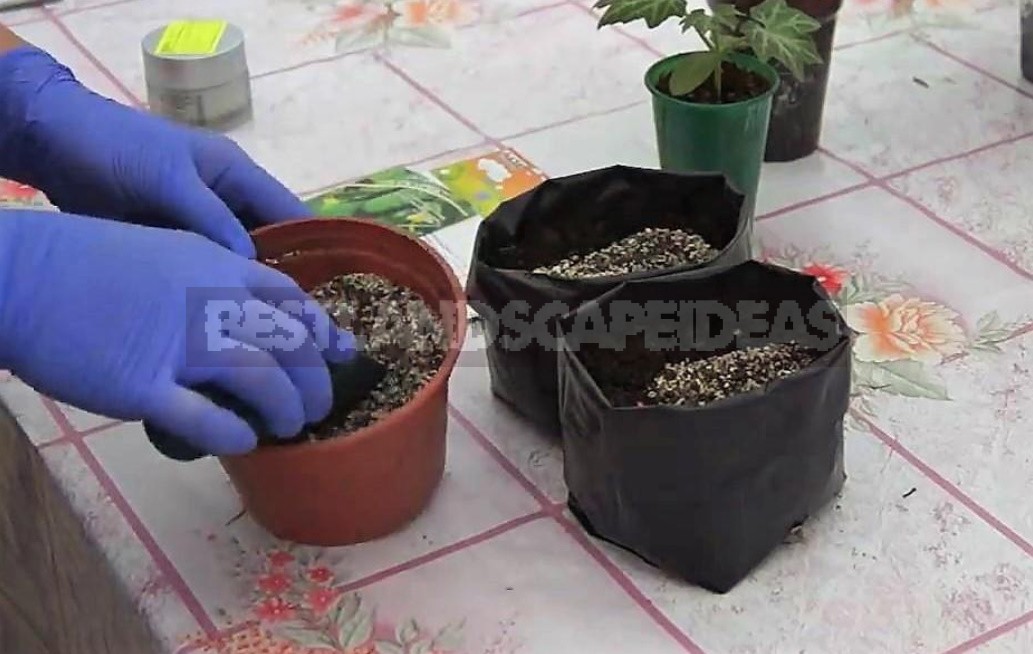 Good luck growing cucumbers! We wish you strong seedlings and good harvests!