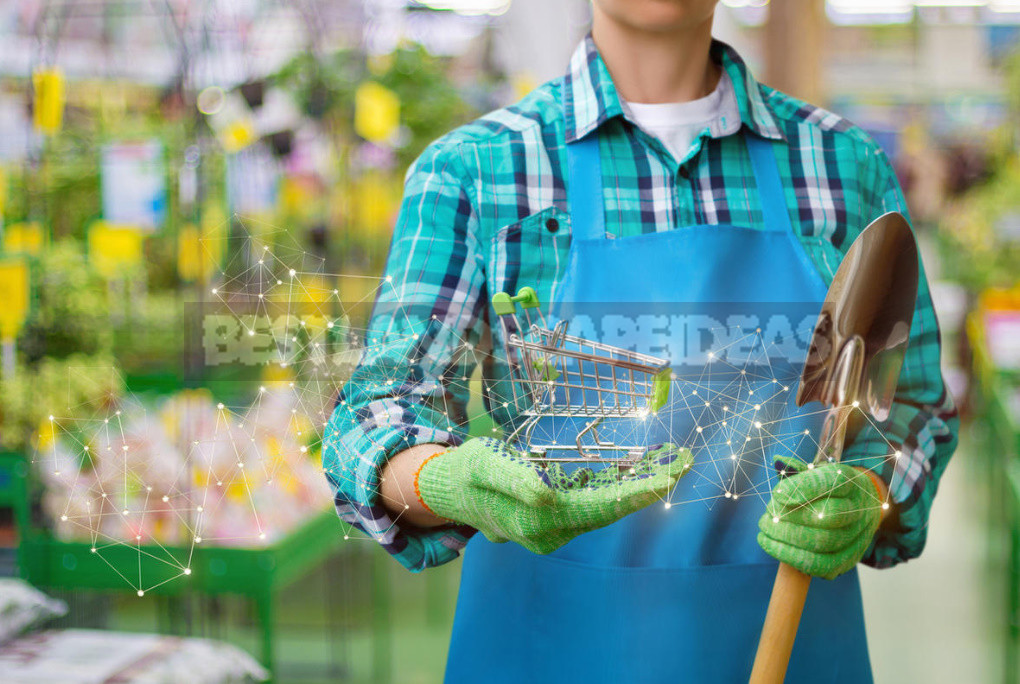 The end of the summer season means that the summer resident has free time. In anticipation of a new crop, it can be spent usefully. For example, to pick up interesting things for your garden. Today it is popular to make purchases in online stores.
Today, the online store is a huge resource that is engaged in the retail sale of all goods.
Green baby bag, buried in the soil
Perhaps the first thing that attracts attention when visiting the site — product descriptions. These are containers for seedlings made of non-woven material, from which it is not necessary to remove the plant when planting. Plant right in the bag! The manufacturer assures that the" bag " for seedlings "can be naturally degraded." That will improve the survival of seedlings.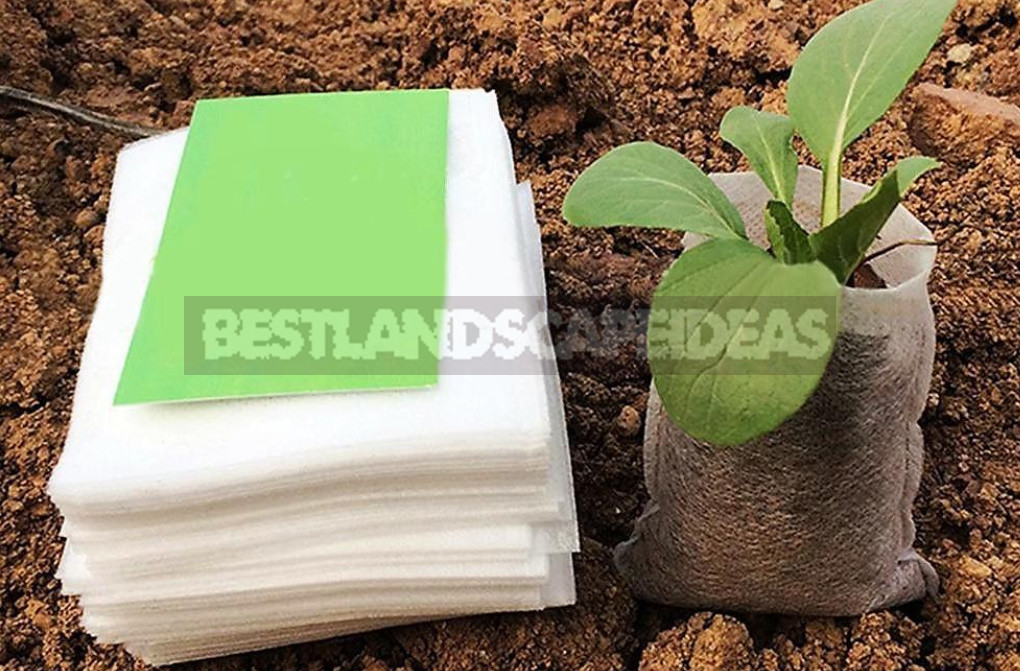 In the lot of 100 bags size 8×10 cm.
Containers for vertical gardening
I don't know about others, but I have the title and description of the goods cause only positive emotions: like in the shop wizard.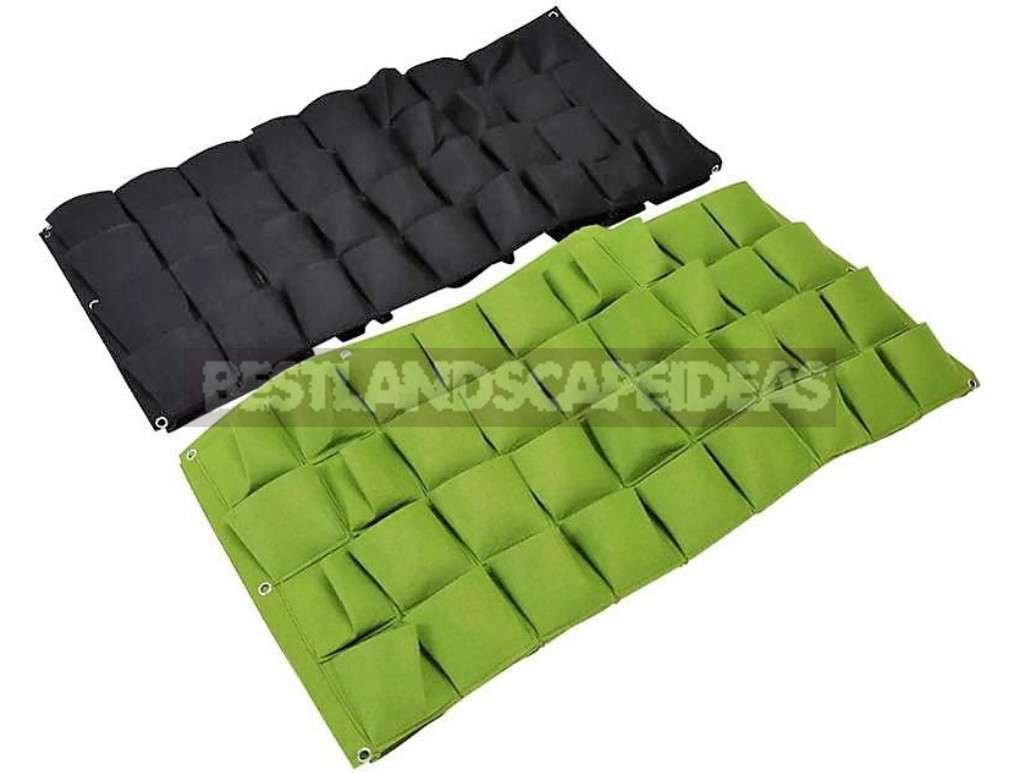 The sites are available in several languages. Your location is determined by the system itself and all the information about the product, shipping and the reviews have already bought will be transferred automatically.
Useful trivia
The site has a lot of different things that can really make life easier gardener. For example, here is a support for strawberries. For many summer residents there is a problem of defeat of berries of strawberry garden various rottenness from contact with the damp soil. Support plastic, so durable. It is collapsible — you can put on an already growing Bush and remove for the winter, so as not to break the snow.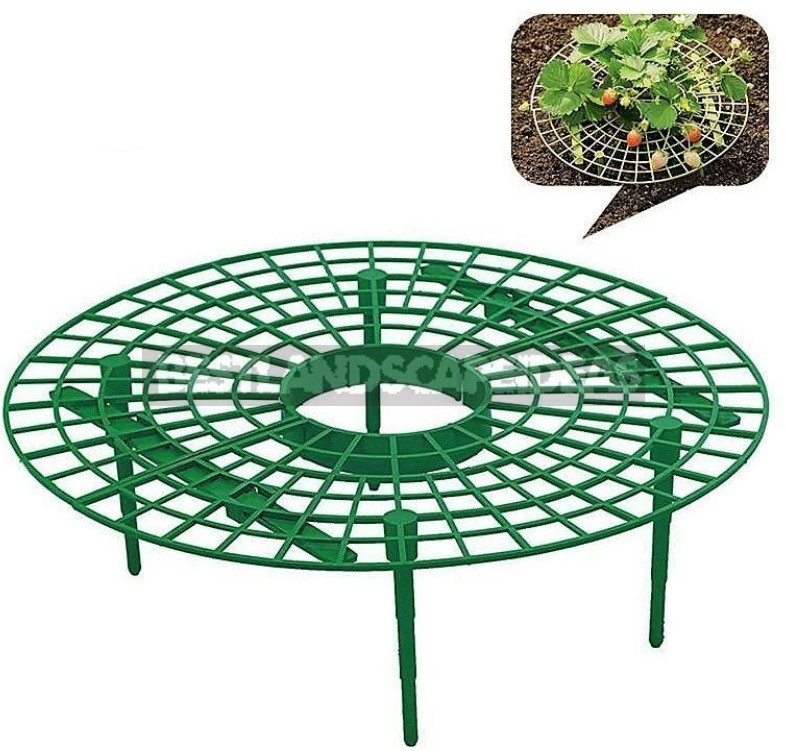 Or mini-greenhouse-cover of transparent PVC film with a convenient valve-door. Such a mini-greenhouse, it seems to me, is convenient to use for seedlings, placing on the loggia or installing in the greenhouse early. There are designs of different sizes. Minus-metal frame is not included in the price.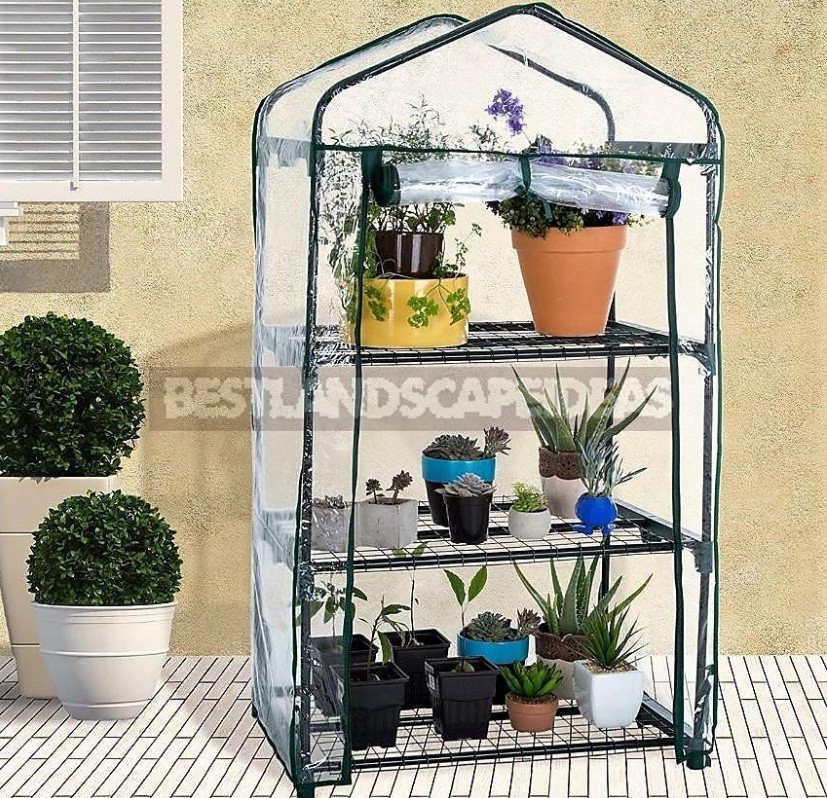 And little things beautiful
And among the abundance of goods in online stores you can find very cute and cute little things. For example, here are glass flasks in the form of birds. They are designed for watering houseplants in your absence. A kind of elegant micro-watering. In addition to these birds, there are other forms, glass and plastic.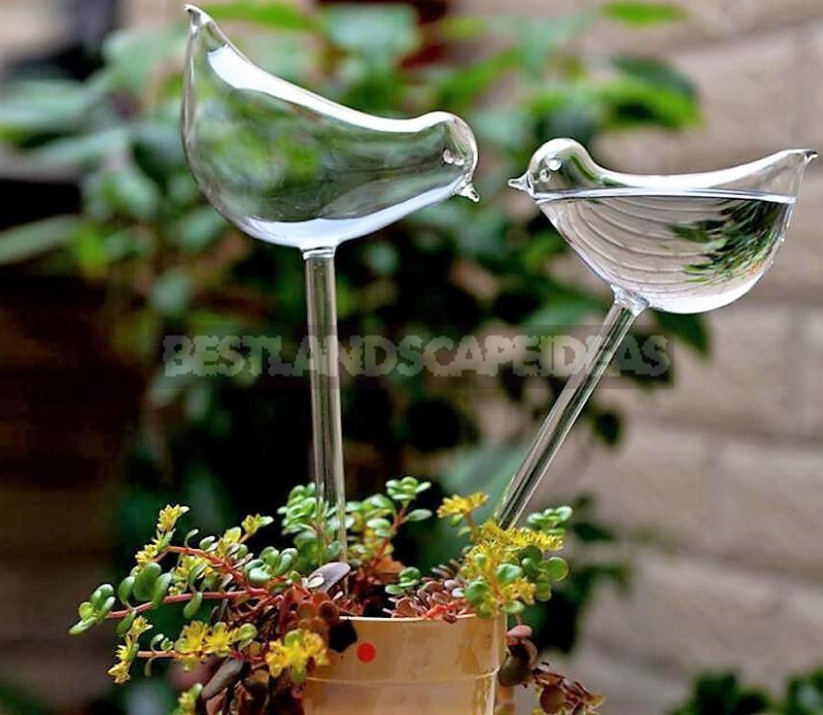 Micro-garden figures
Do you like garden figures? Well, different gnomes, snails, storks, rabbits? If so, you will surely like miniature figurines for decorating micro gardens or pots with houseplants.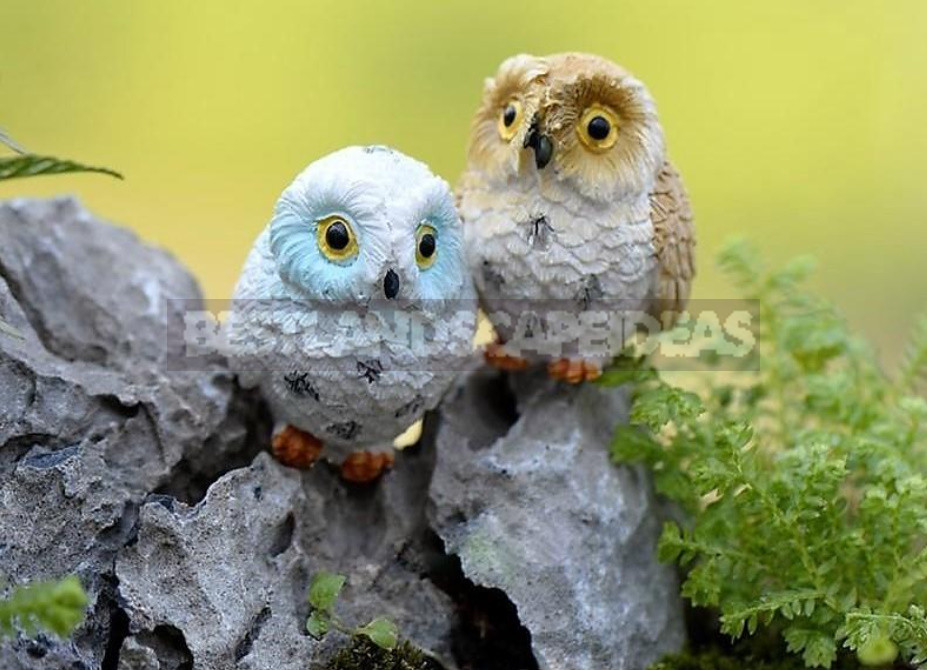 If the creation of microcosms and florariums you are not particularly interested, and you prefer to work with a large scale-your own cottage, for such a garden, too, there are decorations. And classic gnomes, and garden decor in a modern style.