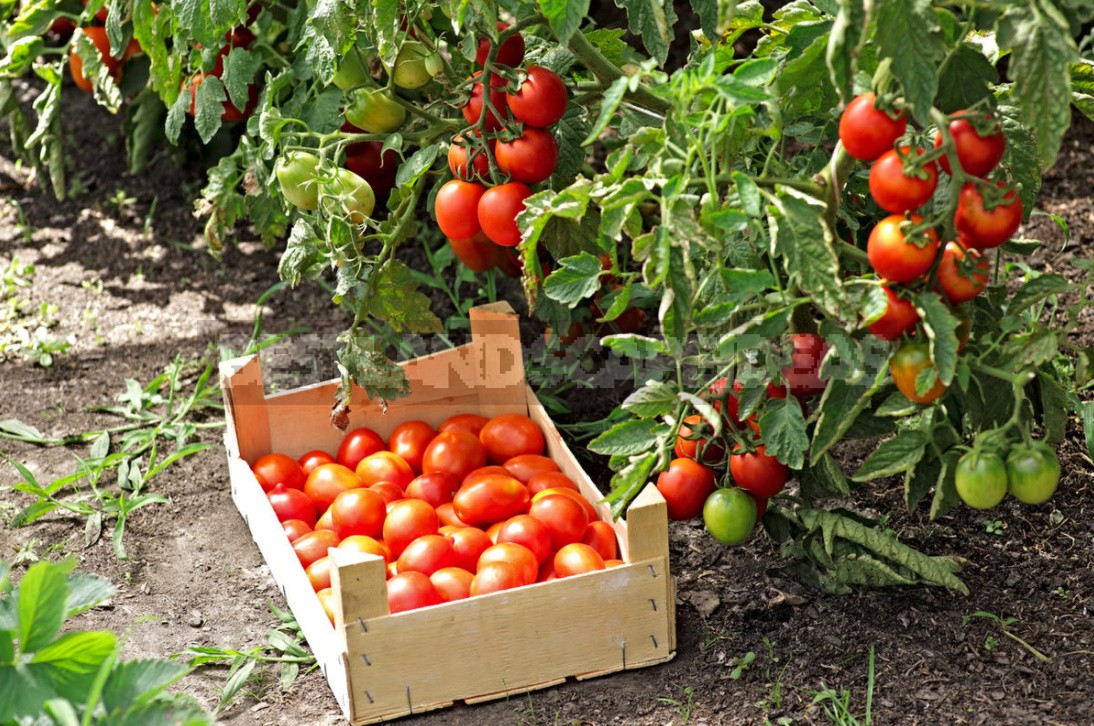 Cottages where tomatoes are not grown, you can probably count on your fingers. Someone has a dozen bushes growing, others have under a hundred, and almost all gardeners use the seedling method. Is it possible to simplify the task: eliminate the pleasant, but very troublesome process of cultivating seedlings and sow tomatoes immediately in the ground?
The answer is unambiguous — it is possible, and even in several ways. I suggest not to repeat myself, listing the advantages and disadvantages of the method. Let's rather talk about the urgent — how this can be done in practice.
General requirements
There are only three of them, but none can be neglected when growing any of the following methods.
1. Selection of the variety
The main criterion is the duration of the growing season, because tomatoes need to have time not only to grow, but also to give the harvest.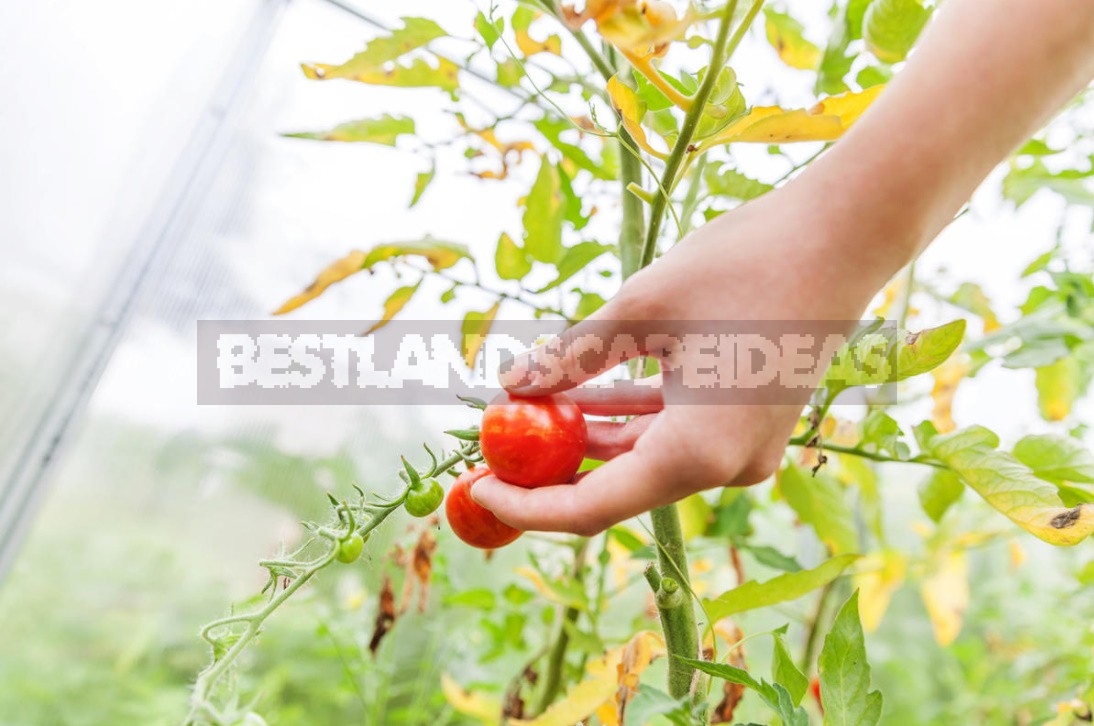 But no less important are the other characteristics:
Zoning: it is clear that the varieties for the northern and southern regions still differ in the level of adaptation to certain weather conditions. To minimize the risk of getting a "bed of evergreen tomatoes" by autumn, choose the varieties that are most suitable for growing in your region.
Compliance with the recommended light zone. Yes, and this characteristic will have to be taken into account, because tomatoes are quite demanding to light.
Purpose of the crop: universal are suitable for salads and for canning. Dessert dishes are especially good in fresh form. And dense, with a strong skin, the fruits will be well stored.
Type of growth: choose based on the specific growing conditions (shelter, greenhouse).
Does it require stepsonization: if you do not have the opportunity to form tomatoes, give preference to non-pasinkoving varieties. Otherwise, it is possible to get a bed of tomato jungle with a meager harvest and a bouquet of diseases (in thickened plantings, they appear as if from nowhere).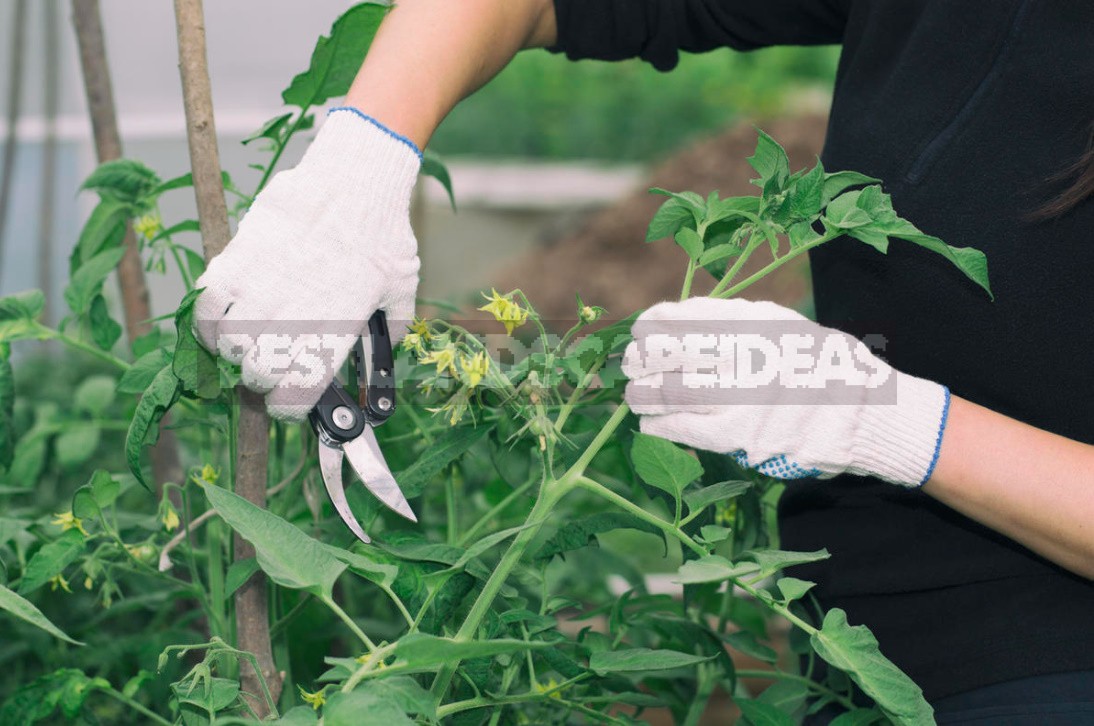 Resistance to major species diseases and adverse weather conditions (temperature changes, drought, etc.): of course, these parameters are important for any method of cultivation. but for tomatoes that will find themselves in difficult conditions from the first days of their existence, they are vital.
2. Sowing only in warmed soil
Tomatoes are a thermophilic culture, their seeds germinate only in a warmed-up to +14…+15°C to the soil. It is permissible, and even good, if the ground temperature is slightly higher — they will start growing more amicably and faster. It is pointless to sow in the cold ground: the seeds will just lie there, patiently waiting for favorable conditions.
How can the earth be warmed up:
pour hot water and cover with a dark film;
arrange a warm garden bed;
use an infrared heater.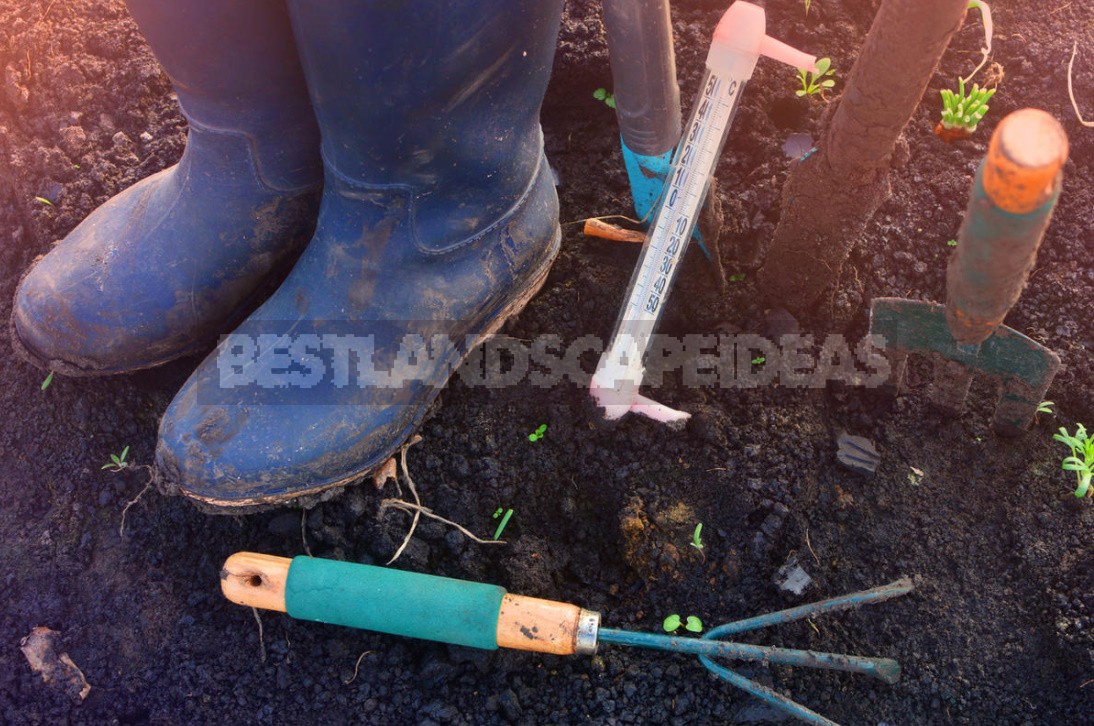 3. Low temperature protection
Tomato seedlings are also quite demanding of heat: already at +10°With them, they will stop developing, and at lower temperatures they will die. Stress-resistant varieties and hybrids have a slight advantage, but for most, +3 will be critical…+4°C, and 0°C and they will not survive. In rare cases, exceptions are possible, but you should not risk it: such tests will certainly not affect the quality of seedlings in the best way.
One day I forgot a box of weekly tomato seedlings in the greenhouse, and at night there was a frost. It was 0°C outside, there was no thermometer in the greenhouse at that time, so I can't say for sure, but judging by the fact that the water in the bucket did not freeze, it was still positive. The tomatoes are not frozen, but they seem to have frozen in development, and they have not caught up with their more successful counterparts from the boxes that I brought into the house. So that the place in the garden was not empty, I planted them, but the harvest was extremely poor, besides, I remember well that late blight first appeared on them.
The conclusion suggests itself as follows: if it is not possible to provide the necessary temperature, it is better to wait with a seedless method of growing tomatoes, so as not to be left without your tomatoes at all — it is even scary to imagine such a turn of events!
Having outlined the mandatory requirements for varieties and living conditions, we will proceed directly to the consideration of growing methods.
Under cover
The technology is quite simple: the bed is covered with a black film (to speed up the process, you can pre-spill the soil with hot water), the edges are sprinkled with earth or pressed down with boards, bricks, etc.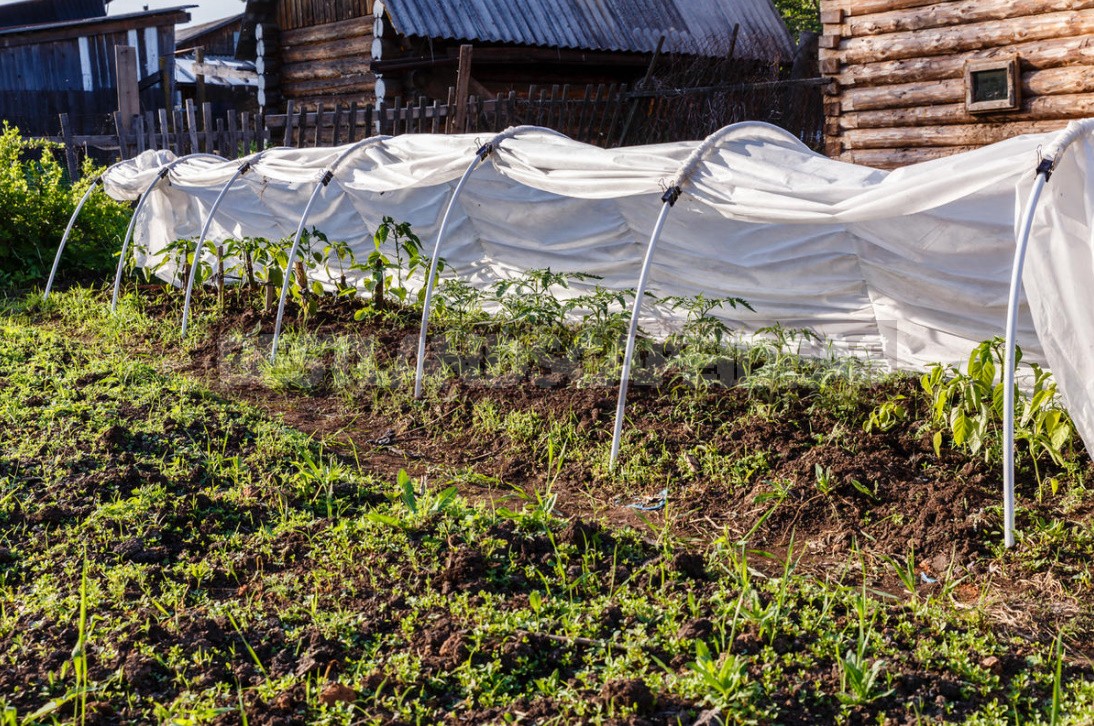 When the bed warms up, you can start sowing. The film can (and even preferably, it will retain heat in the soil) not be removed, just make slots in it for sowing at the desired distance. Usually, from 2 to 5 seeds are placed in one hole, when the plants have 2-3 real leaves, the weaker sprouts are removed. Arcs are placed over the bed and covered with a film or non-woven material. On hot days, they arrange ventilation, when there is a threat of frost, put bottles of water near the plants or lay out heated stones. When stable heat is established, the black film is replaced with a non-woven covering material.
In the greenhouse
In them, the earth warms up faster than in the open ground, which makes it possible to sow tomatoes at an earlier time. If the soil is still cold, use the same heating methods as in the open ground, plus it is possible to install an infrared heater in the greenhouse.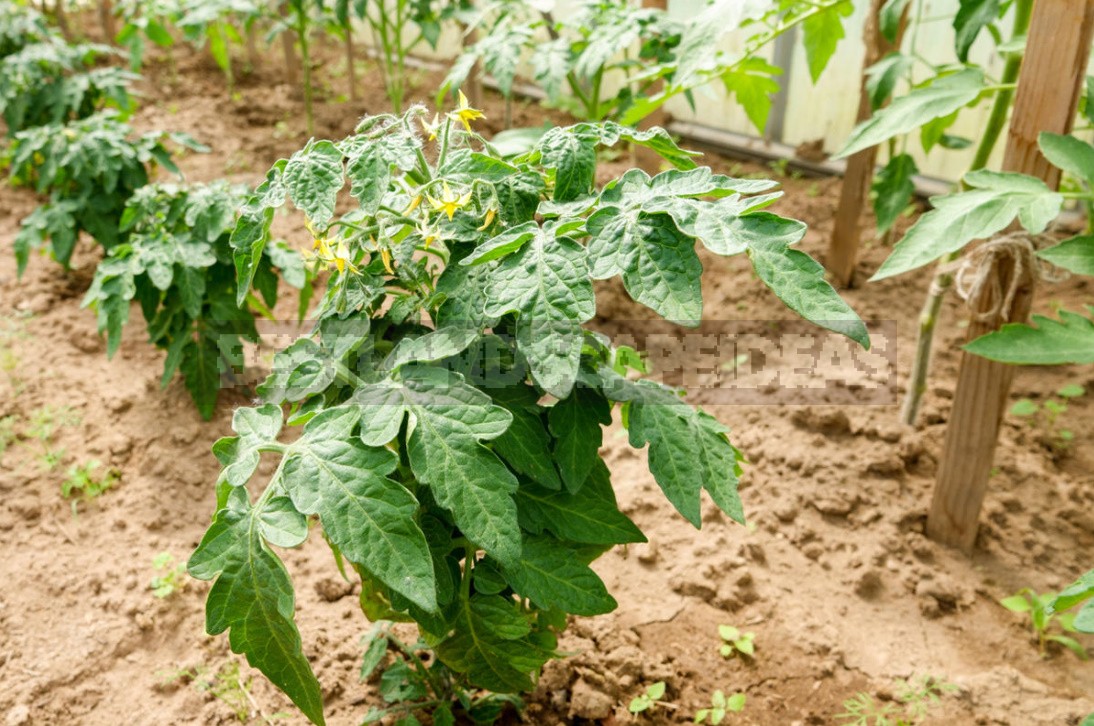 In the case when the forecast promises a serious cold snap, you can take additional measures to protect young tomatoes from freezing. The methods are simple, but they work, tested in practice!
arrange a greenhouse made of dense covering material over the bed;
put water bottles around the perimeter of the greenhouse;
pour several buckets of hot water on the tracks;
heat the greenhouse with candles;
turn on the infrared gas heater.
If the soul is still anxious, and it seems that the measures taken are not enough, you can spray the seedlings with anti-stress adaptogens and sleep peacefully.
On a warm bed
It can be laid in autumn or spring — there is no special difference.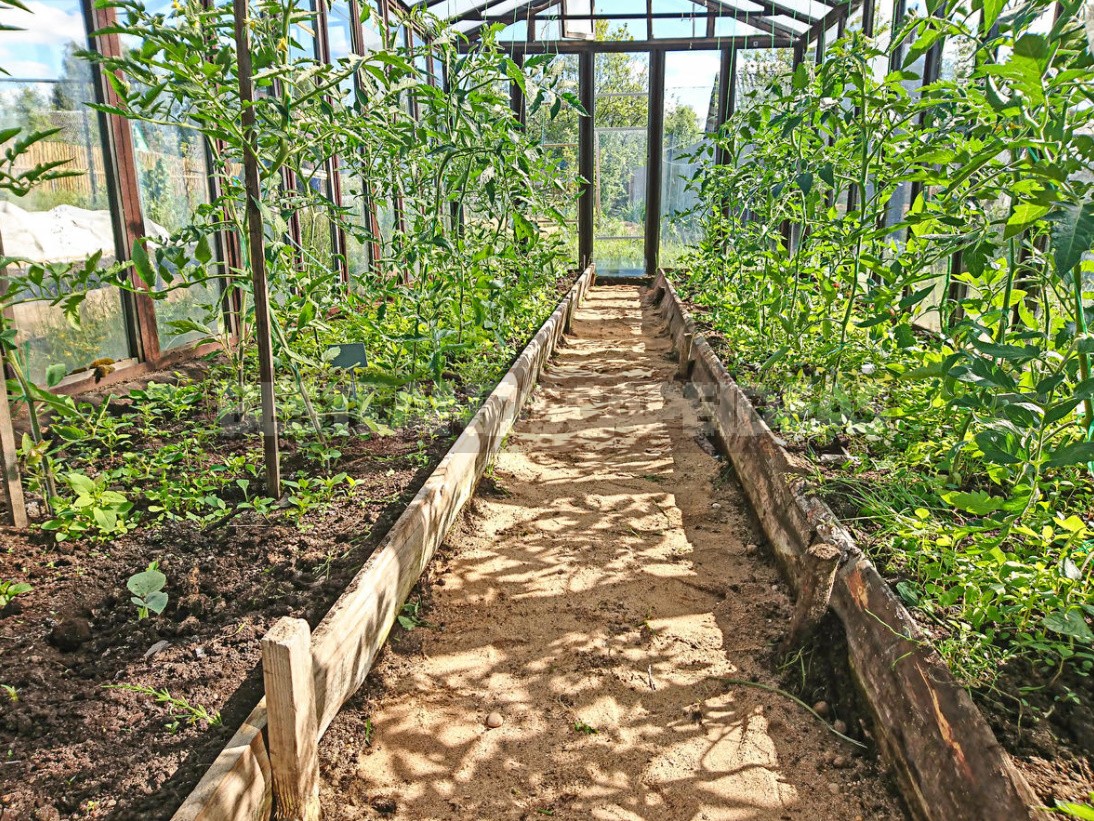 There are only two main options for the arrangement — deepened and raised, but there are many other important nuances. To do everything right, it would be good to thoroughly study the theory of building warm beds with your own hands. And then everything is as usual: sowing, covering with non-woven material or film. If you have made a bed in a greenhouse, additional measures to protect crops from frost are unlikely to be required, and for structures in the open ground, use the available methods listed above.
Cable heating of the ground
The arrangement will require a lot of physical effort and financial investment, but it's worth it!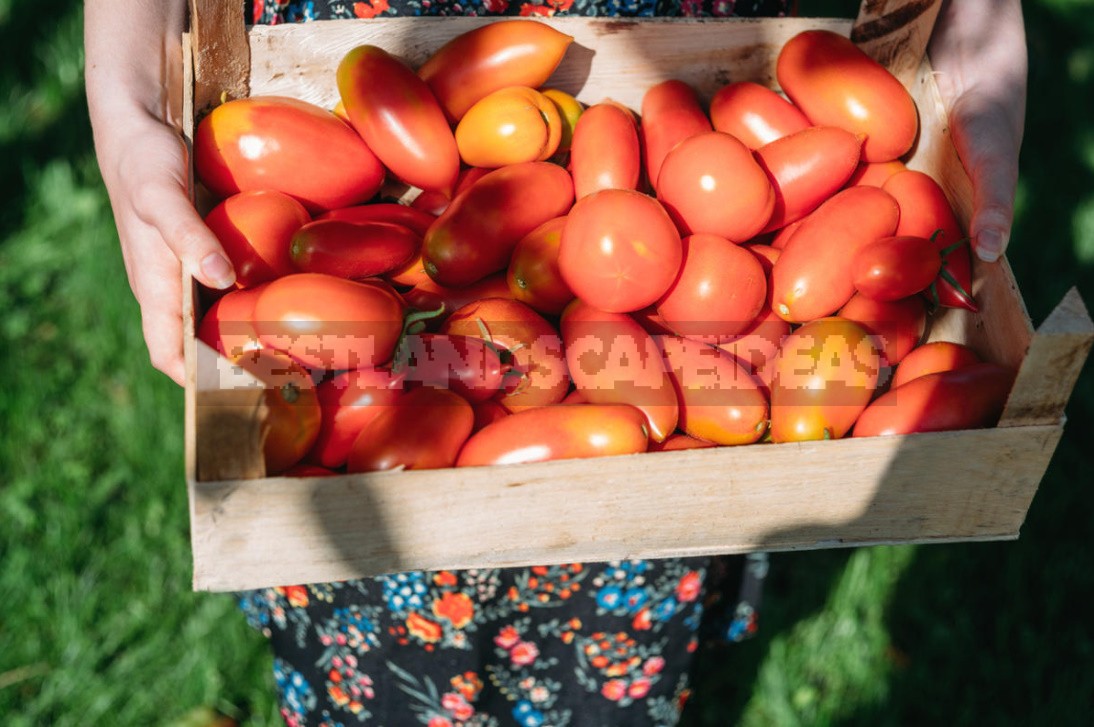 As you can see, nothing is impossible for an enthusiastic summer resident. What is more convenient, more practical and easier — to grow seedlings or sow tomatoes immediately in the ground, everyone decides for himself. Some people are more accustomed to growing seedlings, others are more comfortable with early sowing — everyone has their own! We have different opportunities, conditions and goals, so it is wrong to "comb" everyone under the same comb. But to share your opinion, thoughts and experience on the issue of growing tomatoes by sowing in the ground is very correct, it is possible and necessary!