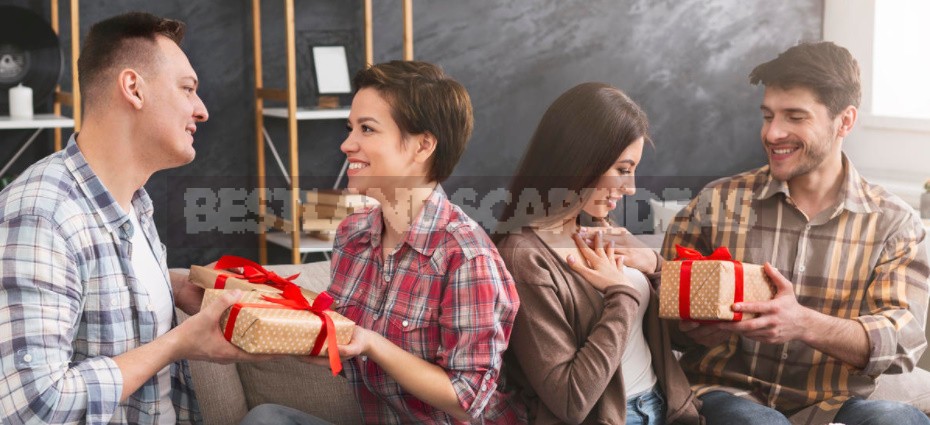 Do you like buying gifts? To me-very much! As far as possible, I try to do this in advance, so that I can choose a thing that will really bring joy. If the hero of the occasion is one, the task is simplified at times, and if there are many of them? I want to congratulate many people!
Gifts for men
The older we get, the more friends we have who would like to give a gift. Let's rather see what interesting things we can pick up for family, friends and colleagues.
Everything is under control
Since most men are terribly busy people, they often forget about an important task, a significant date or a promise that they sincerely wanted to keep, but…
Let's help them keep everything under control! A practical office set of calendar, pen, stickers, decorated in a stylish leather case — just what you need! Notes with reminders can be pasted in a prominent place, plus organize tasks by urgency: large format-in the near future, smaller sheets-today, the smallest-urgent! Well, or vice versa, as it is more convenient for anyone.
Original mug
Everyone drinks tea or coffee, and the drink will surely taste much better in such a fun cup!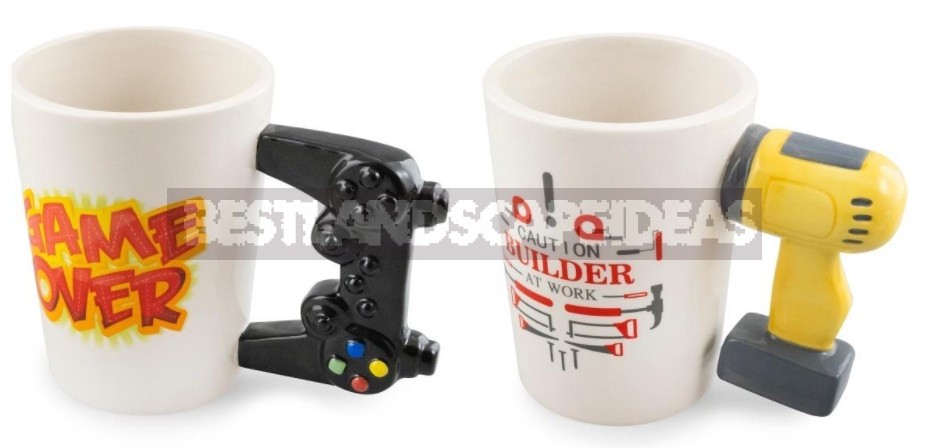 It is good that there are several types of handles in the assortment: the drill is ideal for builders and repairers, the screwdriver is universal — this tool is familiar to every man. And a mug with a joystick handle will surely appeal to the younger generation.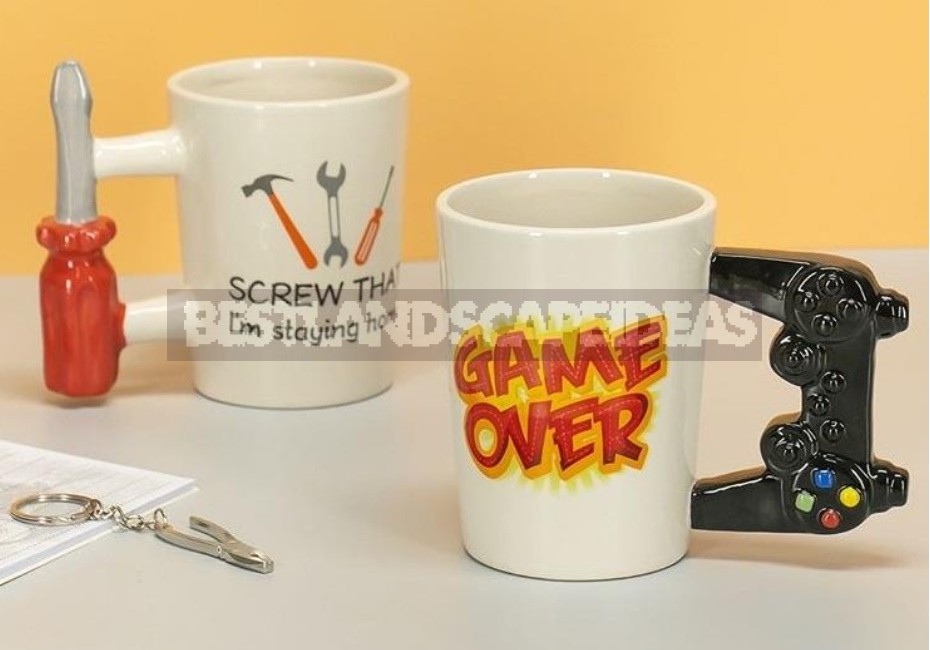 Always at hand
In our time, you can not do without a USB adapter. To ensure that it is always at hand at the right time, there is a great solution: a USB adapter in the form of a stylish men's bracelet. In my opinion, a great idea for a gift: beautiful and practical!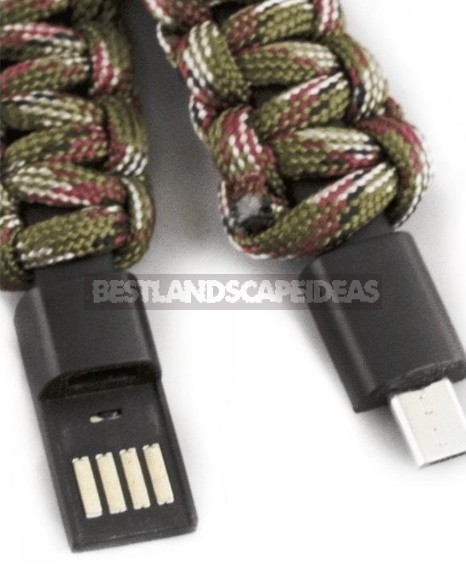 In the thematic collection, there are still a lot of interesting ideas for men of different ages: a festive set (ballpoint pen, calculator, LED flashlight and diary), a mobile metal flask; portable metal glasses in a case, and others.
Gifts for women
In the thematic collection, there are many elegant and very practical things that will be useful for a modern woman. Shall we see?
Coffee to go
Have you ever drunk from a mug in a moving vehicle? Something else: if you didn't choke and spill the contents, you were lucky. And the store has some charming solutions to this problem, such as mugs with silicone lids. Now you can enjoy your favorite drink both in the car and on a walk!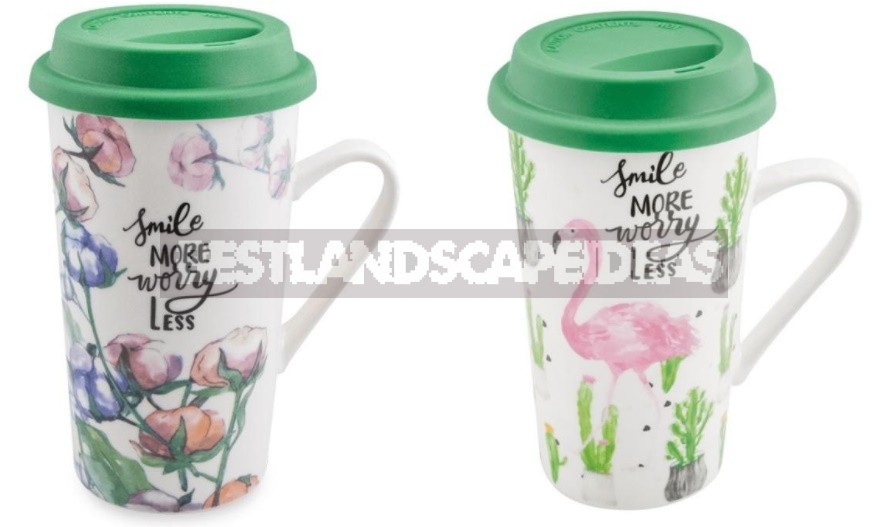 I really liked this practical and very cute gift idea: a portable USB heater for a mug in the shape of a panda face. Usually, many people drink tea or coffee without looking up from work. Often, a good half of the drink has to be poured out, because it has cooled down. In order not to be distracted by the preparation of a fresh portion, the panda will help us!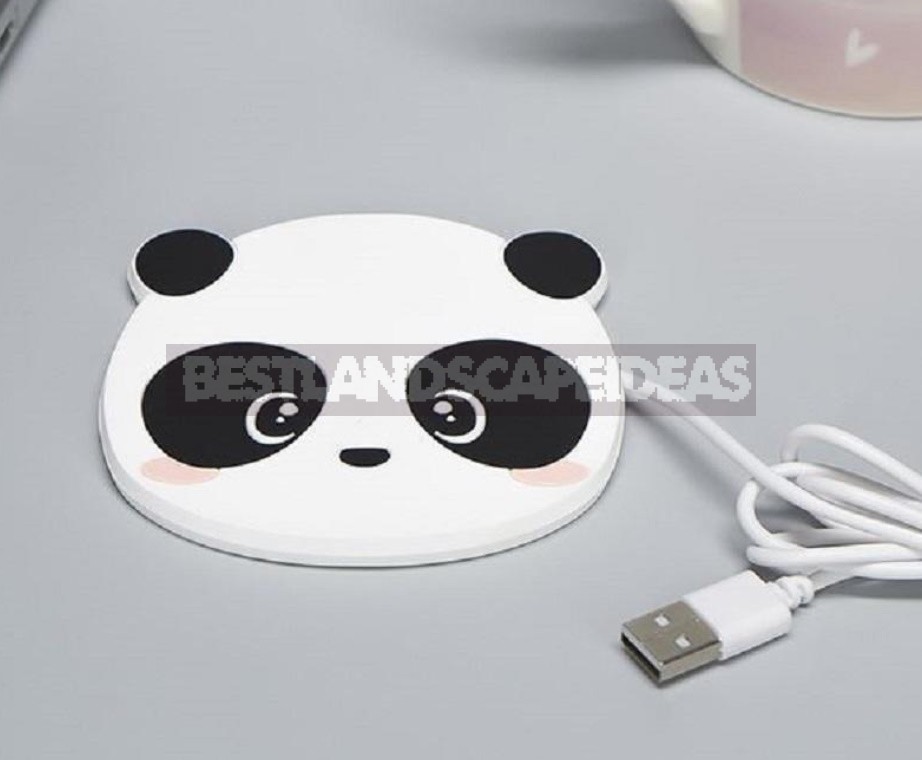 For modest bouquets
Small vases for flowers are simply necessary! Where to put lilies of the valley or a modest sprig of mimosa, a strawberry bouquet or wildflowers-not in a glass! Although you can also go there, but in a glass miniature vase they will look much better!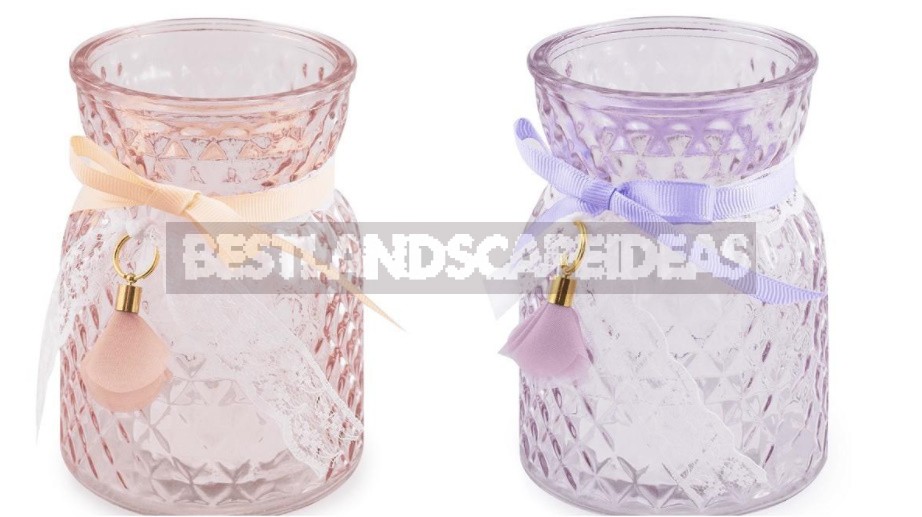 Each scarf has its own pocket
Everyone knows what to give to a dress (suit) a simple or romantic look is possible with a light scarf, gloves or a waist belt. It is not surprising that the collection of these accessories can be very solid, and it is very convenient to store it in a hanging trunk.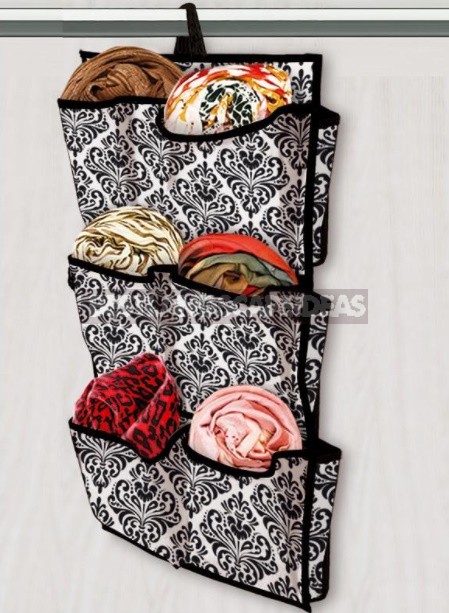 Perhaps you will also like other products from the special collection. And even better-see all the categories! For example, my friend is absolutely indifferent to traditional women's treasures — jewelry boxes, jewelry and so on. But something practical for the kitchen will definitely please her!
In one of the trips to the store, I liked the snow-white frame, but I was not going to put a photo in it. There, in the stationery department, I looked at the prints on the foil, chose three prints (actually, there were much more of them!) to your taste. I cut it to the desired size and inserted it into the photo frame. In my opinion, it turned out great!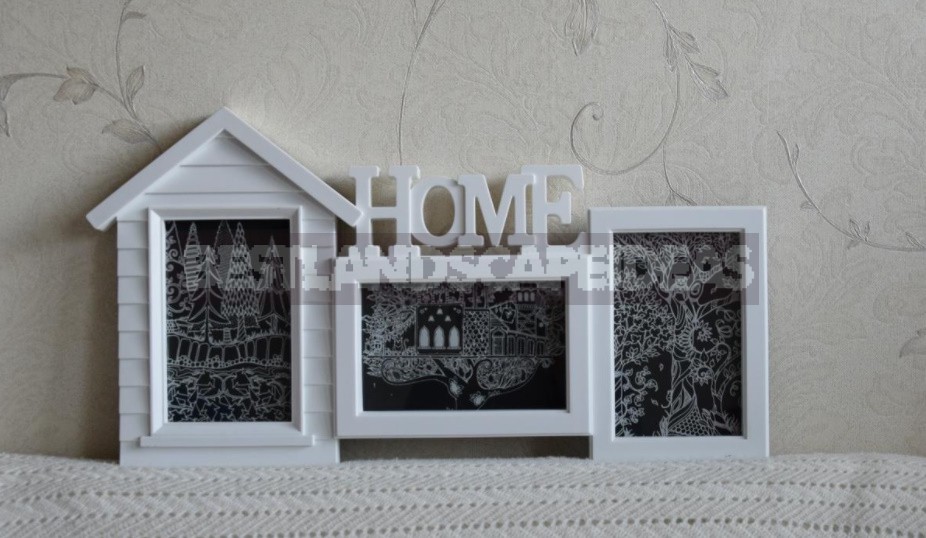 "Clothes" for a gift
Any gift, like a person, is met by the clothes: the more spectacular the packaging, the more pleasant emotions! Put a gift in a stylish box or a cute package, and it will look really festive.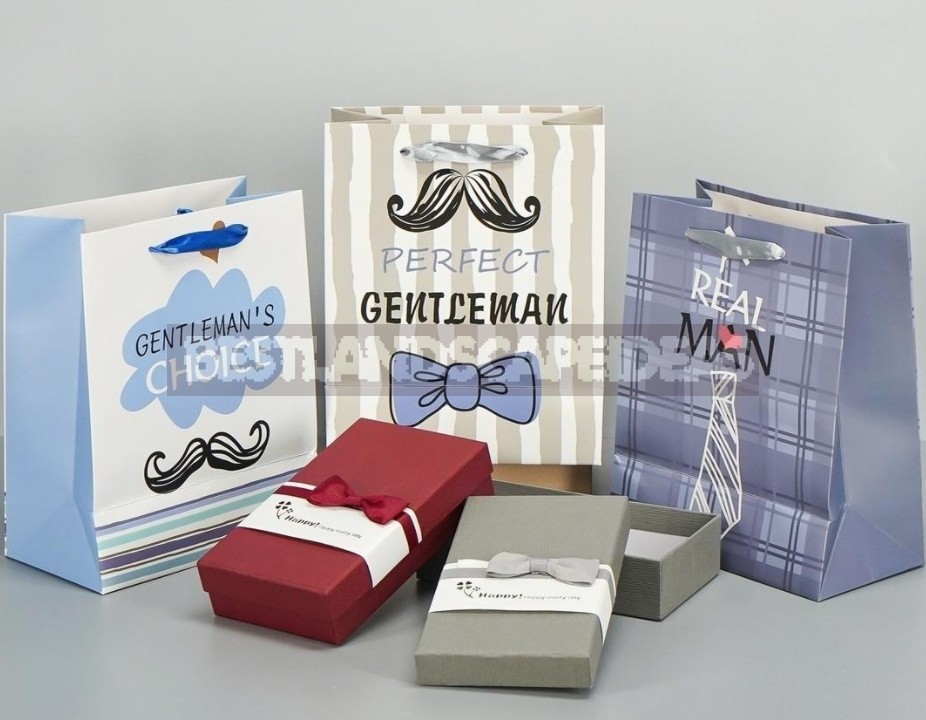 Women are more attentive to such "little things", but they will certainly be satisfied. Just look at what cute boxes and bags there are in the store!