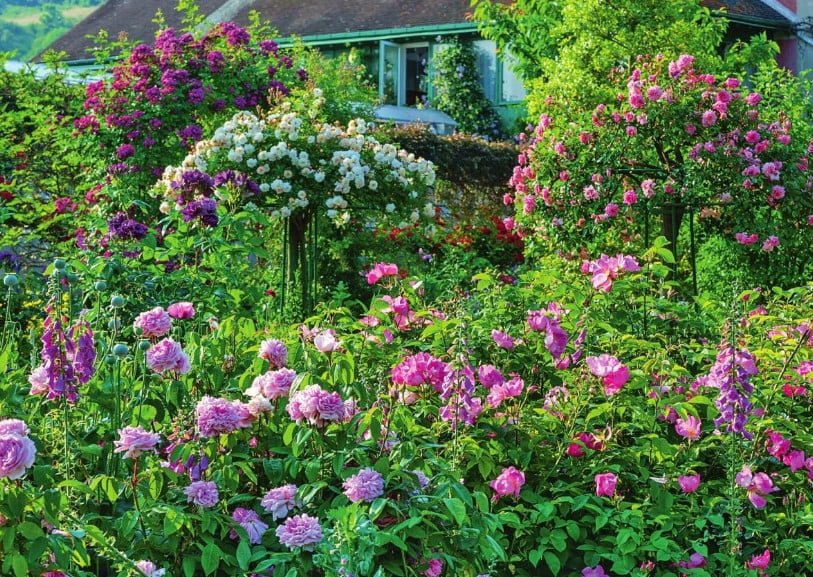 Are you a loyal fan of roses, but because of the capricious nature of the Queen of flowers suppress your sympathy? Just for you — great news: appeared on the market of novelties of selection that differ enviable simplicity and incredibly long flowering. Get acquainted?
The taming of the shrew
Love for roses-a real mania: it is only the first spark of sympathy to ignite in the heart of the gardener, and put out a violent flame is impossible.
Musky hybrid 'Pénélope' with flowers of a soft pink color launched in 1924, This rose is very fragrant, grows to 1.5 m in height and thrive even in partial shade. In the photo, Sisyrinchium and Allium nigrum with white inflorescences-balls act as the Queen's retinue.
From time immemorial, for the ardent attachment to the Queen had to pay a considerable price: to enjoy the beautiful flowers, had to spend a lot of time and money to fight diseases and pests, bothering her Majesty.
Fortunately, these times have sunk into Oblivion, because in recent decades, breeders have brought a host of new varieties, representatives of which not only captivate the spectacular appearance and wonderful aroma, but also pleasing fantastic unpretentiousness.
1. Wrapped in the aroma of roses secluded corner for relaxation will enjoy all the delights of summer leisure. A table with chairs is covered by a strong-growing hybrid tea rose' Chippendale '1.2 m high (on the left) and an English rose' Crown Princess Margareta ' (on the right).
2. Velvety and very fragrant flowers of the braided rose 'Schloss Bad Homburg' are painted in a delicate salmon tone. The plant reaches 3 m in height and is great for landscaping arches and pergolas.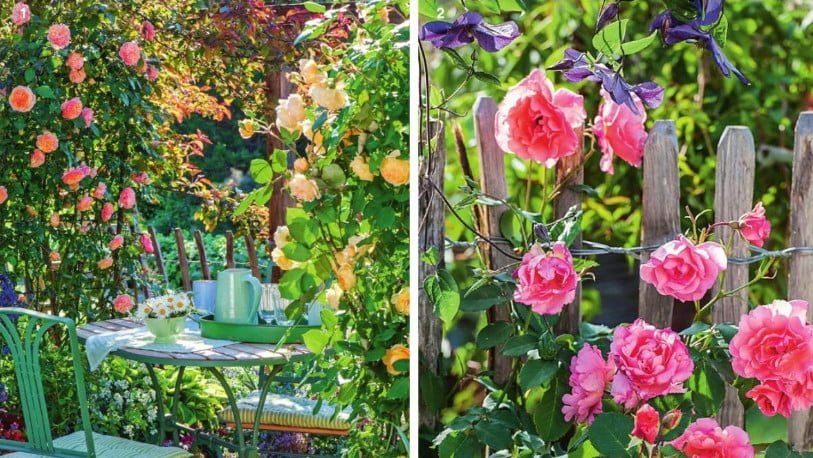 Judge for yourself: the plants of the new generation easily withstand subzero temperatures and are so resistant to fungal diseases that gardeners can safely put all protective agents in the farthest box. So if you feel tender feelings for the prickly beauty, you can no longer restrain yourself and boldly rush into the abyss of passion: it will be mutual. Of course, provided that you choose the applicant with the "correct" pedigree and "character". And we advise!
Compact groundcover rose 'Bienenweide Rot' was bred in 2013. Its dark red simple flowers with a bunch of Golden stamens in the center like a magnet attract pollinators. The plant is resistant to diseases, rain and sun.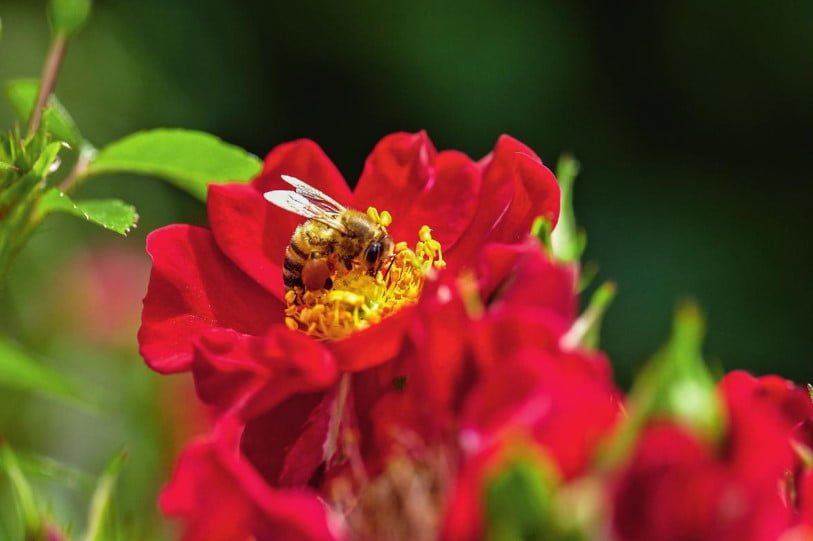 Scar rose 'Kent' with snow-white flowers that appear before the very first frost, looks great in a company with variegated herbaceous perennials, such as hosts.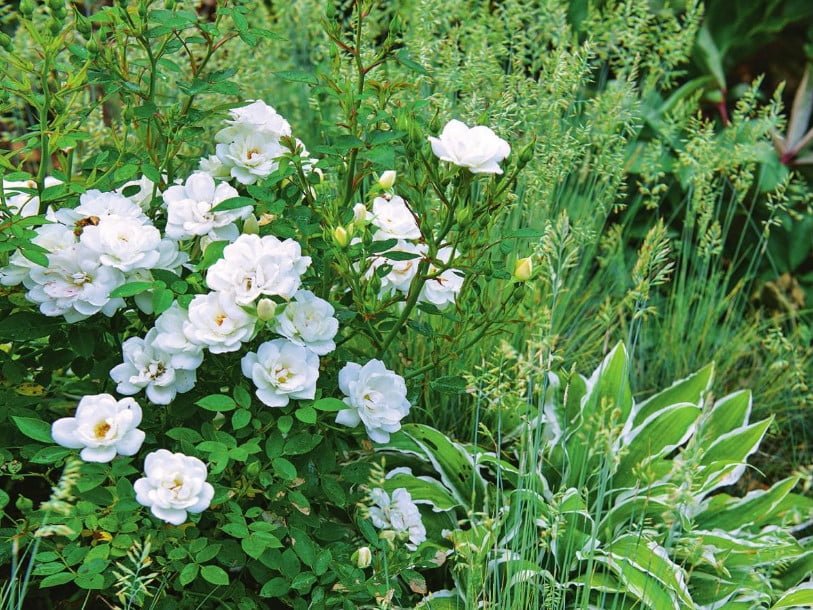 A Testament to the particular endurance of class, as before, remains a sign of ADR, which assign only the best quality plants that proved their resilience during years of probation. These include a lot of recently updated hybrid tea roses, which were previously considered hopeless sissies. The sentence "beautiful but capricious" is no longer relevant for this group of royals! The last time that they plant breeders focus their attention, removing "in light of" all new series of unpretentious fragrant beauties.
Updated " tea " hybrids
1. 'Sweet Delight' -large-flower tea-hybrid rose up to 1 m with excellent health and intense aroma.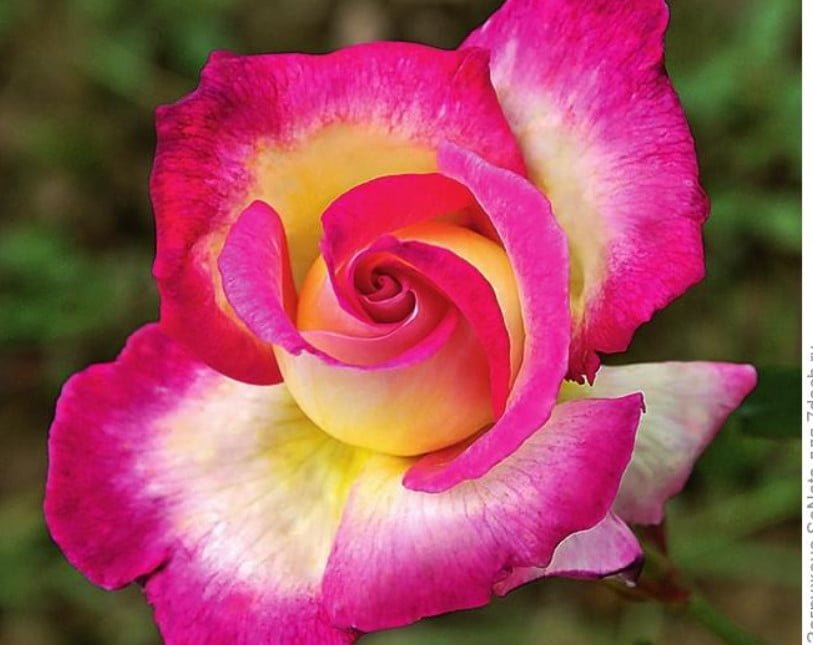 2. 'Anahe' up to 1 m high with flowers exuding a fruity smell, well branched and resistant to disease.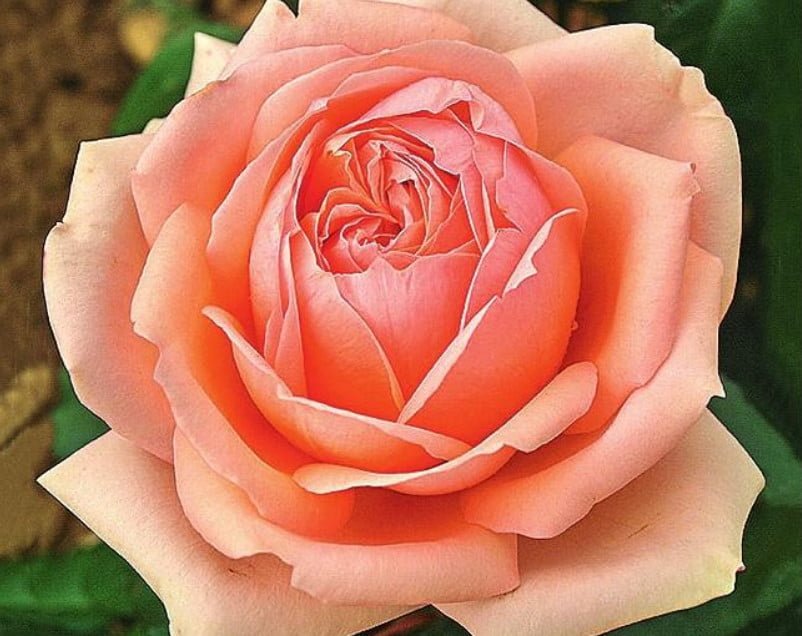 3. 'Anastasia' has white fragrant flowers, cream-yellow in the center, height-up to 1.5 m.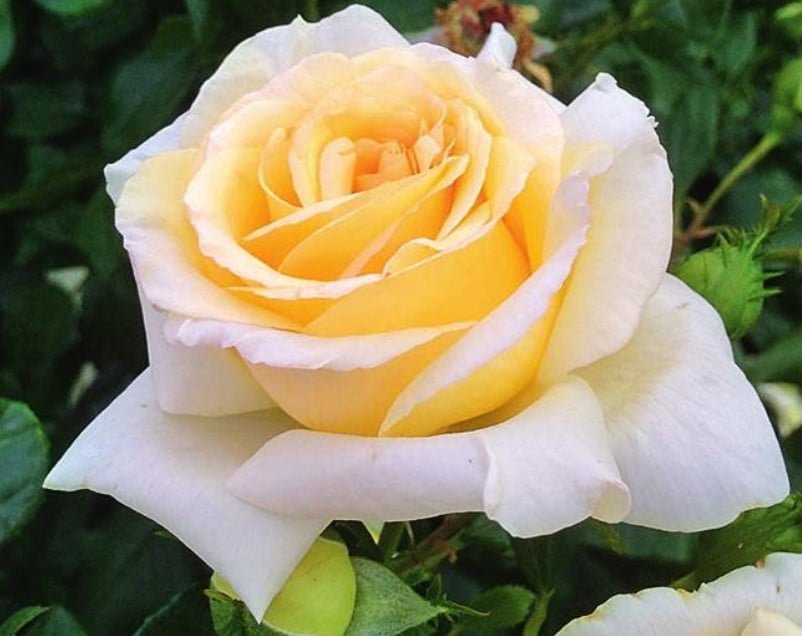 4. 'Comeback' "growth" up to 0.9 m differs fragrant flowers and healthy shiny leaves.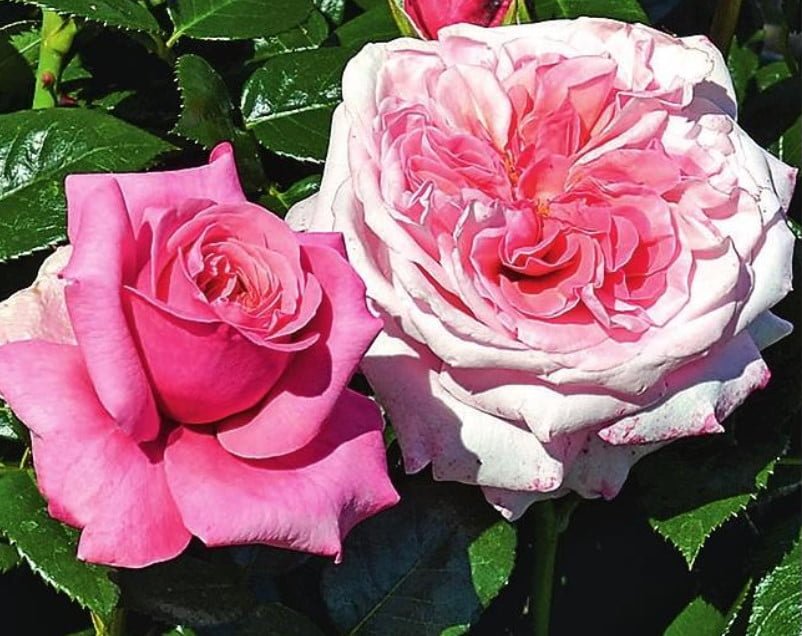 5. 'Maxim' boasts stamina and a charming aroma.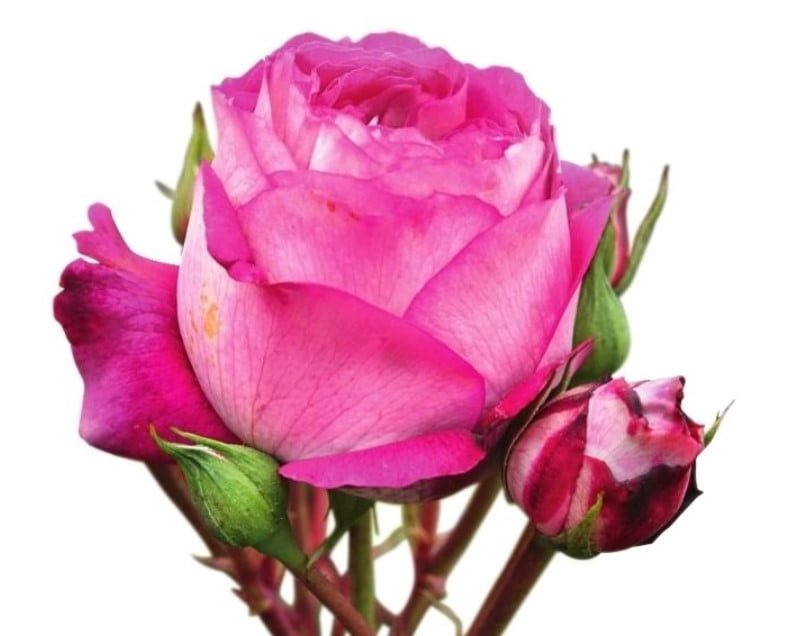 Indefatigable climbing roses
Another significant achievement of science, which will surely appreciate the owners of small gardens – "tamed" climbing roses: these new products still require support, but do not tend to climb to unprecedented heights, and grow up to a maximum of three meters and all the unspent on the growth of energy is directed to the relentless flowering, which lasts until the autumn.
1. 'Lemon Rambler' Rambler with a height of 2-3 m, with fragrant flowers continuously decorate the hive immediately after the first wave of flowering occurs the second.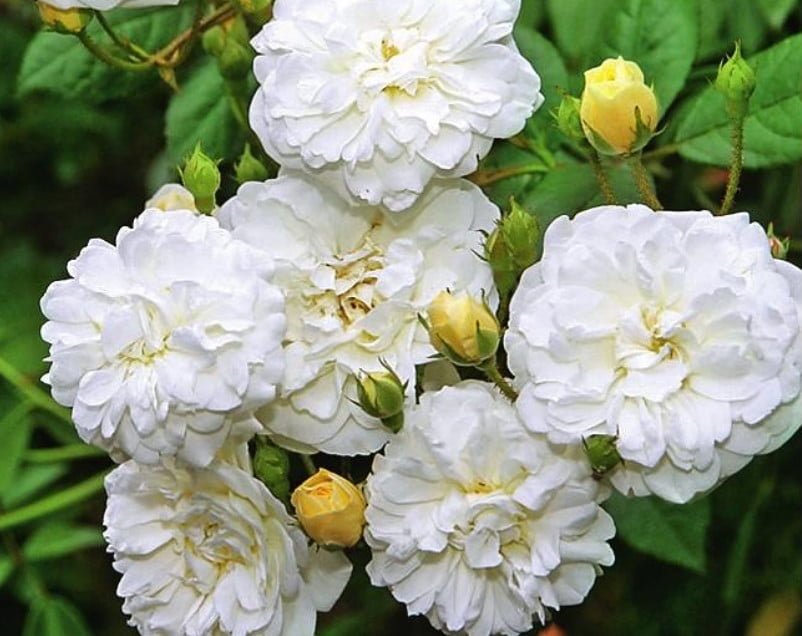 2. 'Lizzy' climbs to a height of only 2 m, so it can be grown in a large pot.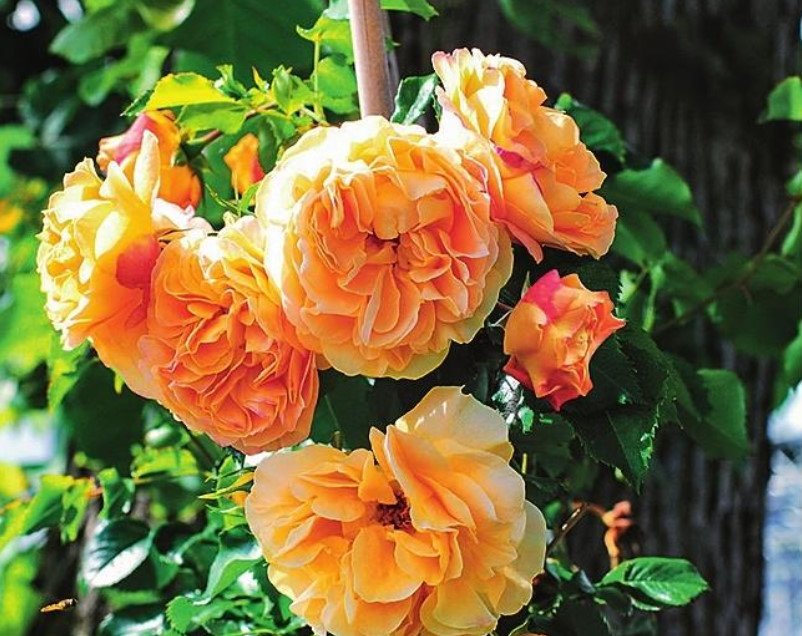 3. 'Alina' — a beautiful climbing up to a height of 2 m were collected in large brush flowers.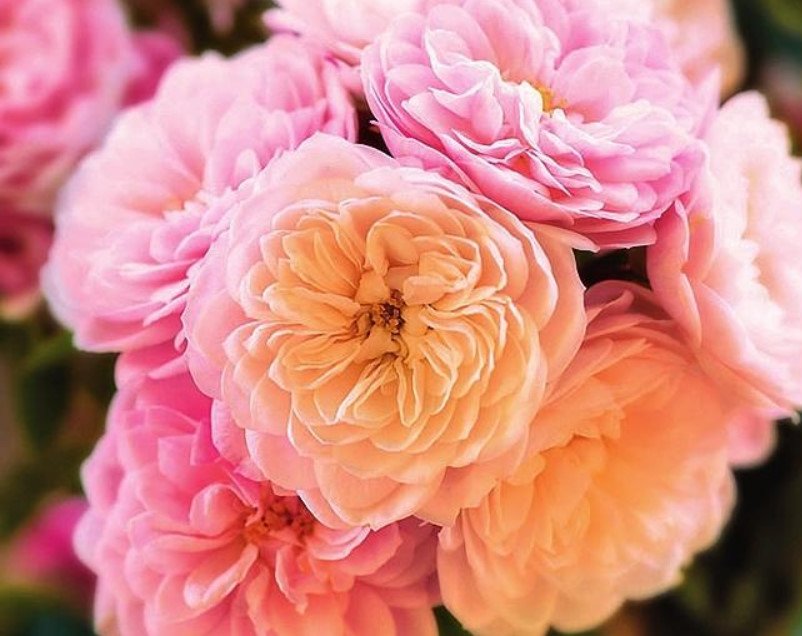 4. 'Moscalbo' — remontant Rambler with huge racemes of white flowers. Grows up to 3.5 m in height, suitable for a small garden.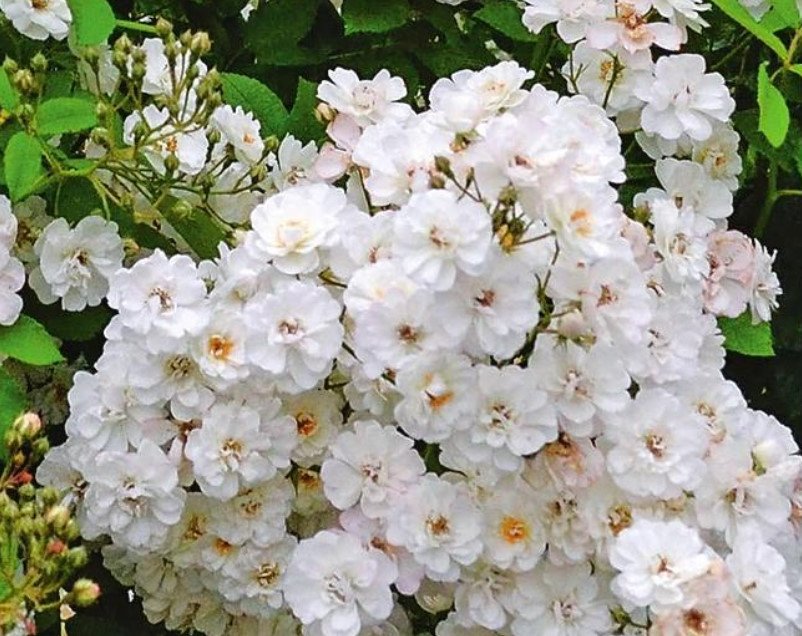 5. Groundcover 'Bienenweide Rosa' is a favorite of pollinating insects. Hardy.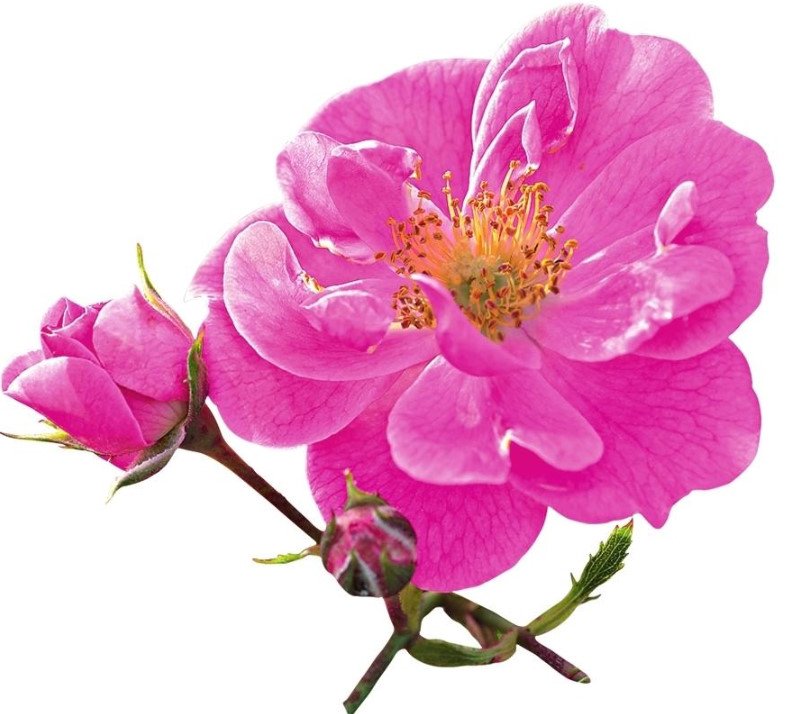 6. Remontant Rambler 'Libertas' grows only up to 3 m in height. This new variety has excellent health, for which he was awarded the sign of ADR.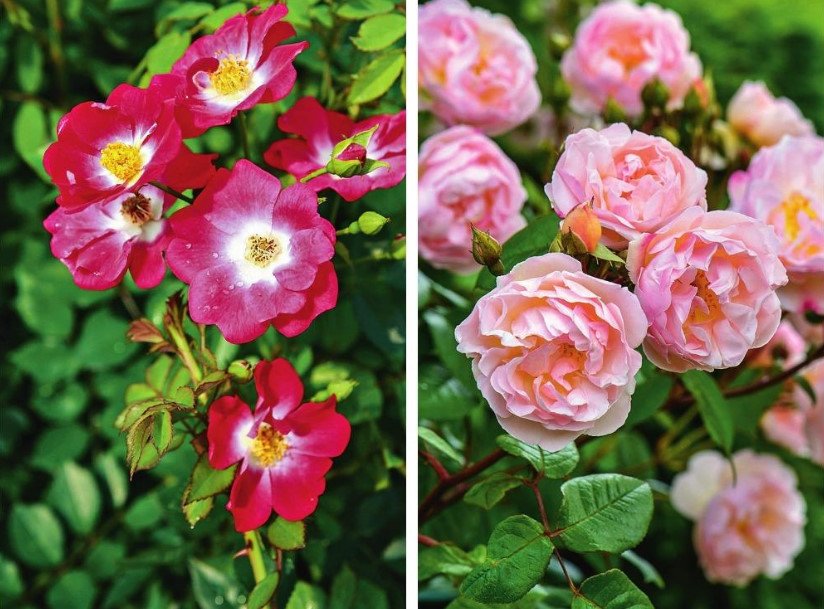 7. 'The Lady of the Lake' — a new product of the English climbing rose family, grows up to 4.5 m and throughout the summer strewn with numerous fragrant flowers.
8. Climbing rose 'Kiftsgate Violett' is a traditional Rambler, length of lashes up to 8 m. Plant this variety blooms once in early summer.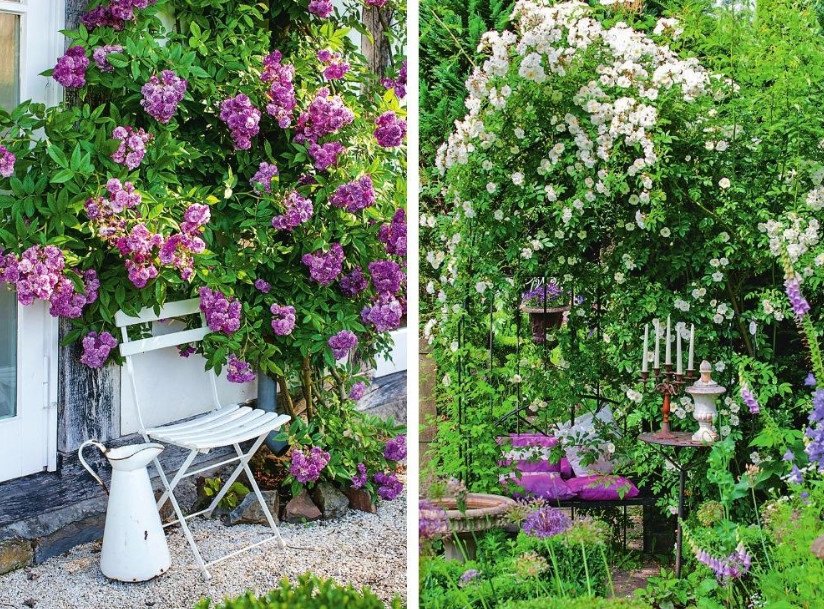 9. Rambler 'Lykkefund' blooms only a few weeks in early summer, but how lush! After that, the plant continues to grow: the whip of this rose can reach a length of 6 m.
10. Remontant ground cover beauty 'Palmengarten Frankfurt' blooms very abundantly. Rose of this variety for good health and endurance are assigned the sign of the ADR. Suitable for planting in a flower garden, and for landscaping large areas.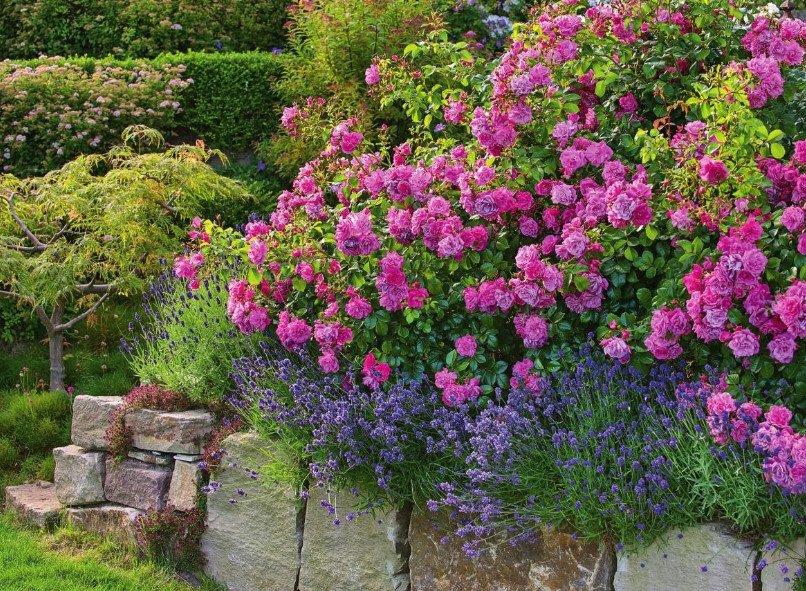 Care for new varieties of roses is simple. The main thing-to choose the Queen a suitable place in the garden, feed her and cut in a timely manner.