The French company "Meilland" exists since 1850 and today is considered one of the largest and most successful in the market of seedlings of garden roses. The fame and glory of the company in the XX century associated with the name of Francis Mayan, who presented the world his masterpiece – rose 'Madame A. Meilland' ('Peace', 'Gloria Dei', 'Giona'). This rose, today overgrown with legends, the breeder dedicated to his mother.
Amazing tenderness of the flower and today multiplies the ranks of fans of the "rose of the twentieth century", although it has been seven decades since the receipt of varieties. Large (up to 15 cm) yellow flowers, framed by a light Carmine bloom on the edges of the petals, seem made of delicate translucent silk. It is worth observing how the shades change as the flower opens during the day, from dawn to sunset. I am sure that photos, even the most professional, are not able to convey all the charm of this masterpiece.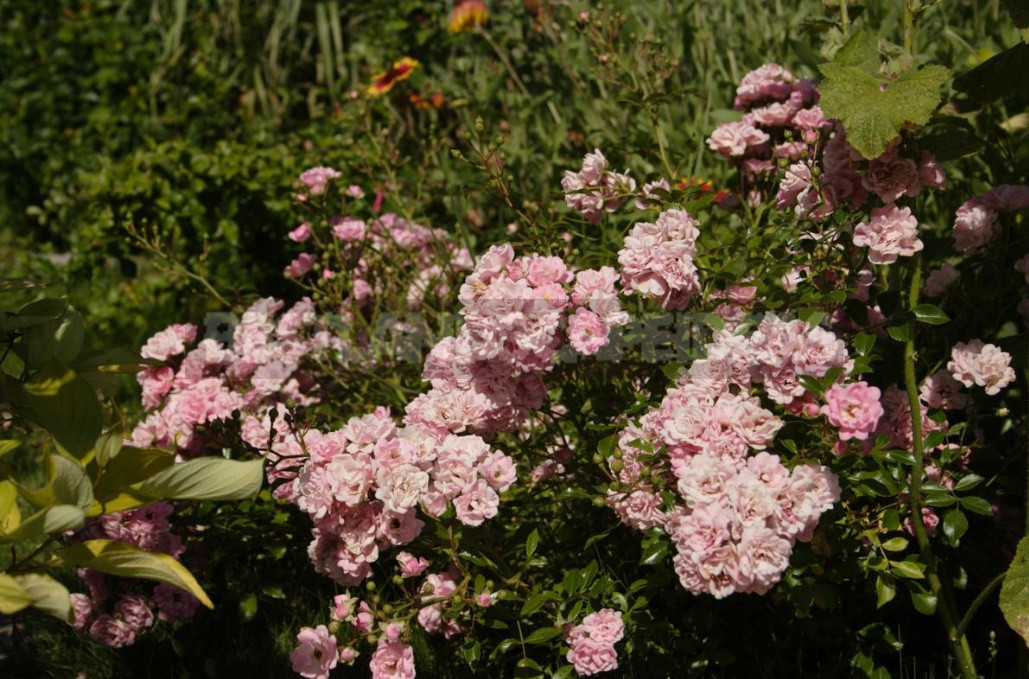 There are numerous examples of varieties that support the global prestige of the company. It 'Bonica-82' (striking adaptability and a fantastic profusion of flowering), 'The Mac Cartney Rose' (a global phenomenon on awards), 'Leonard de Vinci' (the canonical example of a modern rose with a romantic look), 'Frederic Mistral' (all the flavors of Provence in a rose) and many other striking examples.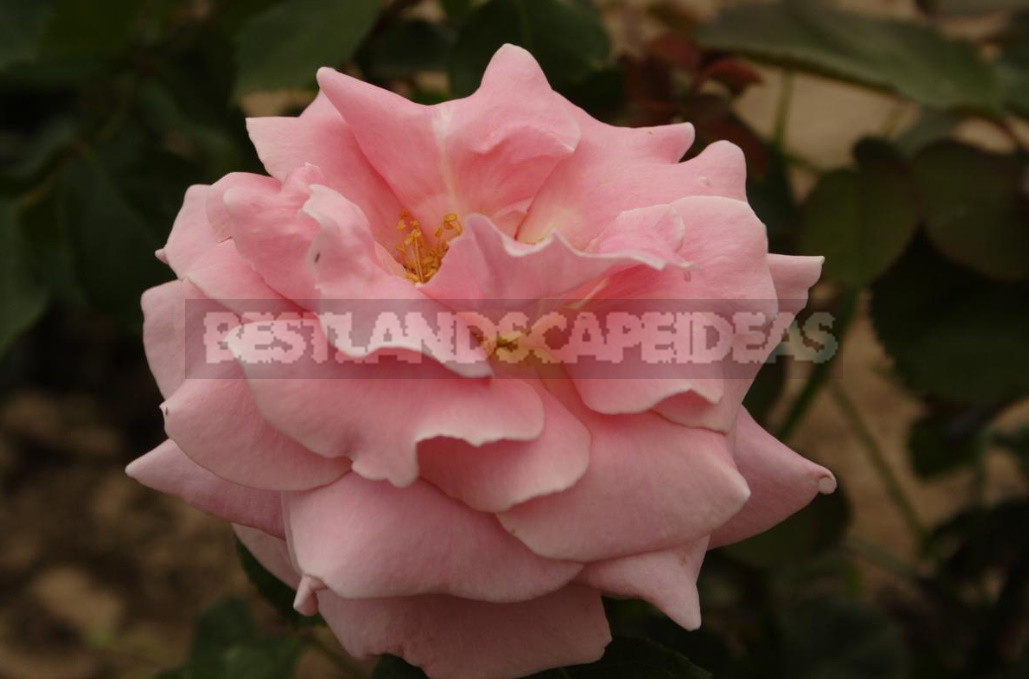 A series of landscape roses is a delight. I especially like to work with low spreading varieties, which are indispensable in mixed groups; I call them " undergrowth»: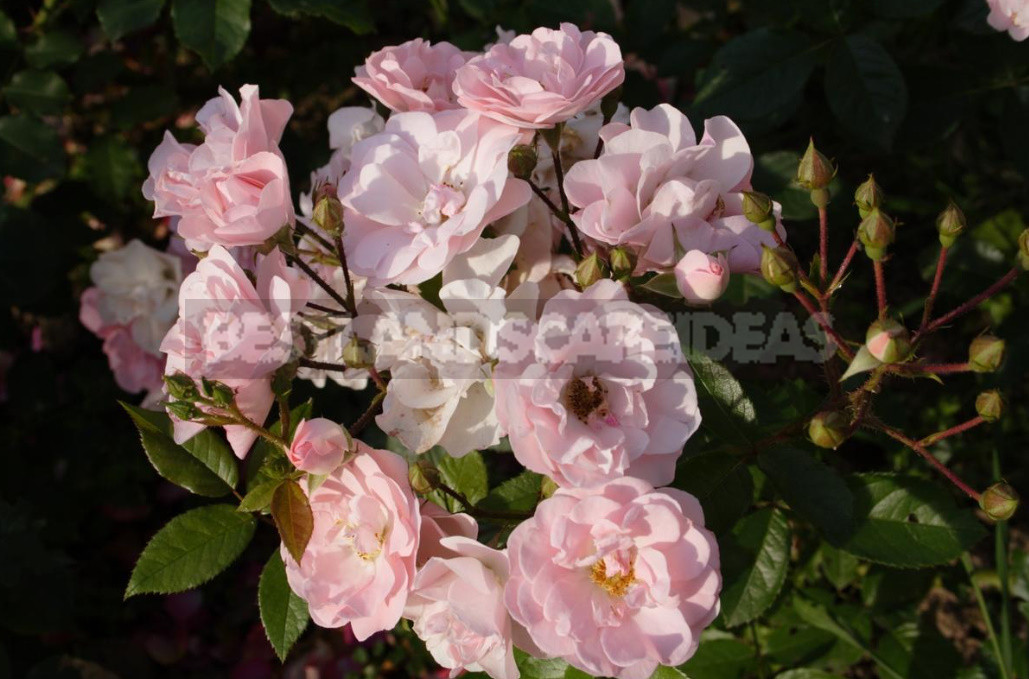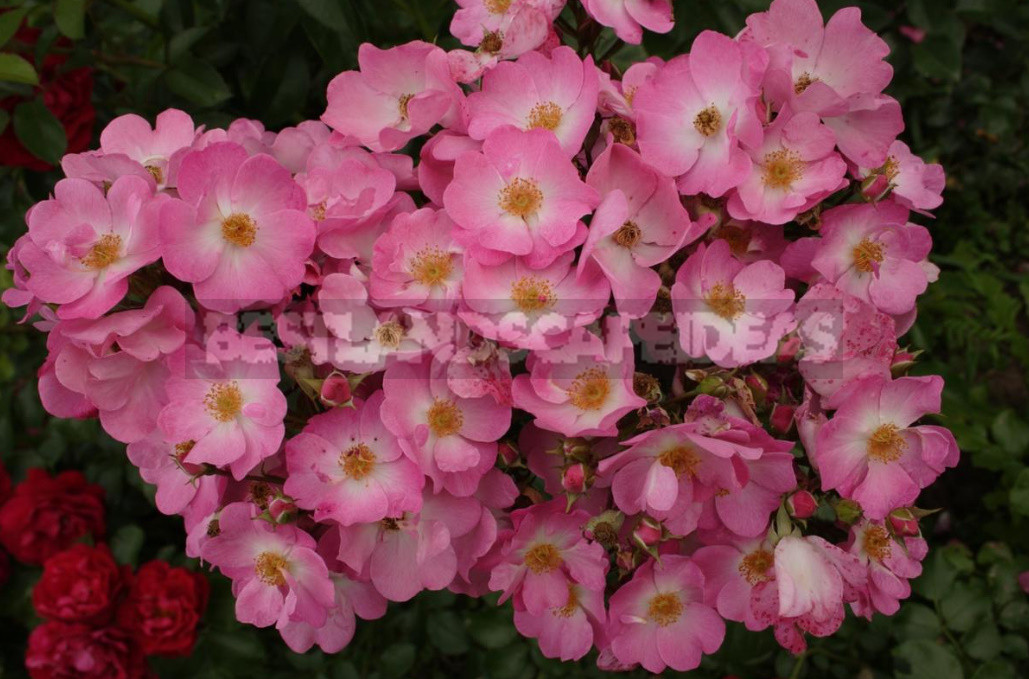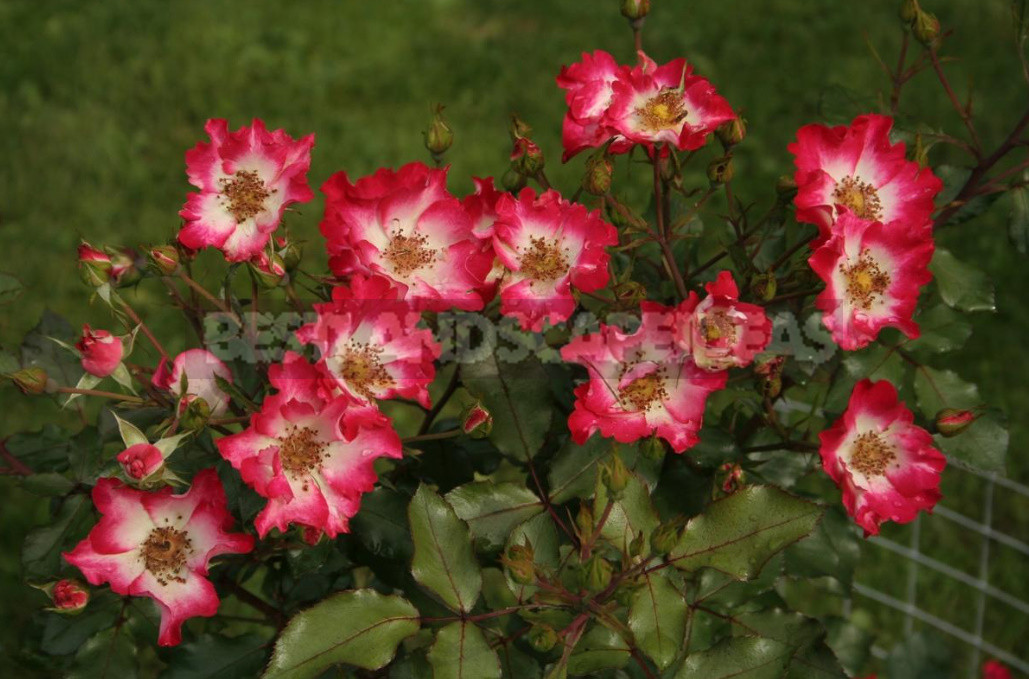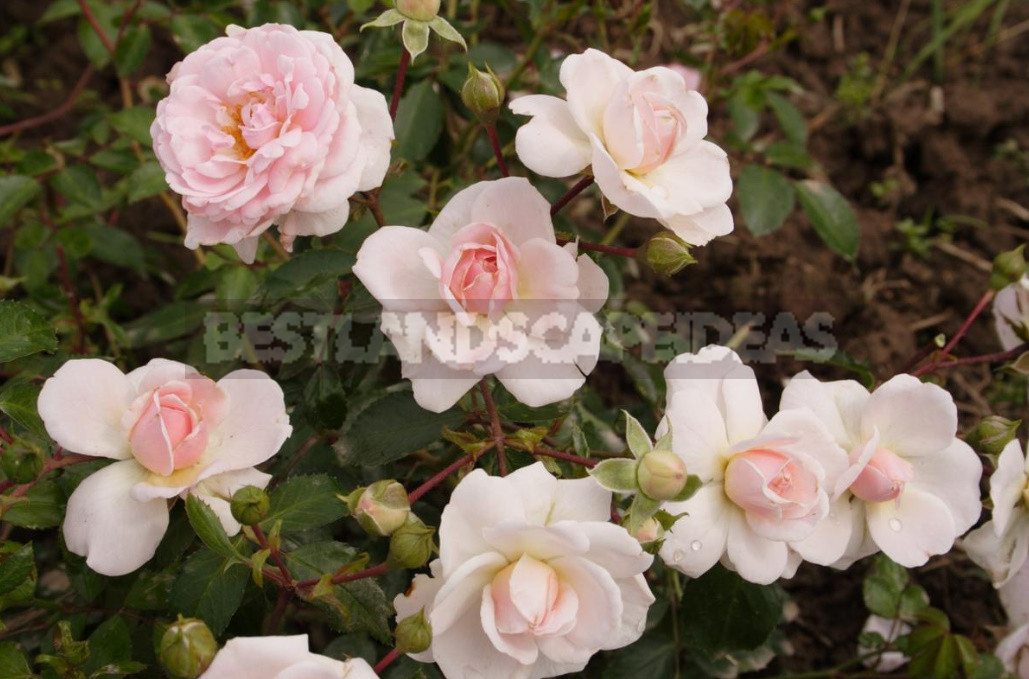 'Patte de Velours' and others.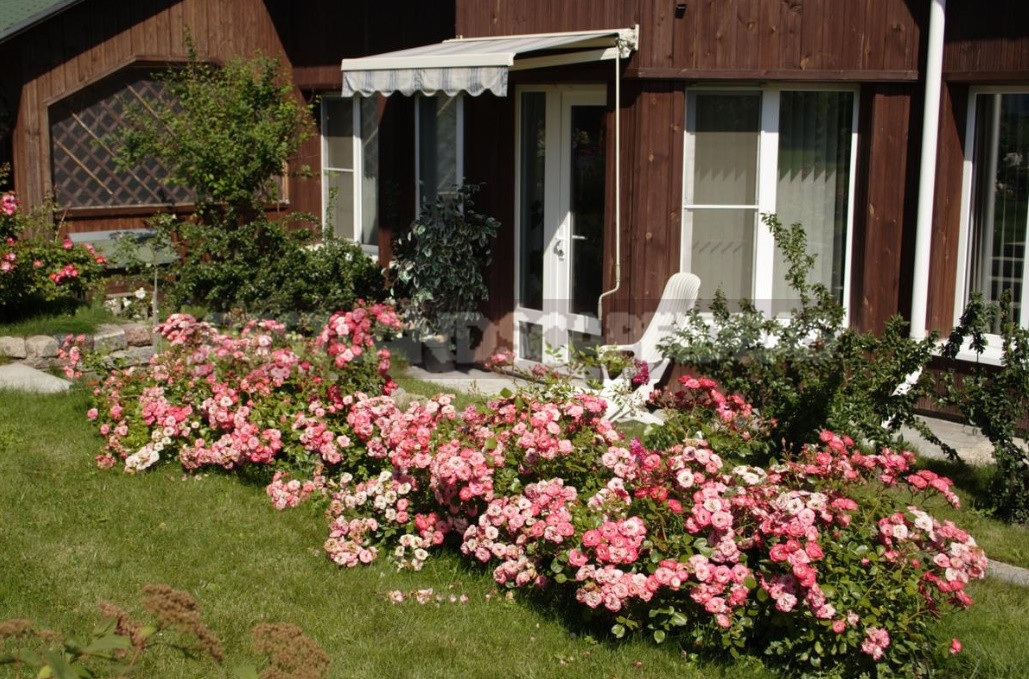 Without these varieties of rose garden have a lot to lose.
A series of unpretentious roses – "Farniente" – I consider the best among similar series from catalogs of other firms. Of course, I draw these conclusions on the basis of my own experience, other experts may have their own priorities.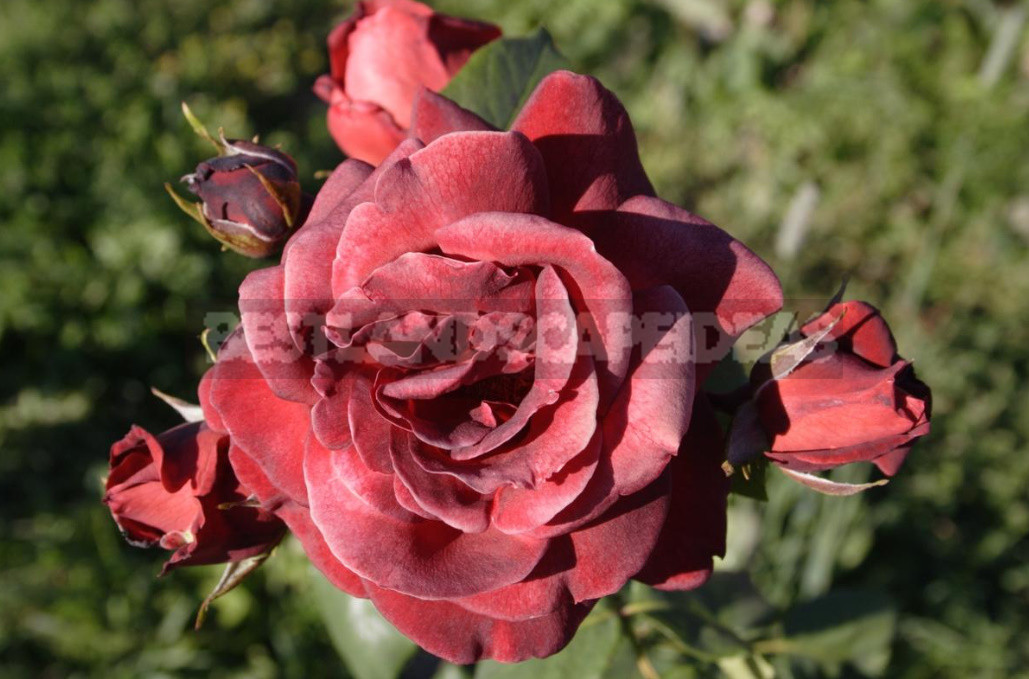 I have collected almost complete (except for some new products in recent years) a collection of roses breeding Meilland, I watch them for a long time.
I am sometimes reproached for praising these roses, people buy them, and they do not grow well. But I admire the varieties, not the seedlings you have acquired!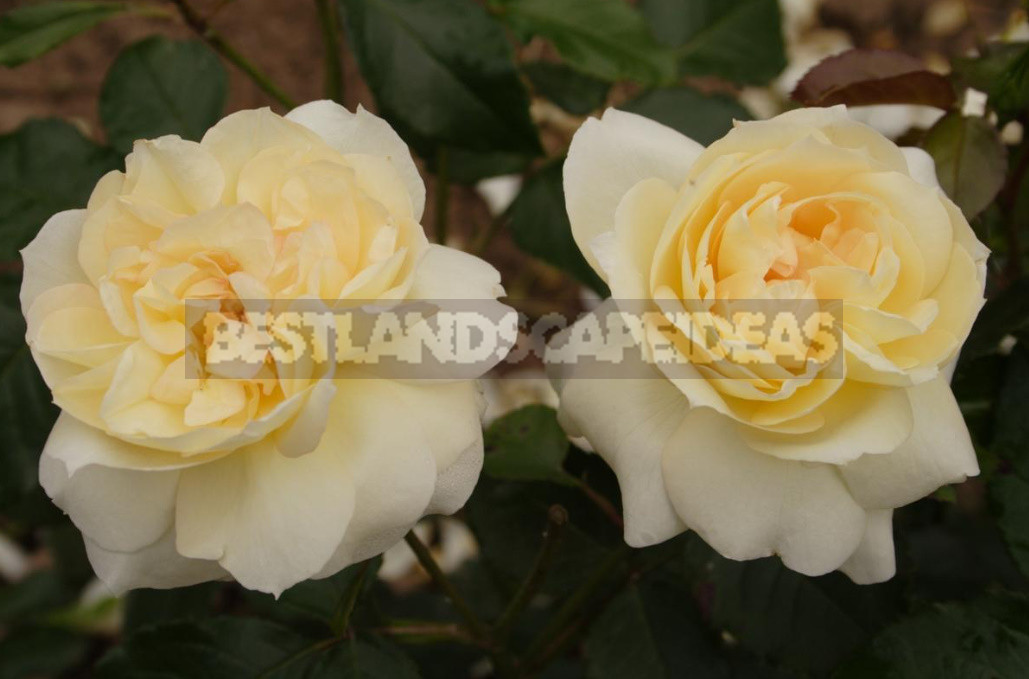 About these roses write many interesting things and will write more-they deserve such attention.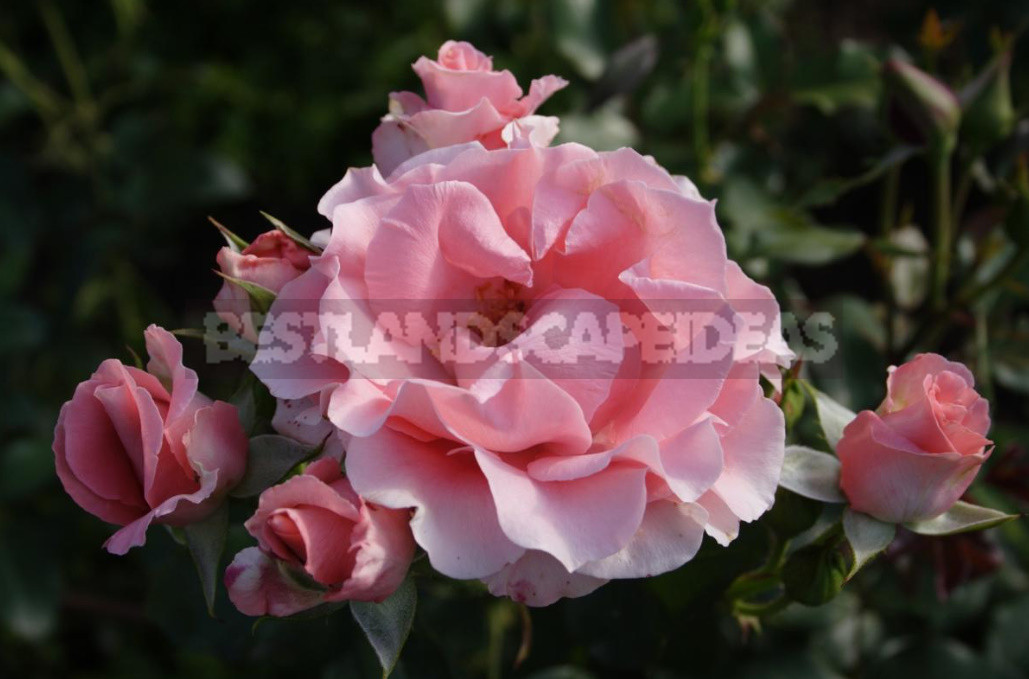 What's so special about them? They are full of charm-French charm.