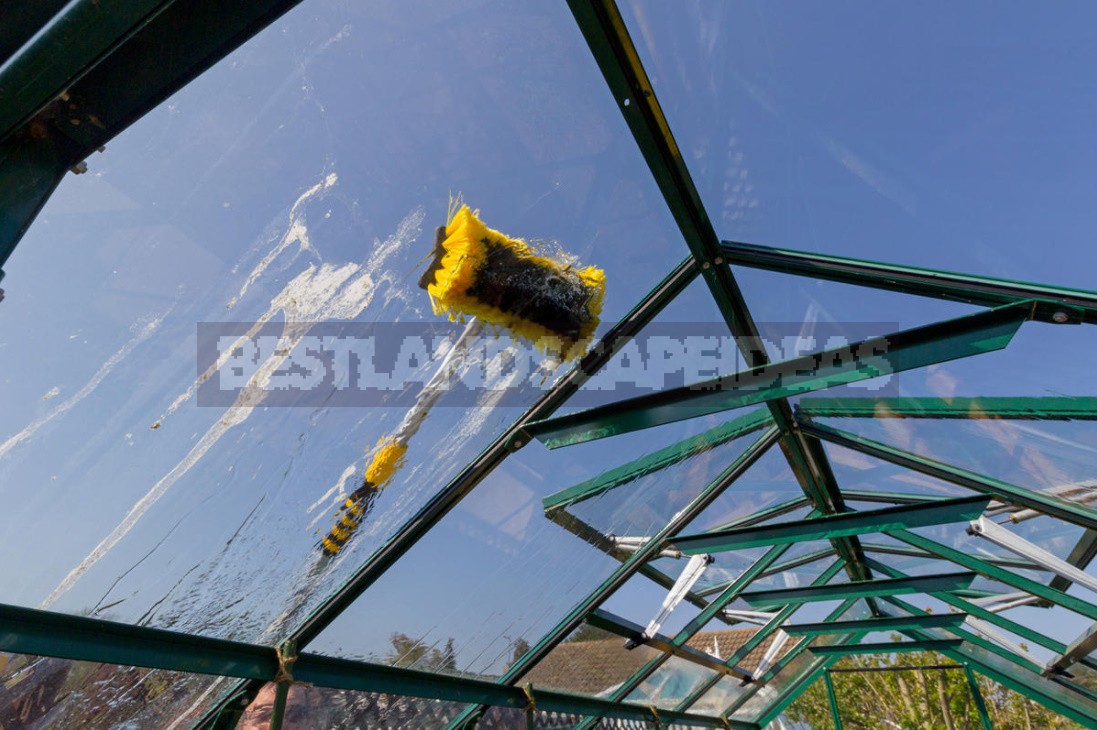 The snow has not yet come down, but the sun is already warming, and we are in a hurry to sow greens and cold-resistant vegetables in greenhouses and greenhouses. No matter how much you hurry, remember the immutable rule of a successful gardener: in the spring, these structures need to be properly prepared for the opening of the new season.
General cleaning
It is not necessary to reach fanaticism, but it is important to understand: the better you wash the structure from dirt, the more effective the disinfection will be, and the plants will get more sun.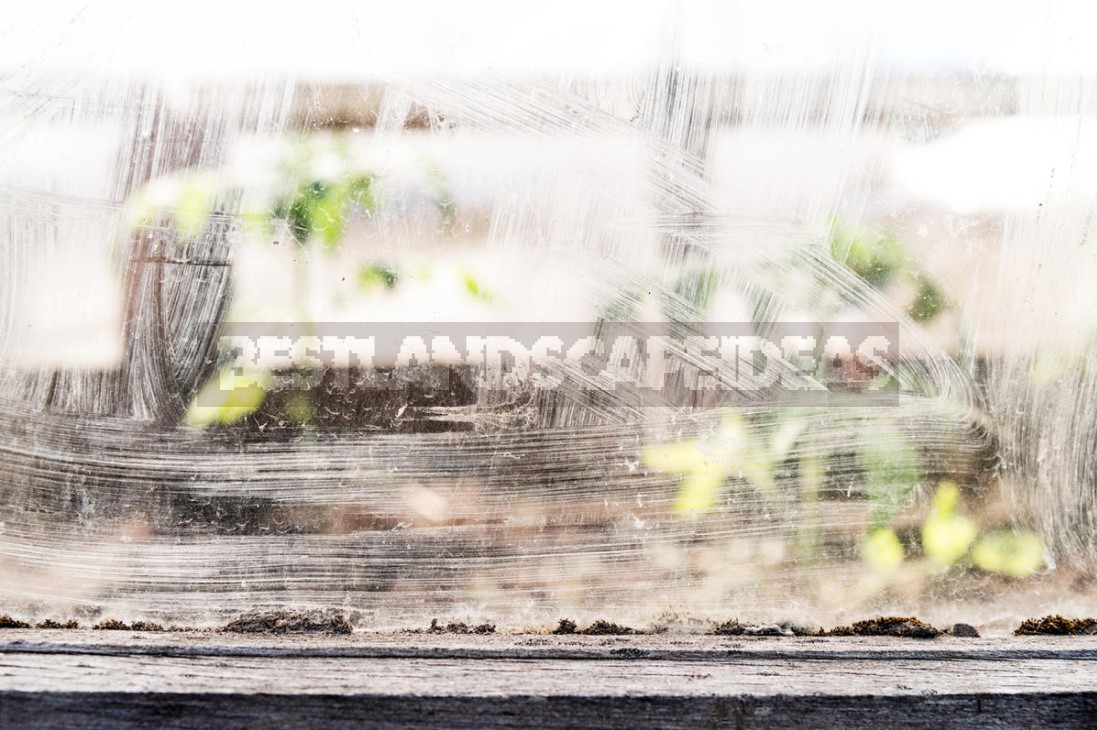 First of all, you need to remove the remains of plants and everything that can be taken out: last year's markers and garter strings, boxes and garden tools, water barrels, hoses, benches, and so on. Then wash the greenhouse from the inside and outside: polycarbonate (glass, film), the frame (especially carefully at the junction of the fragments of the structure).
Disinfection
You can do with preventive treatment if there were no pests and diseases in the greenhouse last season. If there were any, it is better not to take risks and take more powerful disinfectants.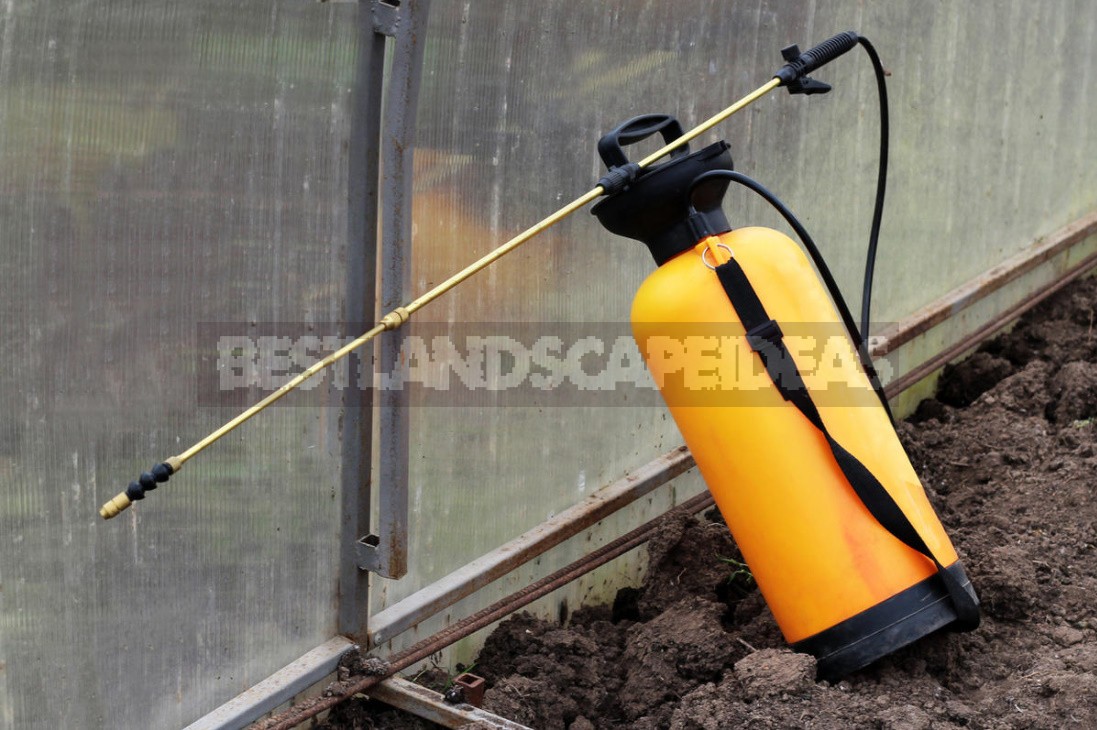 But be careful: aggressive chemical compositions can damage some materials and they will definitely not add fertility to the soil. Tips are tips, but the decision is yours: after reading the recommendations of experts and the experience of experienced gardeners, you will surely find the optimal method of processing your greenhouse.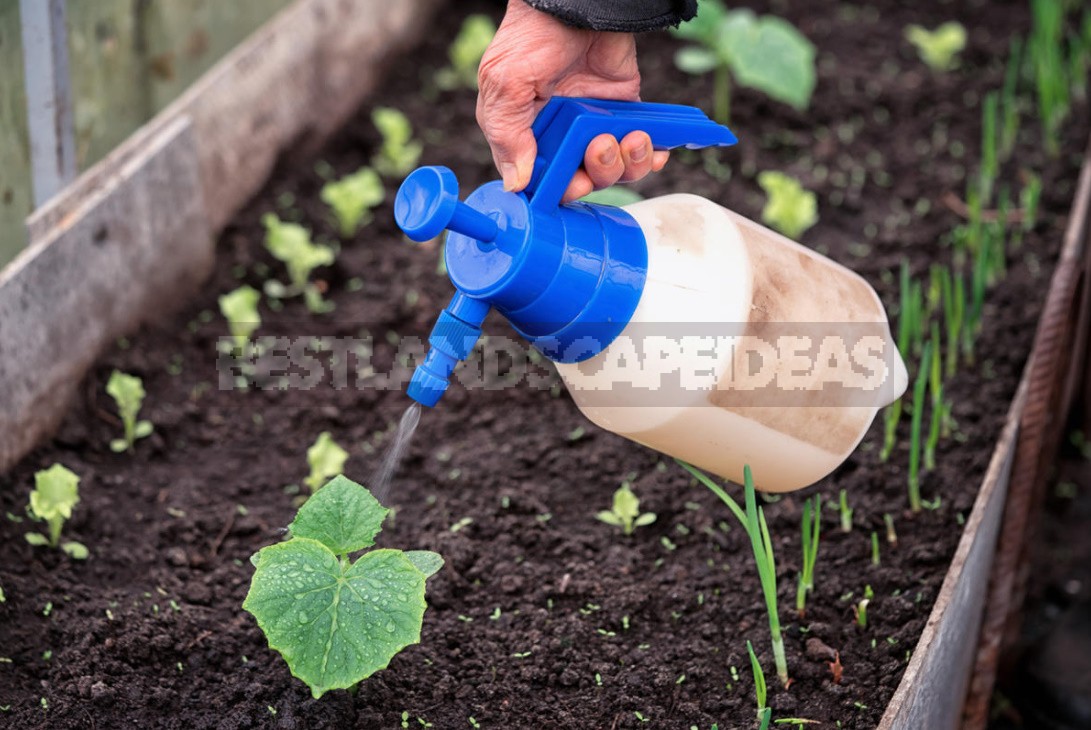 Soil preparation
Each stage of preparing the greenhouse for spring is important, but this should still be given special attention.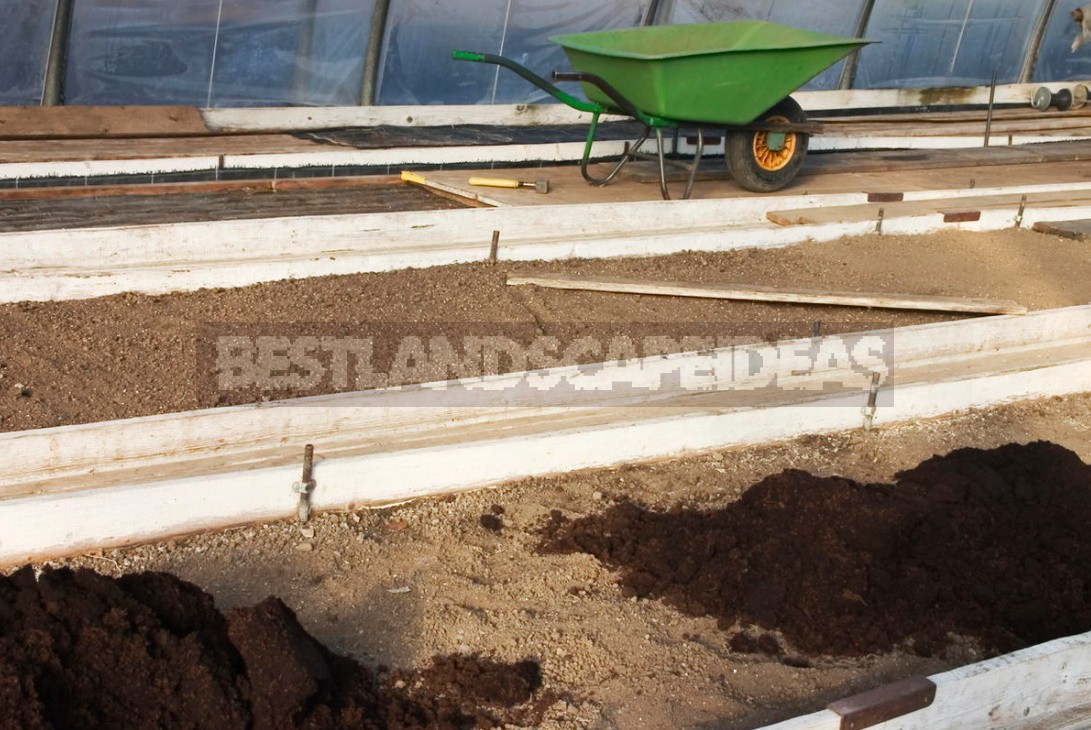 The opinions of gardeners about the spring sowing of siderates are different: some are satisfied with the result, others believe that it is more reasonable to sow them in the fall.
Crops
Usually, the season in greenhouses and greenhouses is opened by cold-resistant fast-growing greens (watercress, lettuce, parsley, arugula, spinach, dill, and others) and radishes.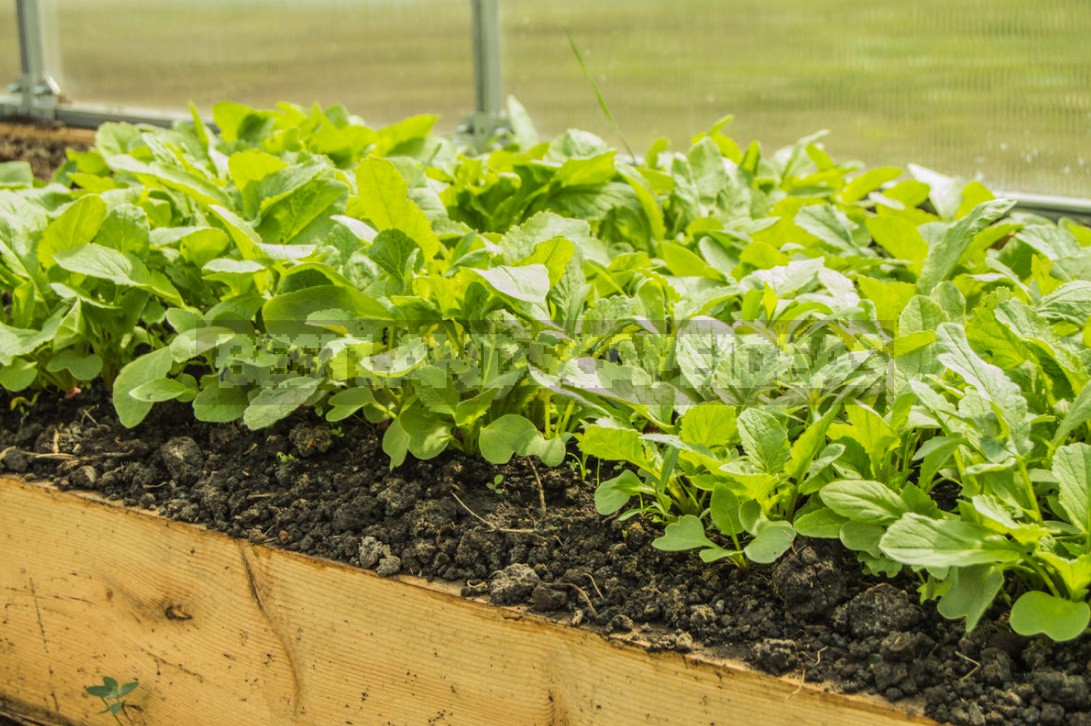 They will have time to give the harvest by the time it is time to plant seedlings of the main vegetable crops.
Everyone has different conditions and goals, so it is quite possible that some questions still remain. If you want to learn or clarify something — you will find it on our website!