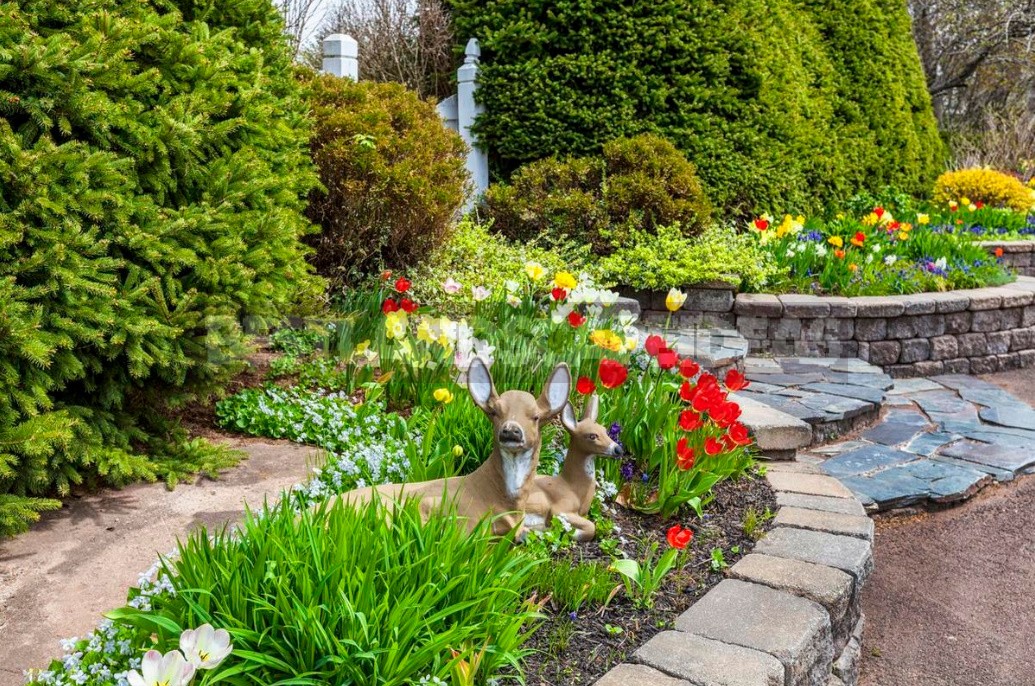 To give originality to the infield, you can build not an ordinary flower bed, but a raised one. This flower bed gives the garden volume, adds three-dimensionality.
Why do you need a raised flower bed
This is a wonderful design element in the garden at the same time serves several utilitarian and decorative functions. It ensures the successful growth of flower crops in conditions when the soil on the site is waterlogged. Thanks to it, care for planted plants is facilitated, the volumetric structure of the garden is complicated, and additional vertical surfaces appear.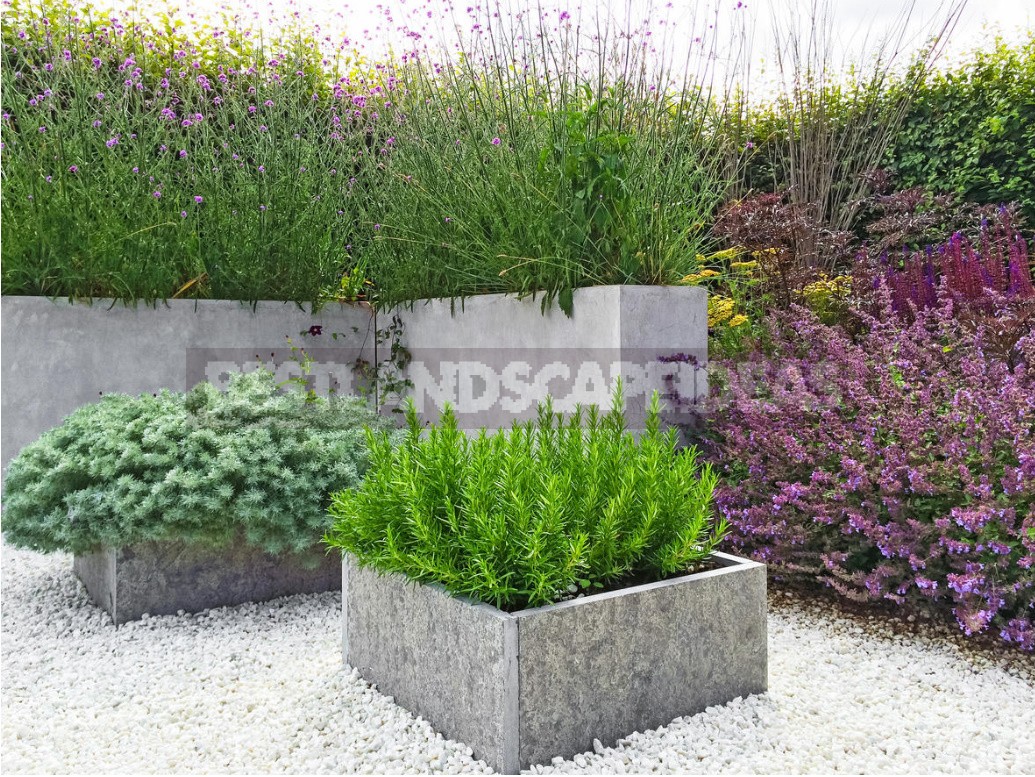 A raised flower bed, whether it is a bed of annuals or a mixborder, significantly changes the perception of the area of the site where it is located. In a small garden, a raised flower bed can be quite tiny, its role can be performed even by a ceramic container or a large clay pot with flowers planted in it.
How to make walls in a flower garden
In the construction of a raised flower garden for the installation of walls or sides use different materials: natural stone (blocks of Sandstone, dolomite, tuff or denser rocks, flagstone-plate), brick, clinker or wooden beams. The height of the structure of the raised flower bed can be from 20-30 cm to 1 m, the length and width are arbitrary, in accordance with the design and features of the place.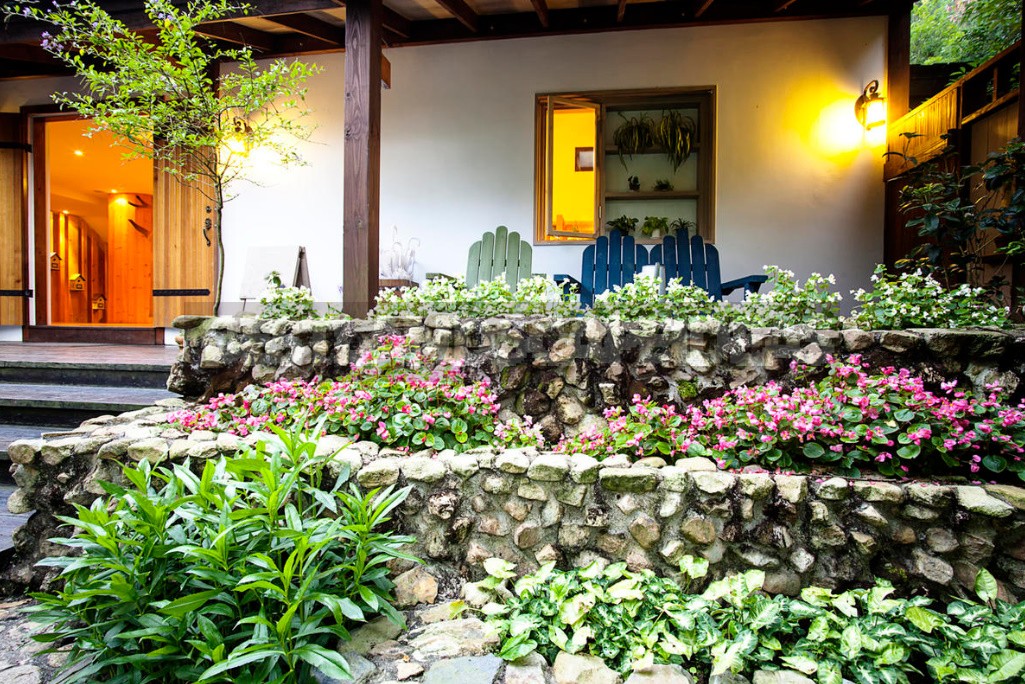 At the site designated for the mixborder or flowerbed, remove the top layer of soil (20 cm). Along the perimeter of the future structure at the bottom of the pit is laid a cloth of geothermal fabric, then a layer of medium-sized rubble 10 cm thick, which is carefully tamped. Fall asleep on top of the five-centimetric layer of sand and shed water. On sand consistently, a row behind a row stack stone blocks or a flagstone, and if a flower bed low, by a method of a dry laying, otherwise use a binding cement solution.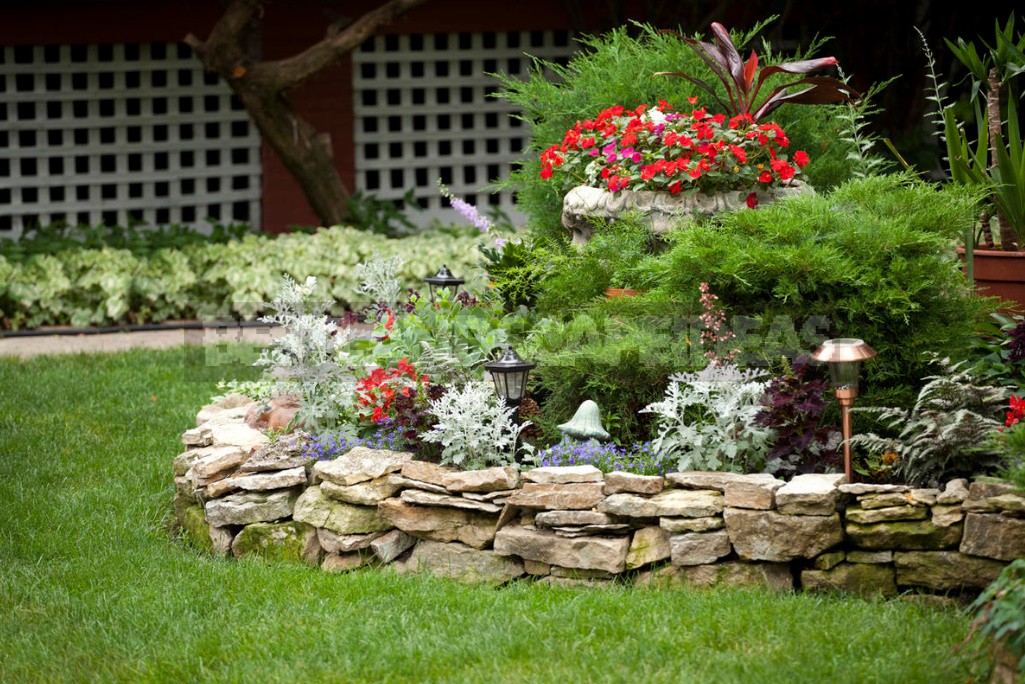 The brick is also put on a cement mortar, thus the built walls from above cover with a tile or sawn flagstone for protection from moisture. Timber and other materials made of wood are treated with antifungal agents and isolated from the base and soil with sheets of roofing material.
What soil to use
Inside the walls of the resulting structure poured drainage layer thickness of about 10 cm of crushed brick, gravel or coarse sand, and on top-soil substrate layer of at least 30 cm, as for conventional flower beds. The composition of the substrate varies depending on the plants grown.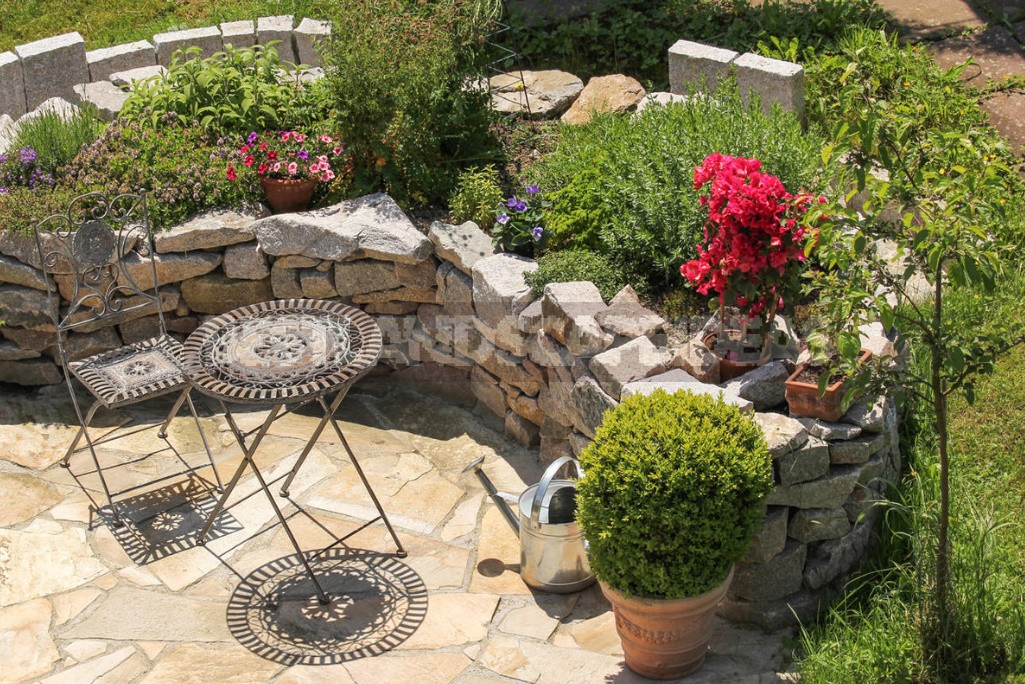 For most perennial and annual plants suitable standard fertile soil on peat basis, for "Alpine" plants, preparing soil mix with a high content of sand and gravel for decorative vegetable crops, adding compost and humus to conifers and rhododendrons need soil with a generous admixture of pine land and peat.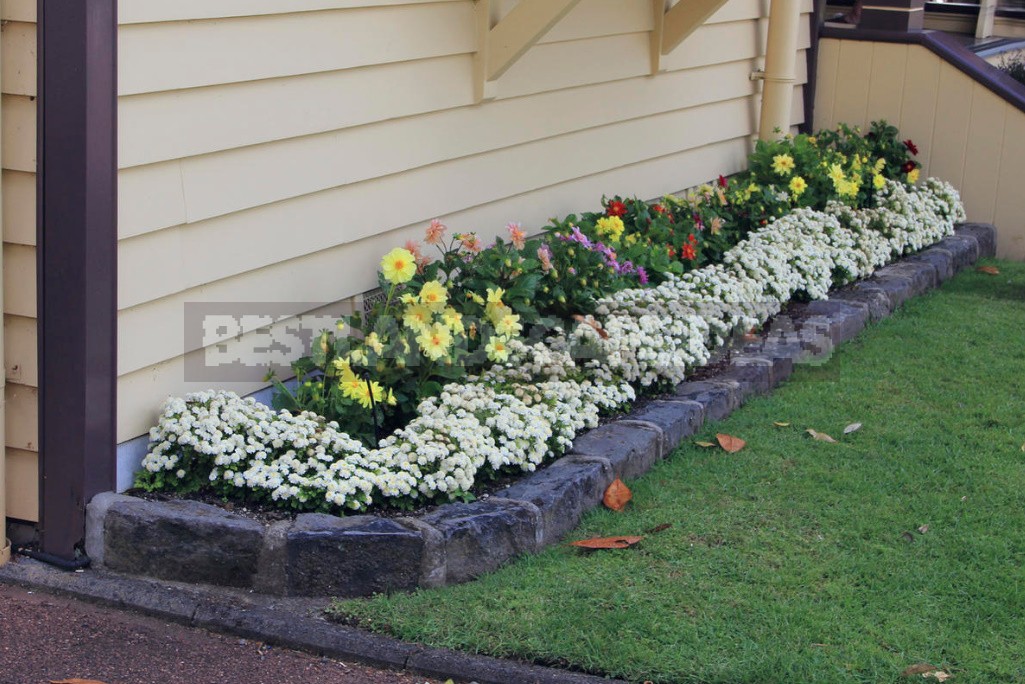 If you decide to add variety to your garden, arrange a raised flower bed in it. It will make your site much more interesting, regardless of its size.