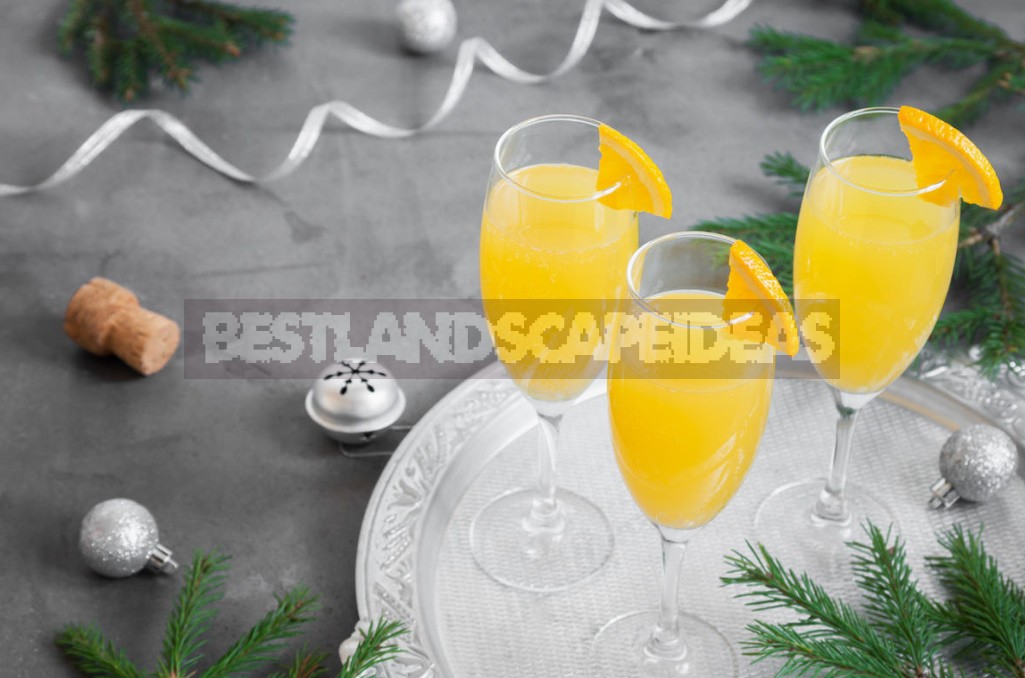 "Hooray! Happy New Year!"- we shout with the last stroke of the chimes and raise our glasses with sparkling festive champagne. The bubbles fly in the nose, the mood is rapidly going up — that's such a wonderful effect of cocktail of your favorite sparkling wine and festive night.
By the way, the French-the inventors of this sparkling wine-believe that a small dose of it will only benefit and generally helps well with colds and indigestion.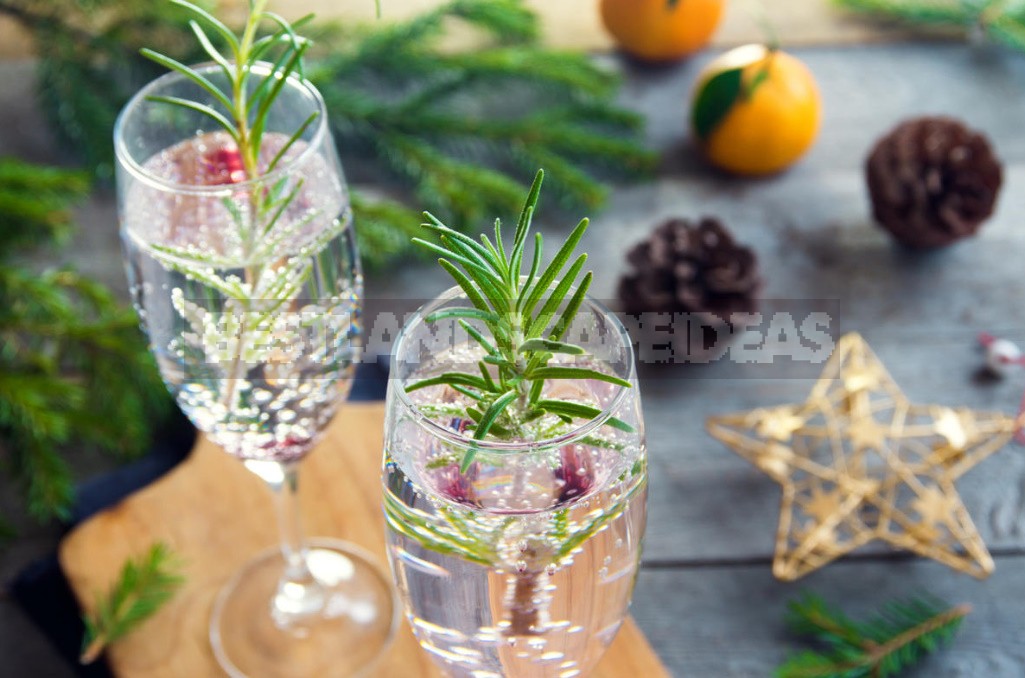 I propose to "go further" and make a truly magical drink-soft, thin, with interesting flavors. We are talking about a cocktail, in which the main share is champagne.
"Pomegranate champagne"
In my purely subjective opinion, this cocktail is just number one. The composition is minimal, but all the olfactory and taste receptors are excited, and the bubbles add pleasure.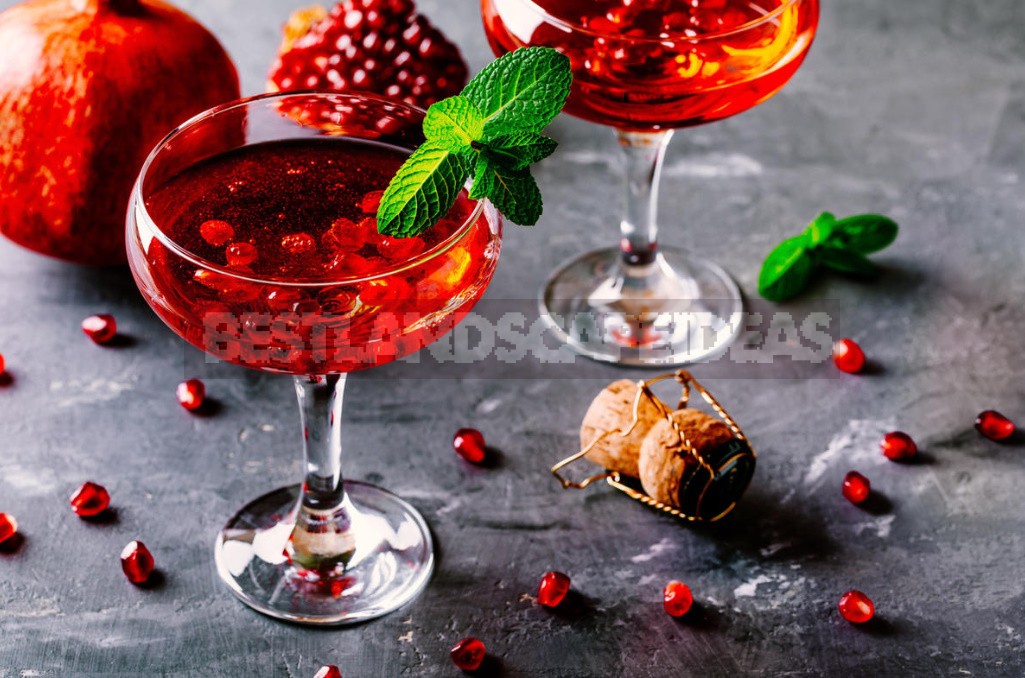 Ingredients:
120ml sparkling wine,
30ml grenadine,
1 sugar cube.
Preparation
If you've never bought a grenadine, don't be put off by the strange name. This is a fairly common product, it is easy to find in large supermarkets.
In a glass of champagne pour pomegranate syrup (grenadine), put a cube of sugar. Gently pour the sparkling wine, trying to get on the sugar and so that it does not mix with the syrup. If you manage to do everything perfectly, the cocktail will be layered. If not, and the ingredients are mixed-the taste of this oversight will not affect.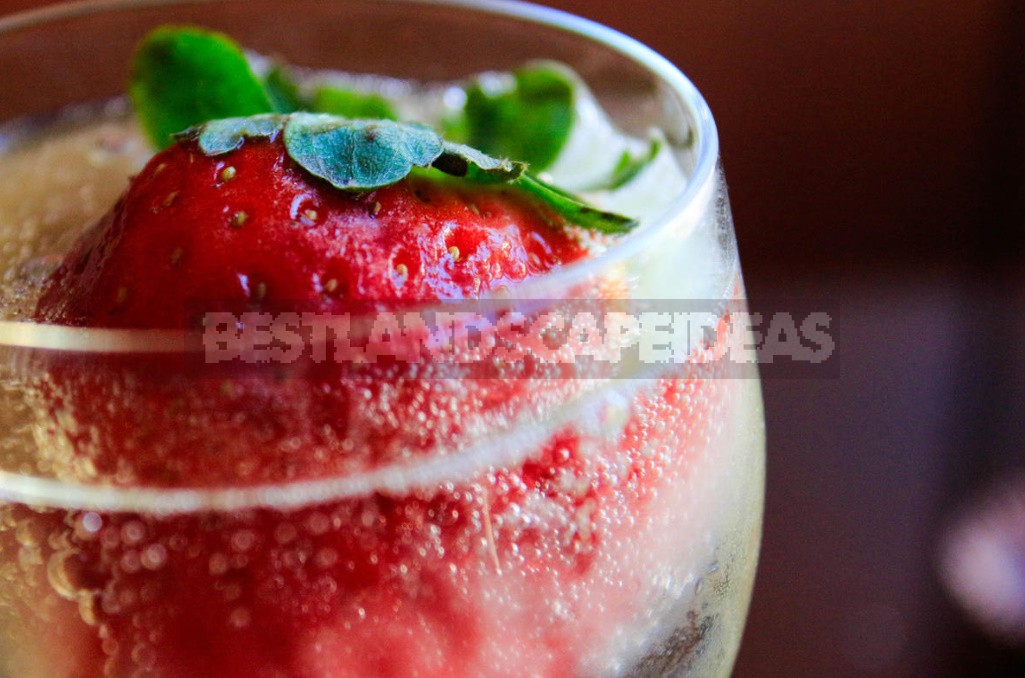 By the way, if you do everything exactly the opposite, that is, in sparkling wine on the wall of the glass, pour a thin stream of grenadine, and then add a frozen strawberry berry, you will get a "completely different" cocktail. It's called the Canadian diamond.
"Aperol Syringe"
I will venture on new year's eve to offer you a summer cocktail. In my opinion, it is quite suitable for our winter holiday, as it is light, pleasant and beautiful, besides it has an orange aroma perfectly corresponding to the situation.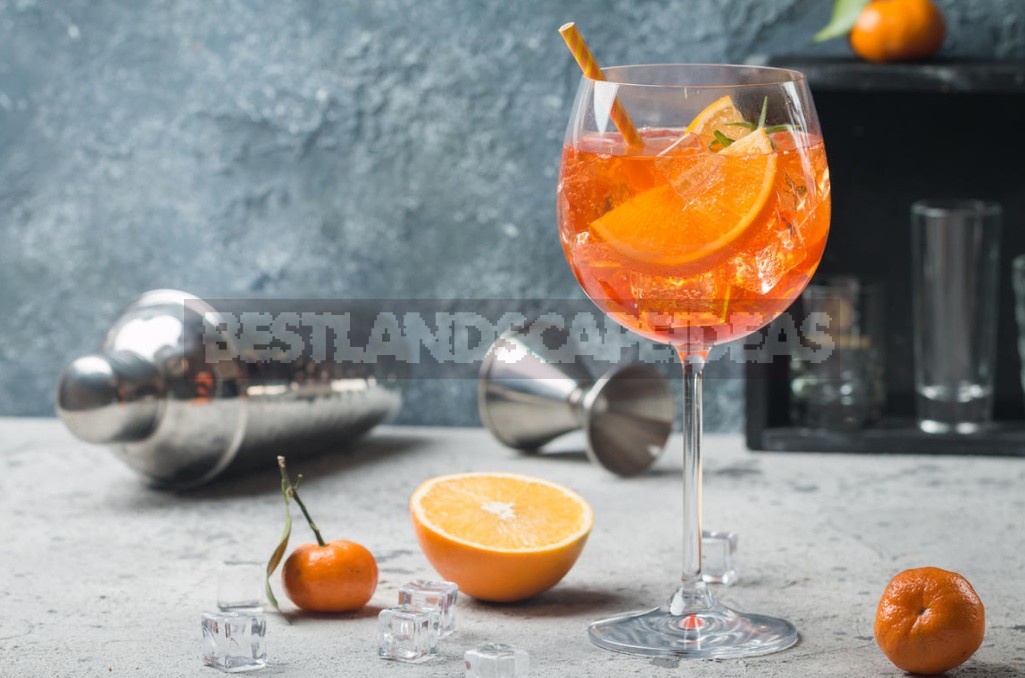 Ingredients:
100 ml of cava,
50 ml of bitter "Aperol",
50ml sparkling water,
orange zest to taste.
Preparation
The original "Syringe" is mixed from these ingredients, since its homeland is Italy. We will take dry or semi-dry sparkling wine instead of cava. If you have "Campari", then they can replace the less common "Aperol", but then you get a "Black Syringe".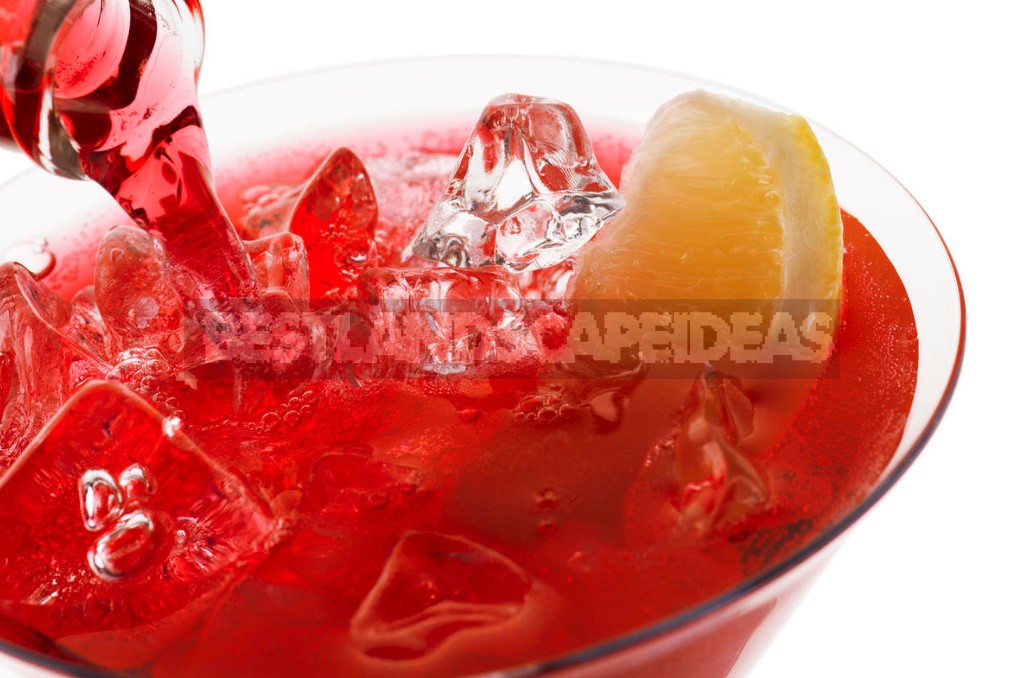 In the summer version, the glass is filled with ice, pour in all the ingredients and stir. Under the New year can be limited to strong cooling glasses. For decoration, an orange slice is perfect.
«Mimosa»
This is the simplest, but very cute cocktail that is made with sparkling wine. It is included in the list of classic cocktails of the International bar Association under the name Buck's Fiz.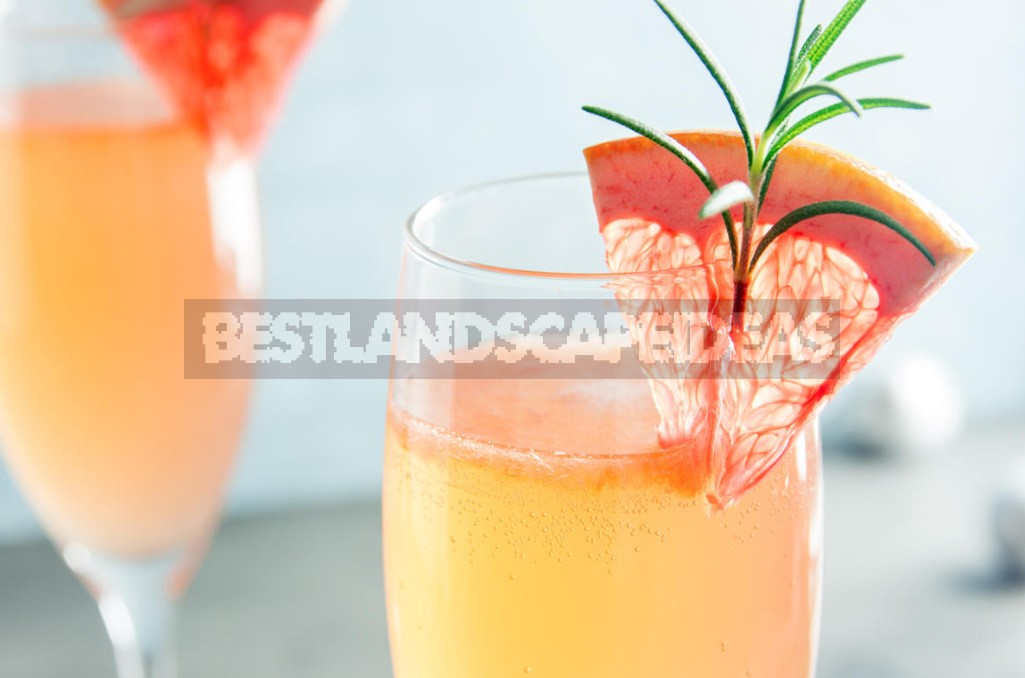 Ingredients:
75ml sparkling wine,
75ml freshly squeezed orange juice.
Preparation
Components of the cocktail to cool, pour into a glass. Ready! This drink can be made with almost any juice. For example, mix orange, pineapple and apricot juice, add sparkling wine and now in your glasses tropical "Mimosa". And as a new year or Christmas version is often prepared Christmas Cranberry Mimosa, that is, "Mimosa" with cranberries. In this case, mix 1 part cranberry juice and 2 parts sparkling wine.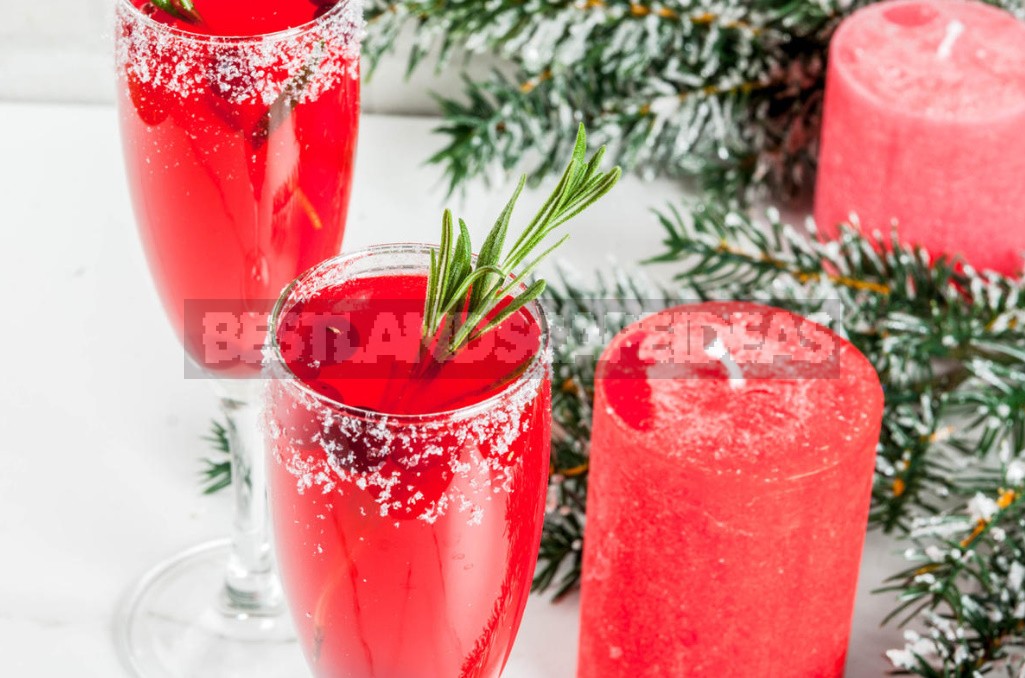 "Martini Royal"
One name of this cocktail hints that this drink is not simple. It is loved by many glamorous movie stars, it has become an integral attribute of carefree entertainment, it is fashionable to drink it. "Martini Royal" is a real celebration in a glass. However, to prepare it, you will have to spend.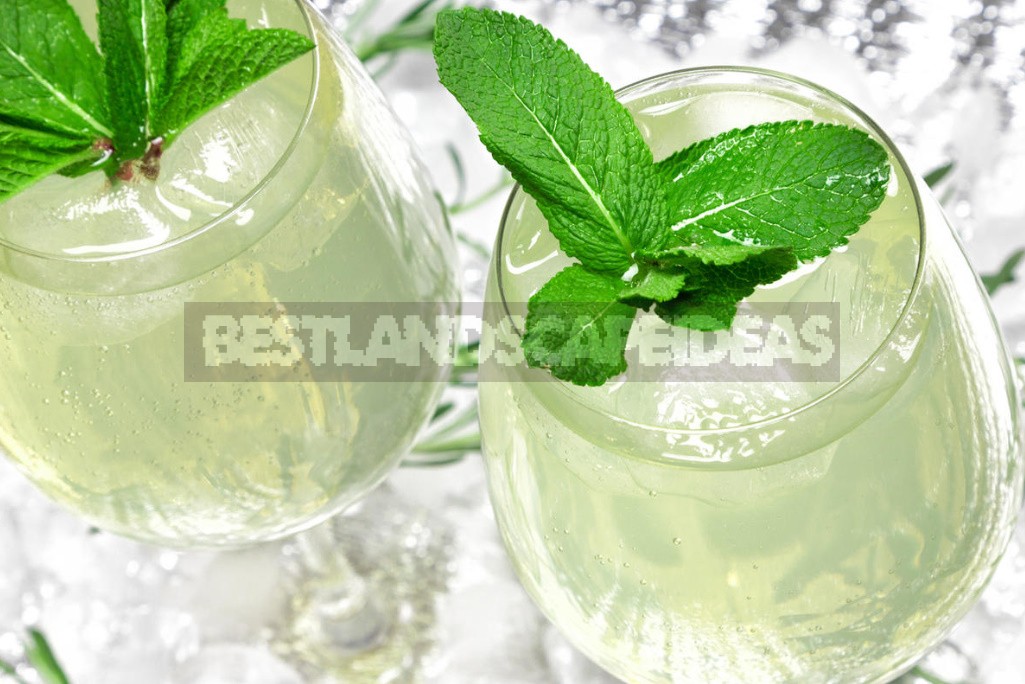 Ingredients:
100ml vermouth "Martini Bianco",
100ml Prosecco sparkling wine»,
15ml lime juice,
1 thin slice of lime,
1 sprig of mint,
ice cubes.
Preparation
In a large glass on 2/3 of the volume impose ice, squeeze the juice of half a lime there. Then pour the pre-cooled vermouth and sparkling wine. Mix everything, put a sprig of mint in a glass, trying not to drown it.
"Martini Royal" is almost perfect, but there are also modifications. To prepare "Royal strawberry", you will need to replace white vermouth with pink, and instead of lime juice take strawberry syrup. In glass feast a bit ice, on him poured 10 ml strawberry syrup, next 50 ml pink vermouth and 100 ml sparkling guilt. Decorate with a sprig of mint and strawberries.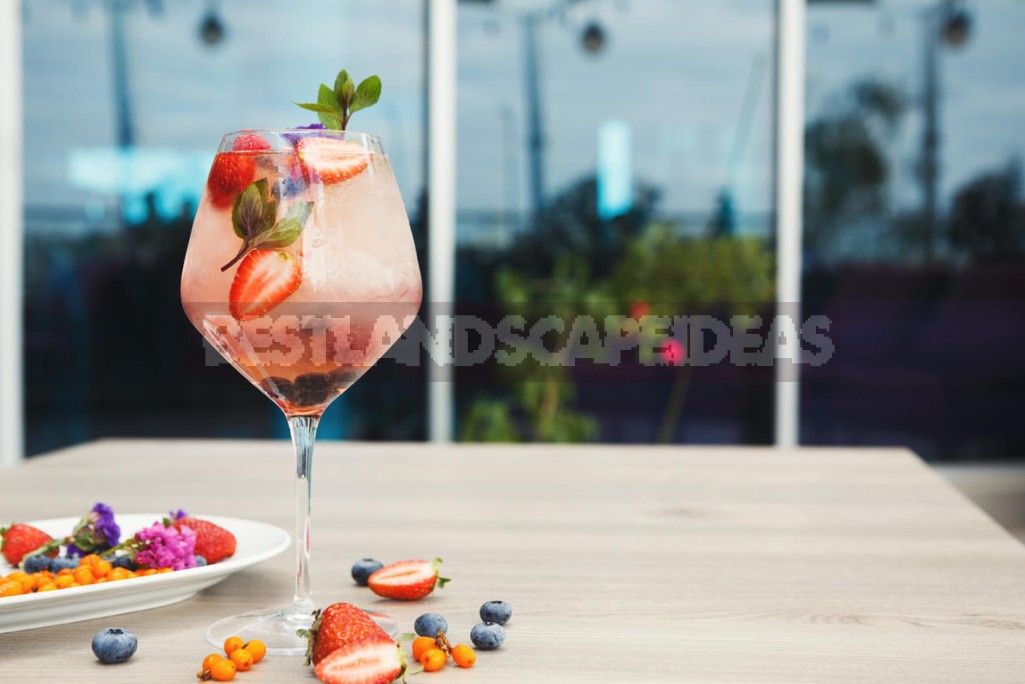 "Cyrus Royal"
This cocktail has an interesting history. In the beginning it was just "Cyrus" – a mixture of blackcurrant liqueur and dry white wine. This recipe was born during the Second world war, when the Nazis took all the red wine from Burgundy, leaving a sour white dry and berry liqueur. Residents came up with their mix, as the result was better than each of the components separately. The correct proportions (in those days it was 9: 1) brought the priest and mayor of Dijon F. Cyrus, in honor of him and called the cocktail.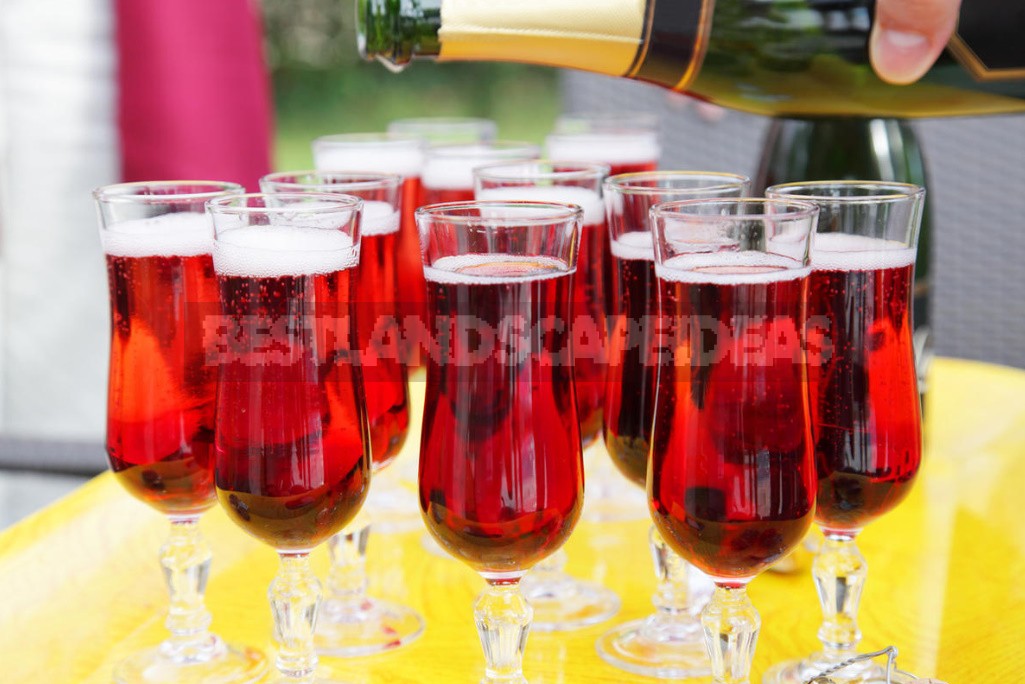 But it is much more interesting to mix dry sparkling wine with blackcurrant liqueur. The organoleptic properties of this cocktail are much better, and therefore it has become much more popular than its predecessor. In the list of official cocktails, the new drink was called "Cyrus Royal".
Ingredients:
20ml blackcurrant liqueur,
130 ml dry sparkling wine.
Preparation
The glass and all the ingredients must be properly cooled. Pour the liquor, add the sparkling wine, mix gently. Decorate the cocktail with a sprig of currants or other berries.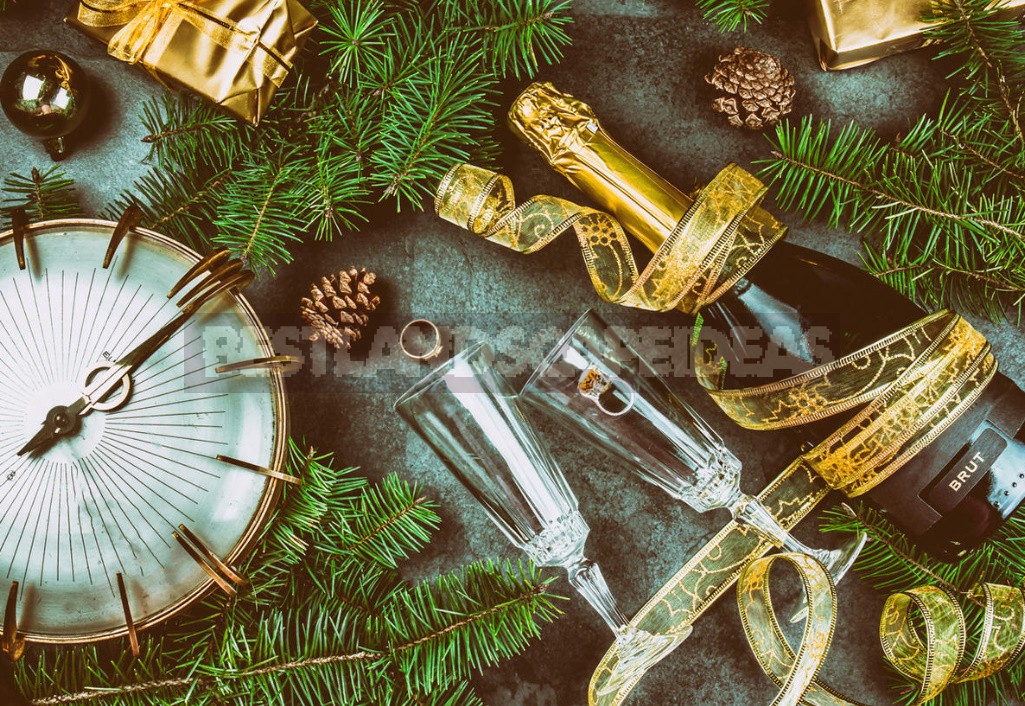 I suggested some interesting and light cocktails. Surprise your guests, treat them to a magical drink! Of course, there are more" degree " combinations, which include champagne. For example, "Northern lights" – added vodka, "Golden velvet" – the mixture includes beer, "Midday death" – with absinthe. But on new year's eve, I think it is better to choose low-alcohol sparkling drinks that will add fun without causing inconvenience. Happy New year, friends!