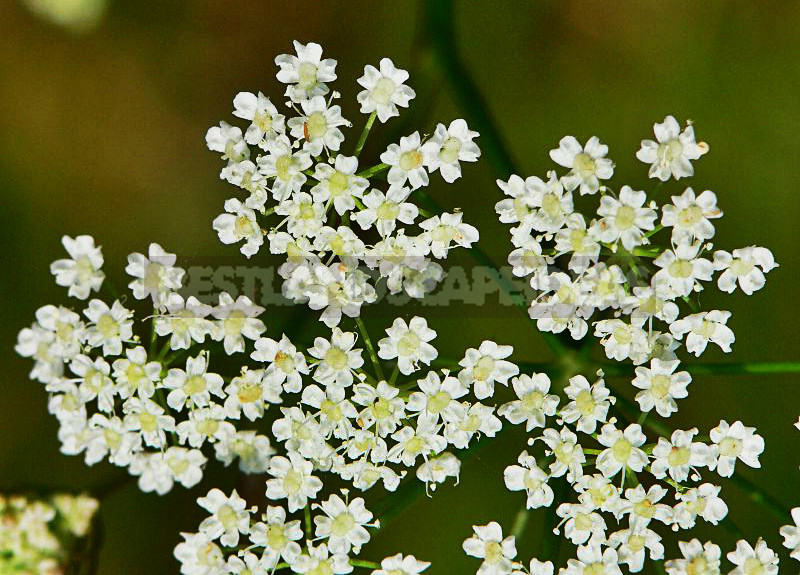 Carum carvi – a biennial, rarely perennial, herbaceous plant with a straight hollow stem, height 25-70 cm in the first year of life forms a rosette of leaves. Leaves openwork, strongly dissected flowers are small, white or pinkish in difficult umbrellas; blossom in June-August for the second year of life. Fruits-the vineyards; ripen in July-August.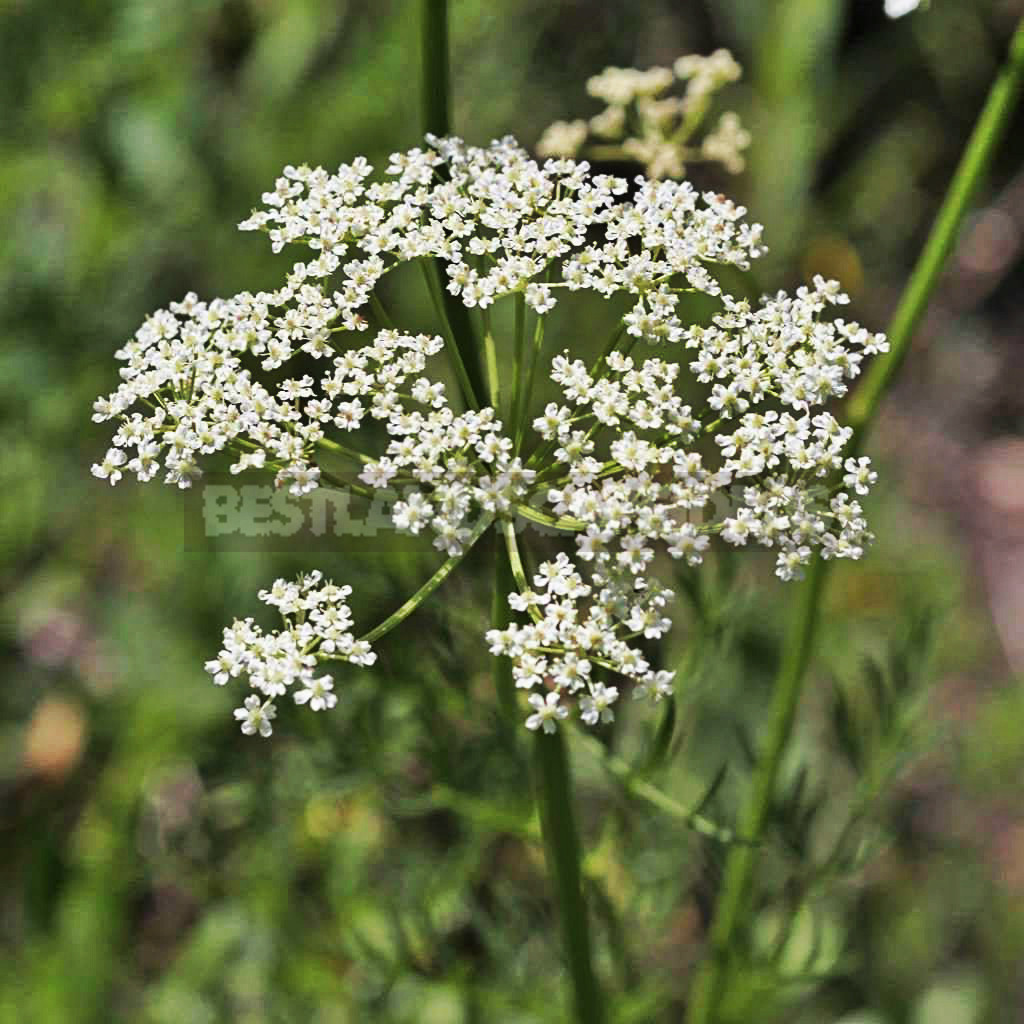 Carum carvi stands out for its delicate leaves. When growing on the greens can be used for edging beds, flower beds; for registration of the work with 2-3-fold cutting per season. Since the main raw materials are seeds, it is better to have a motley lawn, spicy garden, where during the flowering period will support pastel colors. The distance between the rows of 30 cm, the depth of seeding 2-2.5 cm (loamy), 3.5 cm (sandy loam). Unpretentious, grows well on any, but prefers fertile, black soil, sandy loam or light loamy soil. Boggy, acidic with a high level of ground waters unusable. Best predecessors: perennial grasses.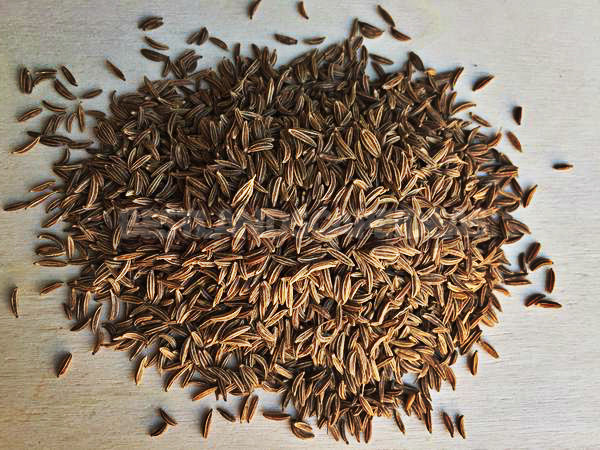 This wild and cultivated spicy, medicinal, honey, very ornamental plant. In food consumed young nor on leaves with spicy aroma (salads, soups, sauces), seeds. To date, the caraway has remained a reputation of baking spice. At the same time, it is added to vegetable and fatty meat dishes. With the purpose of treatment using grass, fruit, has choleretic, laxative, sedative, improves digestion, increases peristalsis action; used in headache, cough, bronchitis, pneumonia; increases lactation in nursing mothers; it is used externally for various skin rashes.