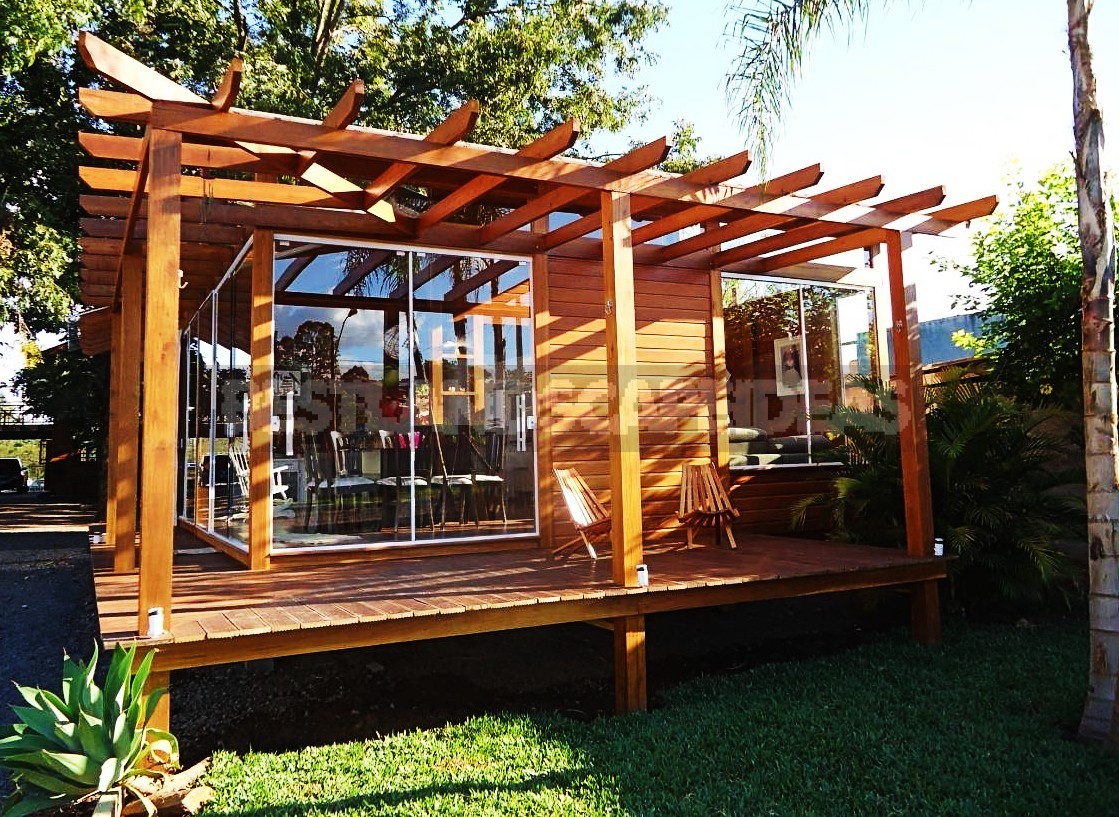 A tiny house, as if from a fairy tale – the dream of many since early childhood. It looks great in the yard, on a tree or on a desert plain. In the US, the trend for small-sized homes (savings + the ability to transport on a trailer) has been growing rapidly for more than 5 years and due to the Global Crisis, the decline is not expected.
Who buys such small houses and for what?
1. Population of tropical countries. Here, such housing is often the only possible choice for the peasant population. Made from local wood and clay, these homes are surrounded by banana palms and oranges.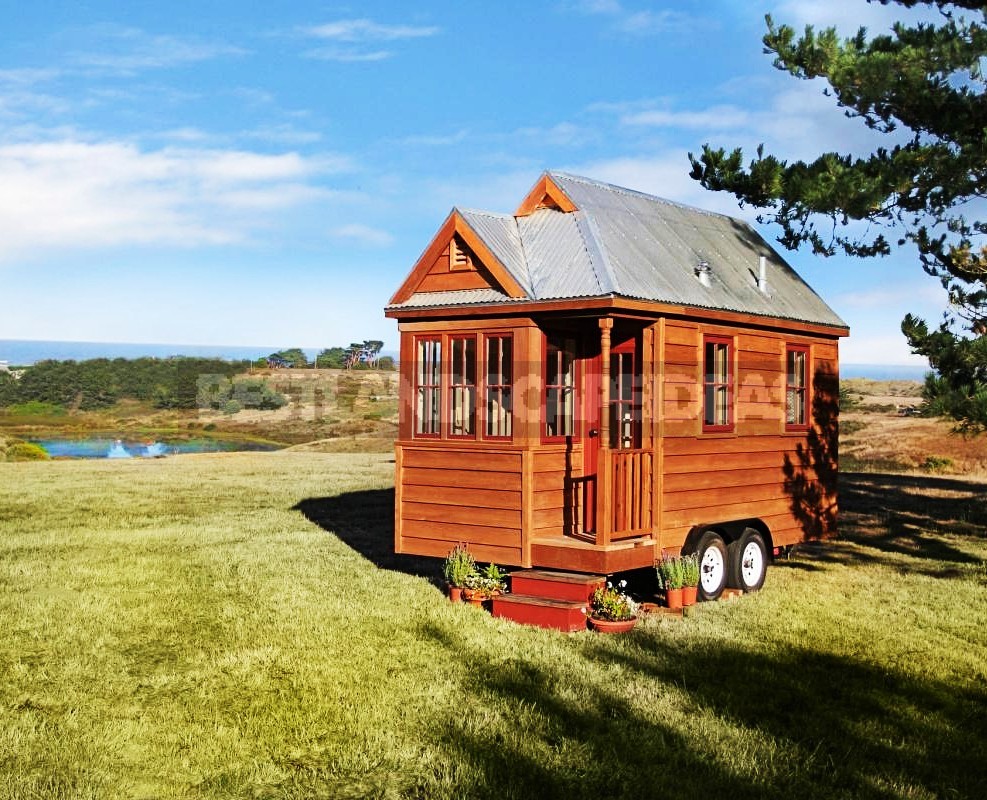 2. Avid travelers. For a tiny house up to 13 square meters in size, sometimes enough motor power of a truck four wheel drive. This is a great way for a standard summer vacation or permanent residence for a freelancer.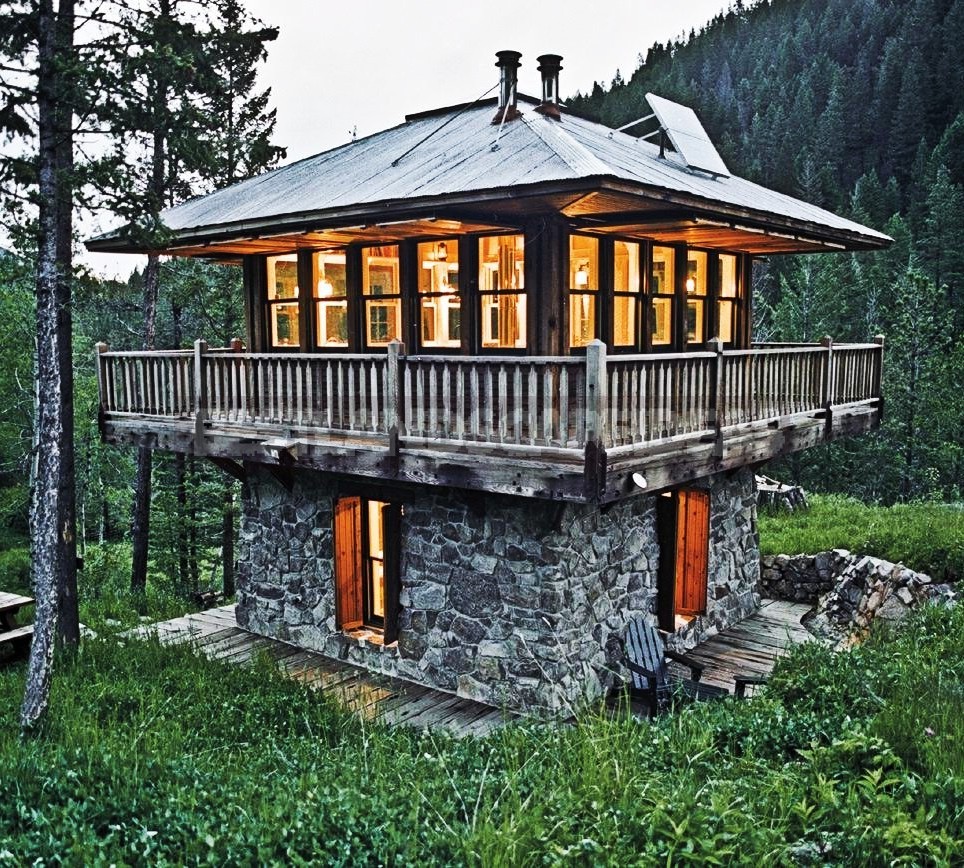 3. Hunters and fishermen. Often small houses stand in the forest or on the lake and are only temporary shelters in spring, summer and autumn. Sometimes life in it is combined with life in a tent and long hikes in the mountains.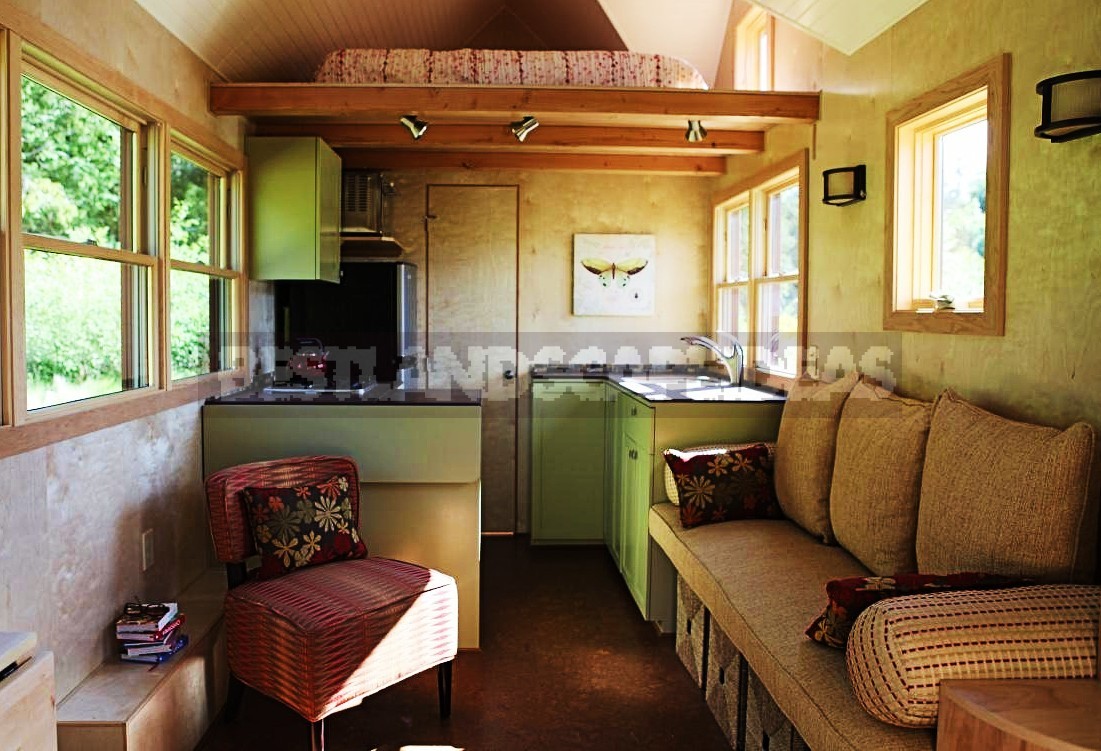 4.People with limited budgets. Both for permanent residence and for a country cottage. Projects of such small-sized construction are already beginning to appear all over the world. The ideal place for such a house in those regions where there are no low temperatures.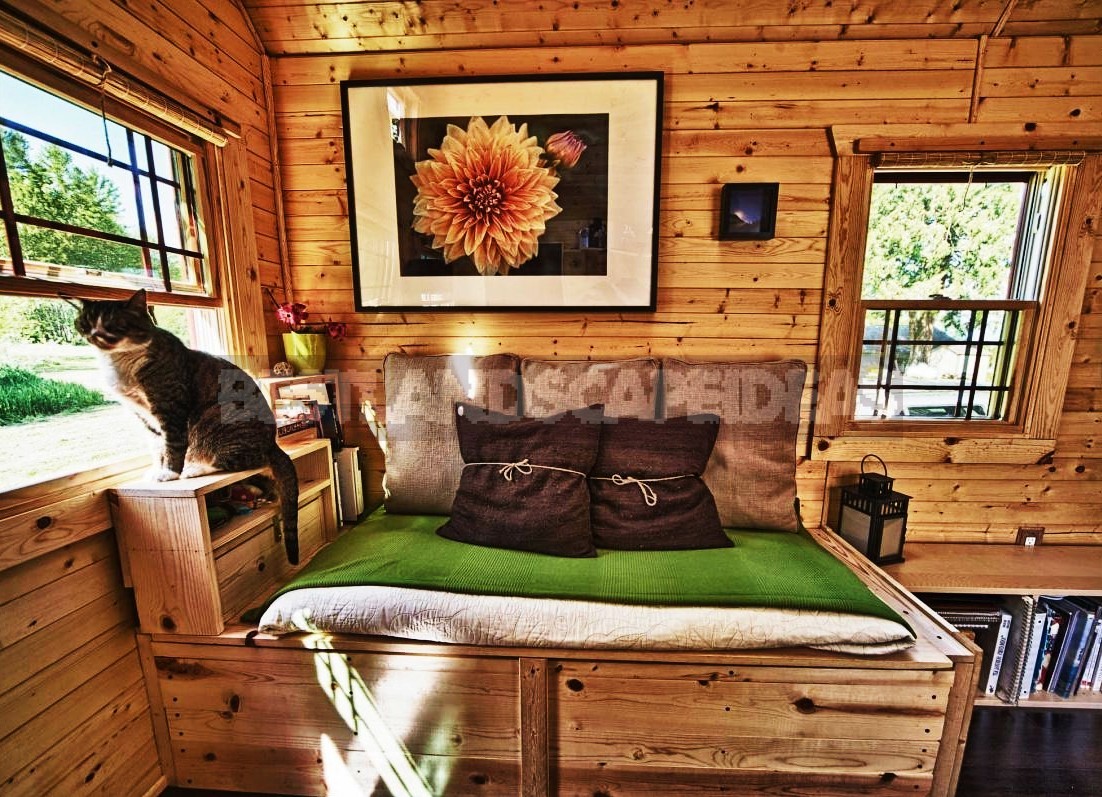 5.Decorators! Innovators! Creatives! Those who are interested in what it is like to live in a tiny house and what you need to do to make it cozy.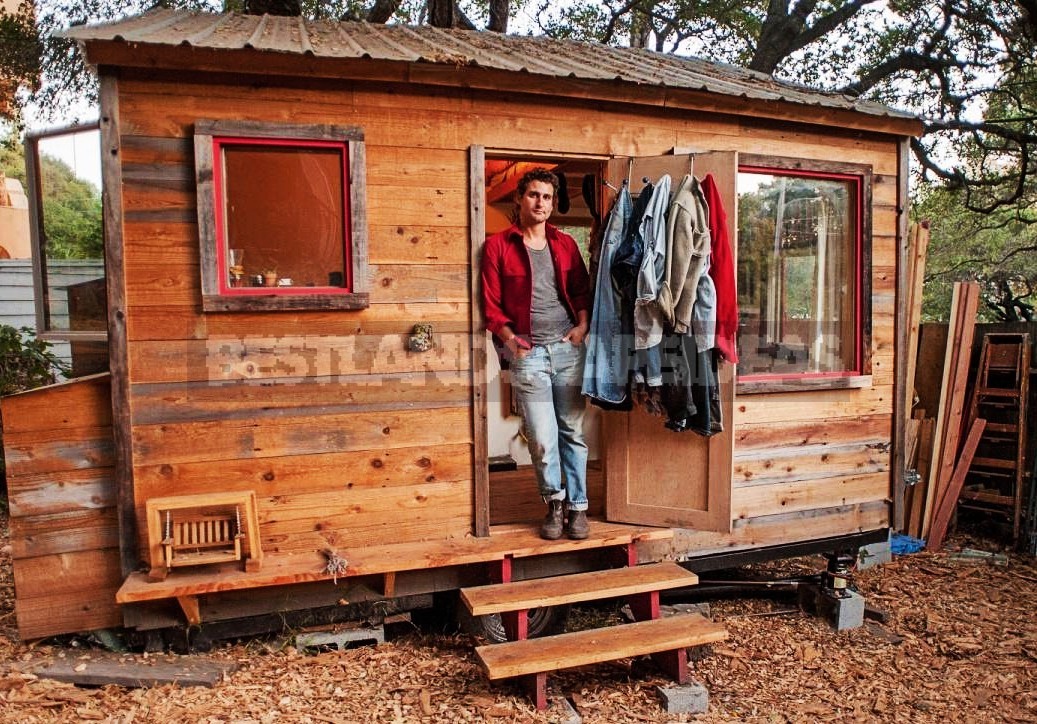 6. Downshifters. People who moved to the countryside to engage in animal husbandry, gardening and gardening. Most often, they focus on eco-technology, permaculture and a healthy lifestyle. To create fashionable now "Family Estates" you need to sell an apartment in the city, at that time you can quickly earn money for such a house yourself.