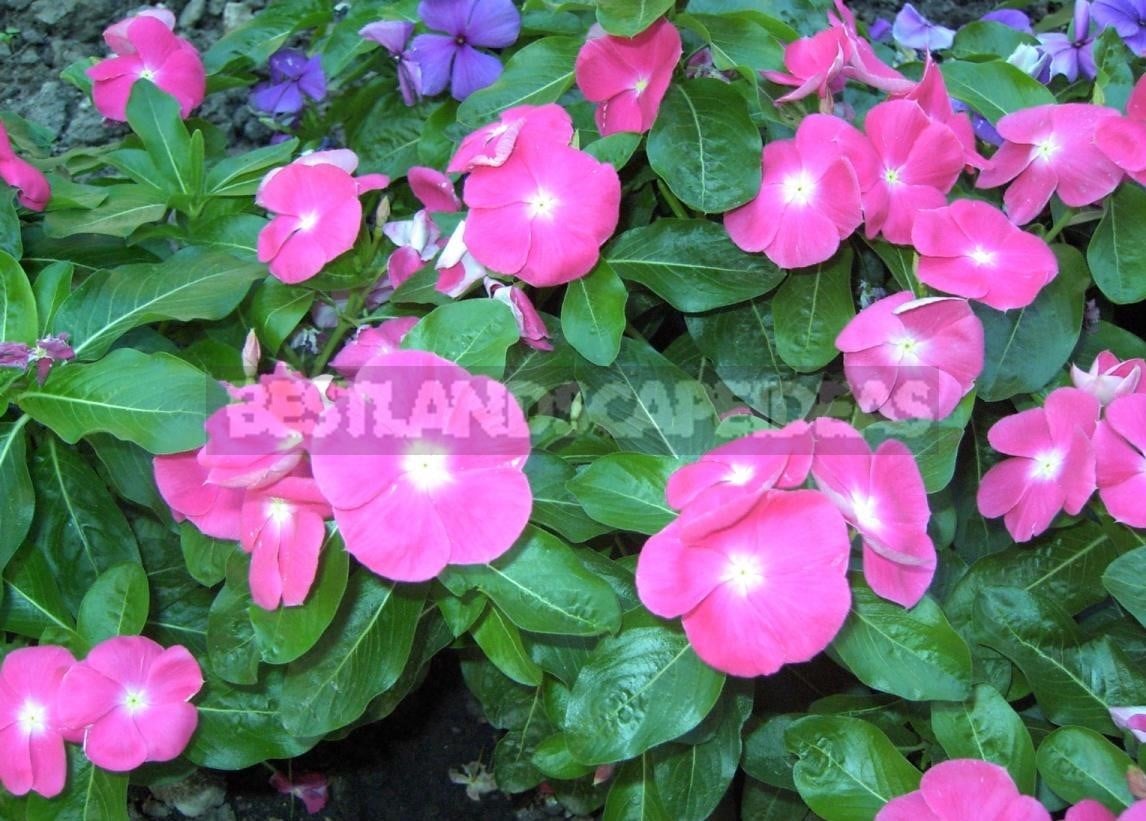 I remember that somewhere in 1993-1994 I was introduced to Vinca rosea by my teacher. My mother was sick, and we grabbed all the opportunities associated with plants that have antitumor activity. Among them was this, not yet widespread, from the familiar to the poisonous Apocynaceae family, from the distant island of Madagascar. It grew then in our greenhouses and was known as a houseplant. Today, low-growing varieties, series of varieties of this plant, used as bright annuals, are very popular.
Catharanthus roseus syn. Vincarosea – evergreen perennial shrub, woody at the base, a height and a width of 30-60 cm Leaves oblong-ovate, glossy, medium to dark green with lighter veins, length 5 cm Flowers pink, pale pink, red, light purple, white, 4 cm in diameter; bloom in the axils of the upper leaves throughout the summer until the autumn.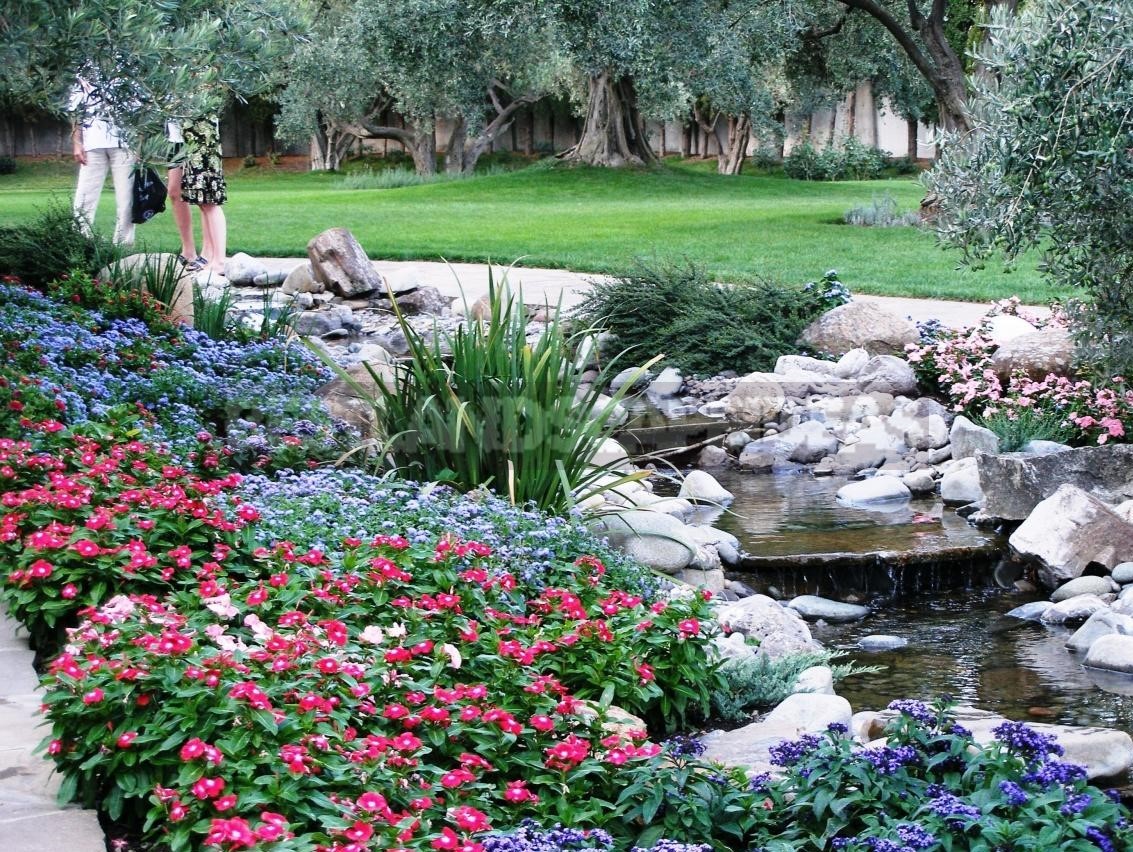 The plant is very heat-loving. Prefers open places, loose, fertile soil with a weakly acidic reaction. In the hot dry summer needs regular watering and spraying with water from 7 to 9 am or from 17 to 19 PM. Comfortable temperature for its development +25-+27°. Responsive to fertilizing complete mineral fertilizer every 10 days throughout the growing season.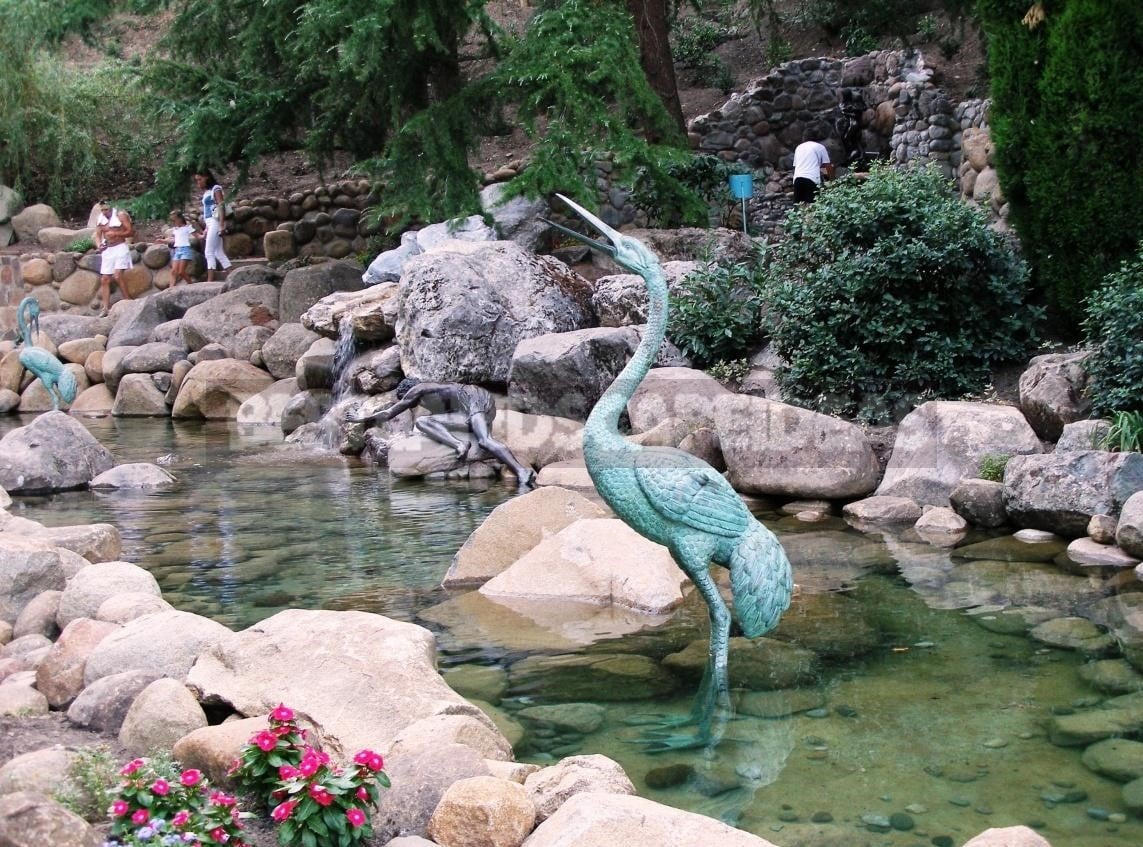 Vinca rosea is propagated by seeds, cuttings. Sow in February-March, in a dark place, at a temperature +20-+24°C. to obtain compact branched plants, seedlings are pinched twice. Seedlings are planted in the open ground at the end of may.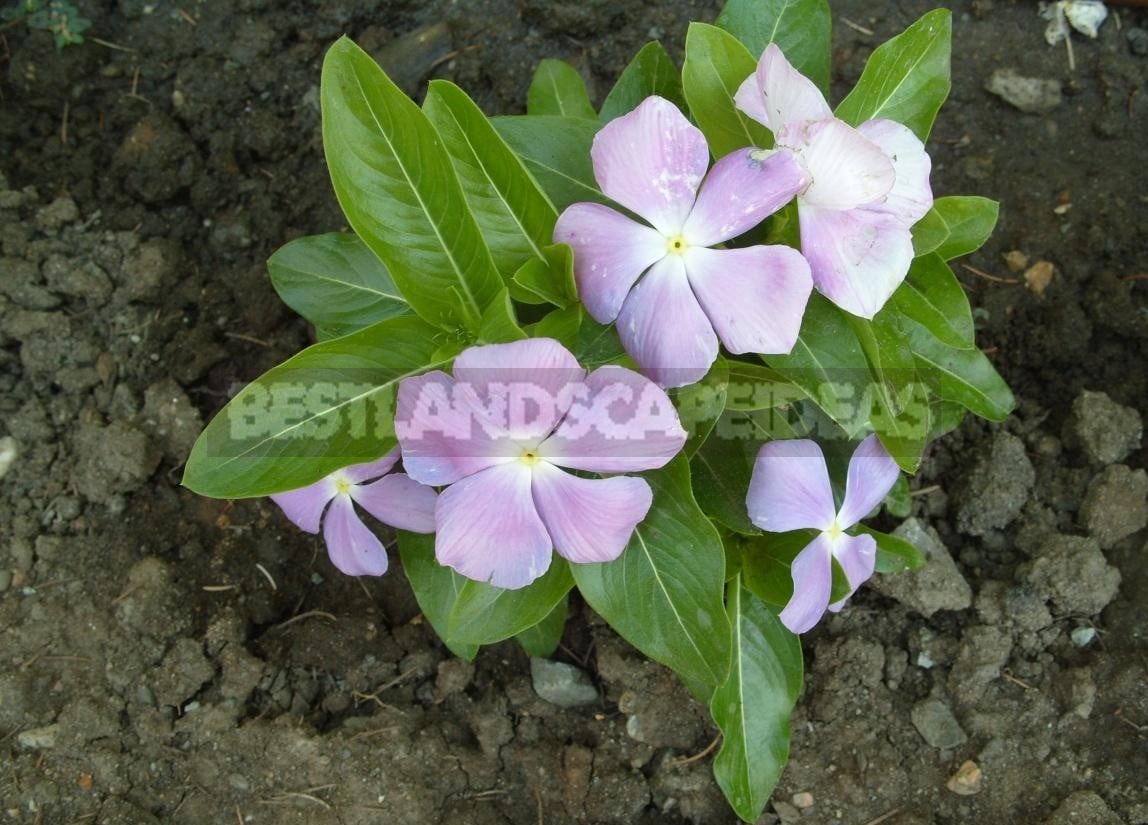 Vinca rosea is used in mixborders, rockeries as a spectacular annual. It can be used as a ground cover plant. It is good in hanging baskets, containers. Extend the life of the plant can be taken in early autumn in house. Until spring it is better to keep in a bright room at a temperature not lower than + 14°C.