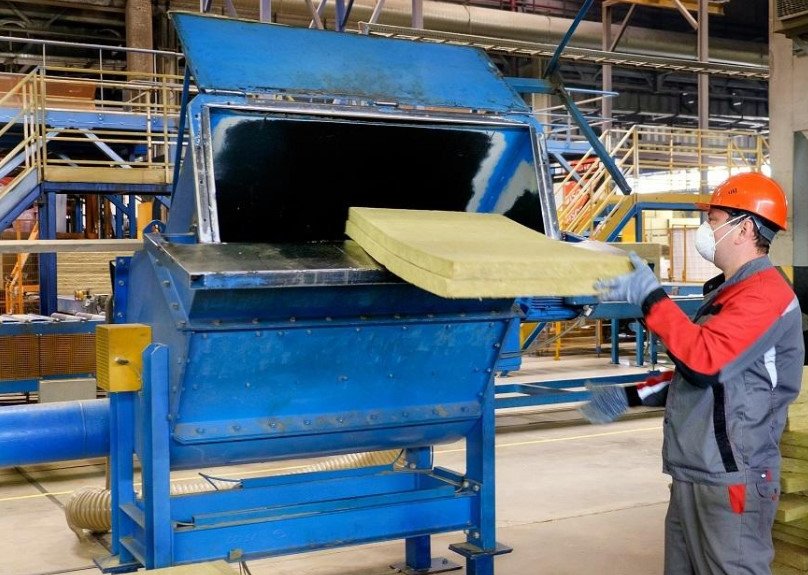 Our portal regularly considers the problems of insulation of country houses with modern thermal insulation materials and, first of all, from mineral wool. The service life of such heaters is several decades, but after long-term use, they can also reduce their consumer qualities.
Mineral wool (depending on the source of raw materials) can have a different fiber structure, determined technologically: horizontally-layered and vertically-layered, corrugated or spatial, which expands the possibilities of its use in various structures.
For example, when making home repairs or changing the roofing, you need to remove a lot of old thermal insulation material. Unfortunately, such material can not just be taken and thrown away like other household waste. After all, mineral wool will not decompose at the landfill, as other waste decomposes in the natural conditions of the deposit.
Such insulation must be disposed of in a special way so as not to harm the environment. This leads to additional costs and difficulties for both the customer and the contractor.
To do this, there are corporations that produce various programs that will help you effectively dispose of all types of thermal insulation made of mineral wool. This includes fragments of stone wool, insulation removed from buildings during repairs, and fragments of slabs. The company provides free transport for the removal of stone wool removed from structures by builders, and also delivers this material to one of its factories.
The responsibility of the builders is to pack the waste of its thermal insulation from mineral wool, lay it on pallets and load it on board the wagons. And the material already delivered to the factories is sent for processing.
This program is beneficial to everyone. First of all, nature – we do not pollute it with non-degradable materials. Builders get rid of garbage on the construction site, and factories acquire high-quality raw materials for processing and producing new products.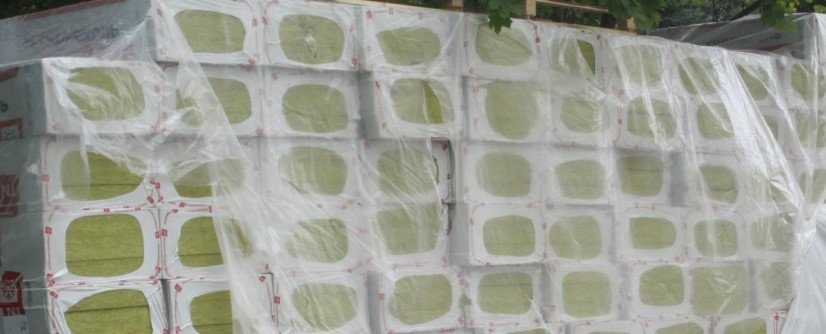 The geographical location of the Corporation's factories allows owners of homes and rural properties from many regions to participate in this program.