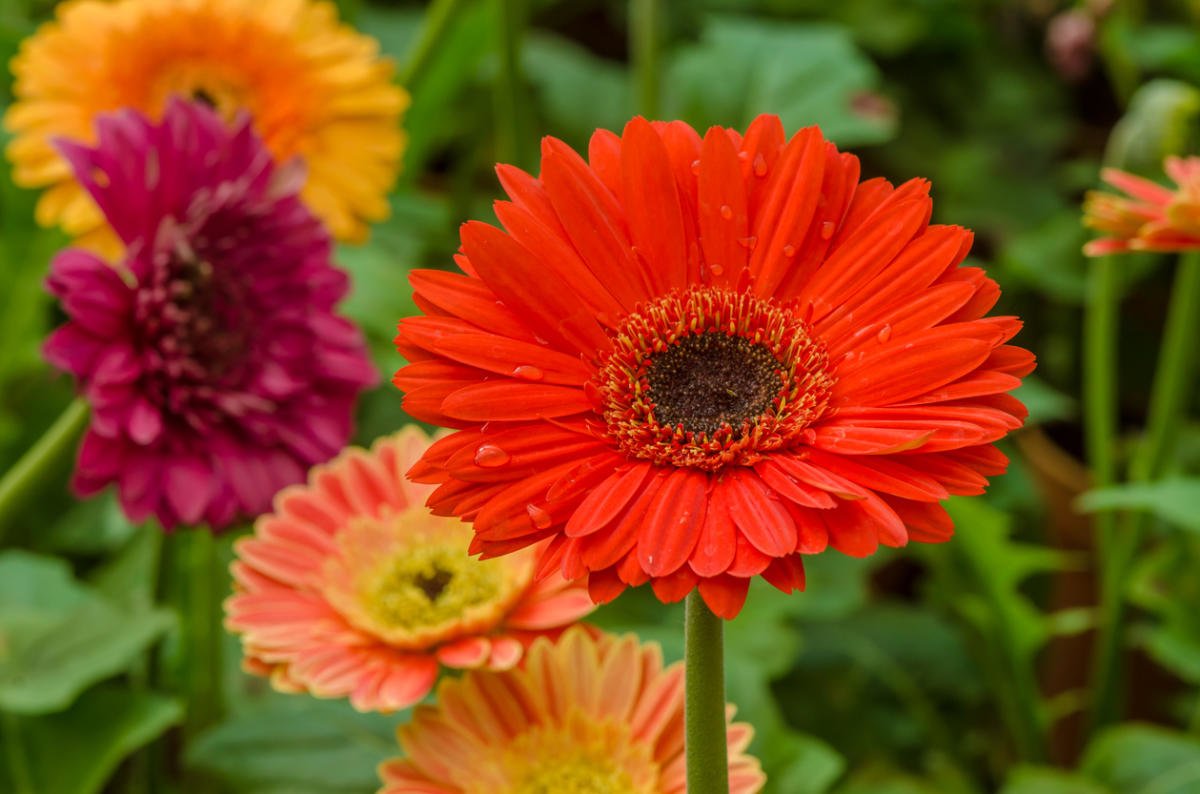 In recent years, a very popular flower among amateur gardeners has become gerbera. Its flowers are painted in a variety of shades of white, pink, yellow and red.
Grow gerbera in the garden is not so easy. Difficulties will arise at the stage of the search for seeds. Apparently, the reason is that the overwhelming number of gerberas are grown in special nurseries in millions of lots for sale, pumped with stimulants, after which this amazing flower lives very long.
Landing and transplantation of gerbera
Seeds for seedlings are sown in January-March.
The soil is made up of a mixture of turf and leaf soil with the addition of humus (2:1:1) and sand.
The seeds are buried to a depth of 0.2-0.3 see the First seedlings appear in a couple of weeks.
When there are 2-3 real leaves, seedlings dive into boxes, and at 4-5 leaves – in separate pots.
Gerbera blooms in 10-11 months from the time of sowing. Obtained from the seeds of the plant can lose the properties of the parent specimen.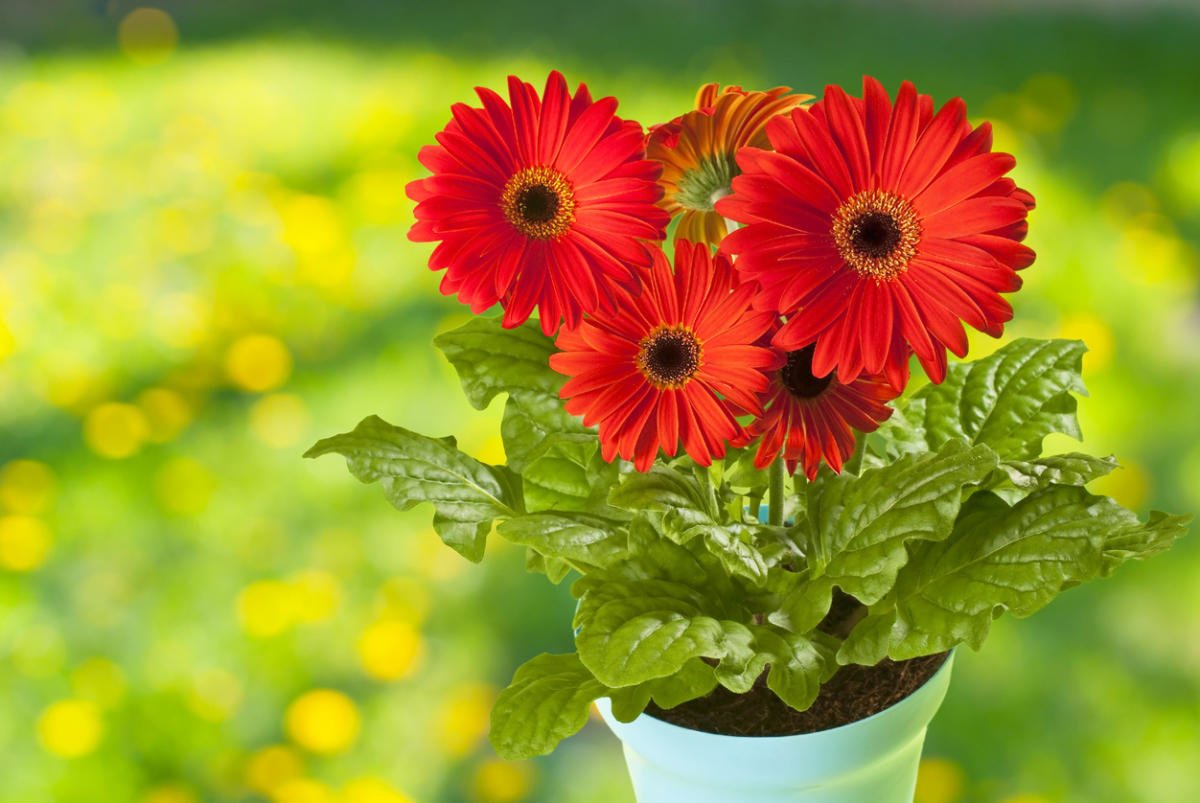 Transplantation is usually carried out in early spring.
The most popular way of reproduction is the division of the Bush. This is especially true of valuable varieties. Divide better 3-4-year-old Bush.
Care of gerbera
Place for gerbera should be chosen so that a good half of the day it is well covered by the sun. Soil for cultivation should be fertilized with inorganic fertilizers. Under such conditions, the peduncles will not stretch and retain their color and size, corresponding to a particular grade.
During the period of active growth of the herb abundantly watered, after flowering — more than moderately, preventing drying of the roots. When watering the water should not fall on the leaves and drain into the outlet, provoking rot. Pour water at room temperature.
While gerbera is growing and developing, it needs regular fertilizing with mineral fertilizer of low concentration. It is better to spend every two weeks until the autumn. In autumn, fertilizing is reduced, and in winter it is stopped at all.
Types of gerbera
Gerbera viridifolia is from South Africa.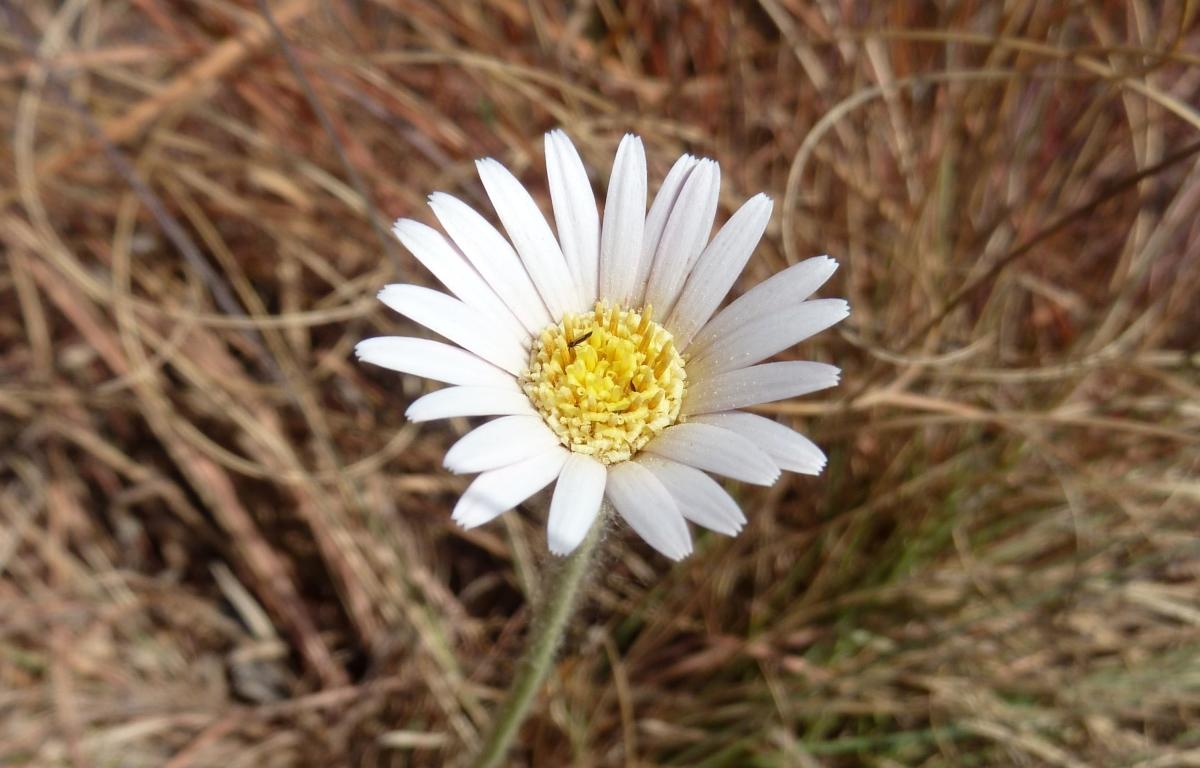 It was she, along with the gerbera Jamson became the ancestor of all modern varieties.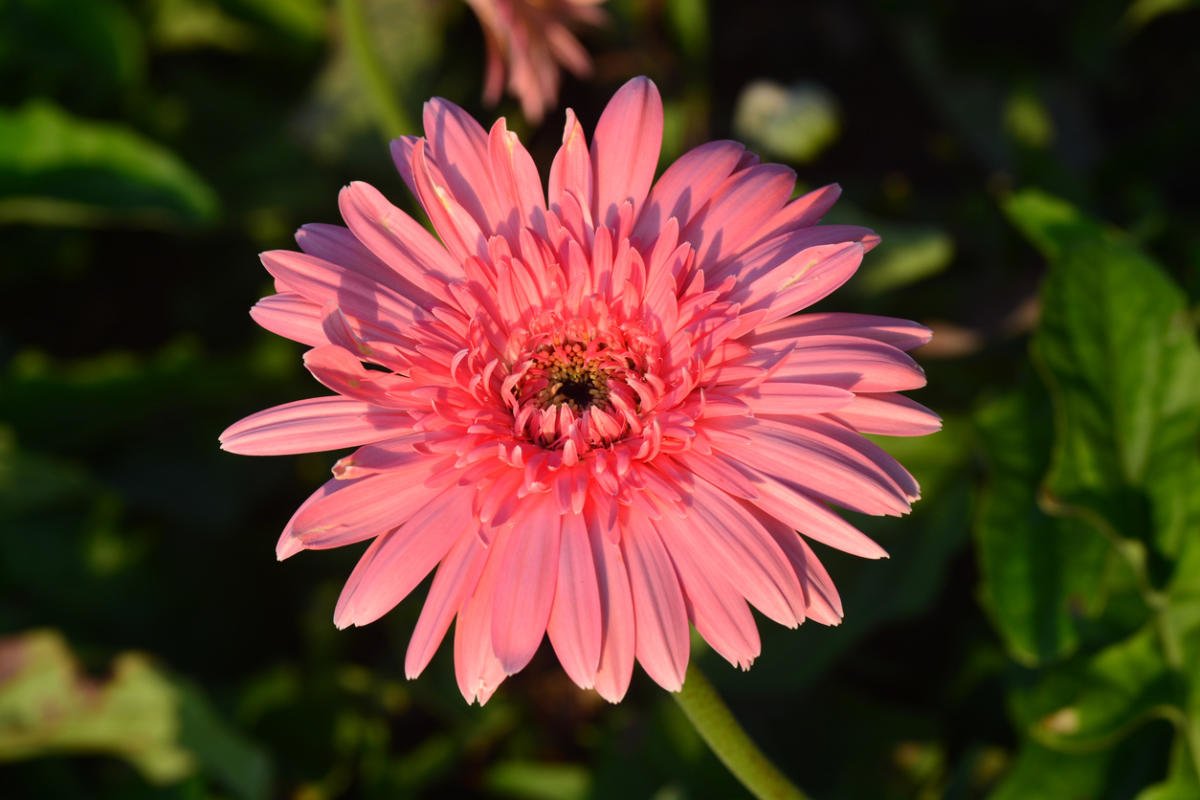 Diseases and pests of gerbera
Garden gerbera is very sensitive to various diseases and pests. Therefore, the soil before planting must be treated to avoid fungal diseases of the root system. On the flower bed with gerbera should not stagnate water.
To prevent the appearance of gray rot can be regularly treated with special drugs. Just need to make sure that the chemical does not fall on the inflorescence.
Flowers gerbera better not cut, and break out of the nest-if a piece of peduncle remains on the Bush, it will cause rotting of the entire plant.
From pests the plant will save the treatment with insecticidal drugs.